Volvo Car Malaysia (VCM) is growing its dealer network as quickly as possible and with the appointment of Pekin Auto Sdn Bhd to cover the Johor Bahru area, the number of dealerships now stands at 13 nationwide.
Pekin Auto, located near Skudai, offers the full range of sales and aftersales services as it is a 3S Centre (Sales, Service, and Spare Parts). It will adhere to Volvo Cars' latest Volvo Retail Experience (VRE) requirement, a standard that delivers a holistic brand experience for customers.
"VRE goes beyond its Scandinavian-inspired aesthetics; it is the manifestation of our brand values and our desire to take care of our customers throughout their whole journey with Volvo Cars," said Nalin Jain, Managing Director of VCM. The first dealership to incorporate the VRE was the Federal Auto showroom at Menara MBMR in August 2016.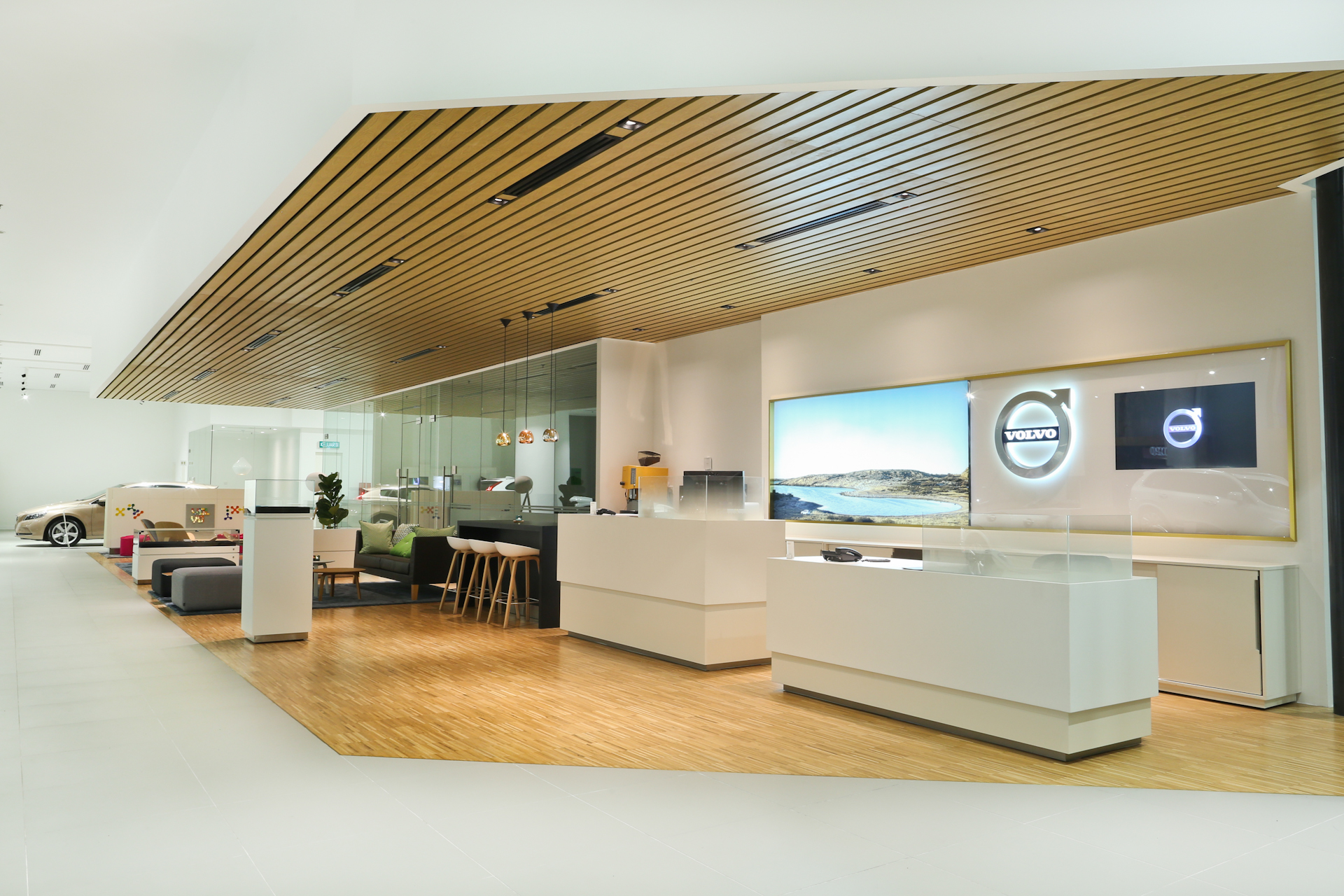 Transformation plan
Volvo Car Malaysia is now aggressively implementing the next phase of its transformation plan with a premier focus set on 'customer experience' and dealer network. Internal polls are already showing positive results, thanks to improvements made in these two key areas.
"I am happy that our brand has been well-received in the market. We are committed in allowing our customers greater choice by appointing qualified and professional companies like Pekin Auto to represent the brand in key areas," said Mr. Jain, adding that the company's growth in representation, in turn, has helped record increased sales for the brand of more than 60% in the first half of 2019.
Click here for other news and articles by PISTON.MY about Volvo.