The latest and ultra-cool NIO ES6 Night Explorer Limited Edition was launched just a few days ago as a cross-platform partnership between the company and Razer, one of the biggest gaming brands on the planet.
Making its official debut at the Razer booth at 2019 ChinaJoy exhibition, the high-performance all-electric SUV comes with a huge dose of Razer goodness and what's even more exclusive is that there will only be 88 units available for sale.
The NIO ES6 Night Explorer Limited Edition is custom dressed in the iconic Razer colour palette where anyone who's into gaming will instantly recognise. In true gaming fashion, this very limited NIO ES6 will also be the official car for the Razer eSports team.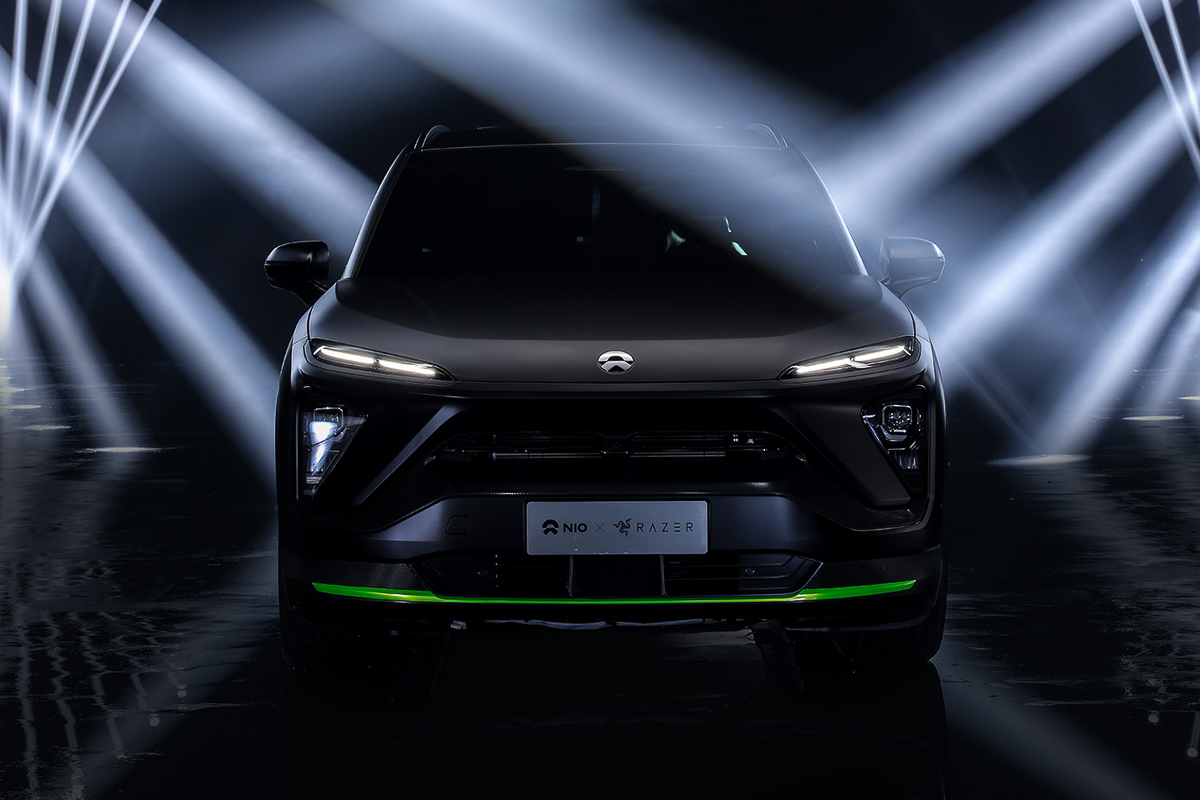 Underneath all that Razer colour scheme lies a 544hp NIO ES6 Performance Edition where it comes ready with NIO Pilot, NOMI Mate, enhanced displays and other high-tech awesomeness. The Razer design package further enhances its exterior features with the classic Razer logo and trim, carbon fibre decals, green callipers, a custom rear emblem.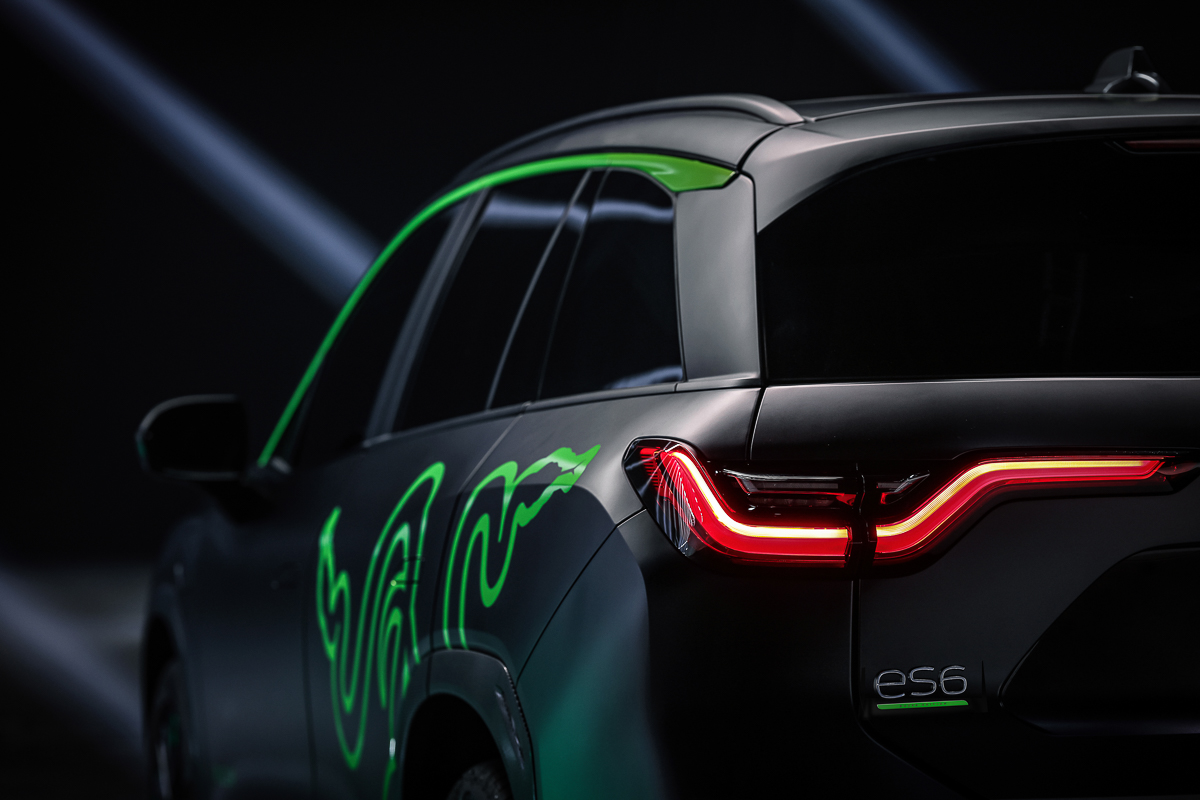 As for the price, you can get one of your very own (wherever available) at 467,800 yuan (around RM277,594). NIO and Razer are currently developing other technologies of incorporating Razer Chroma, Hue Lights, and THX Spatial Audio with their current automotive offerings.
Whoever came up with this idea deserves a medal.