With the 2019 Frankfurt Motorshow nearing, a number of carmakers are building up interest in their brands by releasing teaser images of new models that will debut at the event. The latest to do so is Hyundai Motor which will be unveiling the all-new i10 hatchback, besides a few other models.
The i10, a popular model in developing countries, joined the Hyundai range in 2007 and this new generation will be the third one, internally designated 'LA'. The single sketch released shows a more dynamic design with a contrast between soft surfaces and sharp lines.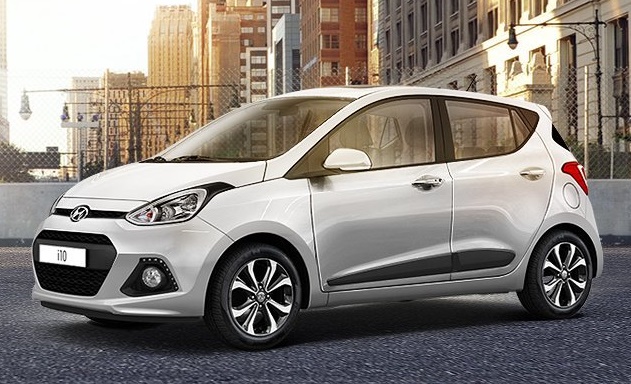 Energetic, agile look for A-segment
The proportions for the all-new model have also been redefined, it appears, in width, height and wheel size, resulting in an energetic and agile look. This new design is expected to stand out in the A-segment.
The wide front grille expresses a sporty character and incorporates Daytime Running Lights, thus continuing this feature of the i10's heritage. The triangular air curtains accentuate the width and stance of the car, as well as improving aerodynamics. The X-shaped C-pillar, visible from far away, clearly identifies the car and draws the eye to the pillar-mounted logo. Unique triangular volumes visually emphasise the width of the car and highlight the position of the wheels at the four corners.
Aiming to be recognised as a leader in its segment, the new i10 will feature a range of new Connected Car and safety features. Blue Link, Apple Car Play, Android Auto, wireless smartphone charging and a rearview camera are a few of them.
Extensive list of safety features
Depending on the market, the new i10 could have one of the most full-featured safety packages in its class. This will include Forward Collision-Avoidance Assist using a front radar sensor to detect not just cars but also pedestrians ahead. The car will also have Driver Attention Warning and Lane Keep Assist System as standard while High Beam Assist will be an optional feature.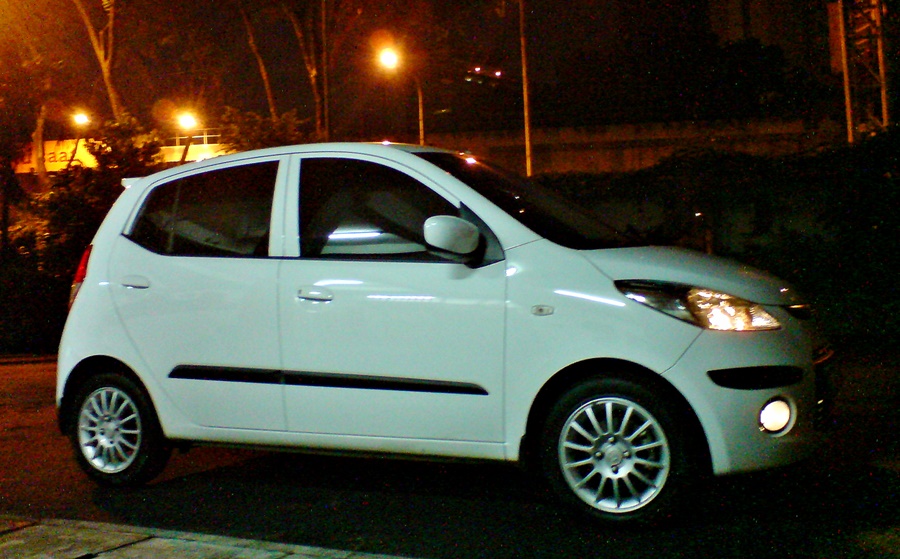 The i10 was one of the first passenger car models to be assembled at the Inokom factory in Kedah. It was sold under the Inokom brand from 2008 and production continued until 2016.
Click here for other news and articles about Hyundai on PISTON.MY.