Car companies are pushing their boundaries when it comes to designing their versions of the ultimate hypercar. Many would think that the Italians, Germans, and even the Brits would be at the forefront (which they are) but there's one fine example from Slovenia called the TS 900 H APEX that's ready to bring theirs to the fight.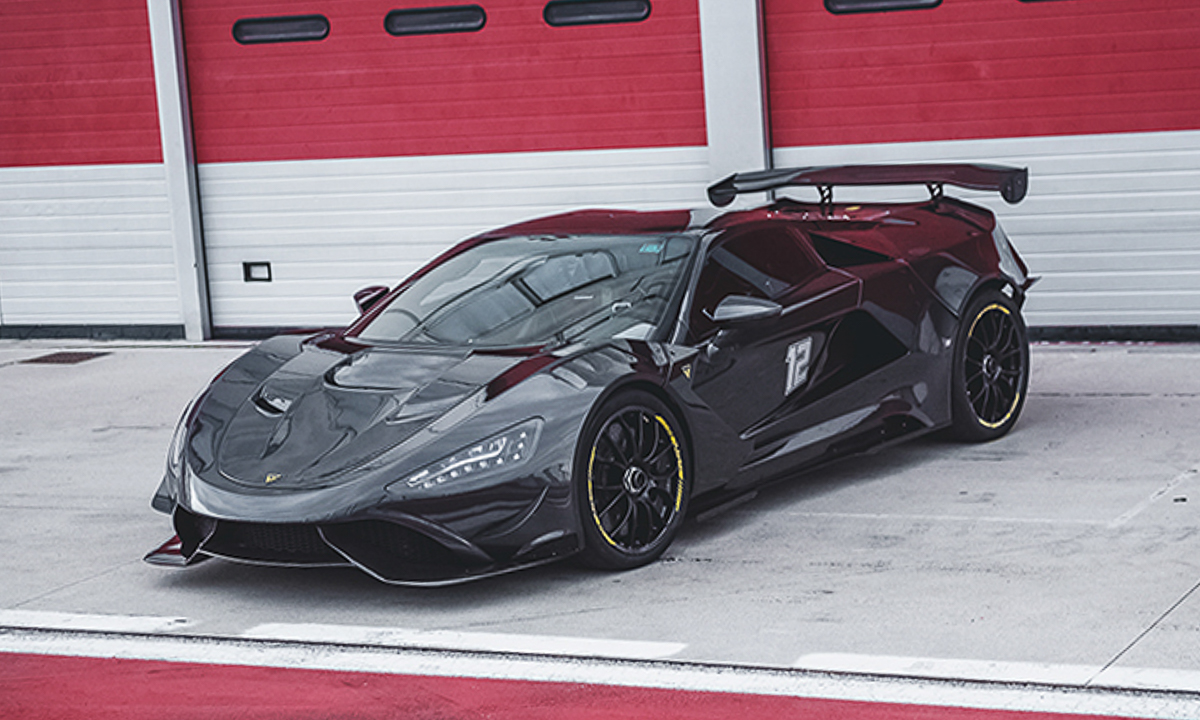 Recently launched by Team Tushek (founded by Slovenian racing driver, Aljosa Tushek), the TS 900 H APEX was unveiled at the 2019 Salon Privé. This Slovenian hybrid hypercar produces a massive 950hp and 1,400Nm of torque. This is all possible thanks to its powerful 4.2-litre V8 engine mounted at the rear which works together with two electric motors handling its front axle.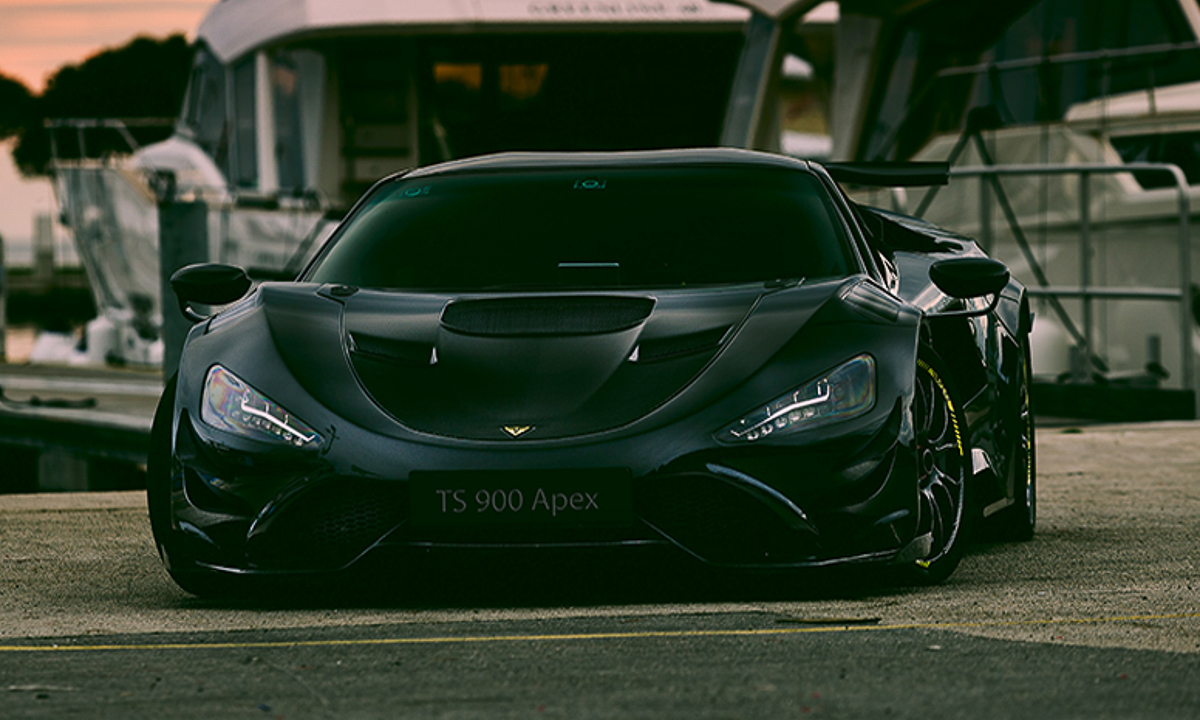 The numbers are not exactly monumentally high compared to other hypercars but thanks to its chrome-moly spaceframe and pre-impregnated carbon-fibre body, it is indeed the lightest of the bunch sitting at just 1,410kg. It took the team four busy years to get their formula right and the results are nothing short of outstanding.
This translates to a 0 to 100km/h time of only 2.5 seconds and a top speed of 380km/h! That's a lot of power to handle but Team Tushek informs the crowds that it's all under control thanks to the additions of Pirelli Trofeo Series R tyres and Brembo brakes.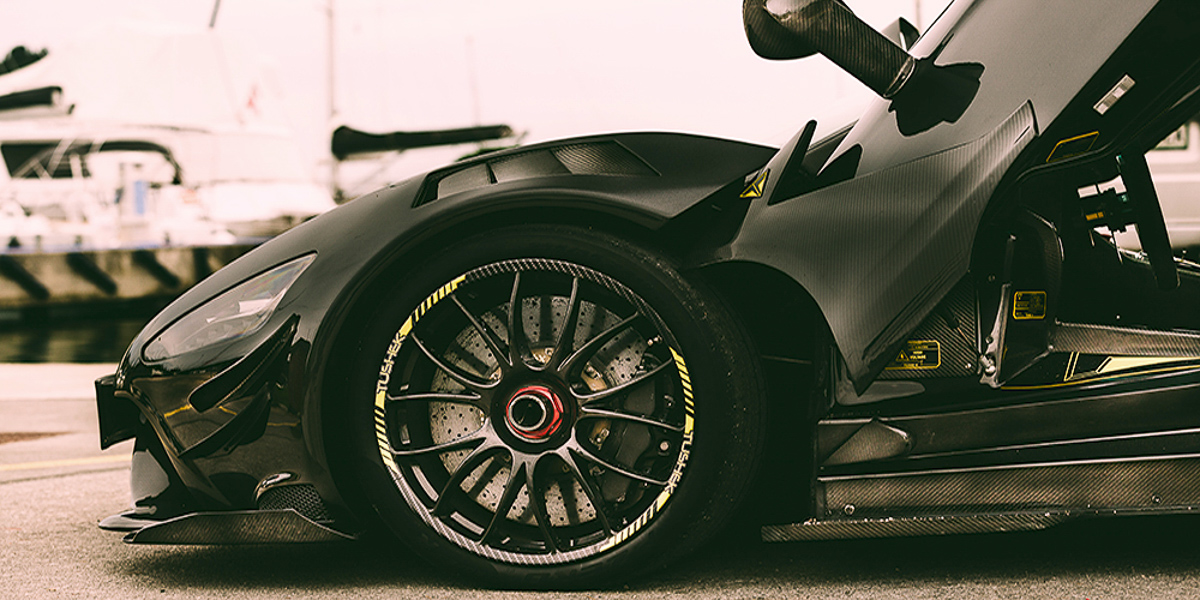 Most supercar owners just want to show off their ride and this sleek two-seater, carbon-fibre body features scissor doors and removable structural hardtop allowing 'open-air driving and the opportunity to experience the full exhilarating symphony of its thunderous V-8.'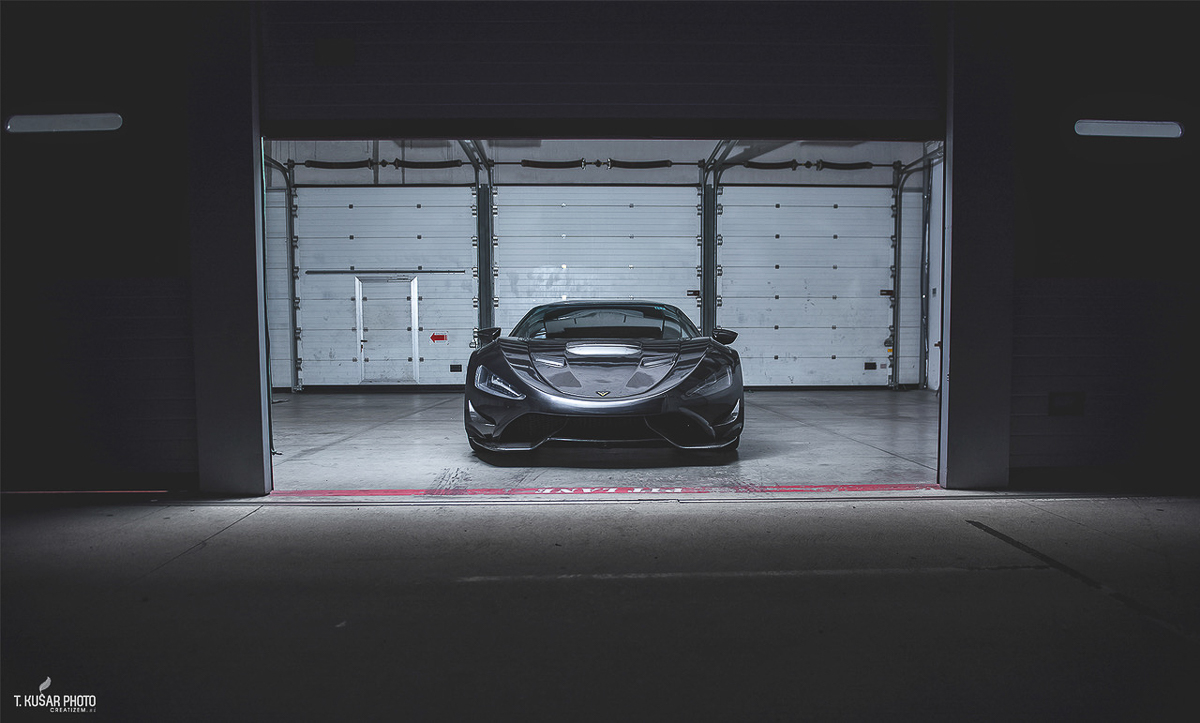 Aljosa Tushek, Founder of Tushek Ltd., commented "The Tushek team is delighted to be back at Salon Privé. Over the past years we have intensively developed and constructed advanced technological solutions for our new model, the TS 900 H APEX, in particular in the area of electric drive train. Those developments are now incorporated in our latest model and have been successfully tested in race-track conditions over the past months. Our team is looking forward to presenting our supercar to Salon Privé's elite clientele."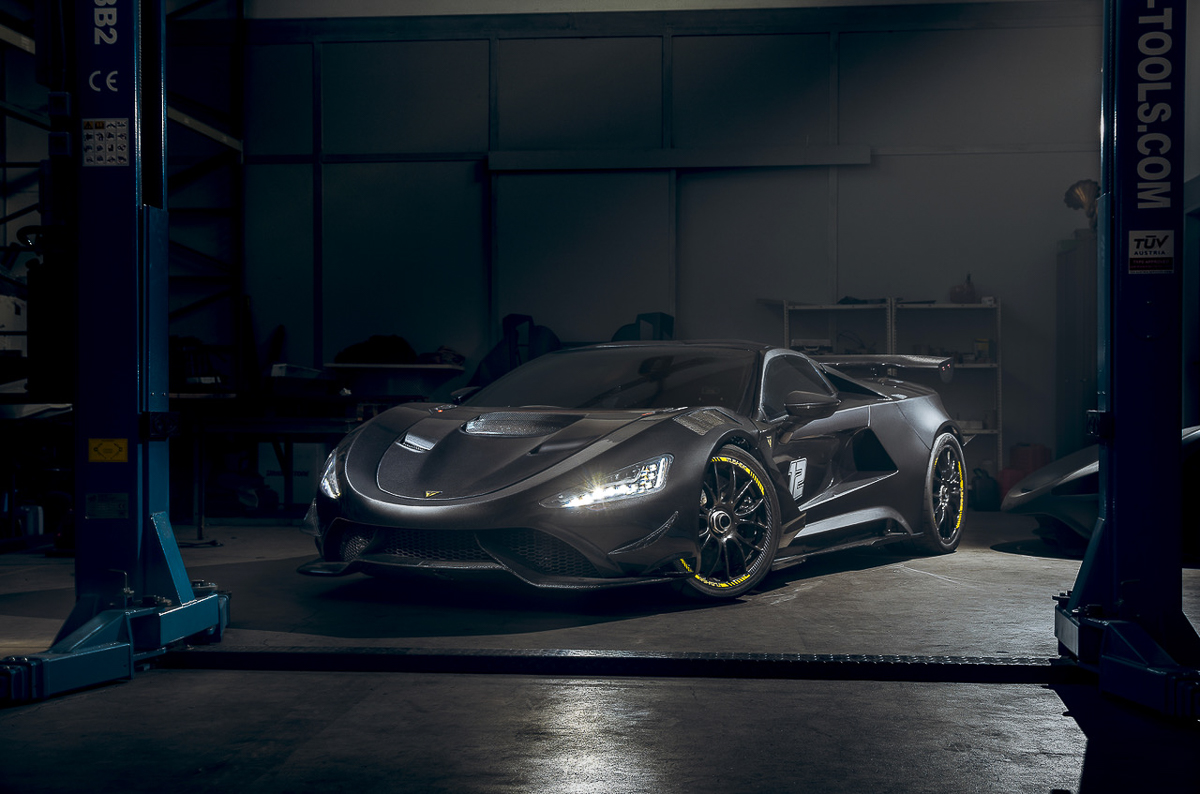 David Bagley, Co-Founder & Sales Director, Salon Privé said "The new TS 900 H APEX demonstrates Aljosa and his team's pursuit of perfection as well as their continued use of innovative technology to create a car that connects with the driver whether on the road or on the track. It inspires confidence in the driver which in turn enables them to fully experience the car's incredible capabilities."