Hyundai Motorsport is planning to enter a new era as they have begun work on a very exciting electric race car. This will be their first-ever electric vehicle and what better way to showcase it than jumping all the hurdles straight to a race car. Is it going to be a race-spec electric i30? We can only hope, for now.

The Hyundai Motorsport electric race car will make its official debut in September 2019 at the International Motor Show (IAA) in Frankfurt, Germany. This car will mirror the company's move toward hybrid technology and electrification.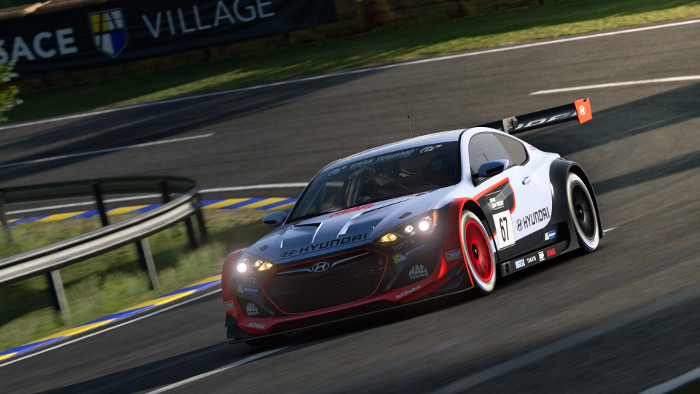 According to Team Director, Andrea Adamo, "A new era is dawning at Hyundai Motorsport. For many months, our team in Alzenau has been working hard on an exciting electric vehicle and soon we will be able to share the fruits of these labours. It promises to be a new chapter for our company, a natural extension to our motorsport activities, one that links closely to the current trends and innovations in the wider automotive industry. There's not much longer to wait; all will be revealed at the IAA in Frankfurt in early September."
Hyundai is well known in the world of motorsports with its involvement in rally and circuit racing since 2012. With multiple WRC championship titles under its belt, Hyundai Motorsport is very close to winning the Manufacturers' Championship in its sixth active season.
First view of the next Hyundai i10, to be unveiled at Frankfurt Motorshow