Since 2011, Perodua has been providing its Tweckbot complimentary mobile vehicle inspection service. Over 8,000 vehicles have been inspected nationwide during that period and there would have been some owners who would have been grateful to be alerted of a problem to attend to before starting off on their long journey.
Important service – provided free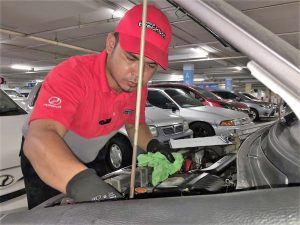 The Tweckbot service is part of Perodua's road safety push and will be offered during the Aidil Adha and Merdeka holiday periods this year. This is timely as it is important to conduct checks on vehicle roadworthiness in preparation for long balik kampung drives during festive periods.
"The free 50-point Tweckbot inspection includes checks to the engine, transmission, cooling system, brakes, power steering, clutch, tyres, suspension and electrics, and will give our customers total peace of mind for the long journeys ahead," said Perodua's President & CEO, Dato' Zainal Abidin Ahmad.
Discount voucher given after inspection
The Tweckbot team will be at the northbound Rawang rest area on the PLUS Highway during August 24/25 from 10 am to 5 pm. Customers who inspect their vehicle with Tweckbot will get a voucher that can be used to redeem a 20% discount on parts and accessories at any authorised Perodua service centre.
"Tweckbot aims to promote the importance of checking one's vehicle regularly, to service them at authorised Perodua service centres, and to only use genuine Perodua products and parts, all in the name of safety," Dato' Zainal said.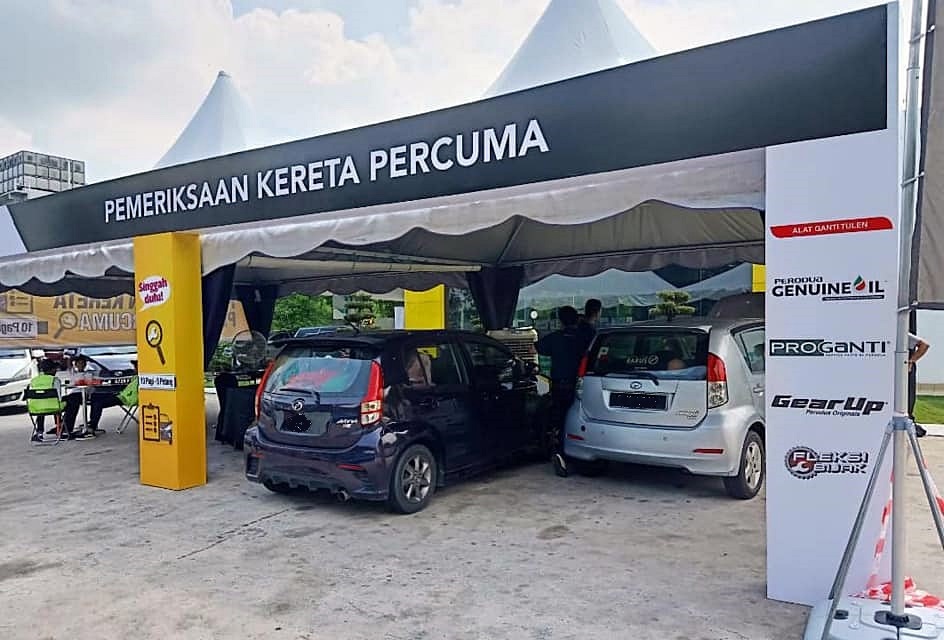 "In the spirit of Aidil Adha, Perodua hopes it can share knowledge and awareness of the importance of safety with the close-knit community that is the Malaysian public. Also, this Merdeka will mark 62 years of Malaysian independence and it is our hope that our minds too can be liberated to embrace and prioritise safety in every aspect of our lives."
"Safety is a mindset first and foremost, and as a People First company, Perodua will do all it can to promote this mindset amongst its employees, customers and the general public. We believe safety is everyone's right," Dato' Zainal said.
Click here for other news and articles about Perodua on PISTON.MY
Visit www.perodua.com.my for information on Perodua products, services and promotions