The 680hp all-electric Volkswagen ID.R has stormed through the racing world with all of its might this past year. And every time we see it breaking a world record, we see it in different colours. Now, a special livery in red has been unveiled and the electric beast is ready for another record-breaking attempt.
Its next target? Tianmen Mountain, China. This will be its fifth attempt in setting a new world record for the ascent of Tianmen Shan Big Gate Road, which features more than 99 tight hairpins. Known as the "Heaven's Gate", the 10-km road is regarded to be one of the most demanding mountain roads in the world.
The Volkswagen ID.R is no mere racing car, ladies and gentlemen. With several records under its belts (obtained within a few months) like Pikes Peak, Goodwood, and the infamous Nürburgring, the 680hp electric-powered monstrosity is ready for another showdown with a motto, "Race the Future".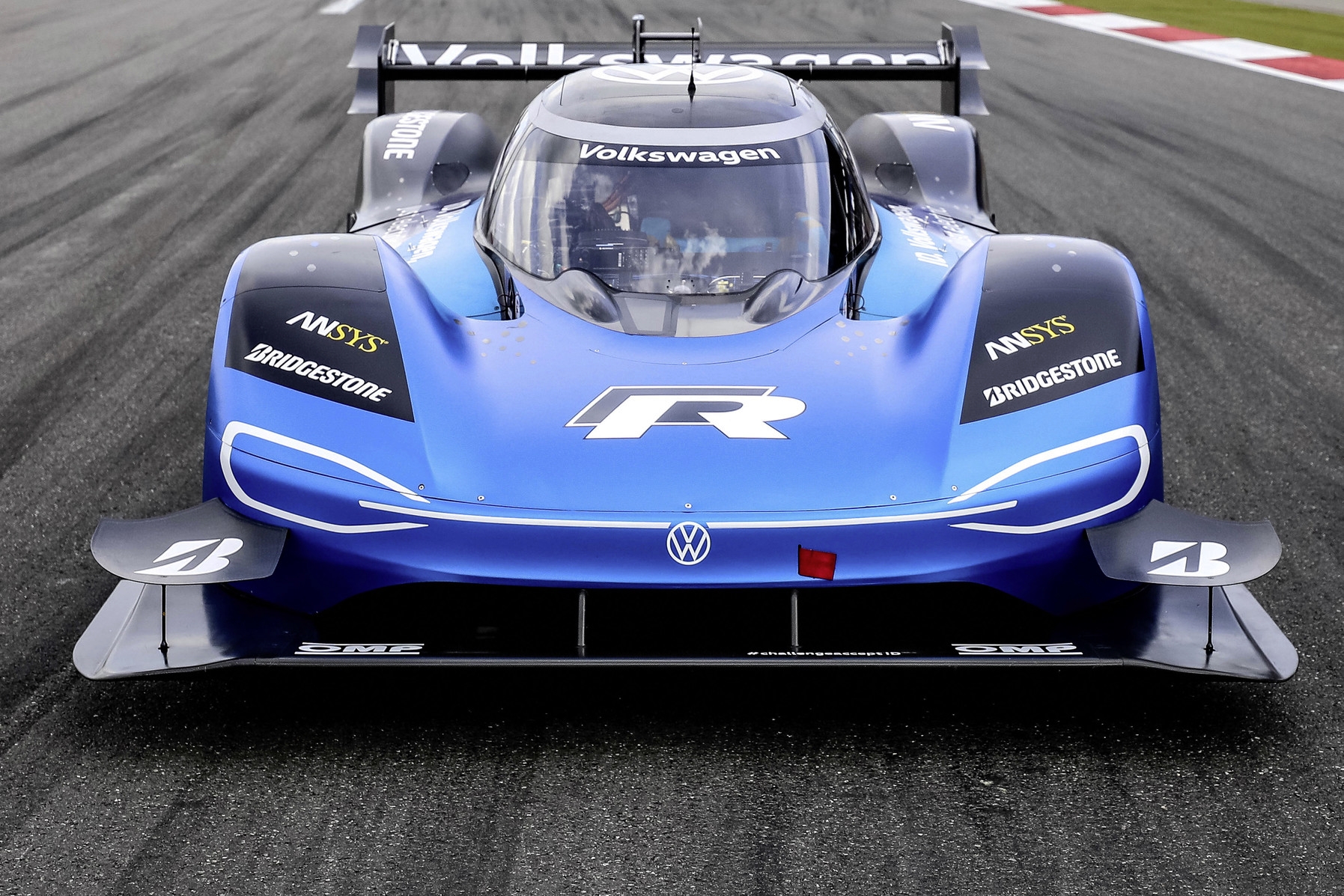 According to Dr. Stephan Wöllenstein, CEO Volkswagen China, "The pioneering ID.R is the ambassador for our fully-electric ID. family, which will be launched in China from 2020. I think we have come up with a spectacular livery for the ID.R for its 'China Challenge' in September. The ID.R's records have allowed us at Volkswagen to demonstrate our passion for e-mobility and its potential in a diverse range of conditions. The ID.R is the first member of the ID. family to take to the roads of China."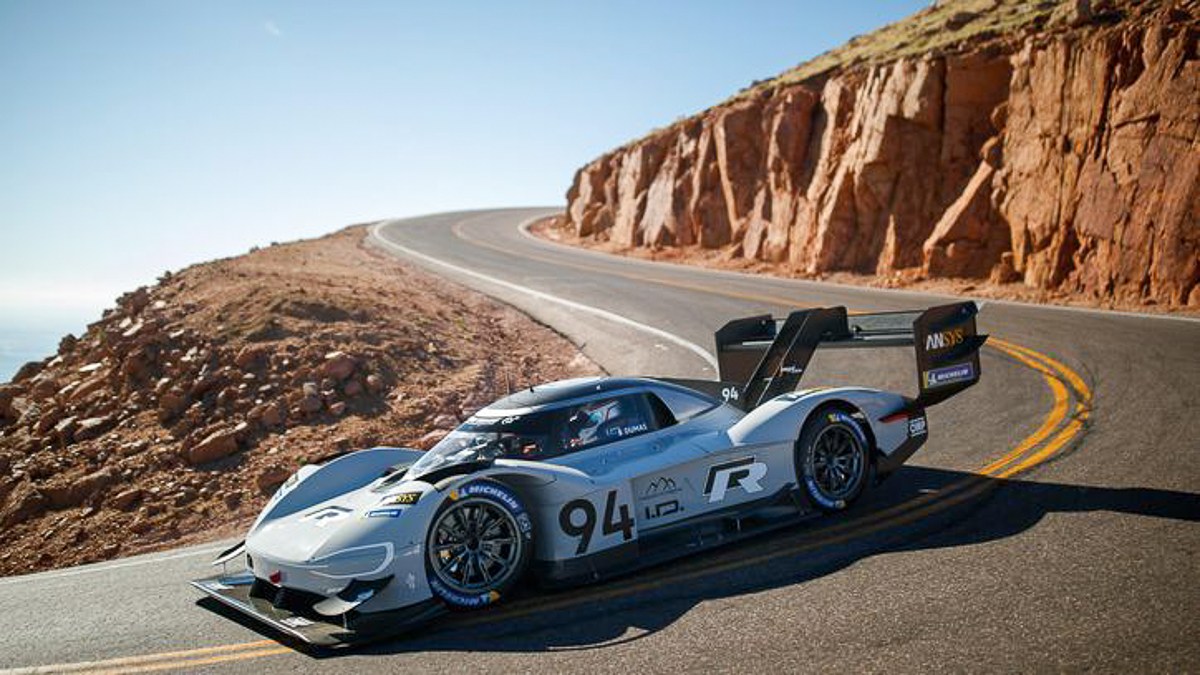 Back when it was in the light grey colour scheme (the colour scheme of the ID. family), it broke the record at the Pikes Peak International Hill Climb 2018 by a whopping 18 seconds. Just a few weeks later, it descended upon Goodwood Festival of Speed and set a new e-record there. No biggie.
Almost a year after, the Volkswagen ID-R broke cover again. This time, in blue (referencing the brand's electric cars and the partner, Volkswagen R GmbH). In true spectacular fashion, it broke the lap record for electric cars at the very demanding Nürburgring-Nordschleife by about 40 seconds!
Now, it has been awakened from its slumber and this time, it sees nothing but red. Will this be its greatest record-breaking attempt yet? Stay tuned to Piston.My for more updates.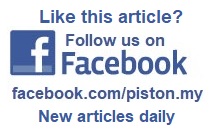 All-electric Volkswagen ID. R breaks Goodwood Hillclimb record set by McLaren F1 racing car