If you've been thinking of getting a new vehicle this year, this month and the next would be a good time to find great deals. Various companies are celebrating the Merdeka season by giving their customers special offers and at the NAZA Automotive Group, there are models from three different cars brands to choose from. There should definitely be something for you!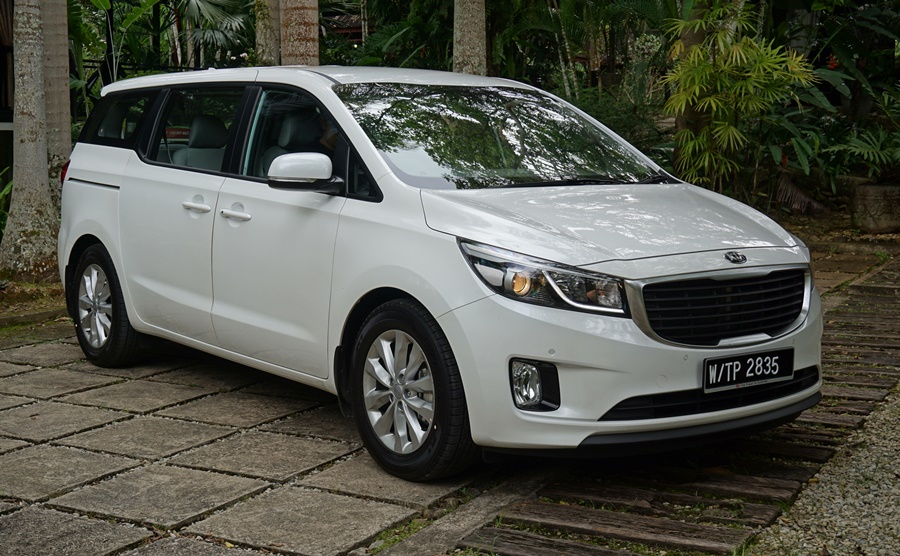 NAZA Kia Malaysia will reward 62 lucky customers
Naza Kia Malaysia, the official distributor of Kia vehicles in Malaysia, will start its 'Fuel your Freedom, Discover Malaysia with Kia' campaign from tomorrow. During the period until September 30, 2019, 62 customers who purchase and register a new Kia vehicle will be rewarded with RM620 worth of petrol vouchers to discover Malaysia!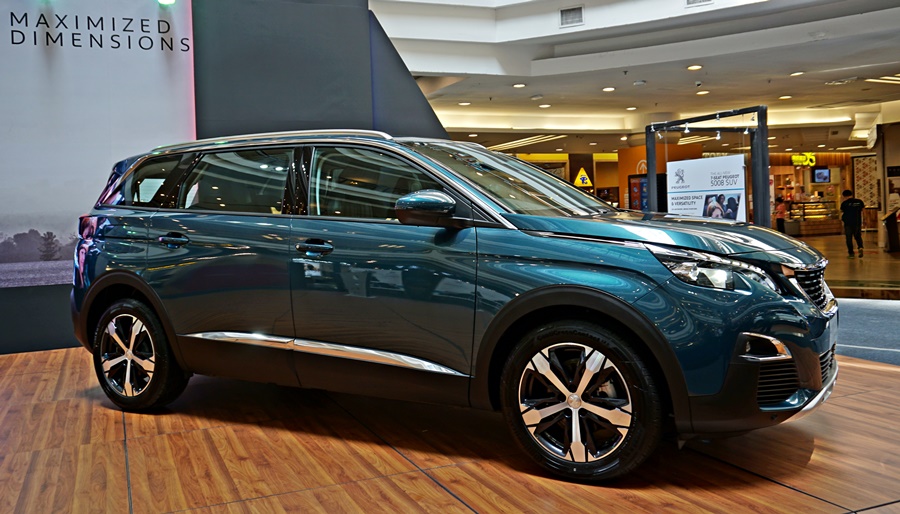 Special price for Peugeot 5008
Prefer a European SUV? Nasim Sdn Bhd, which represents Peugeot in Malaysia, will let you drive home a new 5008 SUV – winner of multiple awards – for RM161,888. This special price is applicable during August and September 2019, while stocks are available.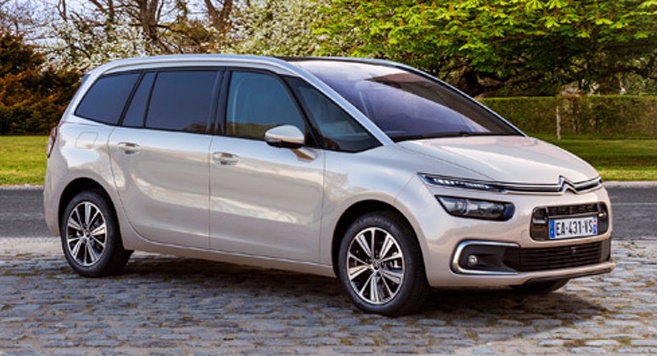 Premium affordably-priced MPV from Citroen
The Grand C4 Space Tourer is a premium family-friend MPV from Citroen. Buy one before September 30, 2019 and you pay only RM139,888 to Naza Euro Motors. Apart from the typical design flair of Citroens, the Grand C4 Space Tourer comes with an Advanced Comfort programme  and state-of-the-art safety features as well as latest-generation technologies for provide a safe and enjoyable journey.
For more information about the models available from each brand, click on the links below to visit their respective websites:
NAZA Kia Malaysia – www.kia.com/my | Nasim Sdn Bhd – www.peugeot.com.my | NAZA Euro Motors – www.citroen.com.my