The Nissan Juke appeared on the scene 9 years ago, an early offering in the crossover segment that was beginning to grow. It was an important model for the European market and Nissan decided to produce it in the UK, besides another factory in Japan. The model is also assembled in Indonesia and has been sold in China as the Infiniti ESQ since 2014.
Distracted by other issues, Nissan left the Juke to soldier on for 9 years, a long time for a model that relies on trendiness as a key selling point. There was a 'revised' version in 2015 though it was mostly cosmetic.
Bold looks with coupe lines
This September will see an all-new generation finally being launched and final testing is being carried out at the Millbrook testing track in the UK. Nissan has released some pictures of a camouflaged prototype which shows the new design to be equally bold with coupe lines.
Designed in Europe, the new Juke is expected to draw a new generation of customers in the B-SUV segment. The footprint of new generation has increased in size to provide greater roominess and comfort for the driver and passengers, without losing its agile driving style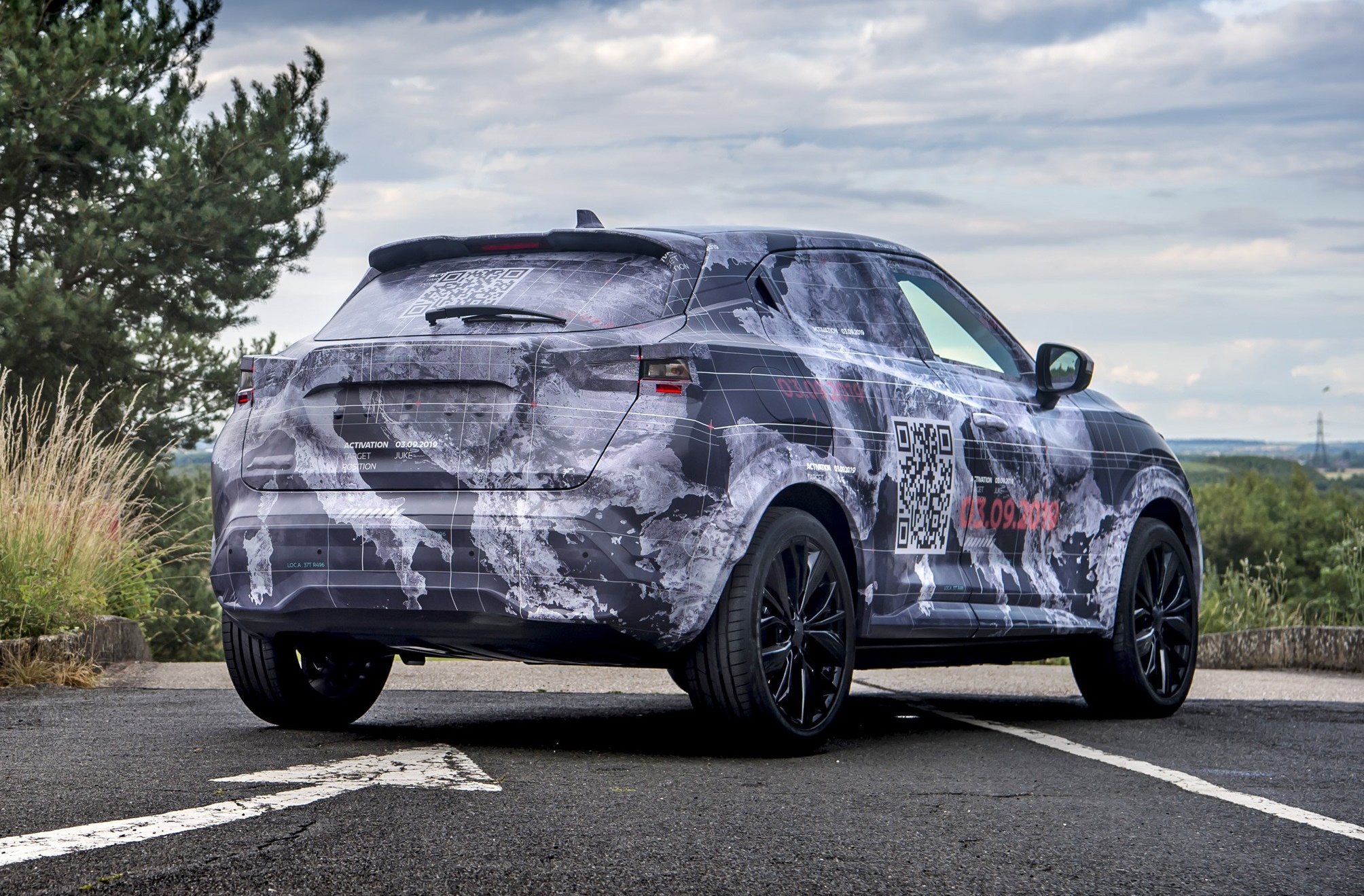 ProPILOT technology included
Loaded with 'empowering tech', the Juke will be the third Nissan model to feature ProPILOT technology, which forms part of the Nissan Intelligent Mobility vision.
It will sit on a platform from Renault and besides the run-of-the-mill petrol and diesel engines, there should still be a high-performance variant with all-wheel drive. The current generation has a NISMO variant offered in some markets.
Click here for other news and articles about Nissan on PISTON.MY
Visit www.nissan.com.my to know more about Nissan models available in Malaysia