The next generation of Volkswagen's Golf – among the top ten bestselling cars of all time – is nearing launch. This will be the 8th generation of the model which appeared in 1974 to take over from the Beetle as the modern 'people's car'. To date, over 35 million units have been sold worldwide.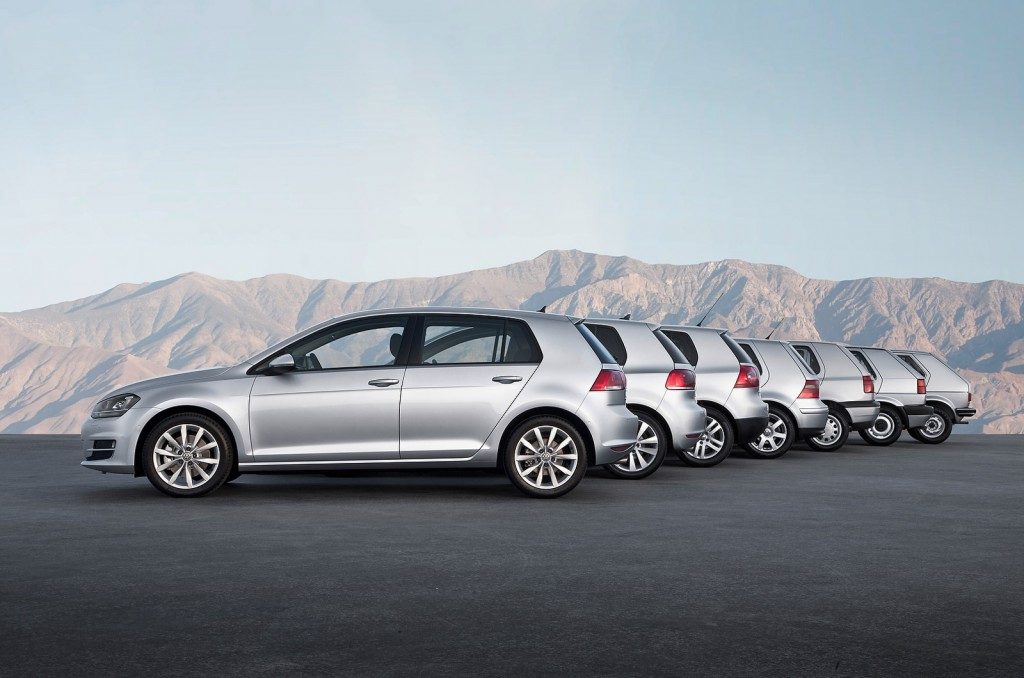 Designed for the 21st century
The new Golf will be a product for the 21st century, with design and digital innovations for the new era of electrified drives, a digitalised and connected interior world, assisted driving and online-based functions and services.
The camouflage lets onlookers identify that the black and white lines are disguising a 5-door hatchback. The DNA of the Golf, evolved over 45 years, is still evident but the camouflage still masks the finer details of the new design.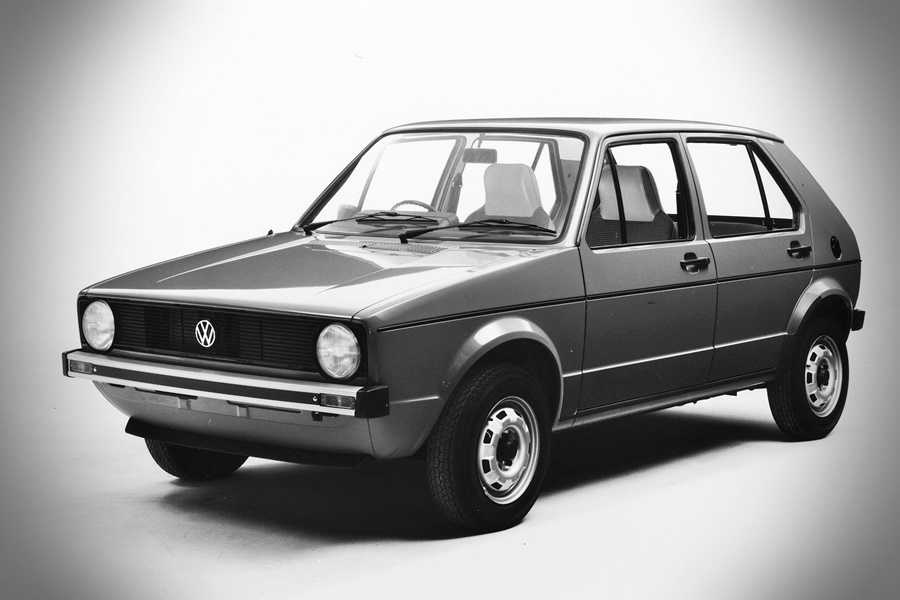 Commenting on the all-new model, Klaus Bischoff, Head of Volkswagen Design, says: "At this time, we will not disclose all details of the new Golf, but you can already perceive its elegant proportions." The next generation will be a genuine eye-catcher!"
The countdown to the global debut of 'No. 8' has already begun and Volkswagen says its world premiere will be in autumn 2019. That would almost certainly be at the Frankfurt Motorshow.
Click here for other news and articles about Volkswagen in PISTON.MY