September 12 was 'National Videogames Day' in the USA and it's been an annual event for a while. A guy named David Earle is said to have started the day in the early 1990s. There is confusion about the actual date as there is another date which is July 8.
Anyway, this year, Nissan celebrated 'National Videogames Day' on September 12 with concept esports gaming chair sketches inspired by the Armada SUV, GT-R NISMO sportscar and all-electric Nissan LEAF.
With videogaming and esports now some of the fastest-growing activities on the planet, Nissan has invested in the trend. Earlier this year, the automaker inked partnerships with two of the most popular gaming teams in the world, Faze Clan and OpTic Gaming.
Esports players spend hours perfecting their skills, and gaming rigs are an essential part of each player's identity. However, esports players often have to choose between aesthetics and comfort – but Nissan's chairs could offer both. With decades of experience in seating comfort and design (with notable innovations like the Zero Gravity Seat found on many Nissan vehicles), these three conceptual designs are sure to draw the interest of gamers across the globe.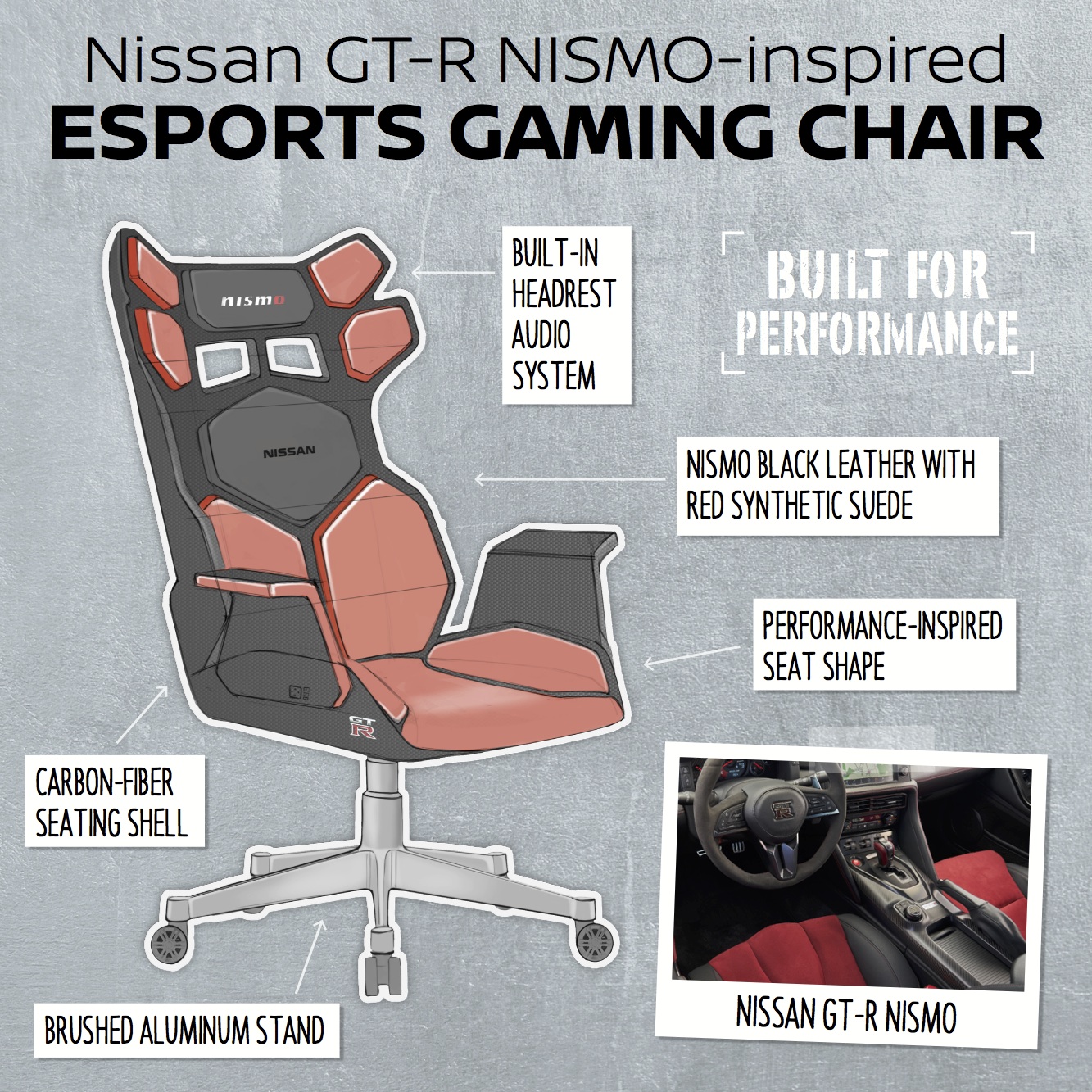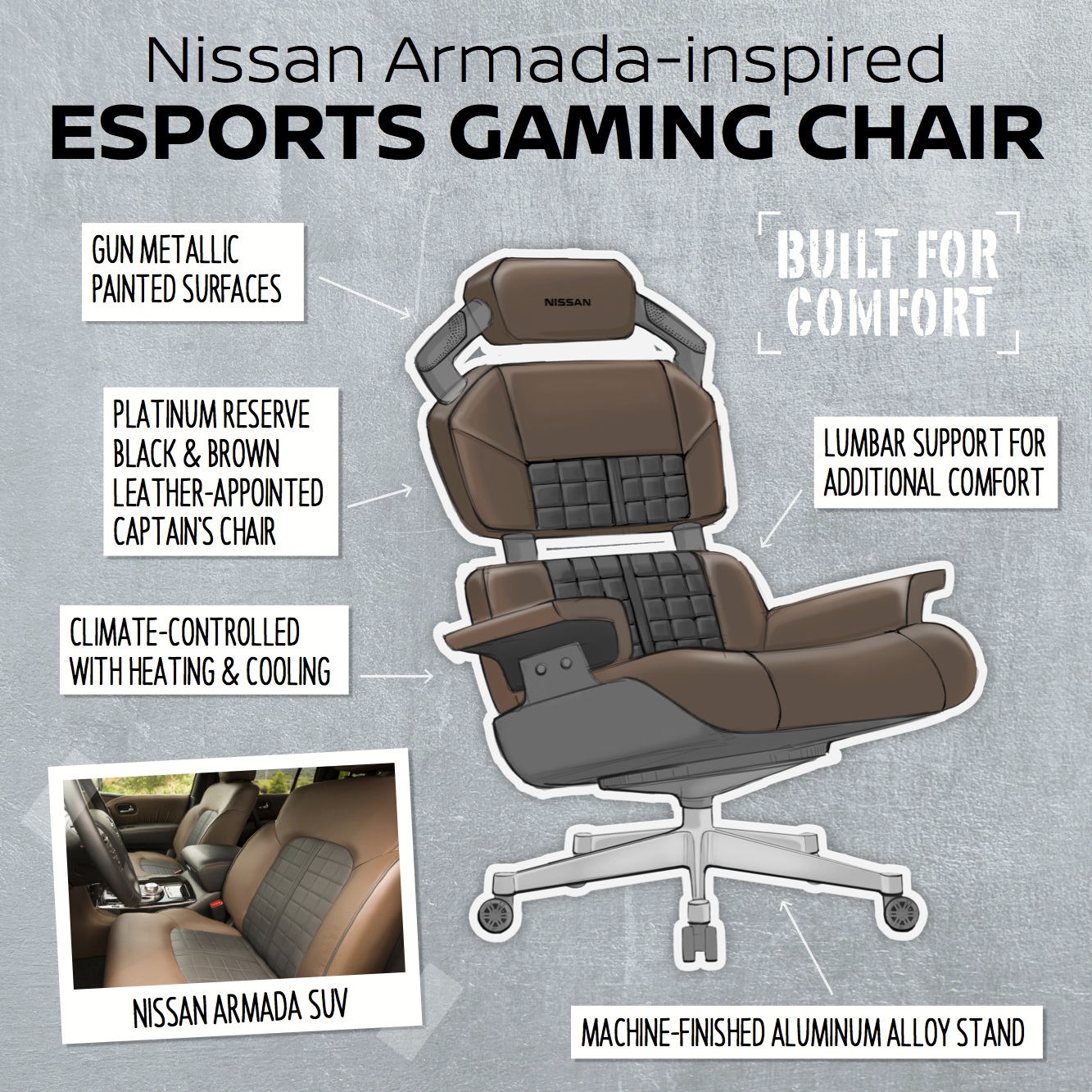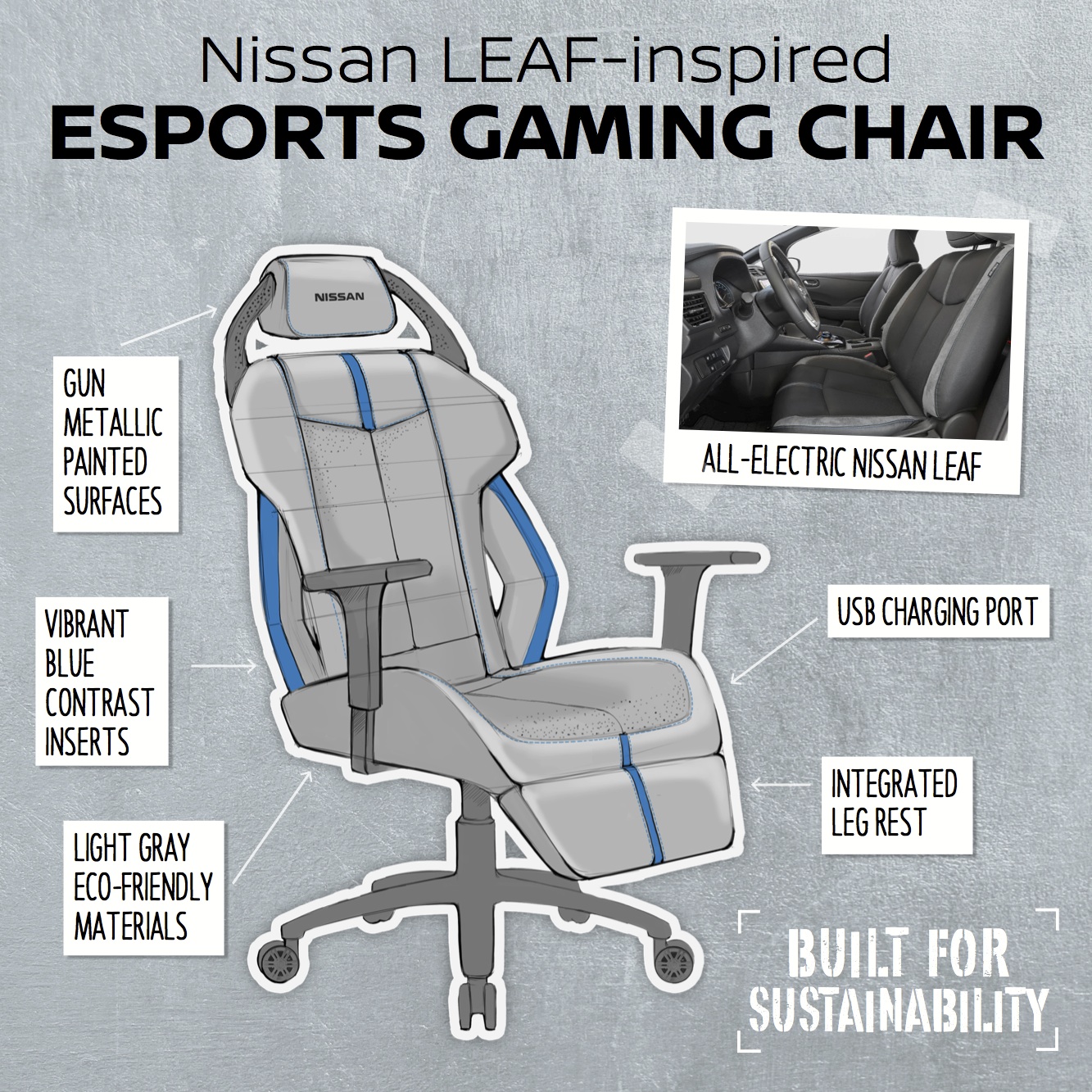 Currently, Nissan has no plans to build any of the chairs – it's not in that business. But maybe some specialist in such products might be interested to team up and manufacture them. Wouldn't you want one in your room?
Click here for other news and articles about Nissan in PISTON.MY