Mio, one of the leading makers of vehicle dashboard cameras in the world, has launched their latest Mio MiVue 7 Series dash cams for the Malaysian market and they're packed with the latest features when it comes to this particular market here in the country.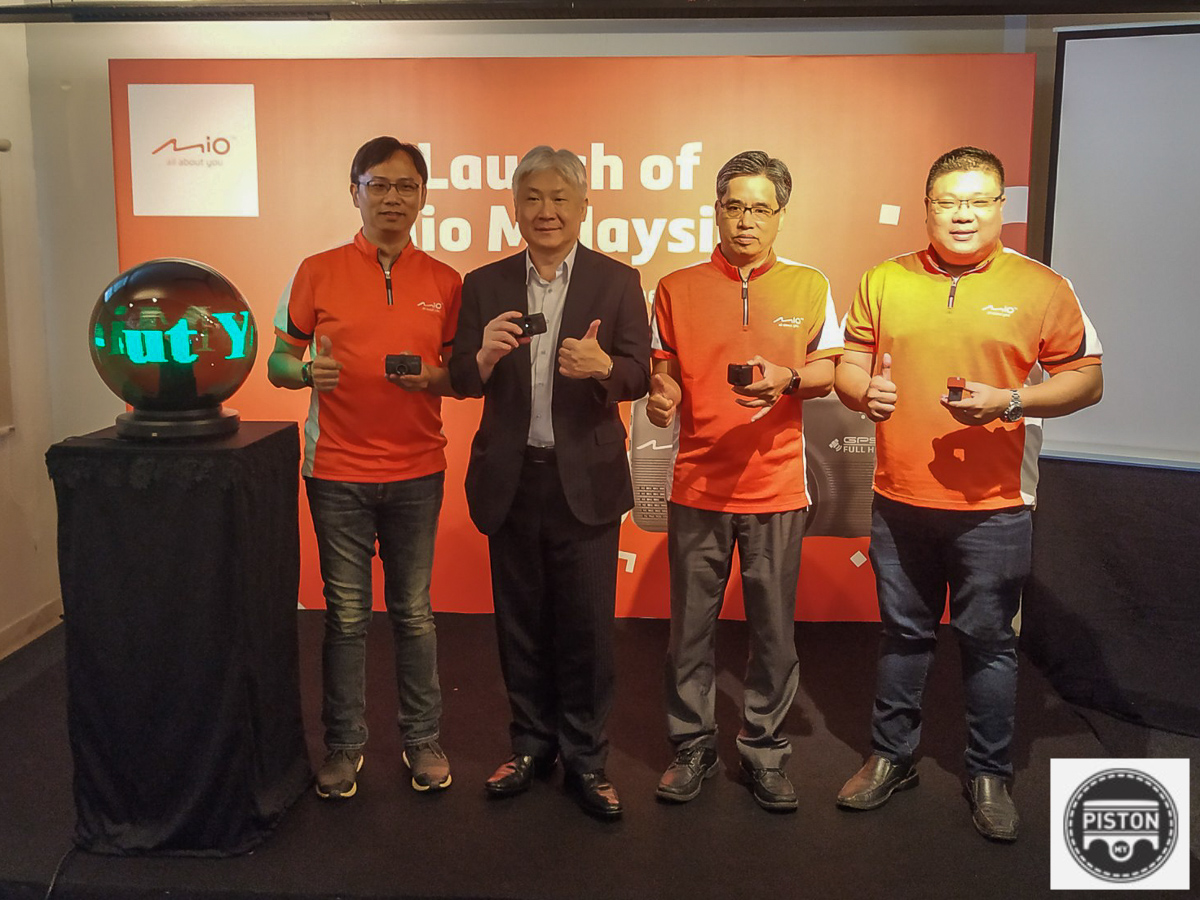 Three different models were introduced earlier today which are the MiVue 733 aka "The Hero", MiVue 785 aka "The Touch", and the range topping MiVue 792 aka "The Premium". Developed with a combination of compact design and high-quality materials, the latest MiVue 7 Series comes with premium features suitable for long-term use in all driving conditions, no matter day or night.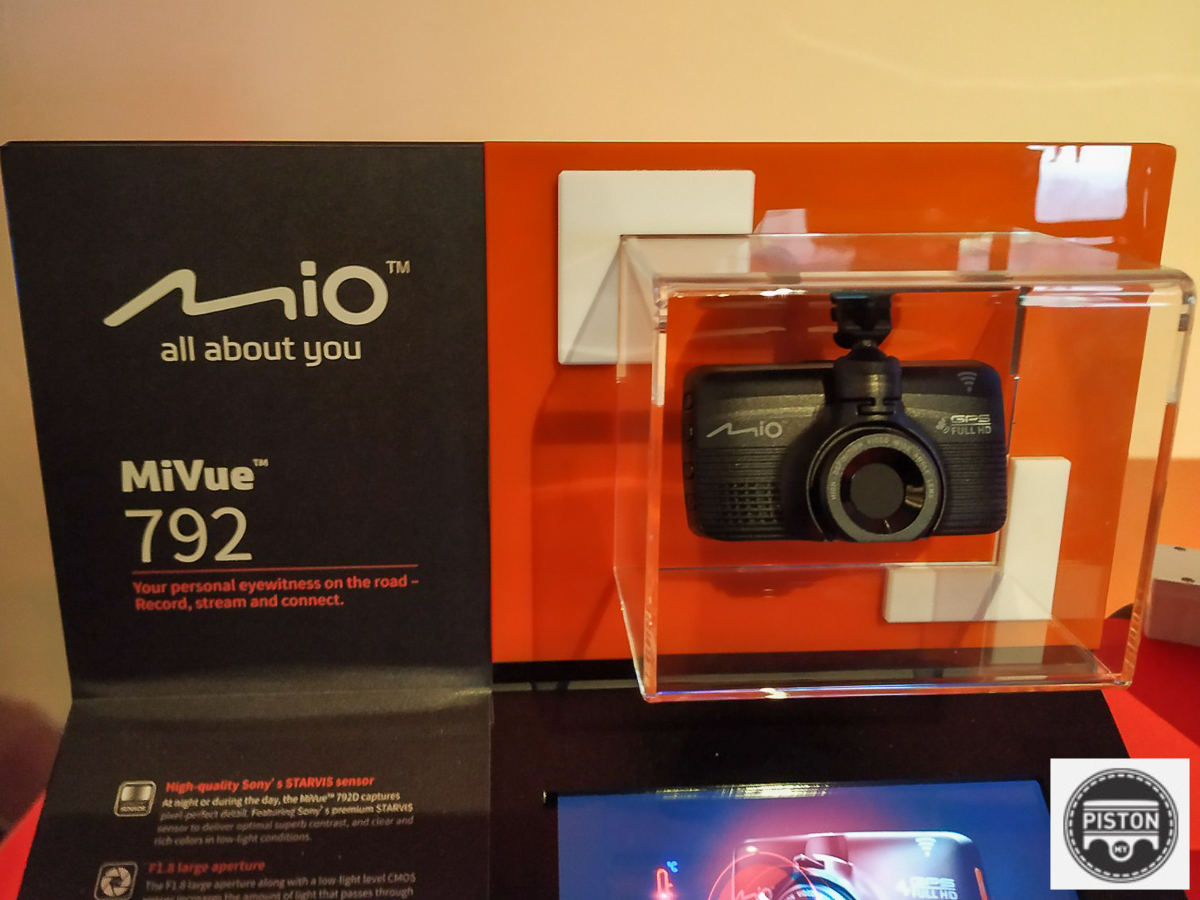 One of the best functions that are available across the board for these dash cams is the real-time file backup thanks to their WiFi capabilities. In case of emergency, the device is able to back up event footage immediately into your connected smartphone for easier access without having to remove any memory card.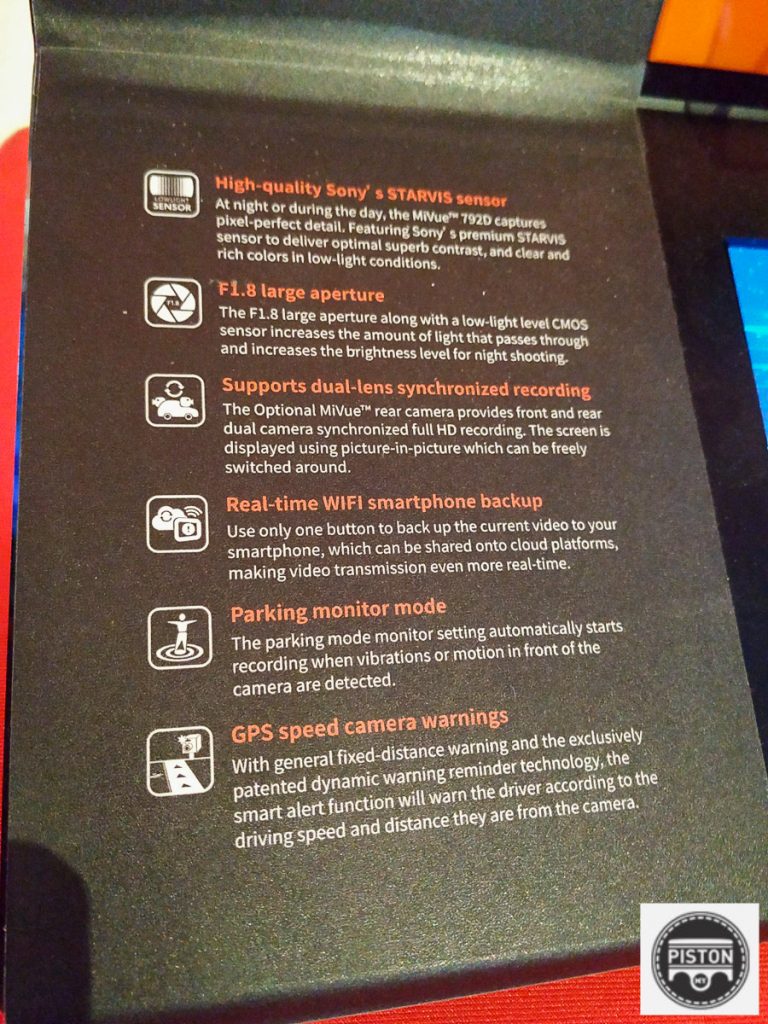 The Mio MiVue 7 Series will also continue to record without interruption even when the connected mobile phone via WiFi is being used like answering calls. The new MiVue dash cams also features Sony's high quality STARVIS super low-light CMOS sensor for enhanced full HD 1080p/60fps footage, even at night.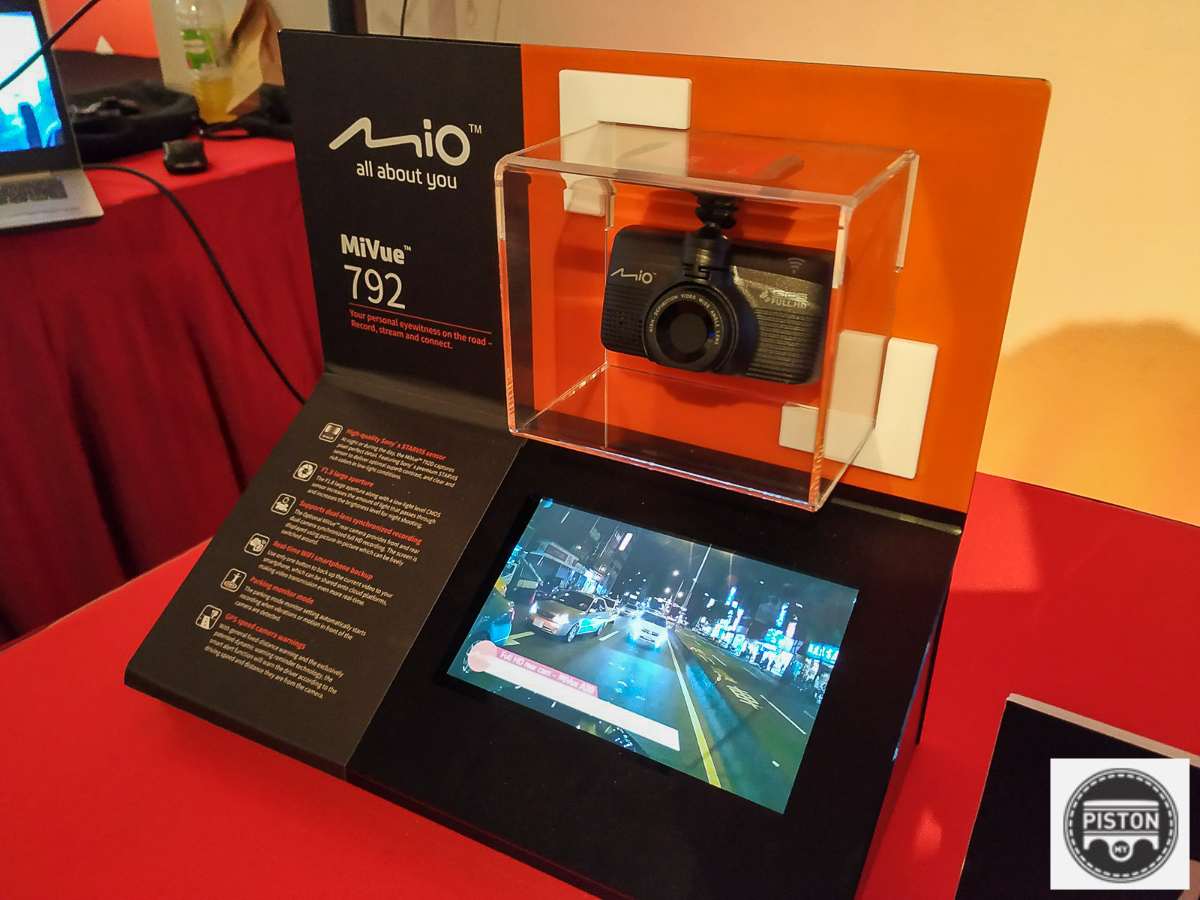 The mid-range MiVue 785 also features Sony's high-quality CMOS sensor which allows continuous recording at 1080p/30fps. It also comes with a 2.7-inch touchscreen for ease of device navigations and an embedded GPS system to track your location (also available in the 792 and 733).
As for pricing, the new Mio MiVue 7 Series starts from RM499 to RM799. They are also offering the more affordable MiVue C360 at RM399 and the MiVue A30 rear camera at RM499. To make things even more special, all MiVue dash cams come with a three-year main device warranty.
For a limited time and early bird customers, you'll also receive free installation and a free beauty product form MiLuxy. For more information, head over to www.mio.com/my or visit their official Mio Malaysia Facebook page.