The grand finals of the Toyota Gazoo Racing Velocity Esports Championship concluded its epic weekend here in the heart of Kuala Lumpur. Regarded as Malaysia's biggest national Esports racing event, spectators at Pavilion KL witnessed champions being crowned in this new era of motorsports.
The folks from UMW Toyota Motor (UMWT) made the right move by being the first Malaysian car company to associated themselves with Esports racing activities since last year. For 2019, the winners shared one heck of a prize pool of RM70,000 plus thousands of Ringgit worth of gaming products.
According to Mr. Ravindran K., President of UMW Toyota Motor, "In this digital age, it's not surprising that Esports has become a fast-growing industry, not only in Malaysia but also globally. It offers the thrills and excitement familiar to the generation that has grown up in the digital age of videogames and racing simulators."
"As such, Toyota's association and involvement in Esports through the Toyota GAZOO RACING banner is an ideal way for the brand to show off its dynamic and sporty side. Last year, we were delighted with the overwhelming response from the public towards our very first Toyota GAZOO RACING (GR) Velocity Esports Championship and this year, it is even stronger," added Mr Ravindran.
For the final round, all participants competed in the latest Toyota GR Supra, Toyota's flagship sportscar that was developed for both the real motorsports and Grand Turismo Esports. Attendees at the final round were also able to witness the actual A90 Supra being showcased at the event's ground.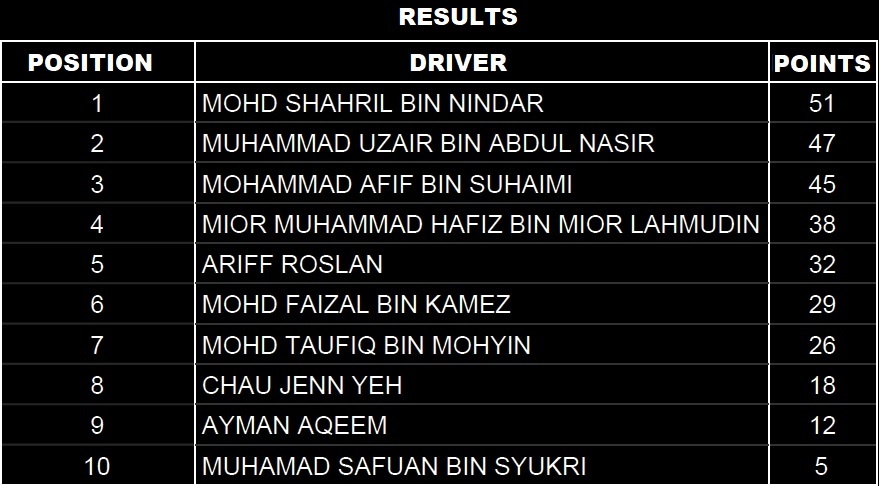 Judging by the turnout and overall support plus ever-growing fanbase, we're confident that UMW Toyota will bring even more action and excitement in their next year's Toyota Gazoo Racing Velocity Esports. If you've missed today's happening, head over to https://toyotavelocity.com/ for more information.