The latest range of Petronas Syntium with CoolTech lubricants has been launched earlier today by Petronas Lubricant Marketing Malaysia (PLMM). The new range of lubricants were formulated to fight against excessive engine heat for 'better engine performance and efficiency.' To make things even more special, the new range was unveiled together with Mercedes-AMG Petronas F1 driver, Lewis Hamilton.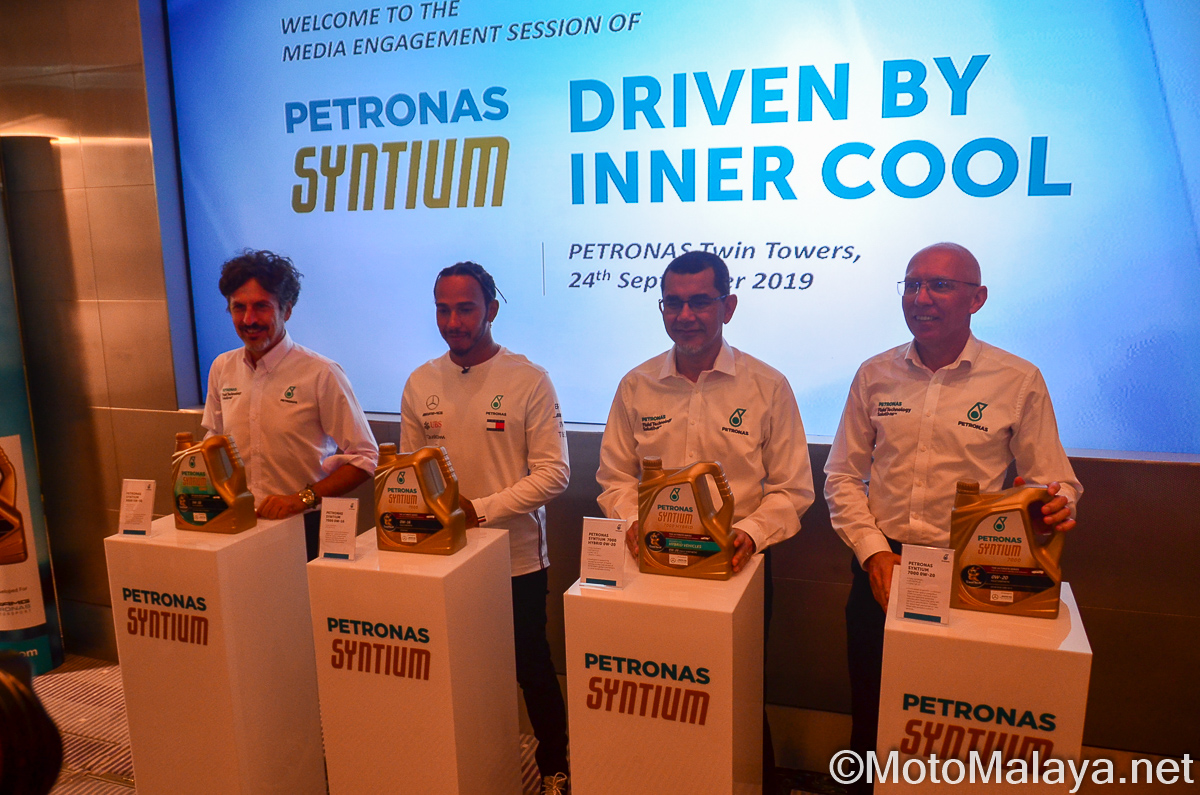 Also, for the first time, Petronas introduced their very first oil formulated specifically for hybrid cars called the Petronas Syntium 7000 Hybrid with CoolTech, a part of the brand's low- viscosity Syntium 7000 Ultimate Series. This marks PLMM's entry into the fast-expanding hybrid vehicle market.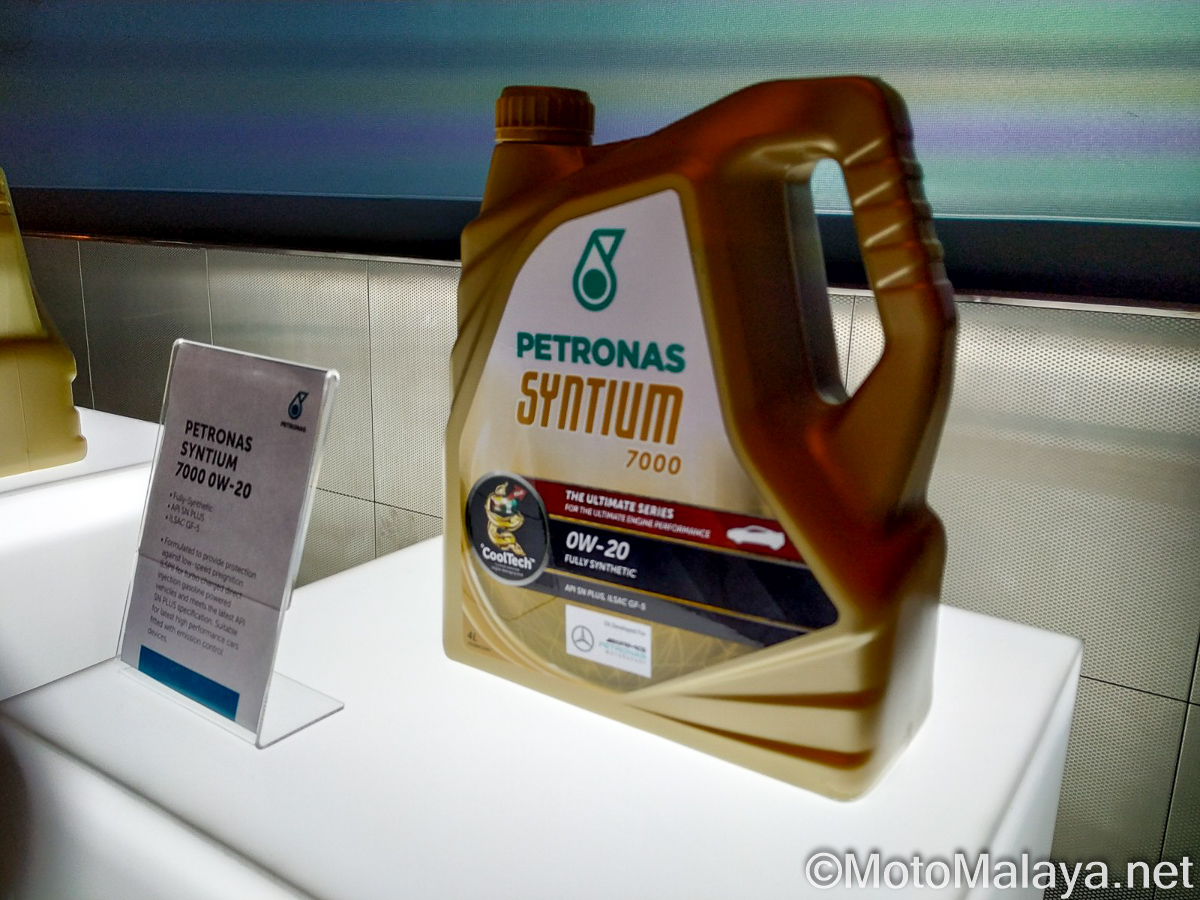 According to Petronas Dagangan Berhad's Managing Director and CEO, "The new range stands to capture the growing market as we tap into a previously underserved, cutting-edge segment. Coupled with our experience in working with the best in motorsports, the Formula One race, we have developed a formulation that focuses on optimising engine performance for both gas fuel and hybrid vehicles."
In this regard, the CoolTech technology has been developed to help cool critical engine parts so that the machine can run efficiently even when under pressure. Today, we are pleased to bring this technology developed from the track to Malaysian roads to benefit our everyday drivers," added Dato' Sri Syed Zainal Abidin.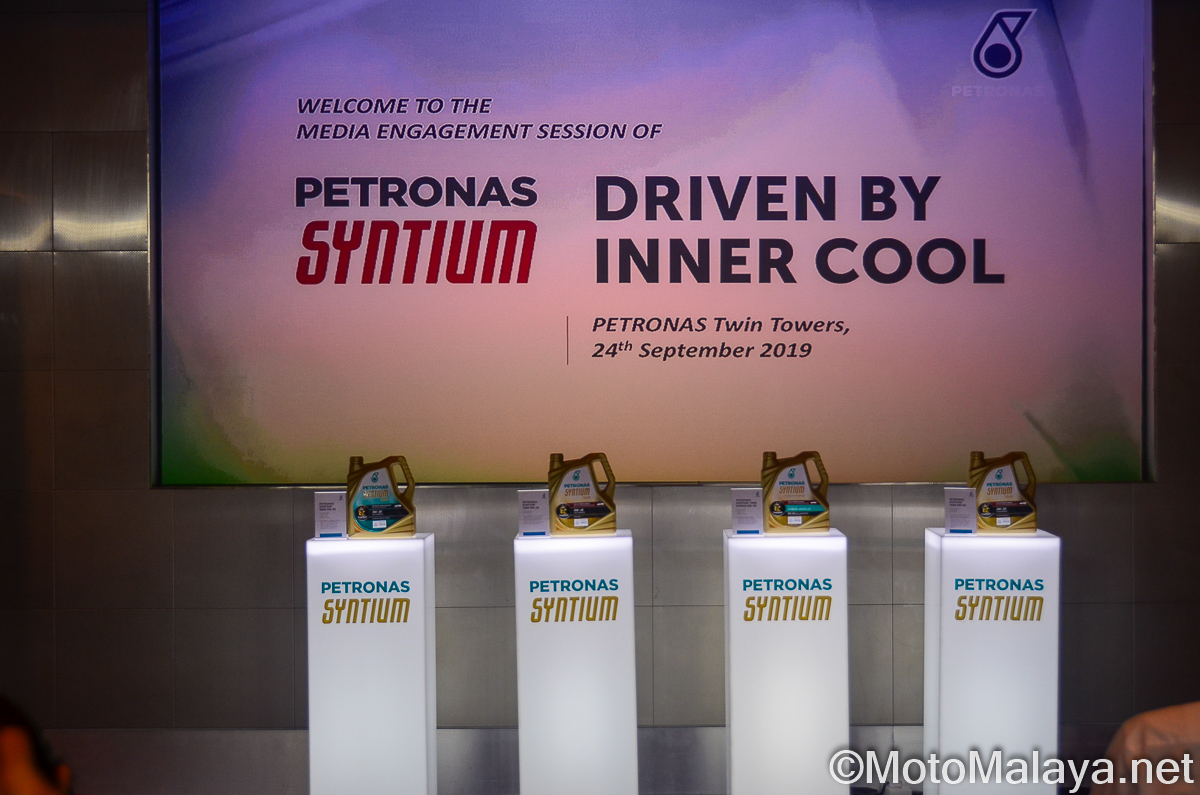 The new series engine oil consists of:
Syntium 7000 0W-16 with CoolTech
Syntium 7000 0W-20 with CoolTech
Syntium 3000 5W-30 with CoolTech
Syntium 800 5W-30 with CoolTech