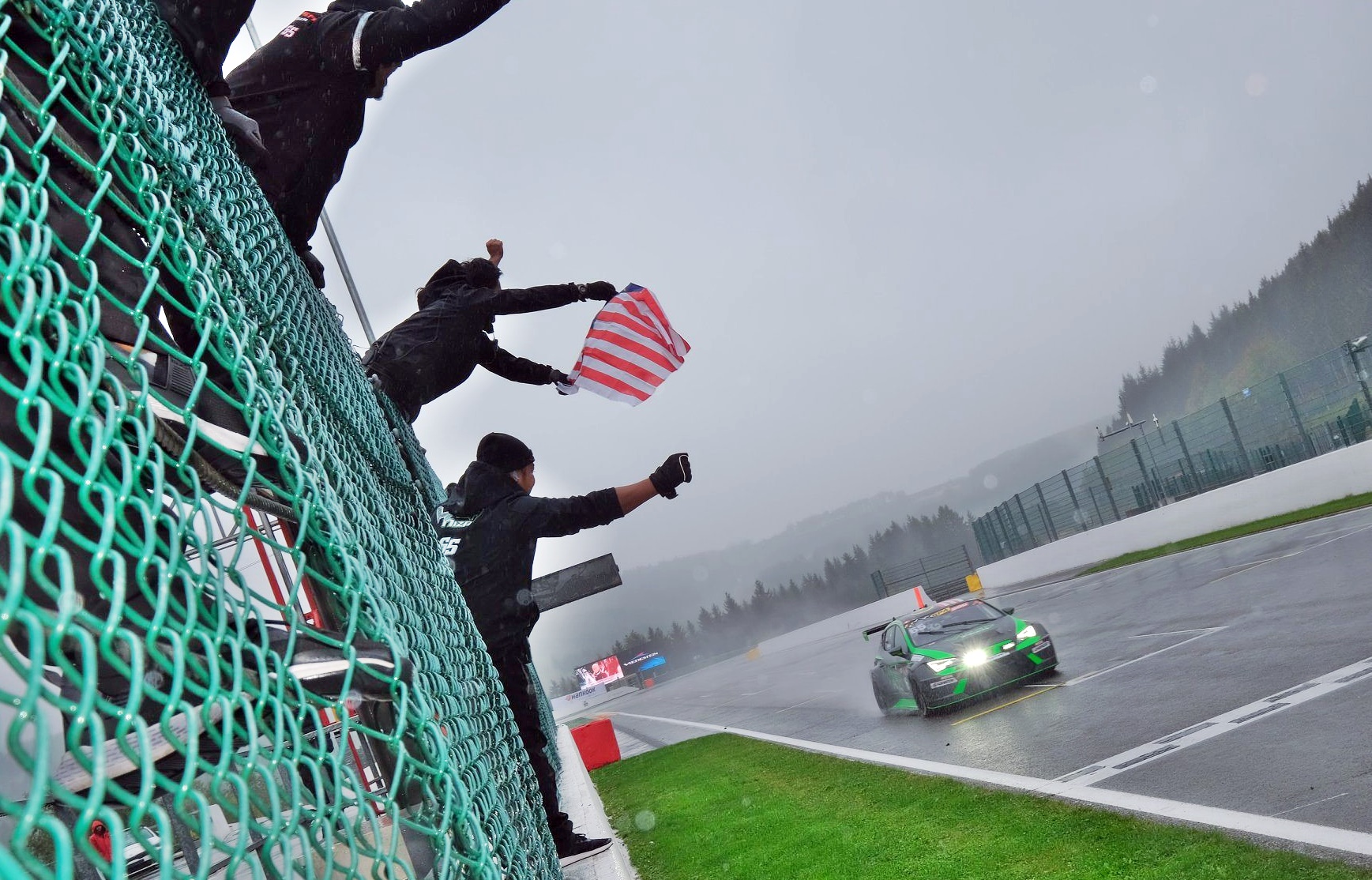 This report was contributed by the late Gary Khor, a motorsports enthusiast who was also very much involved in the sport in various roles. Gary, who passed away in early 2020, wanted to create more awareness of the success of Malaysian drivers overseas, and gave us reports of events that they took part in. 
It was 10 pm Saturday night in Malaysia and 4 pm in Spa, Belgium as the inaugural TCR SPA500 race started. This 500-lap race was a round in the international TCR series and run set in the famous but treacherous Spa circuit. Drivers and crews could expect intense activity for at least 23 hours.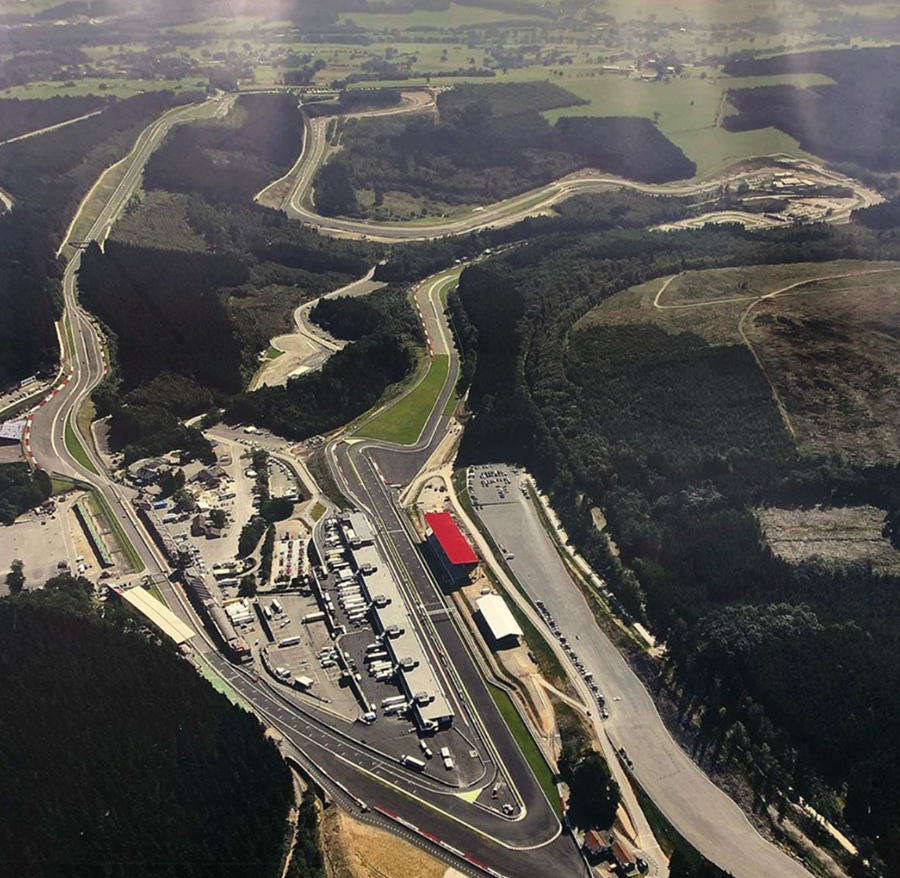 Spa is famous for its unpredictable weather and the recent World Endurance Championship round held there saw rain, hail and even snow during the race! The race is run by the Endurance Racing promoter Creventic and is well known for its 'Code 60' replacement for the traditional Safety Car. In the case of an incident during racing, a 'Code 60' is issued which is like a full course Yellow except that all cars are required to slow to a 60 km/h speed limit by a certain time whilst maintaining the gap to the car in front. This way, cars are not bunched up in the restart making race resumptions safer.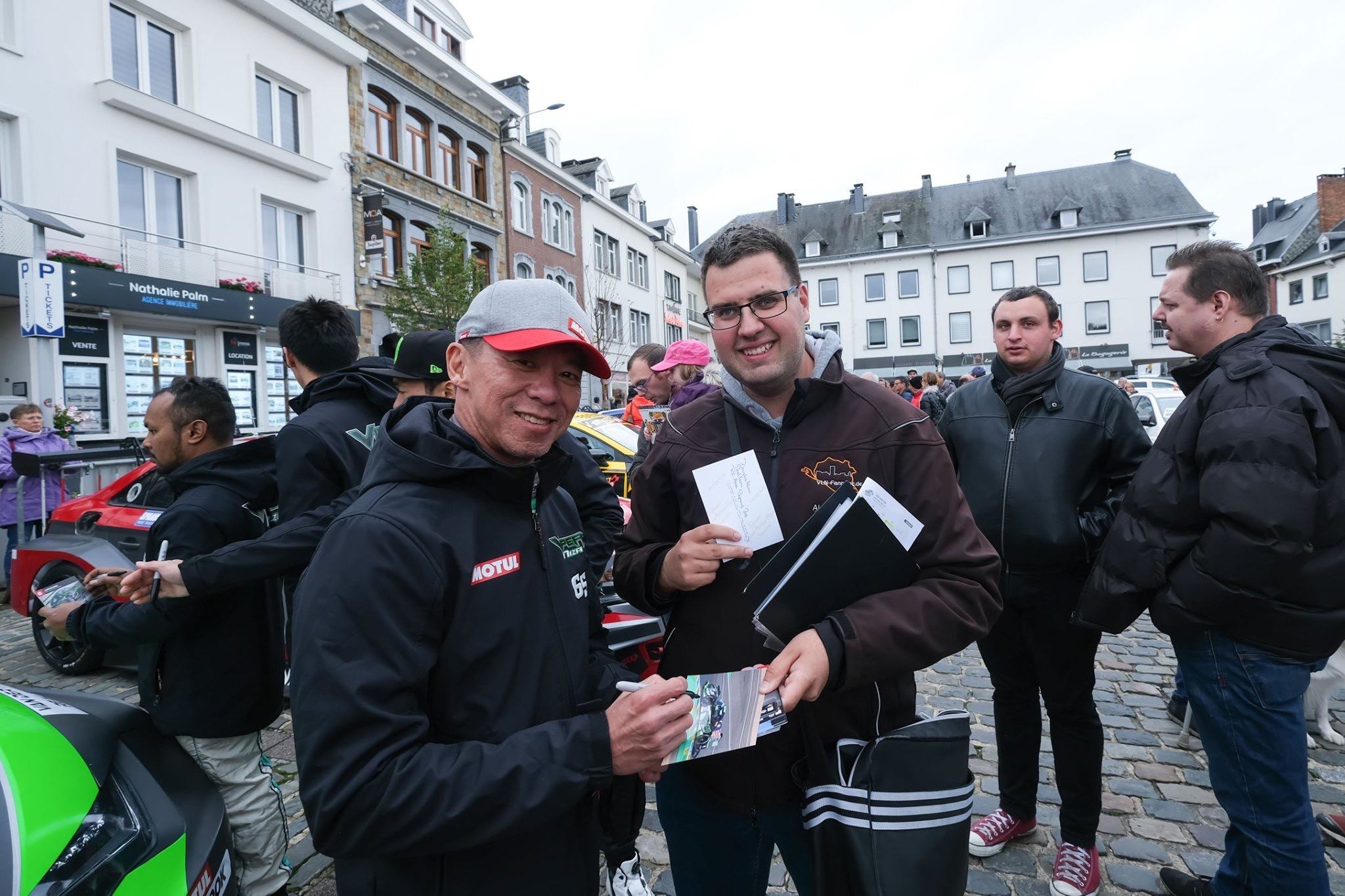 In this race, Malaysian team Viper Niza Racing led by team principal Douglas Khoo in #65 Seat Cupra was vying for the TCR Nations Cup along with teams from China, Australia, the Netherlands, Belgium and Austria.
The team had help from some old team mates -Dominic Ang, Farique Hairuman and Melvin Moh  – from the PETRONAS Syntium Team which won multiple championships in the Japanese SuperTaikyu Series. Dominic and Melvin, in particular, have much experience in long-distance endurance racing having competed in the Dubai 24Hours, FujiTec 24Hours and Sepang 12Hours.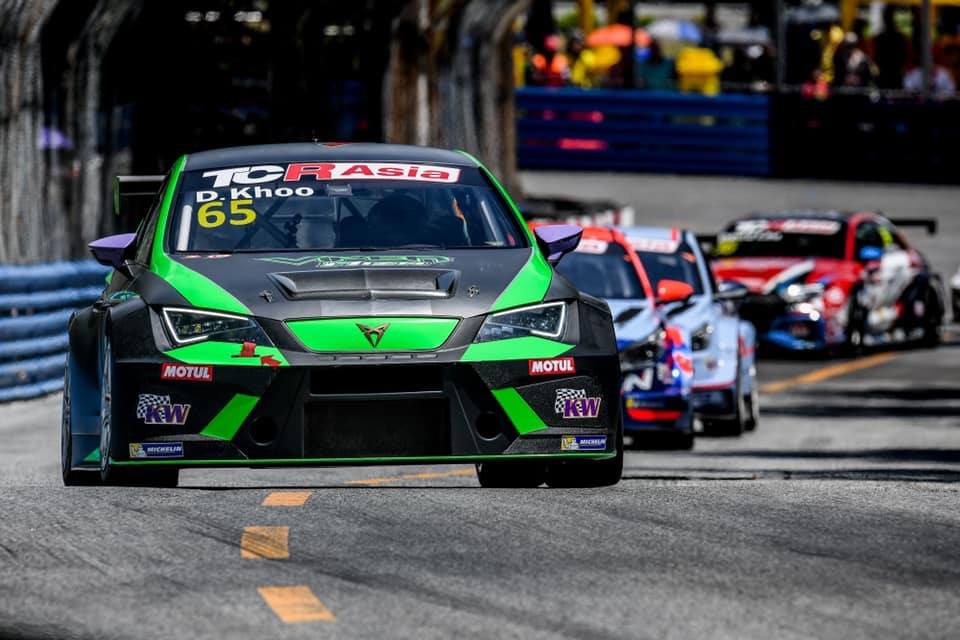 After over 100 laps, the SPA500 was into its 6th hour. #65 started with Douglas in 16th and pitted for a driver change during a Code 60 when the leader hit the barriers at Eau Rouge.
Farique was lucky to pit for fuel during another Code 60, double stinted and brought #65 up to 10th before handing to Dominic who also pitted for fuel during yet another Code 60 (but could only take on half a tank of fuel according to regulations).

Dominic then managed to be one of the quickest drivers on the track and brought #65 to 2nd in the ProAm class & 4th overall before coming in after another double stint to hand over to Melvin who had since caught the front runners and bringing #65 up to 2nd overall and was leading the ProAm class !
More than 250 laps had been completed and the inaugural TCR SPA500 was halfway through. The Malaysian team was now 3rd outright and still leading the ProAm class! Farique was behind the wheel after Dominic handed over the car from Melvin earlier on. It appeared during Melvin's stint that an issue occurred and the car had to be pitted for a check but soon went out again albeit after losing time and laps. It was a pity as Melvin had brought the car up to 2nd overall at one point in the night.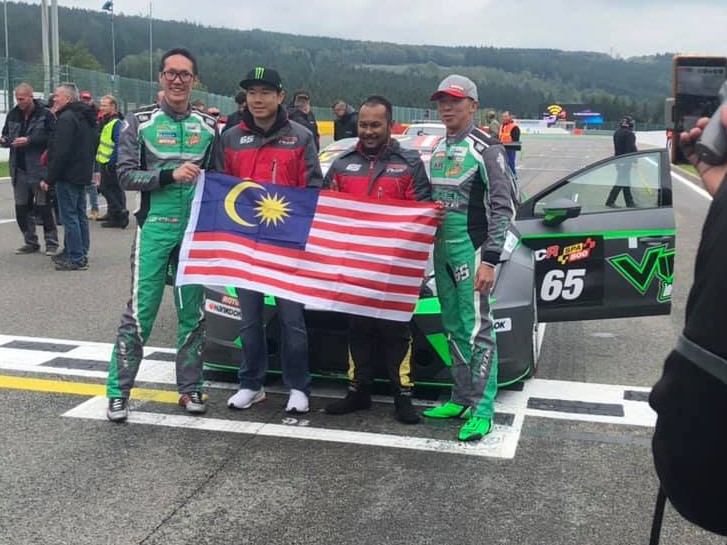 But ultimately, Team Viper Niza Racing did it – winning the ProAm class in this inaugural TCR SPA500. Congratulations to Douglas Khoo, Dominic Ang, Melvin Moh, Farique Hairuman, Nico and all his boys and also Rueben Wong. You have all done us and Malaysian Motorsports proud!