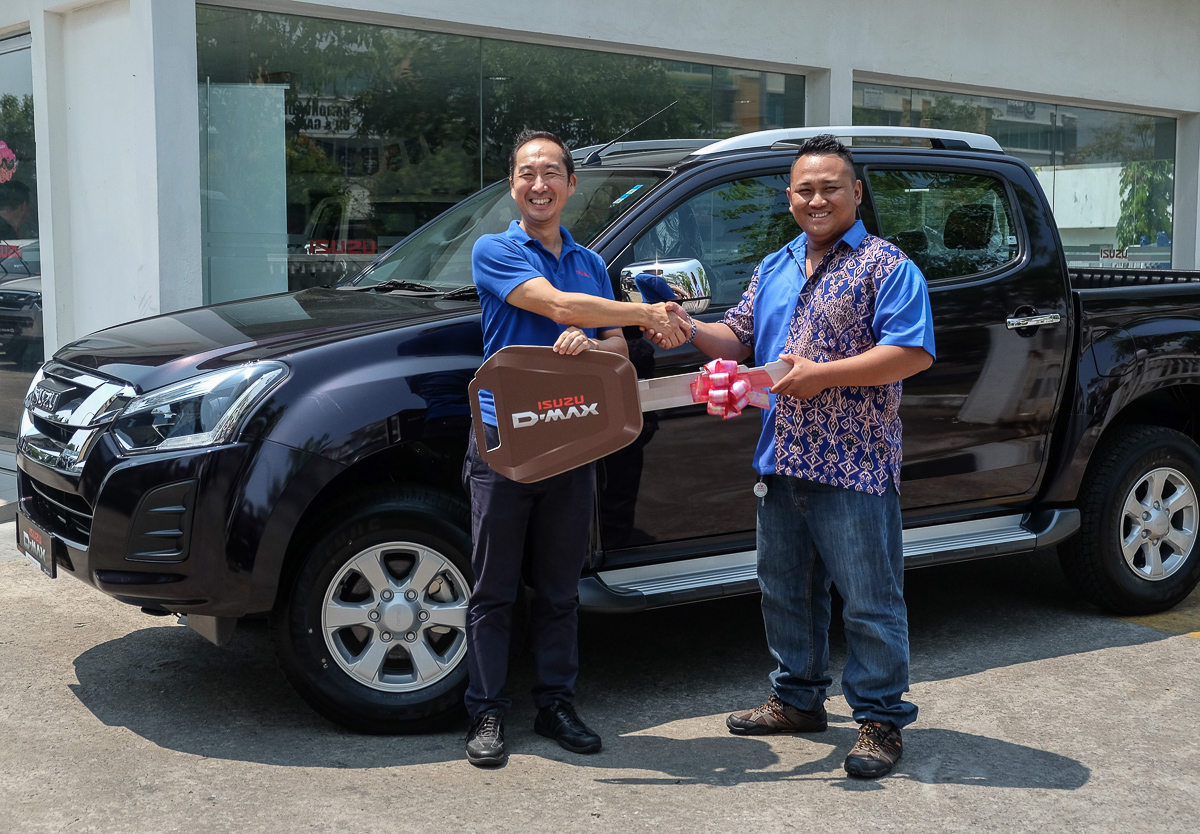 It has been a day to remember for two very lucky Isuzu D-Max owners as they were greatly rewarded with a brand-new Isuzu D-Max 2.5 Auto 4×4 earlier today. The Isuzu D-Max Buy and Win Contest was held earlier this year where Isuzu customers stand a chance to win the grand prizes.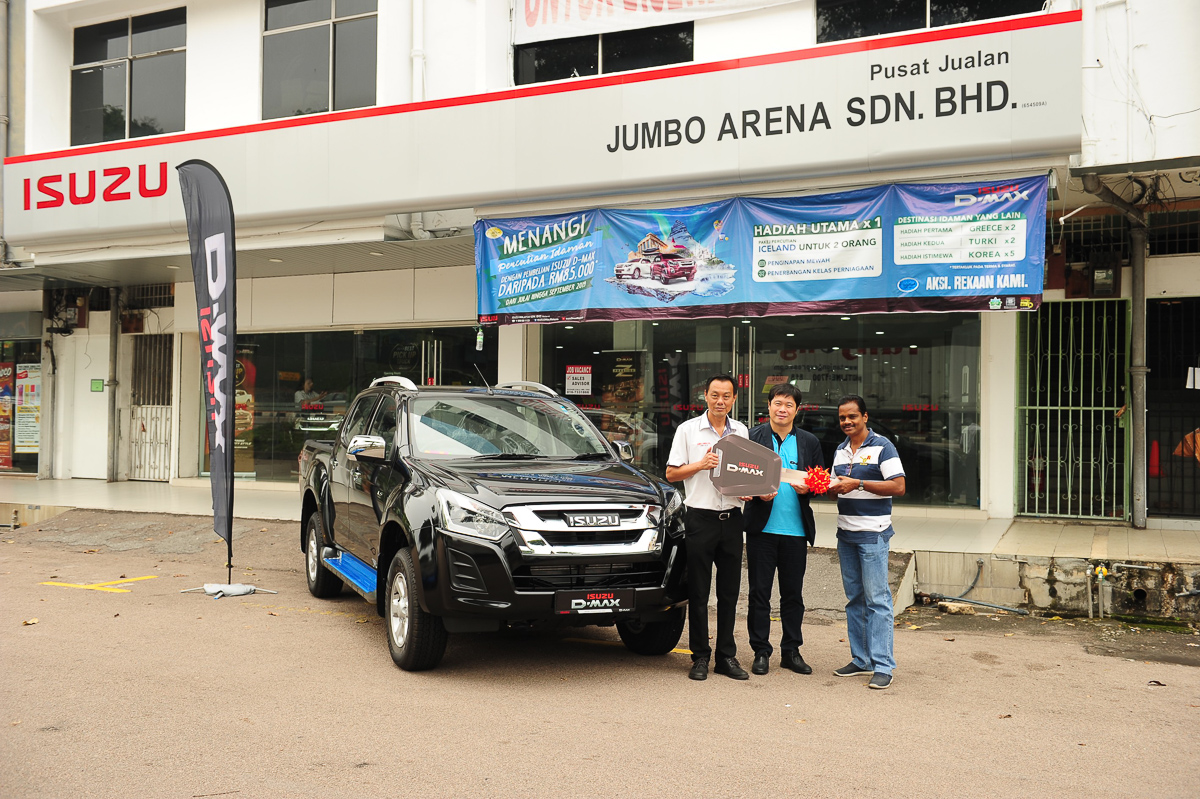 These two lucky winners are Ghanie Entalang and Sugumaran A/L Nagappan. According to Ghanie Entalang, "The first thought that crossed my mind was that this was some kind of a scam. It was only upon listening further to the caller that I recalled filling in a contest form when I bought my car. I was so excited from the news that I didn't sleep that night."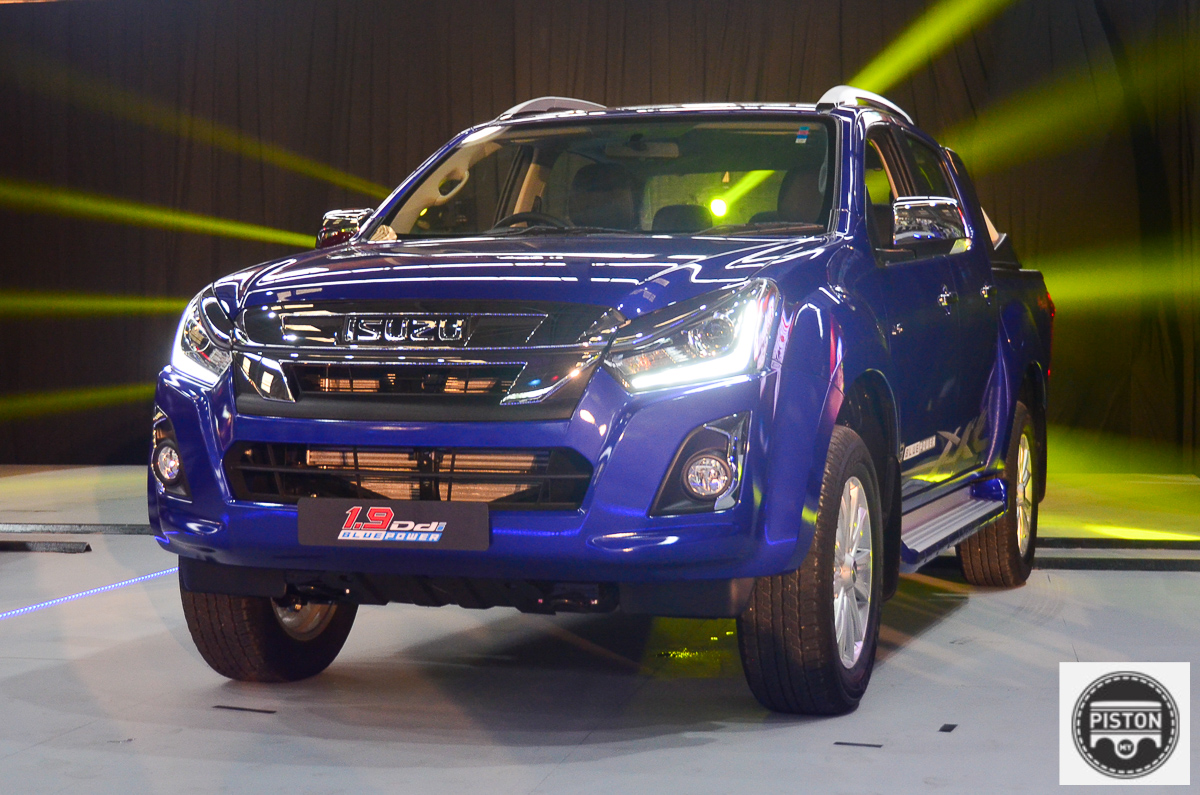 As for Mr Sugumaran, who was equally surprised with the announcement, he said "I just thought it was an ordinary lucky draw to win something small. When I got a call from the dealer, I was quite shocked and thought it was a joke. But later, I got a call from Isuzu head office confirming that I won a car. I was so happy."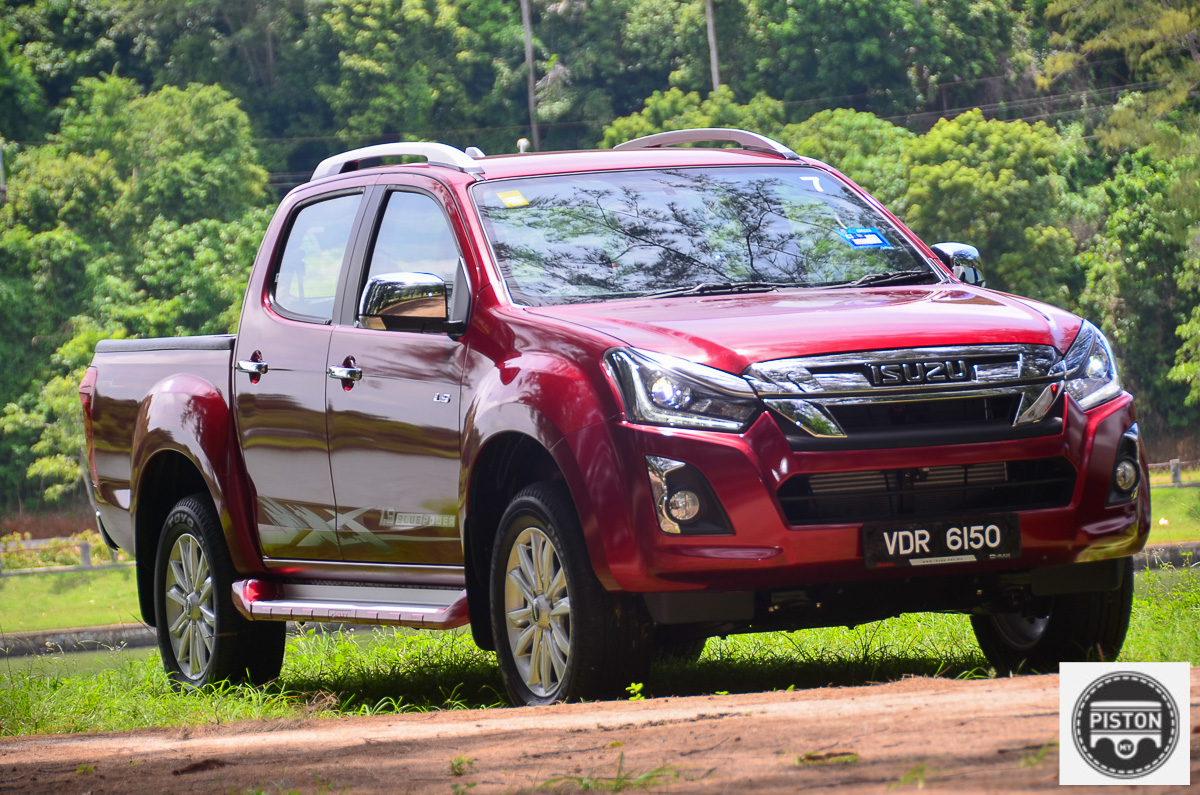 Both of these lucky Isuzu customers initially chose their pickup truck for its reasonable price, great usability, and remarkable fuel efficiency. Working and living near road conditions that are deemed unideal for normal vehicles, the Isuzu D-Max remains to be one of the main choices of transports with all of its capabilities bundled up in a great pricing package.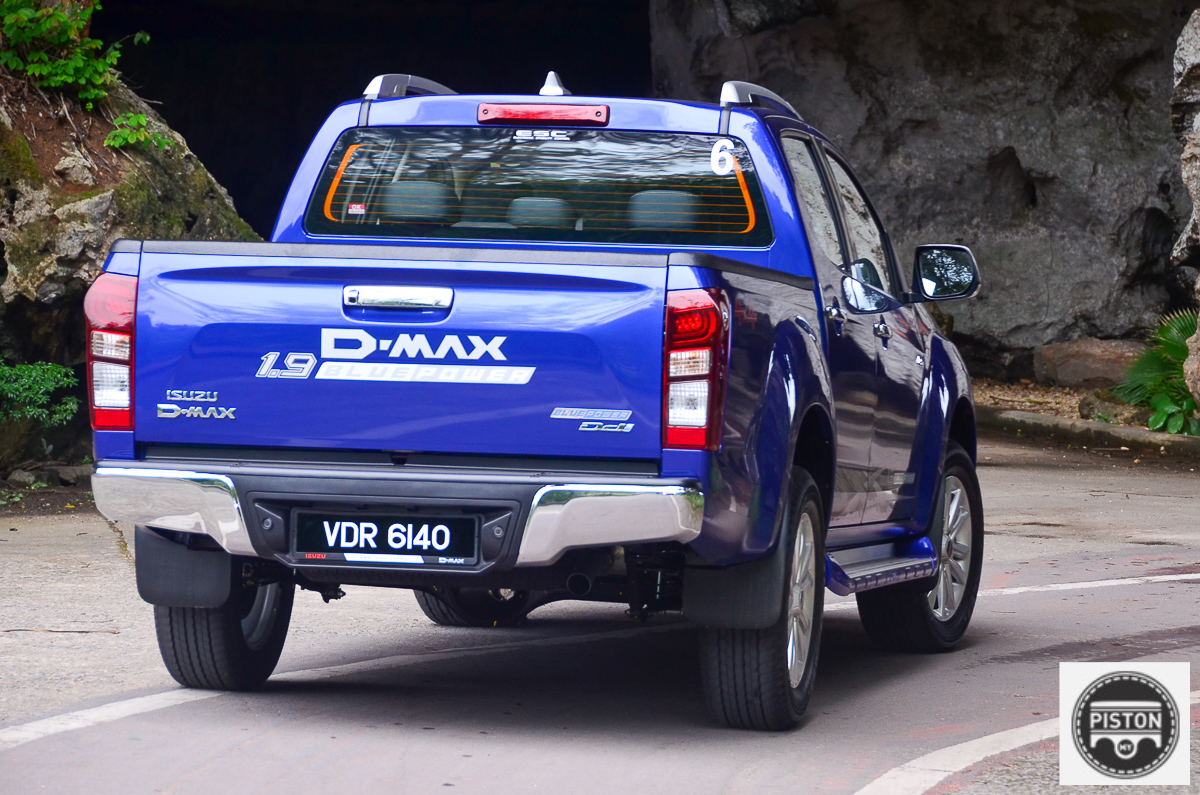 For more information on the latest 2019 Isuzu D-Max 1.9, check out our official review in the link below where we drove it from Krabi all the way to Phuket, Thailand a few weeks back.