The folks from Pekema (Association of Malaysian Automobile Importers and Traders) has officially launched their latest Pekema Academy. Located at the Wisma Yayasan Pekema in Cyberjaya, Selangor, the special institution provides training for Pekema members, AP holders, and franchise owners across Malaysia.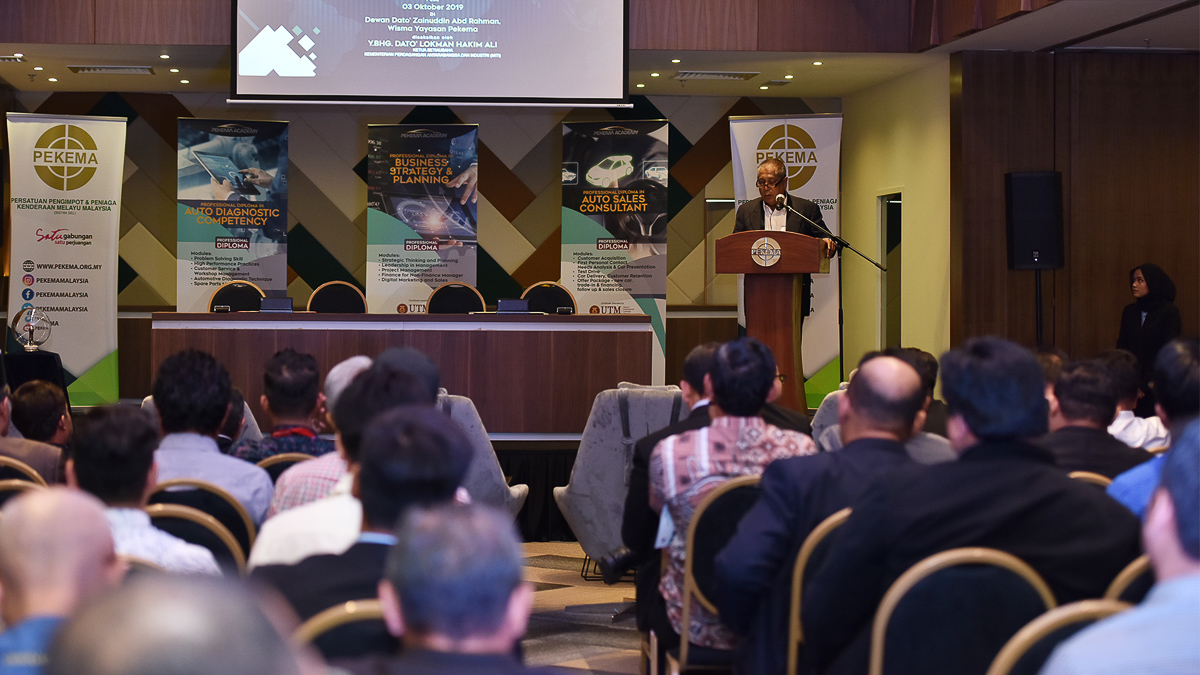 This launch signifies a new era in the institution as they've also signed a Memorandum of Understanding (MoU) with UTMSpace. This partnership will provide three different important courses in the world of automotive, sales and sales management which are:
Auto Diagnostic Professional Diploma
Auto Sales Consultant Professional Diploma
Strategic Professional and Business Management Diploma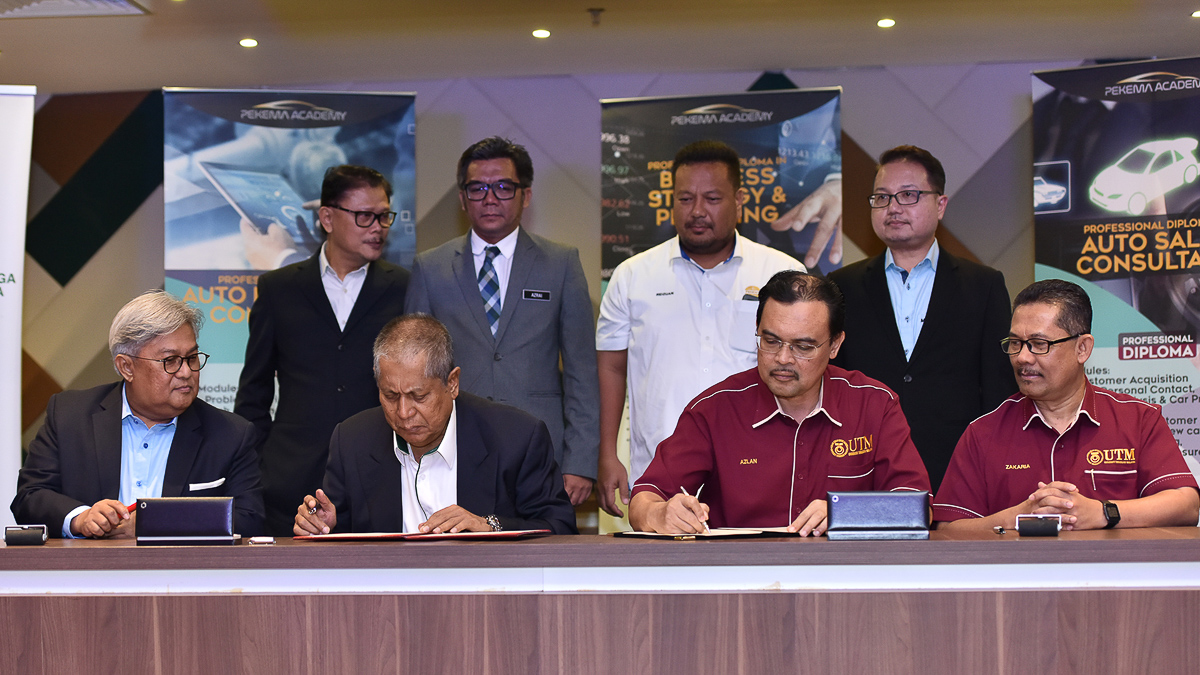 According to the CEO of Pekema, Mohamad Shalan Hassan, "The partnership involved the UTM Academy and UTM's School of Professional Education & Continuing Education (UTMSpace). This course is designed to give more exposure to industry players who want to enhance their existing knowledge and skills."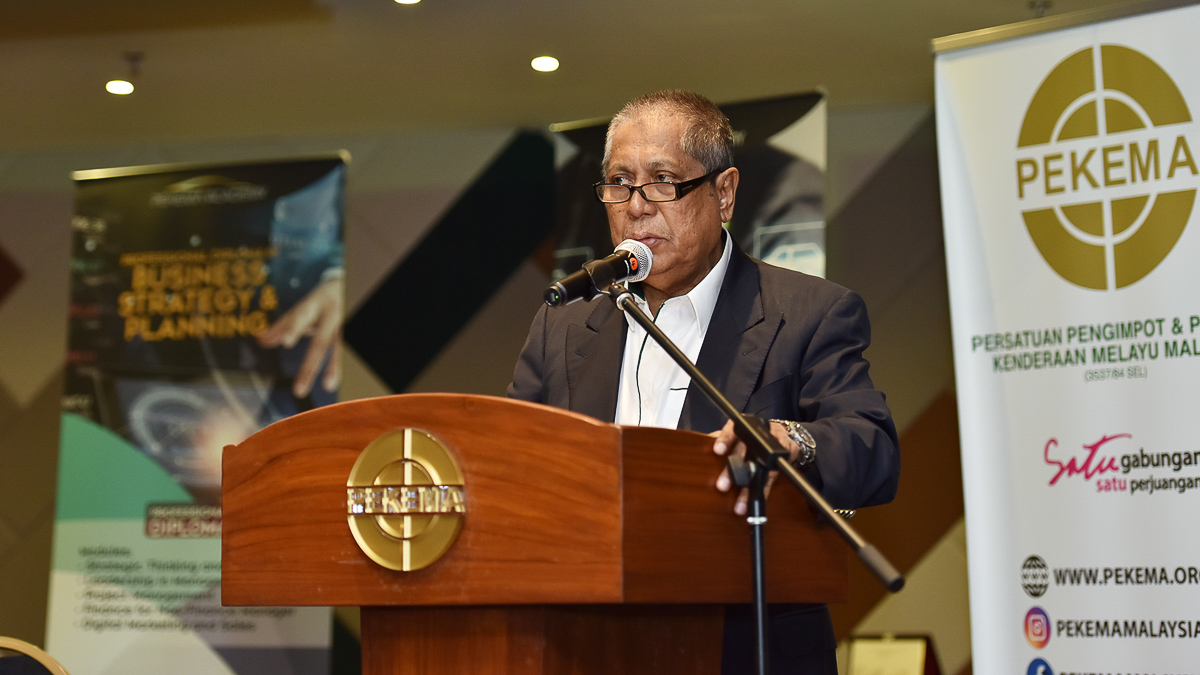 Each course will only require 12 months to complete (three semesters in total) and will begin operations starting January 2020. The programs are not only open for industry participants but also for postgraduate students as well as the public. A full year's program for each course is offered at RM10,000.
For more information, head over to https://www.facebook.com/pekemaacademy. Alternatively, you can also head over to the Pekema Academy located at Wisma Yayasan Pekema, Cyberjaya.