Smartphone maker OnePlus has collaborated with McLaren to produce the very beautiful OnePlus 7T McLaren Edition smartphone. For those looking for a device that's both beautiful and high performance, you can try to get your hands on one of the McLaren inspired bad boys.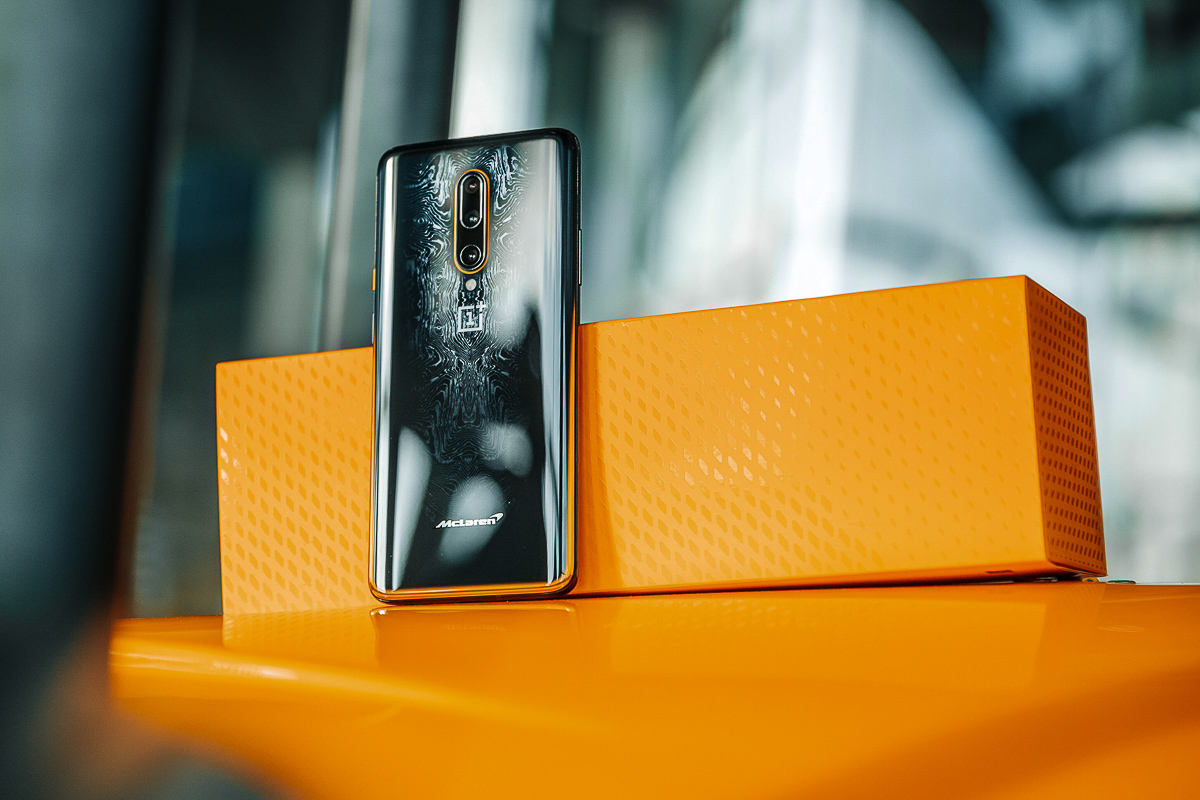 This collaboration sees both OnePlus and McLaren working together to ensure that the OnePlus 7T McLaren Edition gadget is gorgeous in design together with the feel and intuitive operations that echo McLaren's signature qualities.
They've also utilised one of McLaren Racing's iconic colour scheme, the Papaya Orange, which can be seen on their superfast cars especially in the world of Formula 1. It also features the Alcantara soft premium material for added durability and high levels of grip. Now, that's class.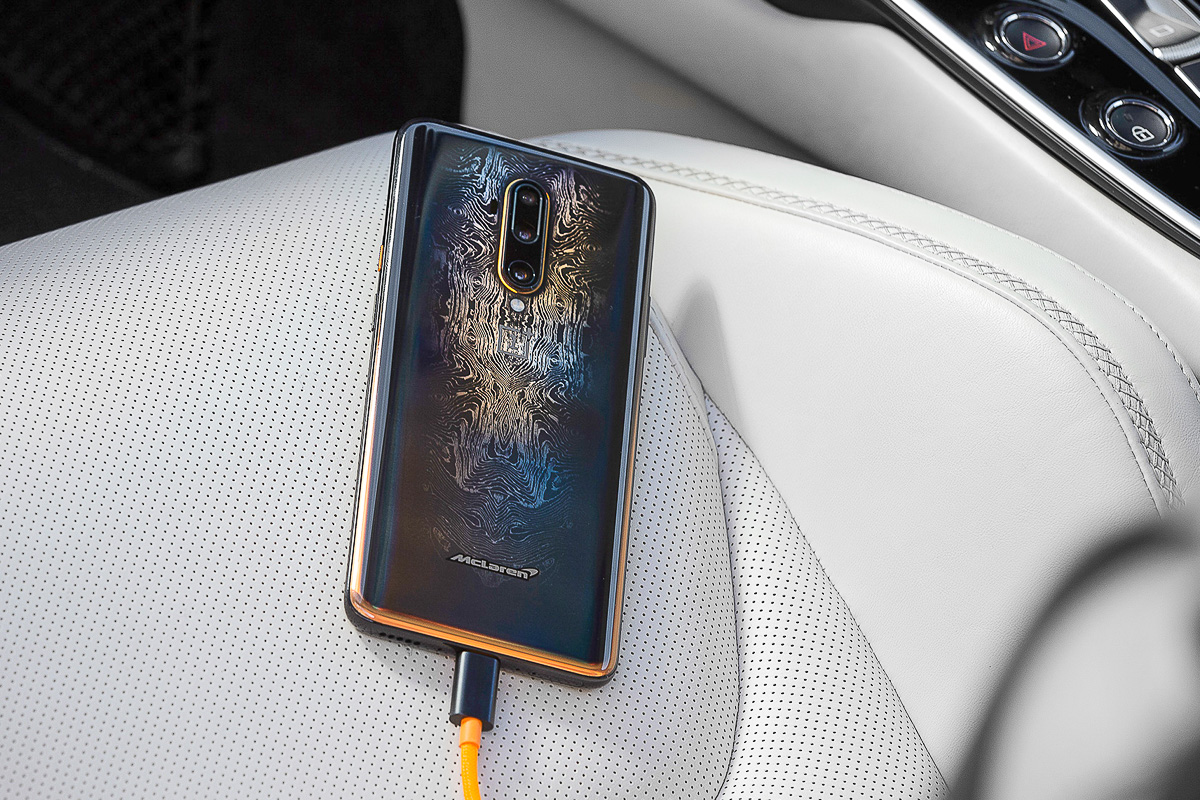 Other features include:
McLaren's iconic race livery with exclusive animations, themes and wallpapers
McLaren's timeless dashboard instrumentation-inspired lock screen clock display
256 GB of UFS 3.0 storage
12GB LPDDR4X RAM
Qualcomm® Snapdragon™ 855 Plus Mobile Platform
According to Mike Flewitt, CEO of McLaren Automotive, "Following last year's successful 'Salute to Speed' launch we're excited to once again be launching a limited-edition McLaren device with our partner OnePlus. We are two challenger brands whose restless pursuit of innovation reaches its pinnacle with the new OnePlus 7T Pro McLaren Edition. The OnePlus 7T Pro McLaren Edition celebrates our brands' shared passion for design, craftmanship and innovation and we look forward to seeing how this is received by McLaren and technology fans worldwide."
Want one? If you happen to be in the UK, it is priced at £799 (around RM4,163). If you can't afford a McLaren supercar, owning one of these bad boys will surely become the envy of your friends and family. We definitely want one of our very own.