Hyundai Motors is currently pushing their technology prowess on autonomous driving capabilities with their Hyundai IONIQ model. Still in early stages, the hybrid sedan is currently being tested on European roads with Level 4 Autonomous Driving, which is only one level away from a car being completely autonomous in every situation.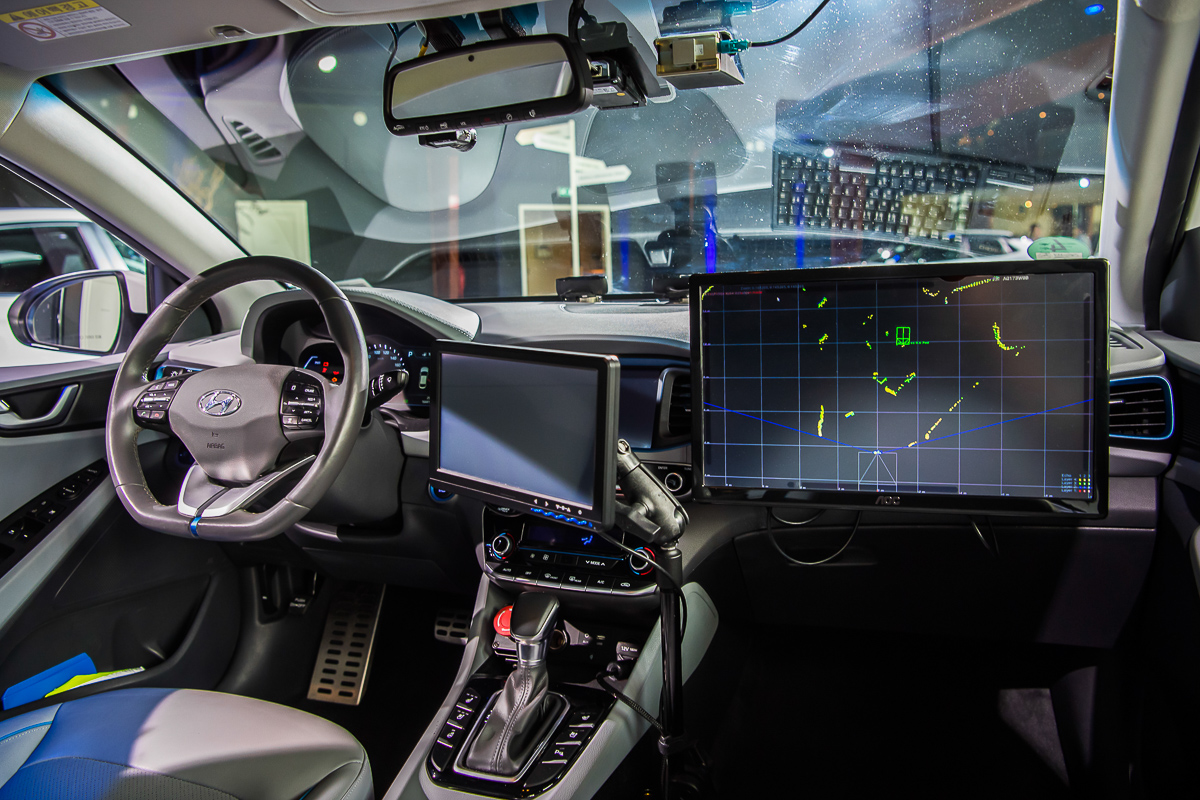 Level 4 is already at a very impressive state where the car is 'fully autonomous in some driving scenarios, though not all. This level can be referred to as highly automated.' The main purpose of the Autonomous IONIQ research vehicle is keep self-driving systems as simple as possible. This has already been somewhat achieved with Hyundai's latest driving tech like:
Smart Cruise Control's forward-facing radar
Blind-spot detection radars in the corners of the vehicle
Lane Keeping Assist camera integrated with LiDAR technology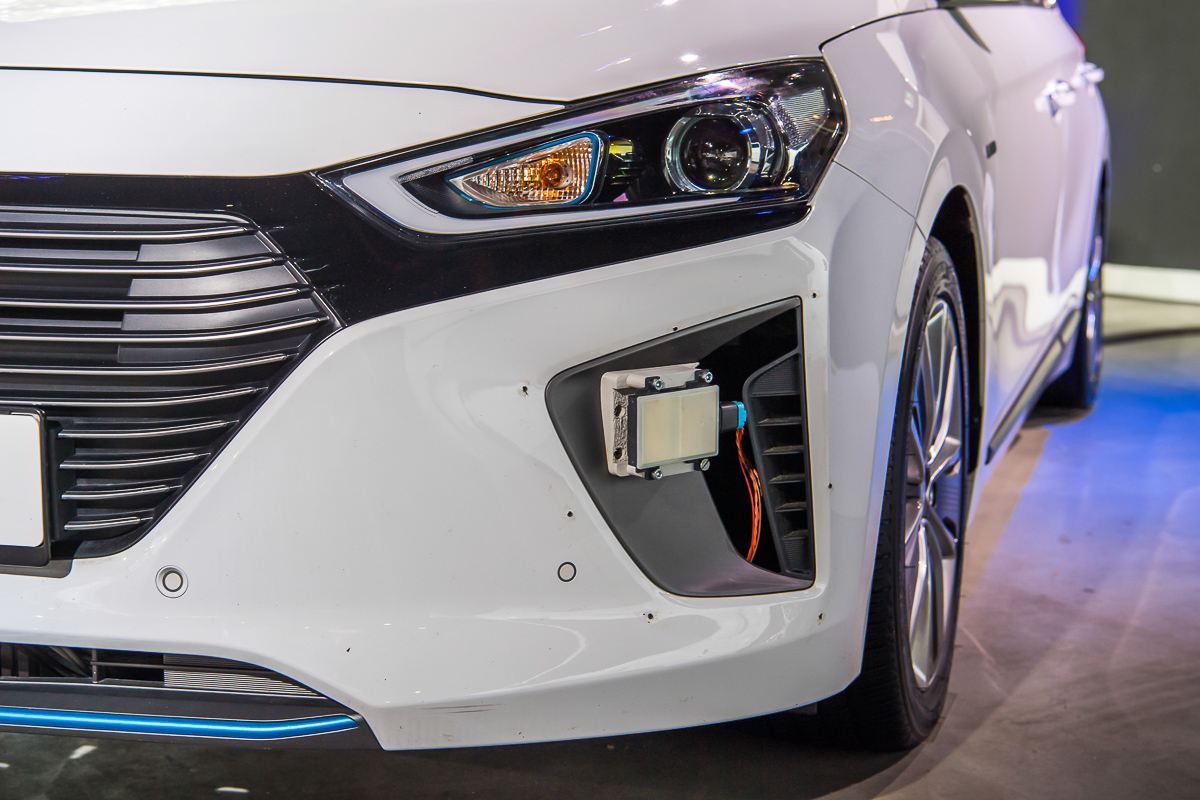 As Hyundai is one of the first few manufacturers to spearhead the development of Level 4 autonomous driving for C-segment vehicles, their investments and cooperation with companies like Aurora have already proven to have significant results on Hyundai's flagship electric vehicle, the NEXO. They are planning to further expand the range and platform for the future of autonomous vehicle offerings.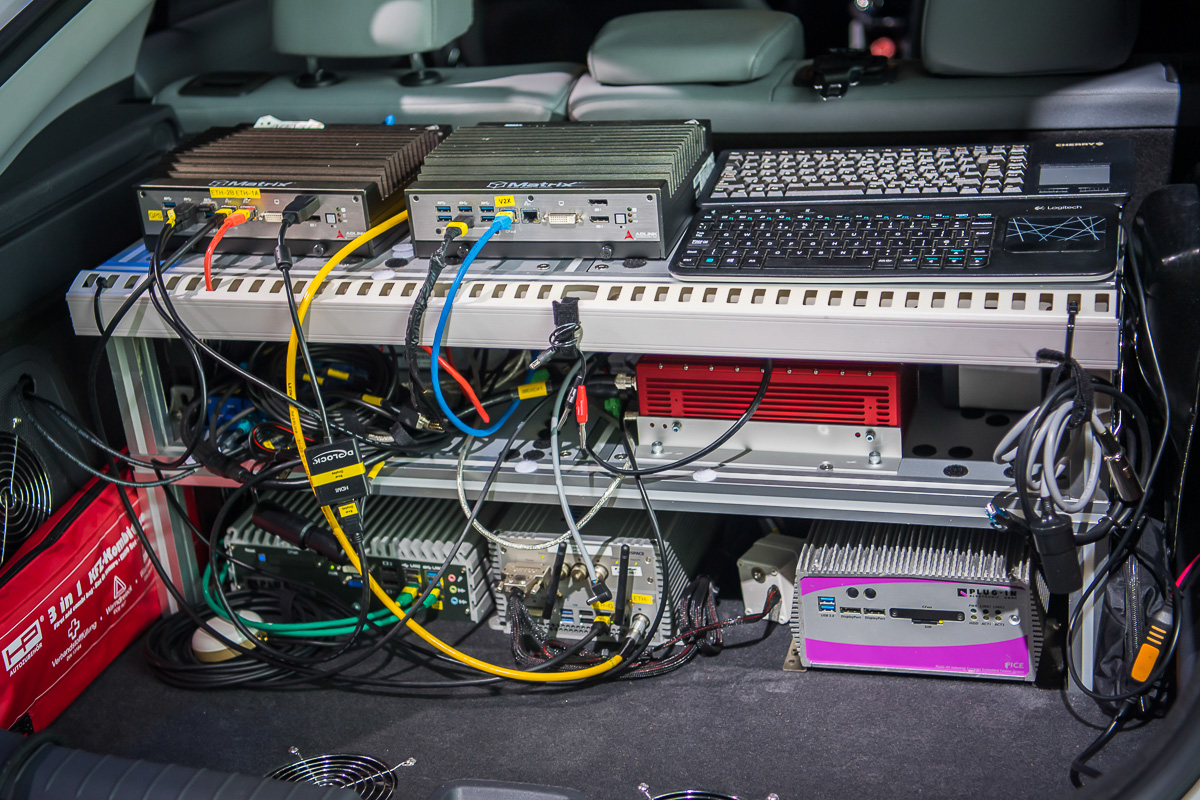 According to Andreas-Christoph Hofmann, Vice President Marketing & Product at Hyundai Motor Europe, "With the Level 4 Autonomous IONIQ research vehicle, we are already thinking one step ahead by looking at how the car industry, technology and infrastructure have to change in order to be fit for future mobility. Hyundai will continue to invest in autonomous driving technologies to speed up their development."