Yesterday marked the official launch of Vehicle Safety Week 2019 which is currently taking place at the Malaysian Institute of Road Safety Research (MIROS) PC3 crash testing centre in Melaka. To mark this momentous occasion, our very own deputy prime minister, Datuk Seri Wan Azizah Wan Ismail, was also there to unveil the official child restraint system guidelines called 'Buku Garis Panduan Kerusi Keselamatan Kanak-kanak di Malaysia'.
Developed specifically by MIROS, this new book represents the new wave of rules and regulations that will be introduced by the Ministry of Transport and enforced by authorities regarding the use of child restraint systems (or child car seat) here in Malaysia. As most of you may have heard, they will be mandatory starting 1 January 2020.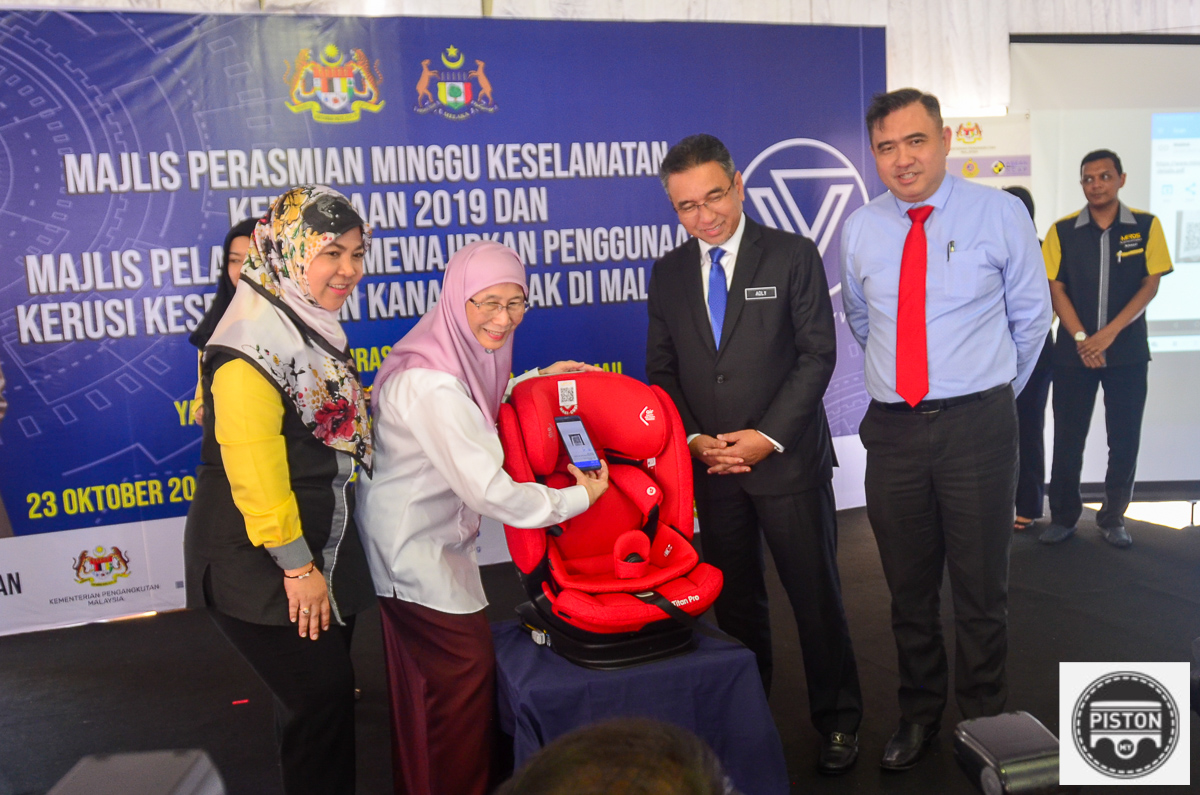 So, what's in the book? Well, there are a lot of things that will prove beneficial for those who have no clue on how to go about buying the many different child car seats available in the Malaysian market. This book will mainly assist in informing road users which child restraint system are most suitable according to the child's age and size.
The new guidelines are also there to make sure that all the authorities are on the same page by the time this new law is implemented in the next few months. There's also the introduction of QR code labels where all participating retailers of child restraint systems will need to place them on their products.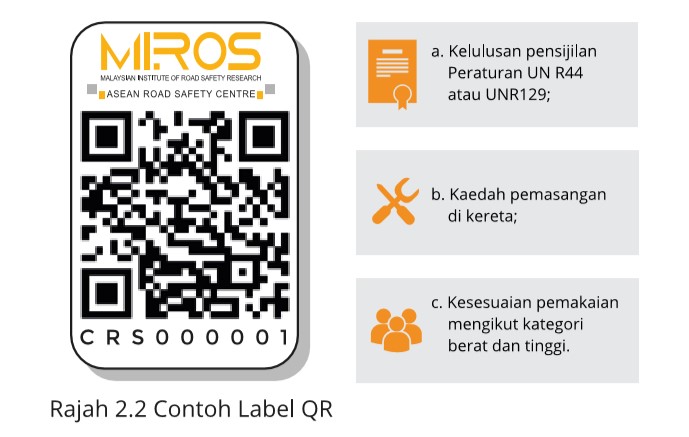 This new QR code will greatly assist consumers in providing all the information they need regarding the children car seats from their certification authenticity (either UN R44 or UN R129), recommendations on suitability based on the child's dimensions, and how to properly install them. For more information, visit www.miros.gov.my where you can download the guidelines for free.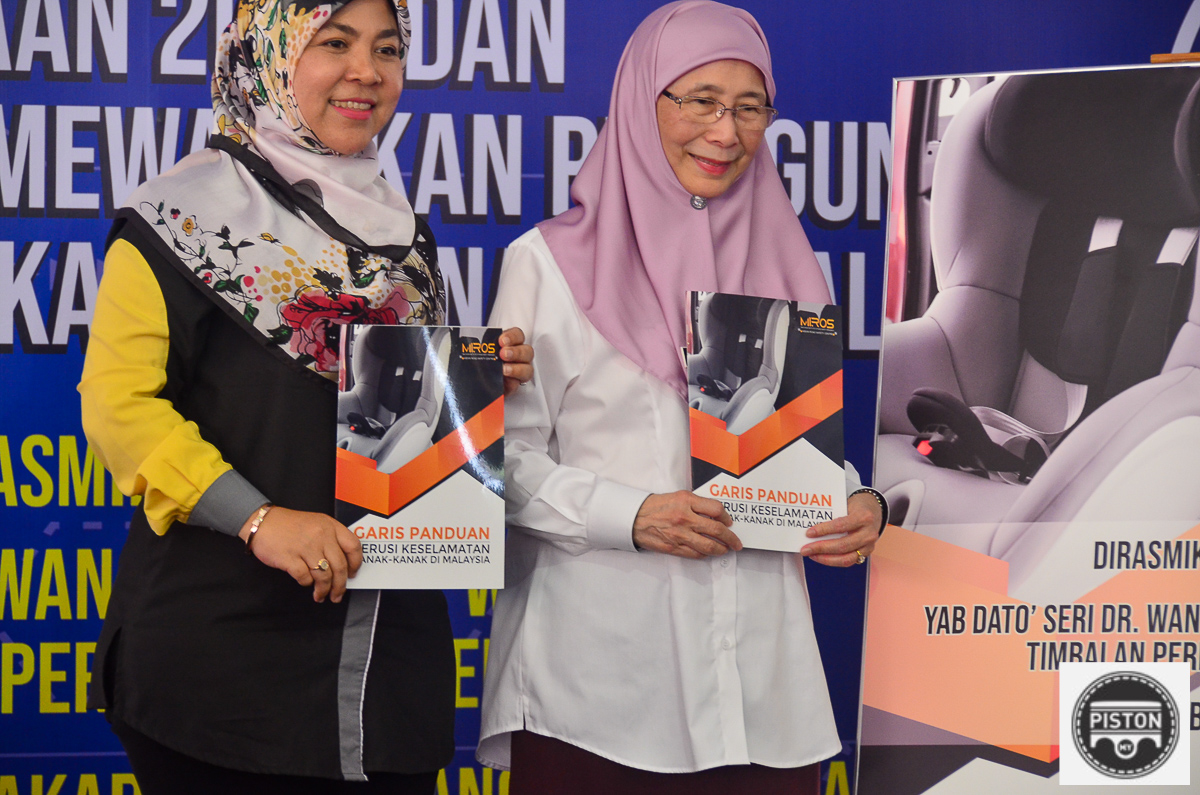 MIROS also took the opportunity to showcase their state-of-the-art crash testing facility with a brand-new BMW 3 Series as an example. Equipped with the latest techs, this facility is able to determine the safety of any vehicle in a crash simulation in accordance with ASEAN NCAP.