The world of GT racing championship is packed with some of the world's best-looking cars and for the 2020 season, Ferrari is bringing in a new version of their 488 GT3 to the fight in the form of the 2020 Ferrari 488 GT3 Evo. So, what has Ferrari done to further improve arguably one of their most successful cars in racing history?
Five main focuses were targeted for this particular updated package; aerodynamics, vehicle dynamics, ergonomics, safety, and reliability. Following the strict regulations of FIA, power and aerodynamic efficiency performance are within their rules of competitive GT racing.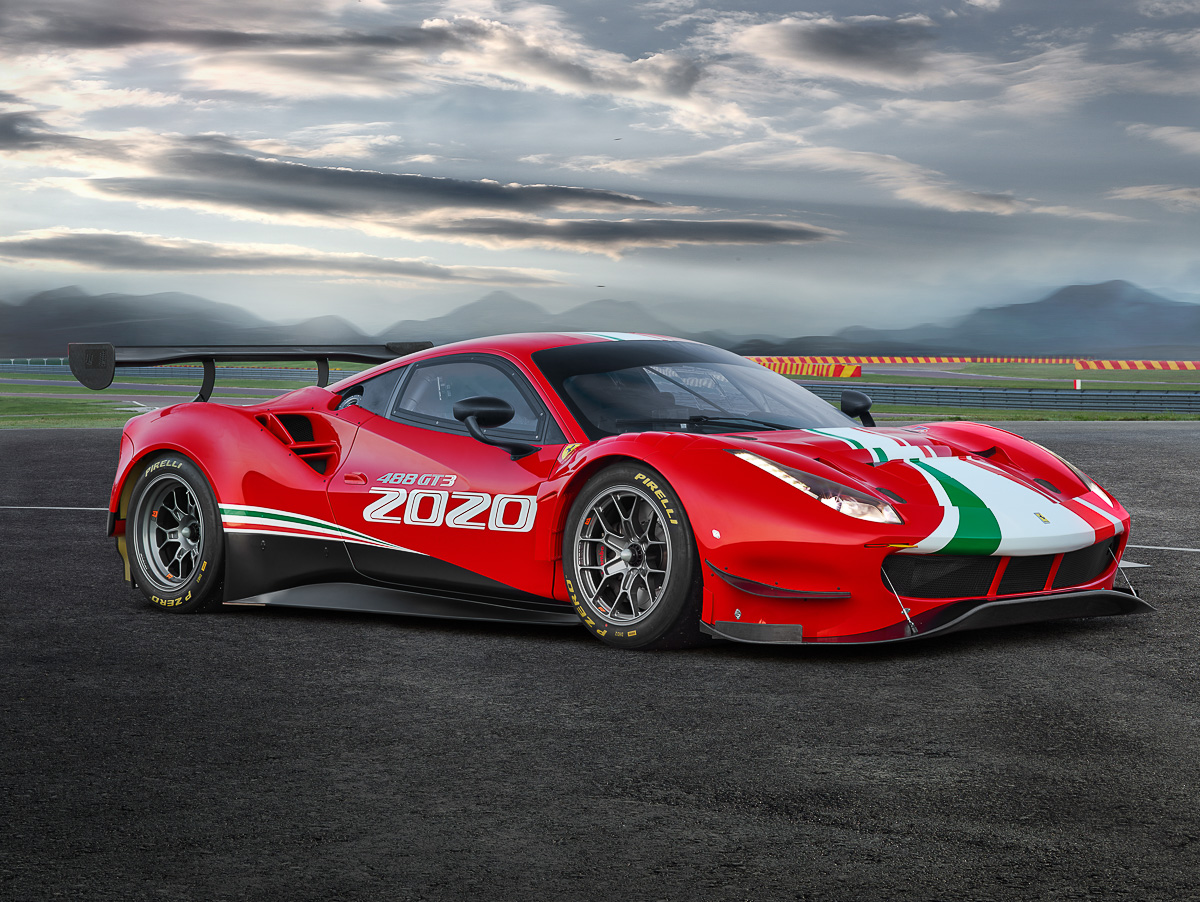 Ferrari spent over 18,000 hours of calculations for CFD simulations and wind tunnel testing to upgrade the 2020 Ferrari 488 GT3 Evo's aerodynamics and overall car stability for next season. This resulted in a brand-new front-end design which comprises of new smaller dimensions with flicks for more downforce, tapered front door section and rear wing vents.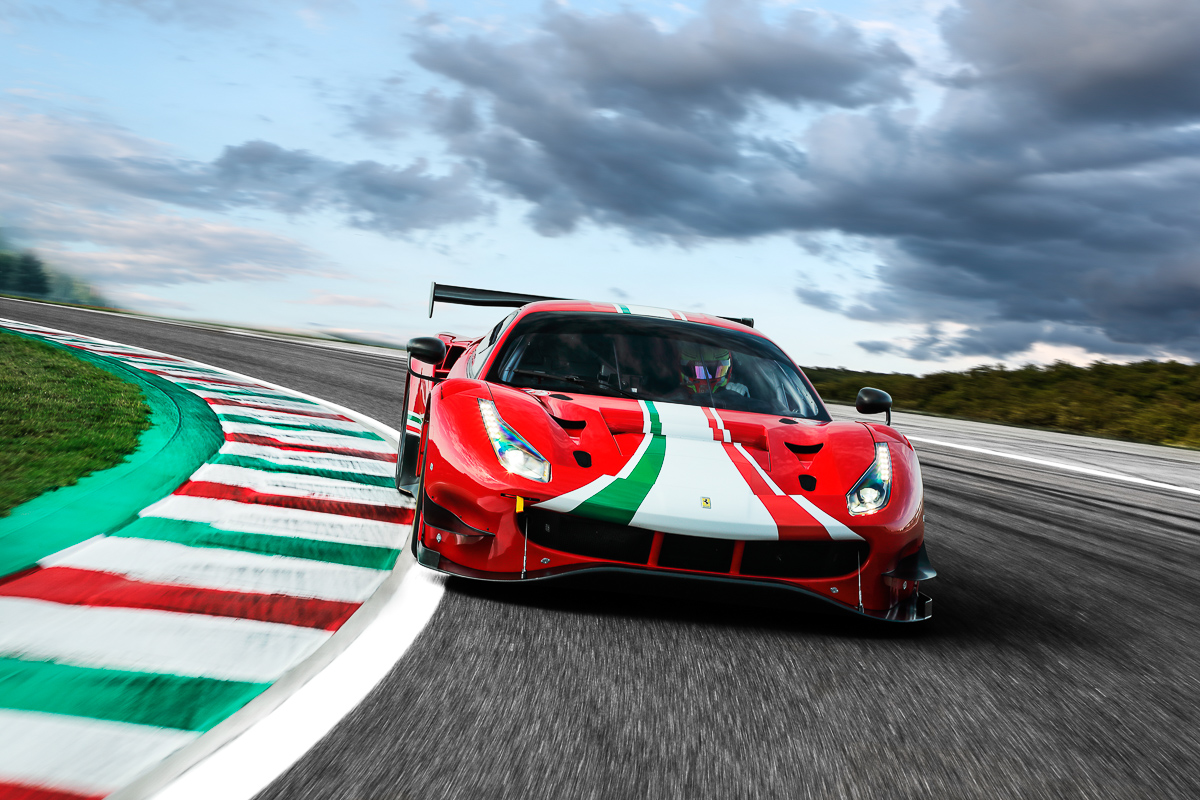 Vehicle dynamics of the 2020 Ferrari 488 GT3 Evo are also optimised with a longer wheelbase for better tyre performance and endurance. The car's overall weight has also been reduced to ensure that they get a performance advantage by using ballast during races to lower its centre of gravity. They've also upgraded the car's traction control and ABS systems for good measure.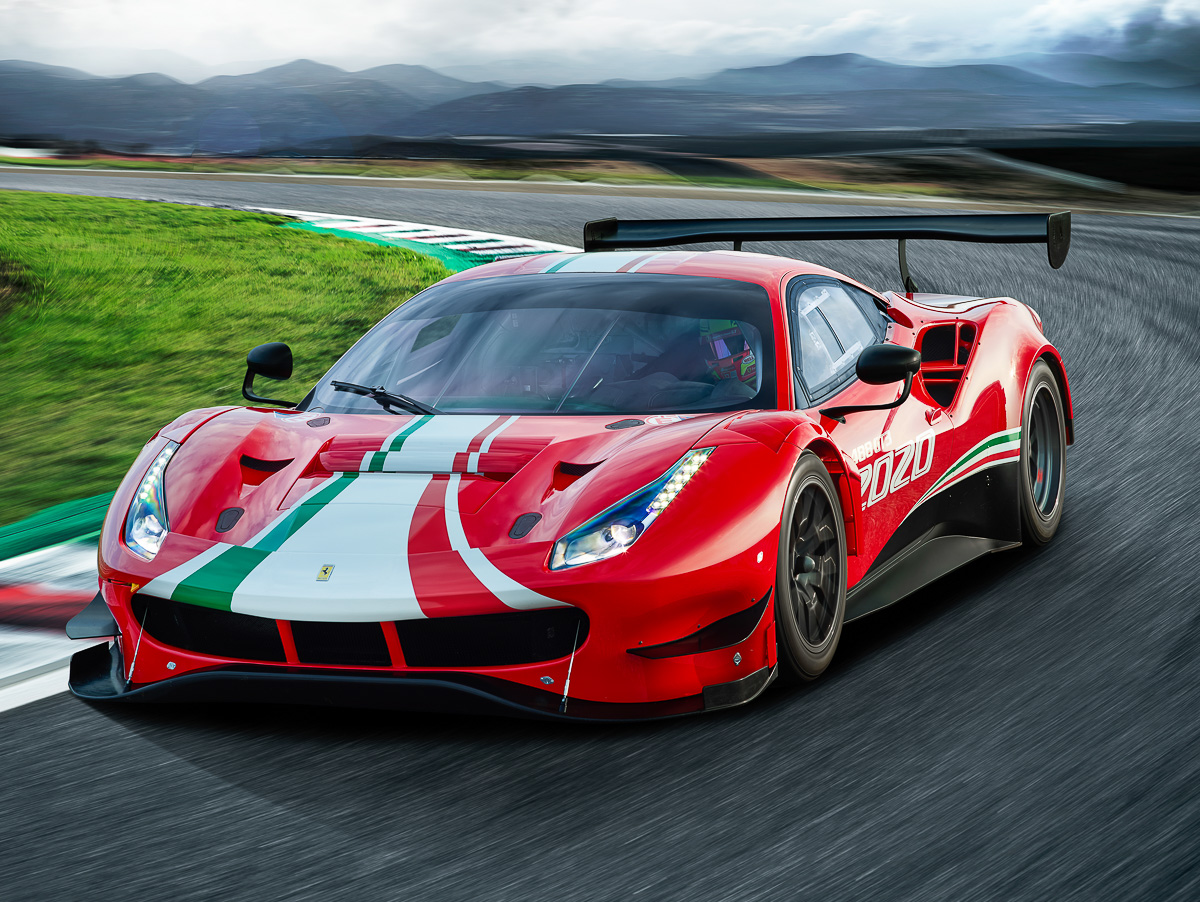 The same 4.0-litre twin-turbo V8 engine is used without any modified components. With close to 700hp being produced to the wheels, Ferrari managed to fit in a new engine management system to improve its reliability and 'guarantees smoother, more precise torque delivery.'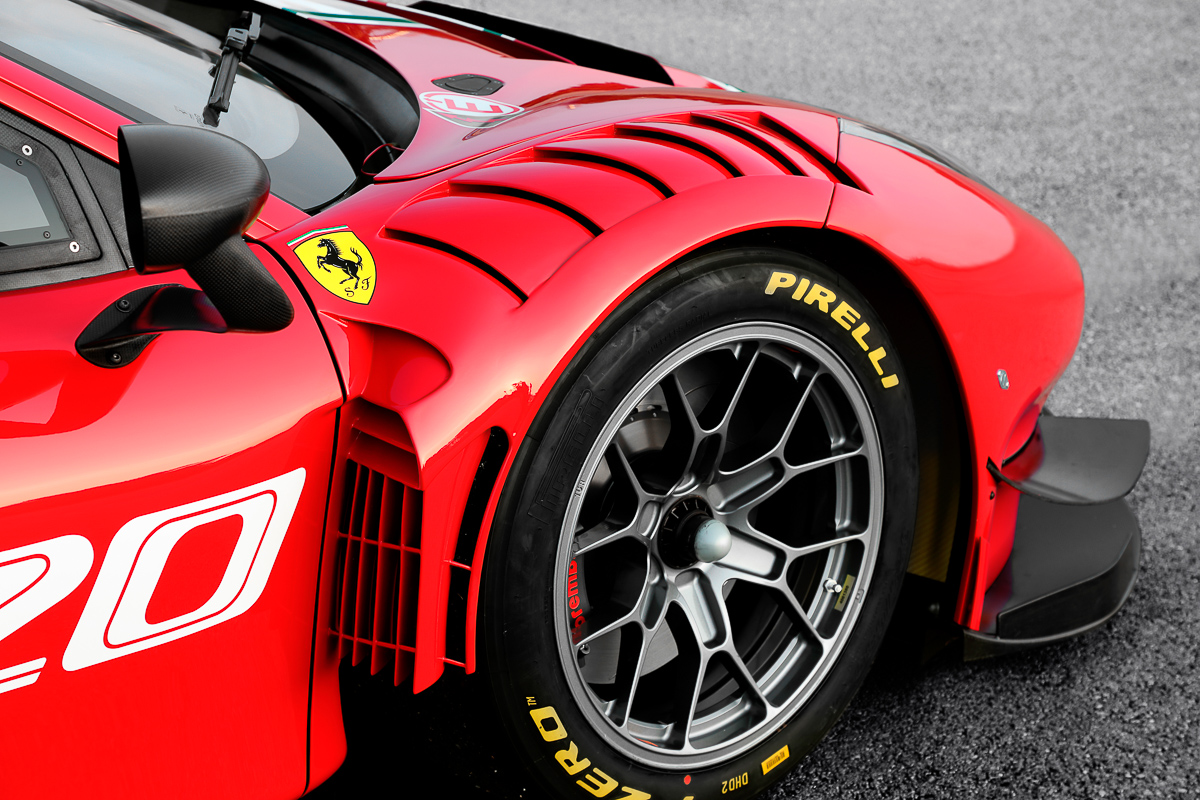 Other updates include:
New seat developed jointly with Sabelt (more rigid and robust but is also 2.4 kg lighter with new belts and a new buckle)
Additional 24H/Endurance package option (includes front bumper with additional headlights, engine oil & coolant quick-fill couplings, carbon-fibre clutch, GTE brake callipers & steel wheel nuts)
Extra optional features (sensors for the coolant level and refuelling completion with warning lights, and Le Mans-type, 4,500 lumen LED main headlights)
The new components and improvements introduced in the 2020 version of the 488 GT3 Evo are also available as upgrade kits for existing cars. For more information, head of www.auto.ferrari.com.

Ferrari Classiche Academy lets you experience driving supercars before the electronic age