With the introduction of more plug-in hybrid electric vehicles (PHEVs) in Malaysia in coming years, along with a few all-electric models, it's clear that there will be a market for recharging facilities. For now, such units are being offered by the companies selling the PHEVs or EVs, usually as part of a package with the purchase of the car.
No company will be allowed to have a monopoly of the sale of such recharging facilities otherwise the powerful Competition Commission will take action. This means that there are opportunities for companies specialising in such products to start offering them in Malaysia.
One of them is Circontrol, a 22-year old Spanish company which has a range of chargers for private and commercial application. The company has deployed over 55,000 charging points across 60 countries since they've started and also work with brands like Nissan, Audi and Volkswagen on providing Original Equipment for their PHEVs and EVs.
For homes, Circontrol offers their Wallbox eHome and Wallbox eNext. Protected by an ABS plastic housing that's UV-resistant for longevity. The unit re also IP54-protected, meaning they are partially protected from dust and sprays or splashes of water.
Some of their charging stations like the eVolve Smart and eNext Elite can be connected via ethernet port or 3G/GPRS to make management much easier. They have 7.4kw power supply and are priced at RM5,300 (including installation with additional charges if the location is outside the Klang Valley).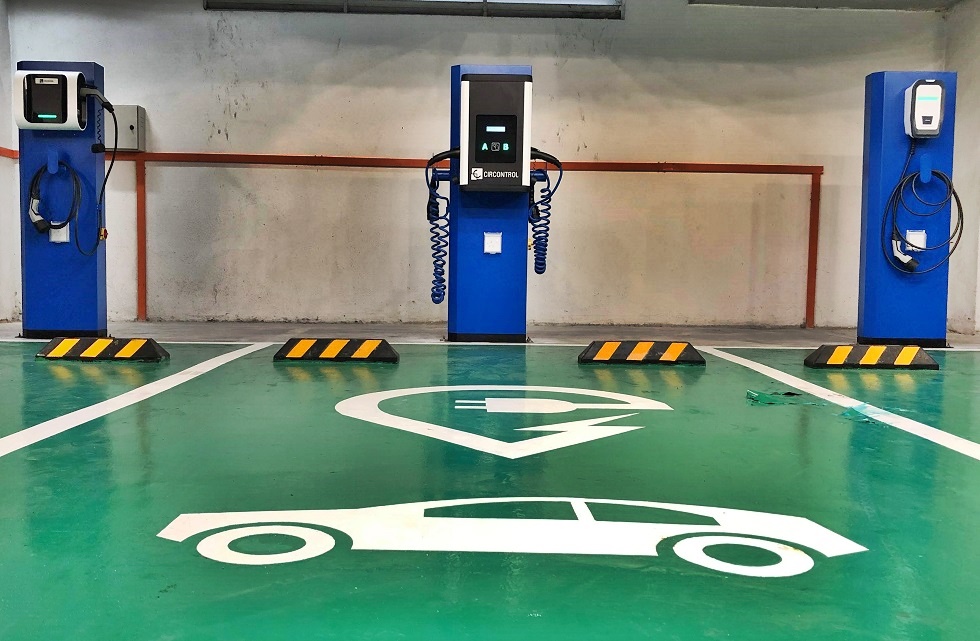 For those who need quick charging solutions, there are DC Chargers like the Raption 50 which can 'refill' battery packs within half an hour, it is claimed. These Fast Charging stations feature modular power technology and power scalability to keep them cost-effective and relevant to future advances in EV battery technology.
Designed to be installed in both public access environments (urban spaces, shopping centres, hotels, airports, R&R areas, etc) or company properties where vehicles need to be ready to continue their journey, the Raption 50 is designed to meet the most important market demands. With its state-of-the-art modular power technology allows a bigger uptime, increases availability and flexibility. Another key attribute is its sophisticated, slim and robust design that makes Raption 50 and ideal EV charger for any type of location, from stylish urban areas to industrial sites.
2nd generation all-electric Nissan LEAF launched in Malaysia at RM188,888