Daihatsu (Malaysia) Sdn. Bhd. (DMSB) has a Special Service Campaign (SSC) for 1,451 vehicles sold in the Malaysian market to carry out the replacement of a connecting rod in the engine. All the vehicles are the Gran Max model with the 1.5-litre 3SZ engine.
The light commercial vehicles were manufactured between March 7 2018 and April 10 2019 and distributed by DMSB. Daihatsu Motor initially became aware of a potential quality-related issue after routine examination of engines. It was discovered that the connecting rods in the 3SZ engine had a smooth crack and continued driving may cause stalling, accelerated wear and damage to engine. After  investigation, it was concluded that the problem occurred during forging of connecting rod at the production stage in the PT. Astra Daihatsu Motors factory in Indonesia.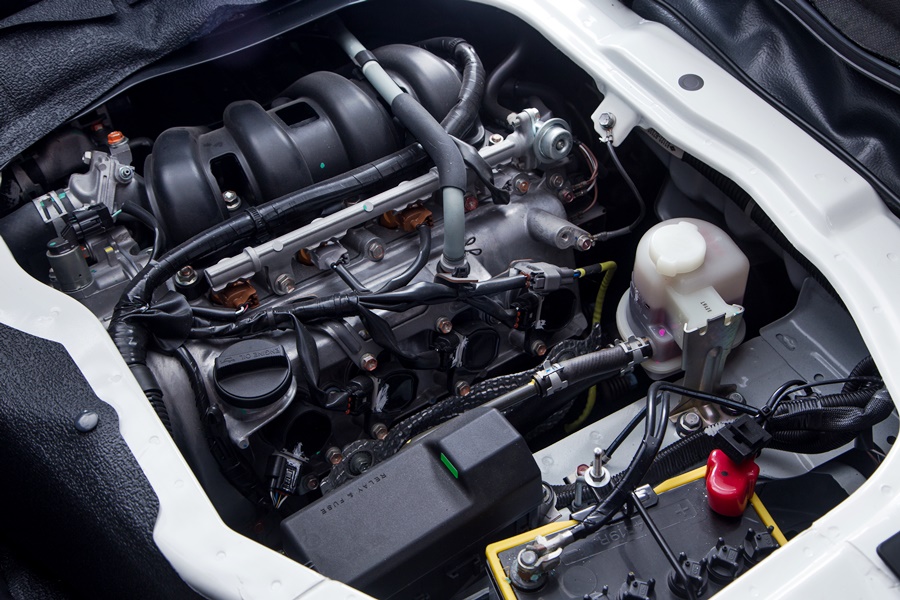 Owners of the affected vehicles will be notified directly and requested to bring their vehicles to any authorised Daihatsu Service Centre for inspection and replacement of the connecting rod. The inspection and replacement process will take approximately 18 hours (subject to the work schedule at the service centre) and there will be no charges to the vehicle owner for parts replacement and labour.
In the event that you may not be the original owner and your contact details are not available to DMSB, you can call the company's SSC Customer Support Line 03-5512 3411 for clarification and assistance.