Some manufacturers around the world have close ties with the world of aviation and the latest Aston Martin Wings Series is a complete catalogue of the brand's many endeavours in the world of aviation, especially with UK's Royal Air Force (RAF). Their celebration involves the unveiling of a new logo and plans for more special limited-edition models in the future. Yeah!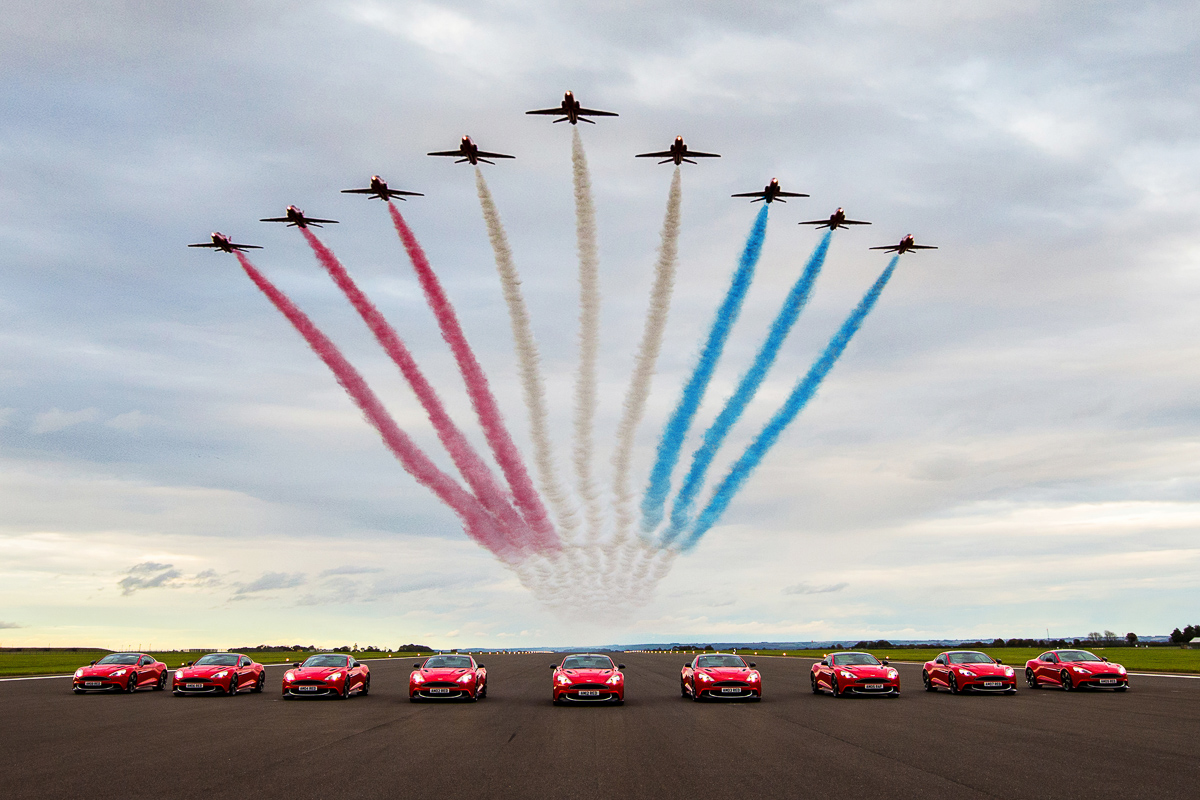 Aston Martin's relationship with the RAF is no mere coincidence as three of its four UK manufacturing plants are located at former RAF stations. The marque's manufacturing facilities which are decked out with advanced machinery are all housed in ex-MOD Super Hangars.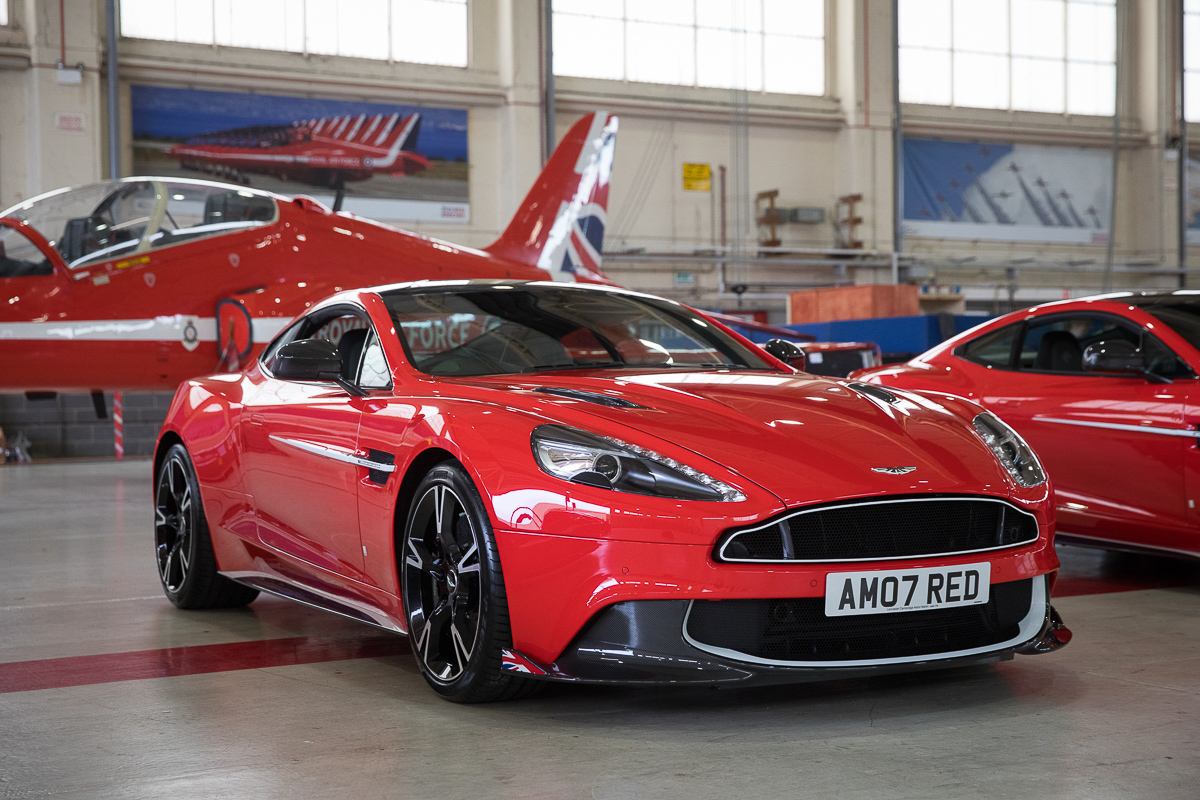 The result is Aston Martin's very own bespoke service called 'Q by Aston Martin' that helps to deliver some of the finest limited-edition models linked to their heritage in aviation. The very first model was introduced back in 2017 which was the Aston Martin Vanquish S Red Arrows edition.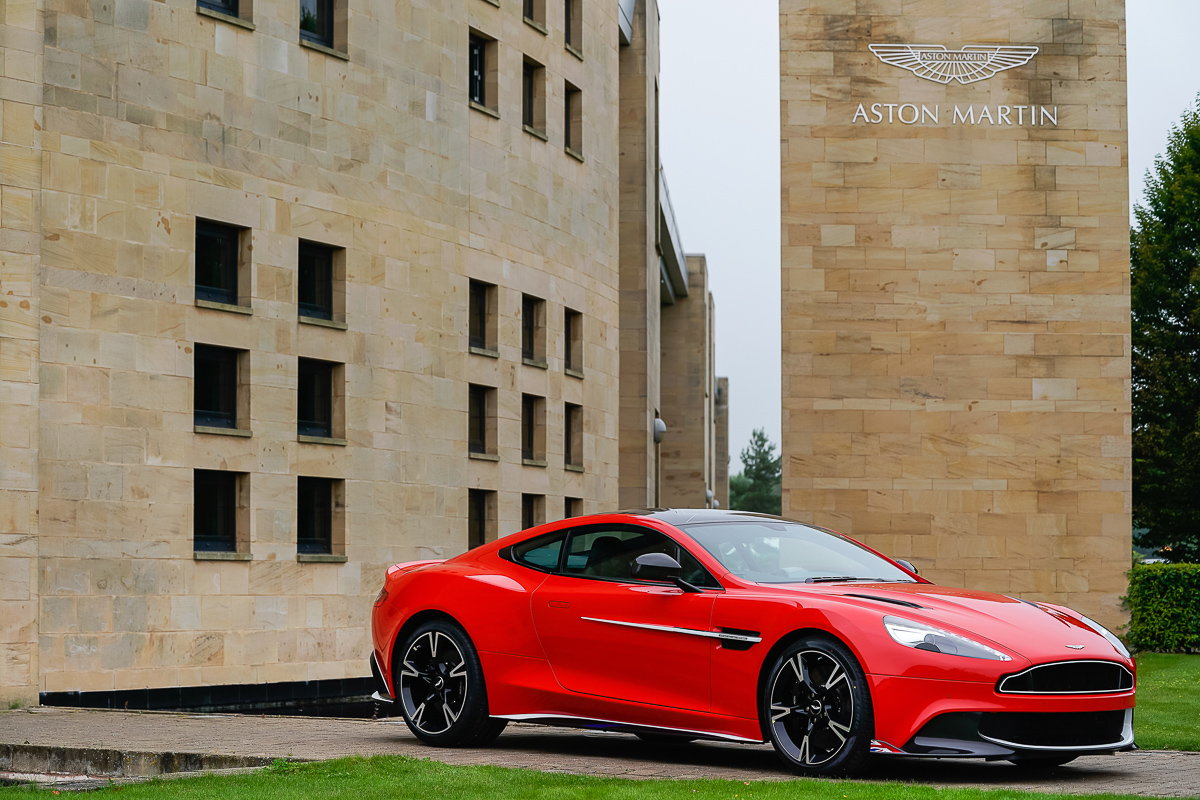 This was then followed by the Aston Martin V8 Vantage S Blades Edition, a tribute to the famous British aerobatics squadron. All five Blade Edition Aston Martins were delivered to customers during a very special day at Sywell Aerodrome where each new owner was treated to an aerobatic flight experience with The Blades.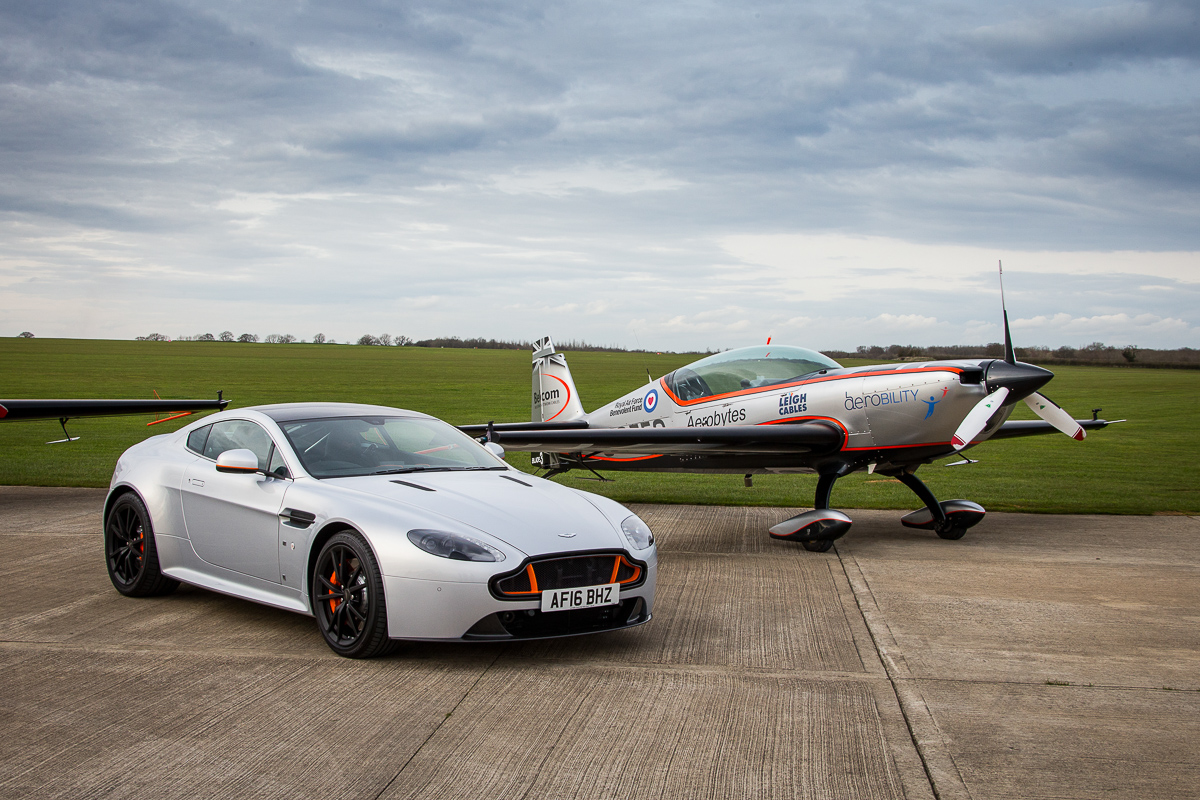 The Aston Martin V12 Vantage S "Spitfire 80" pays homage to the brand's involvement during the World Wars when they were called to assist in building aircraft components, specifically for the Spitfire and Mosquito planes. Only eight models were built which carries the trademark Spitfire yellow pinstripe on the side strakes and deck lid.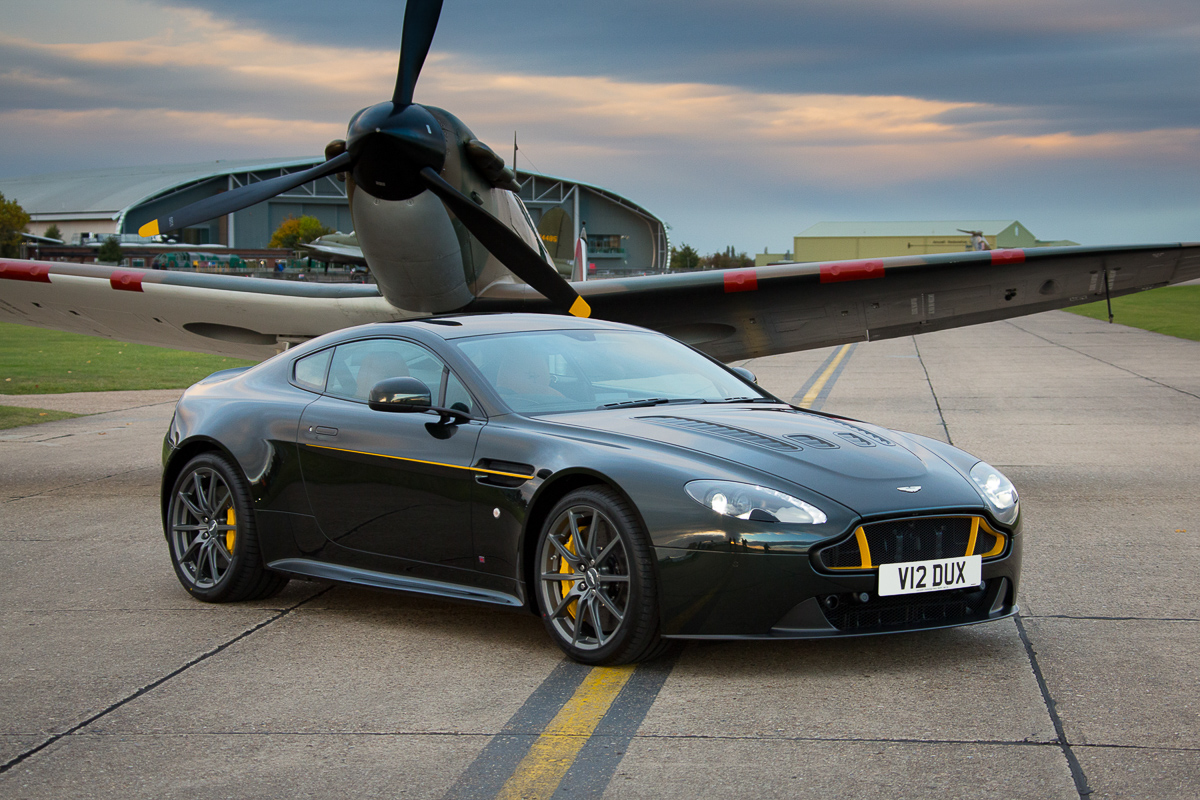 According to Aston Martin President and Group CEO, Andy Palmer, "Aston Martin will always be synonymous with aviation, from our wings logo to the heritage of our manufacturing sites across the UK. The Vanquish S Red Arrows edition was a great success for everyone concerned and I look forward to seeing our future aviation-related special editions."

AMB 001 – Aston Martin's first motorcycle, priced from almost RM500,000!