If you're looking for something super classy but at the same time, produces muscle car-like power and torque, then the new 2020 Audi S8 might just be the perfect candidate for you. The latest generation S8 promises a combination of 'progressive luxury with dynamic athleticism'.
The new Audi S8 is fitted with a 4.0-litre TFSI V8 bi-turbo engine that produces a whopping 420kW (around 563hp) and 800Nm of gut-wrenching torque. This is further enhanced with Audi's latest MHEV technology the offers great efficiency and comfort alongside its great power output.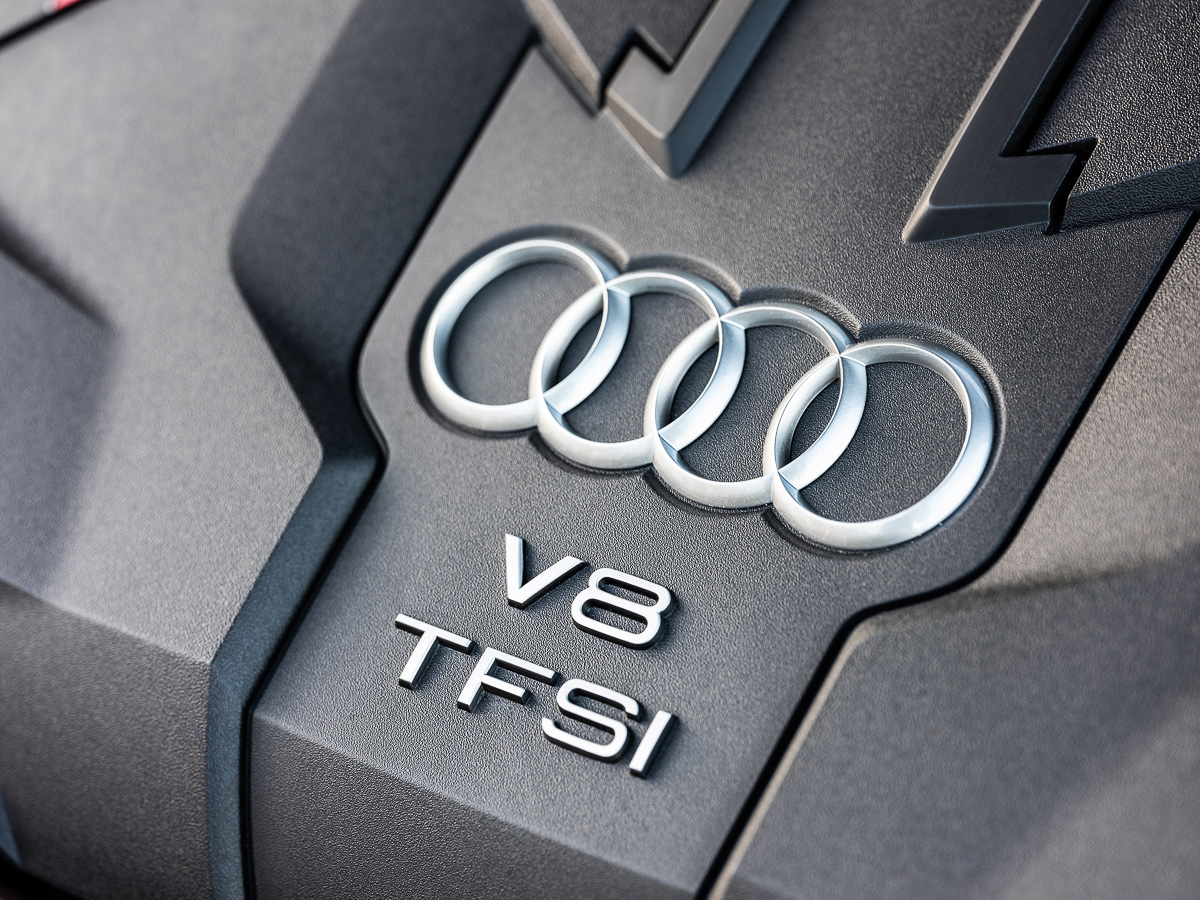 This translate to a 0-100km/h time of just 3.8 seconds and a limited top speed of 250km/h. Even its exhaust system is fitted with auto actuated flaps to further amplify its impressive V8 roar when you put the metal to the pedal.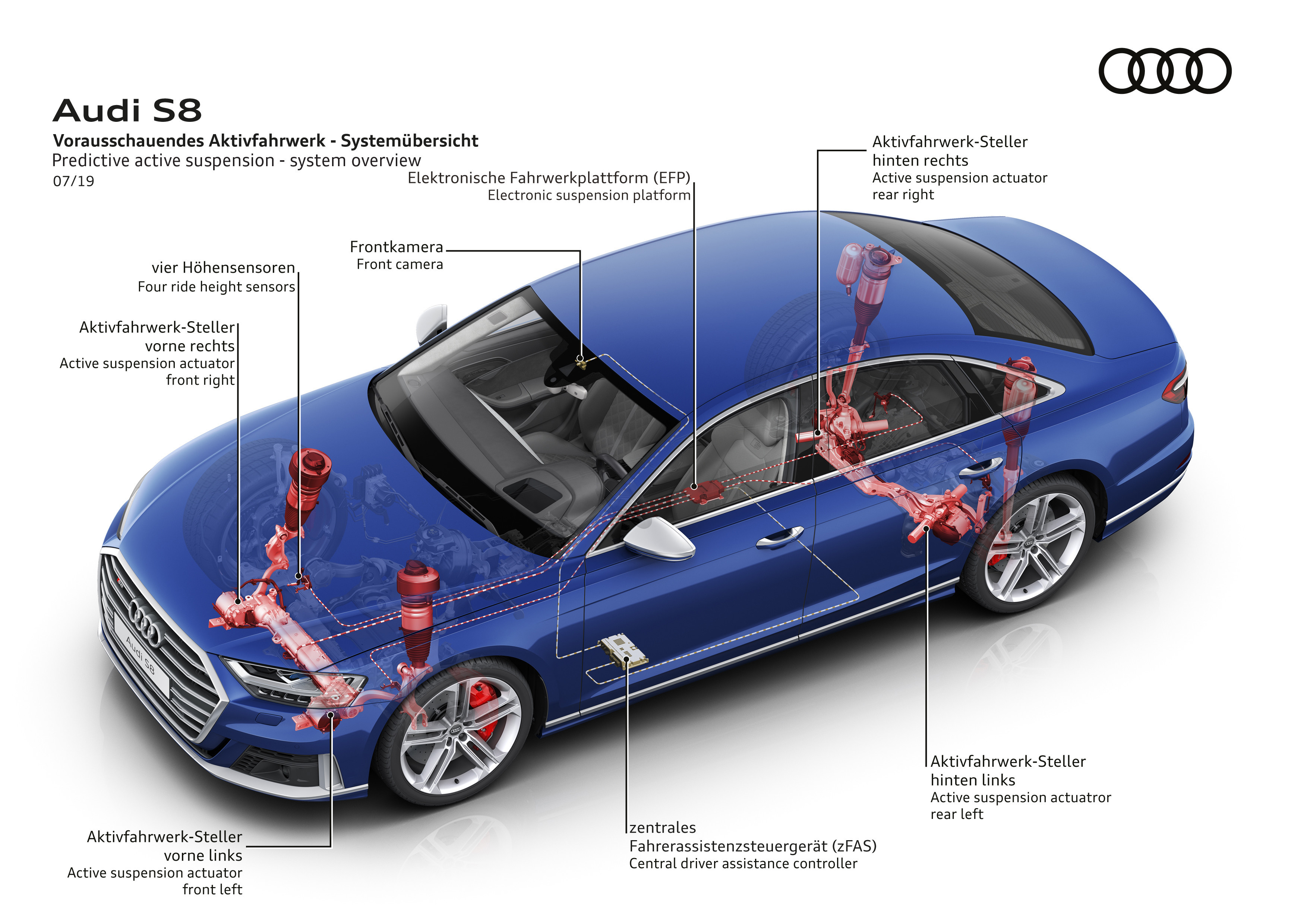 With great power comes great responsibility, especially for the suspension systems to deal with all that juice. To deal with all this newly found power, the 2020 Audi S8 is fitted with a host of goodies which include predictive active suspension, dynamic-all-wheel steering and Quattro drive with sport differential.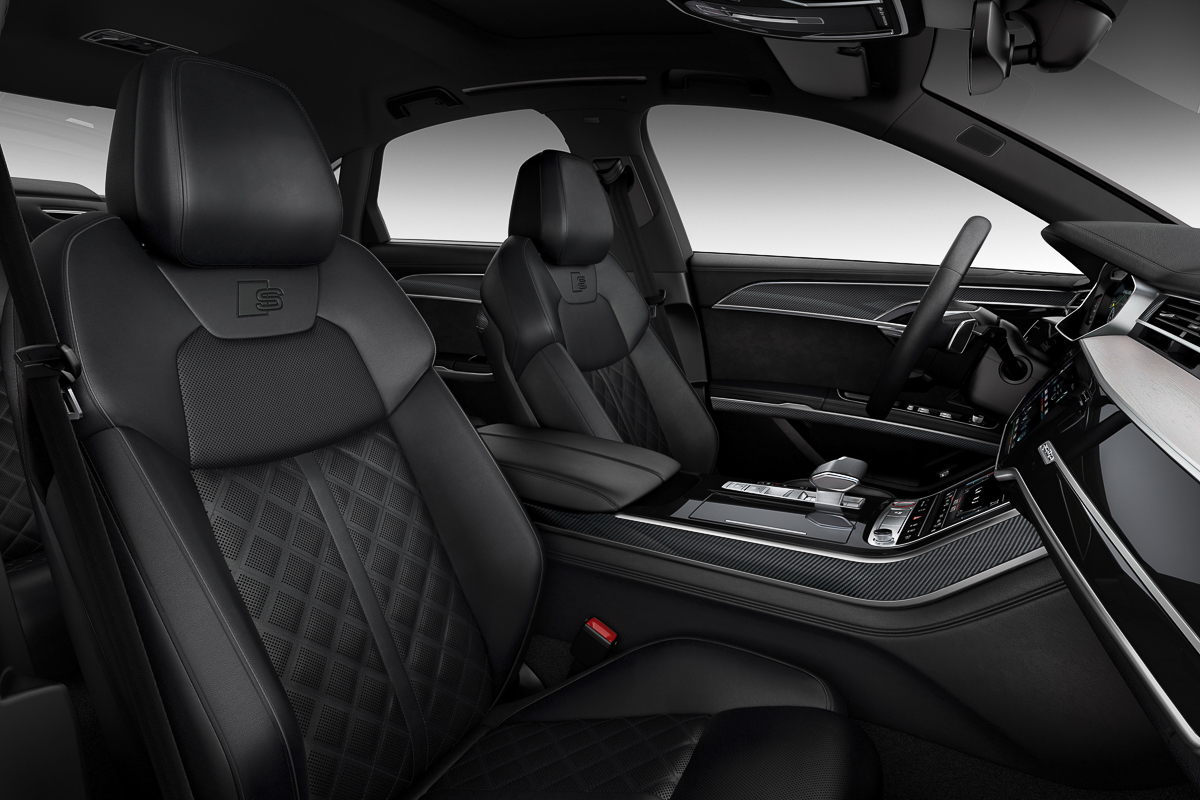 You might think that a car of this nature would be a fuel guzzler but thanks to the addition of the MHEV mild hybrid system, the Audi S8 is superbly efficient for everyday use with the additional lithium-ion battery, efficient coasting with the engine off, fast restart and extended start-stop range.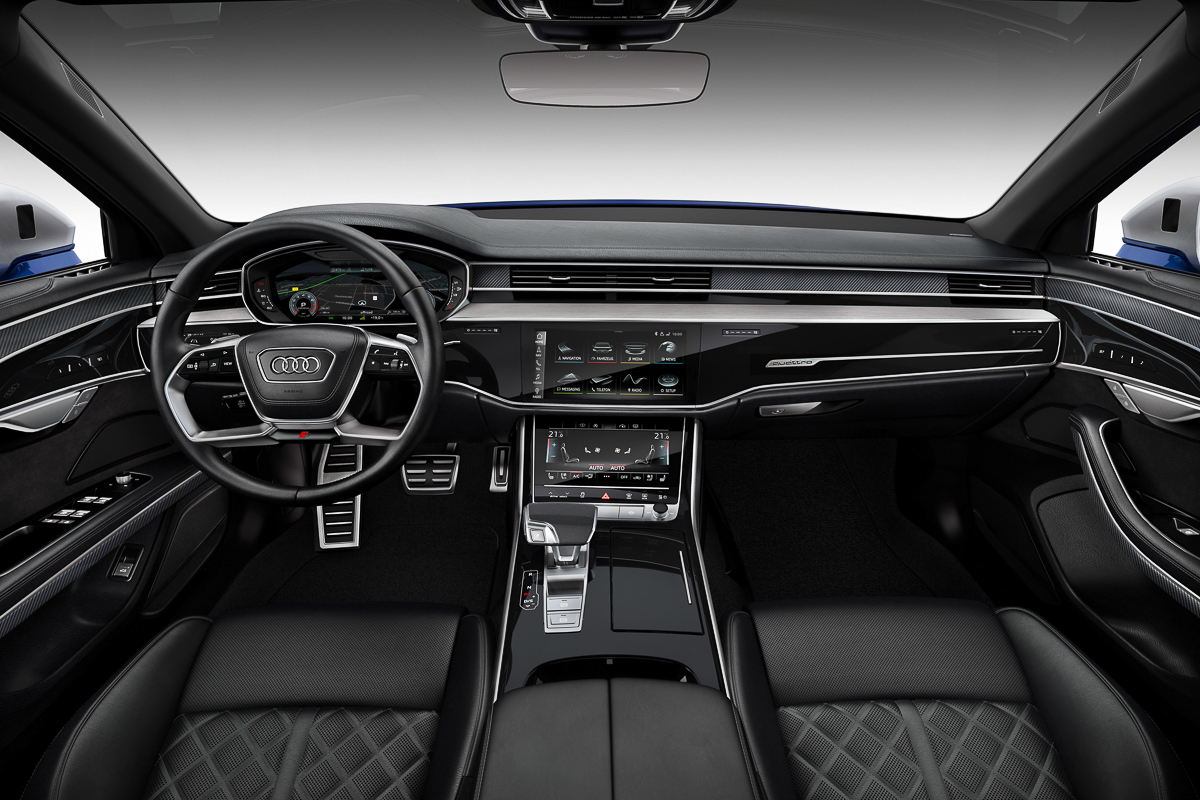 Driving the new S8 is made more comfortable with the addition of active noise cancellation in its sound system to eliminate 'intrusive cabin noise for the ultimate in comfort'. Remember the predictive active suspension? It works in unison with the wheels' electromechanical actuators to help reduce pitch and roll during high-speed manoeuvres.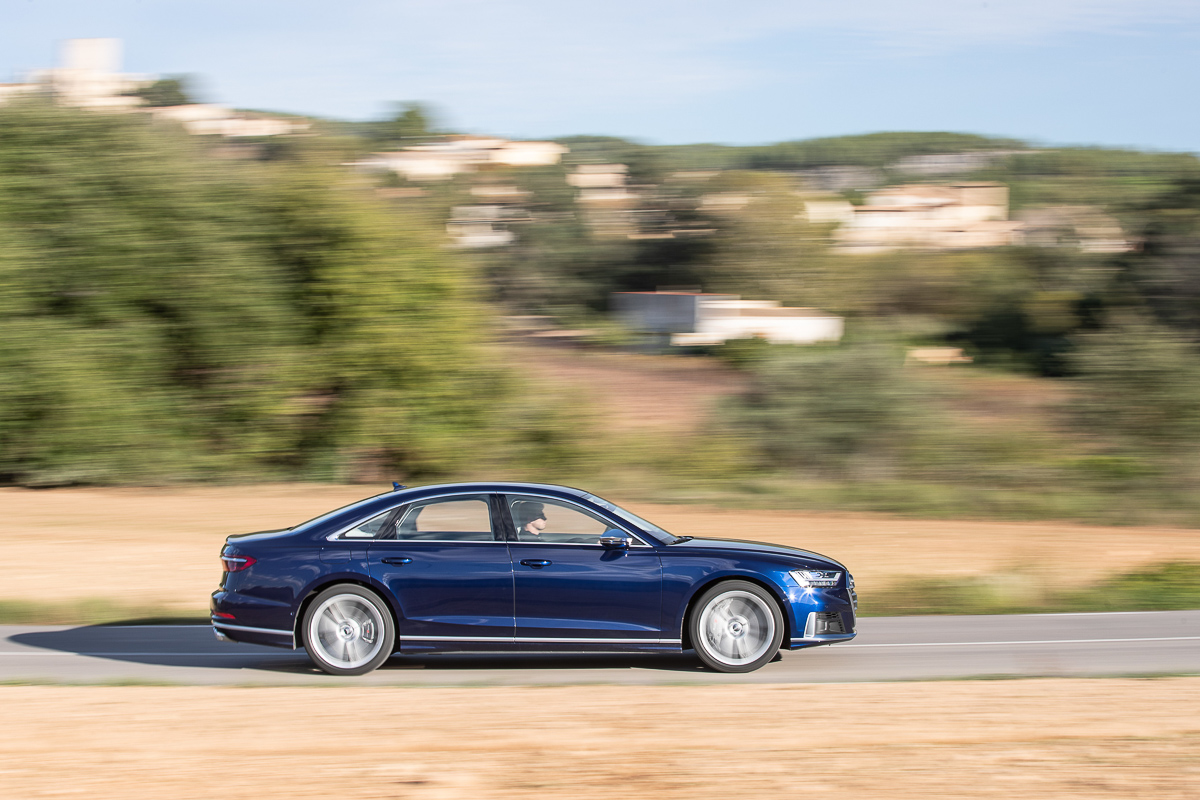 This is also further assisted with a front camera that helps to detect road irregularities and sends the info to these actuators. There are also five driving profiles to choose from which also include 'Comfort +' to help set the car its most comfortable setting for the driver as well as occupants.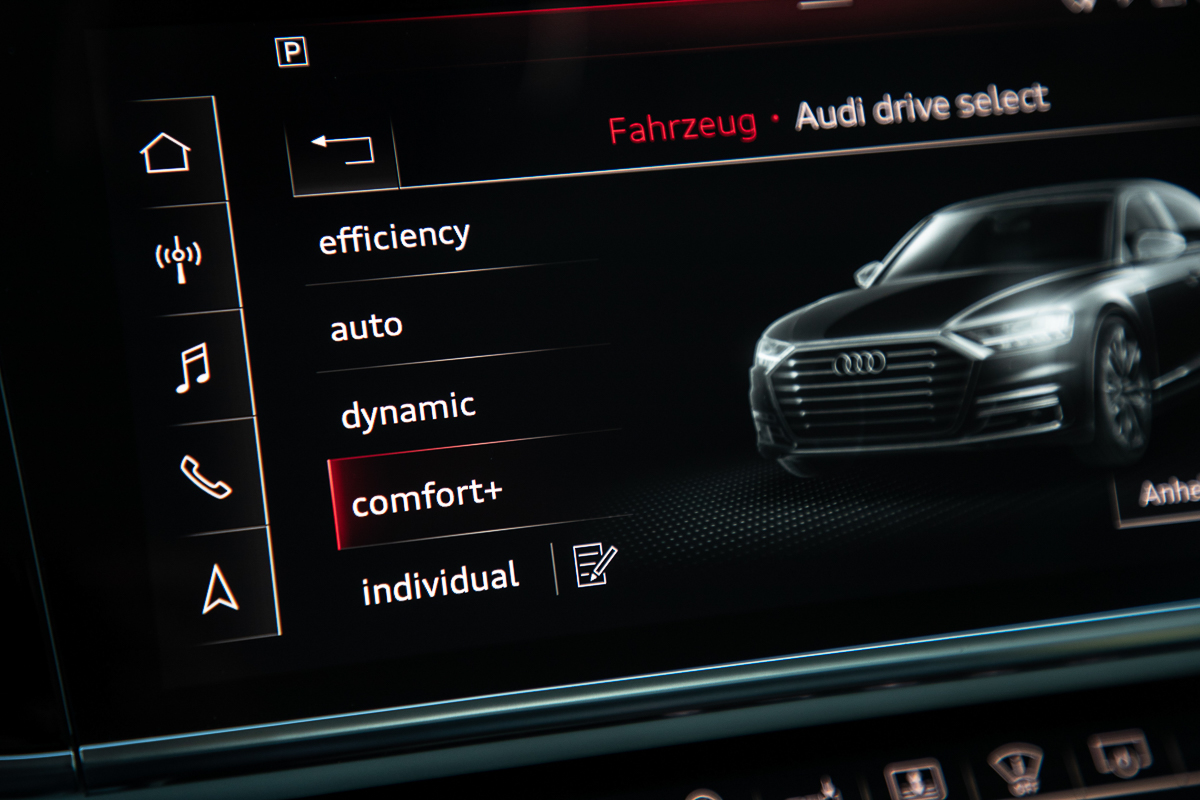 Want something that can turn on a dime? The new Audi S8 comes with dynamic all-wheel steering that allows independent adjustments of the steering angles for both the front and rear axles. This results in superb agility and low and medium speeds as well as great stability at higher speeds when barrelling down the highways.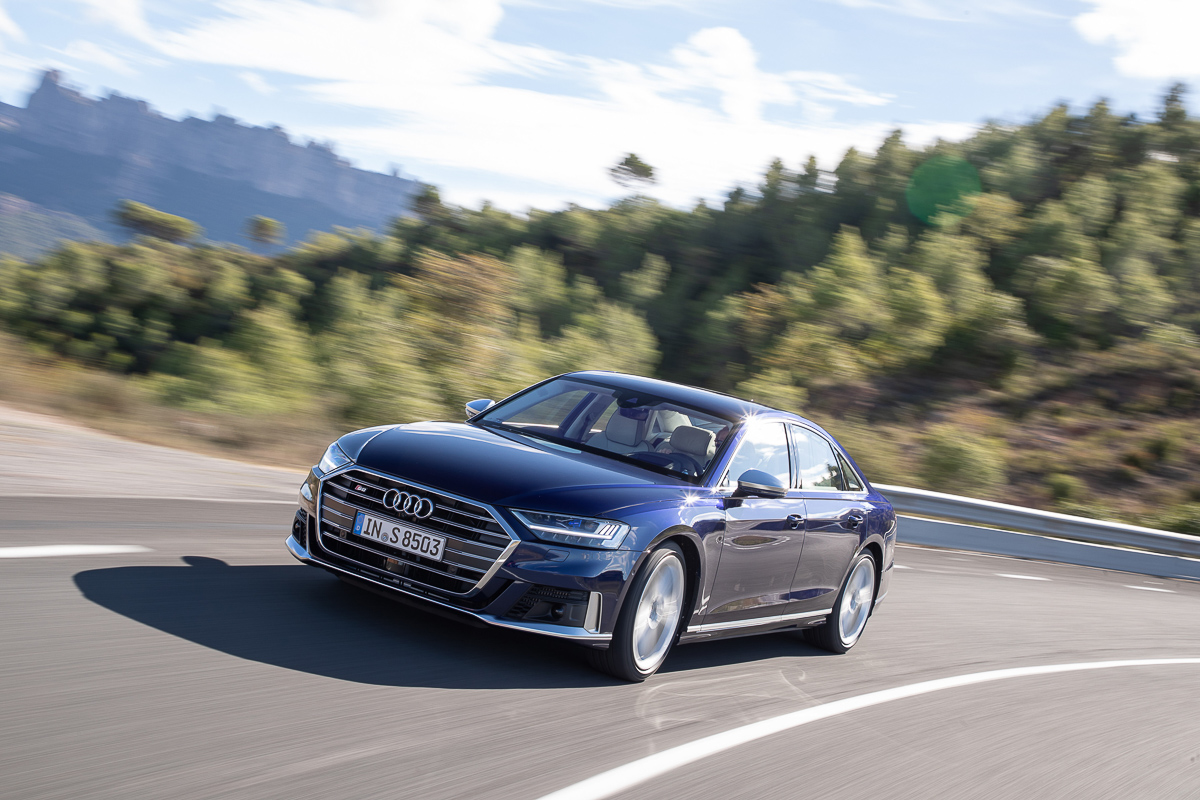 The US market will be able to purchase a brand new 2020 Audi S8 at $129,500 (around RM 537,813). There will also be several customisation options for those who are interested in adding their own personal touches from different wheel designs and sizes to its lighting options.