Car companies are in business to be successful and give returns to their shareholders, but they do not forget their Corporate Social Responsibilities (CSR) too. With their financial resources, they can help communities in various ways and that's one of the ongoing initiatives of Perodua.
"As a People First company and a caring brand, Perodua is always looking for long-term and sustainable ways we can help and contribute to the people," said Perodua President & CEO, Dato' Zainal Abidin Ahmad.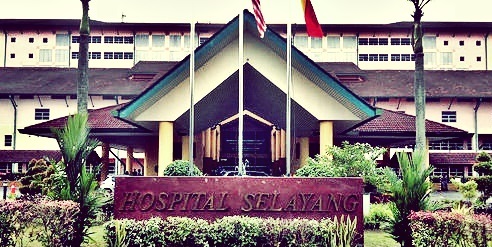 Recently, representatives of the carmaker revisited Selayang Hospital to contribute medical equipment and distribute goodies to patients and staff of the paediatric ward. Perodua last visited the hospital, located on the outskirts of Kuala Lumpur. in February, when it contributed 3 pulse oximeters (oxygen measurement devices) and 6 portable screens, as well as distributed money packets and gift bags to patients and staff.
"This is our small way of thanking the Selayang Hospital paediatric ward staff for their dedication and efforts in caring for the children, and for all the child patients here, we hope we can make their days a little brighter and their smiles a little wider," Dato' Zainal said.
Additional equipment
This time, Perodua contributed to the ward another pulse oximeter and 3 more portable screens, as well as distributed money packets and gift bags containing stationery to around 100 child patients.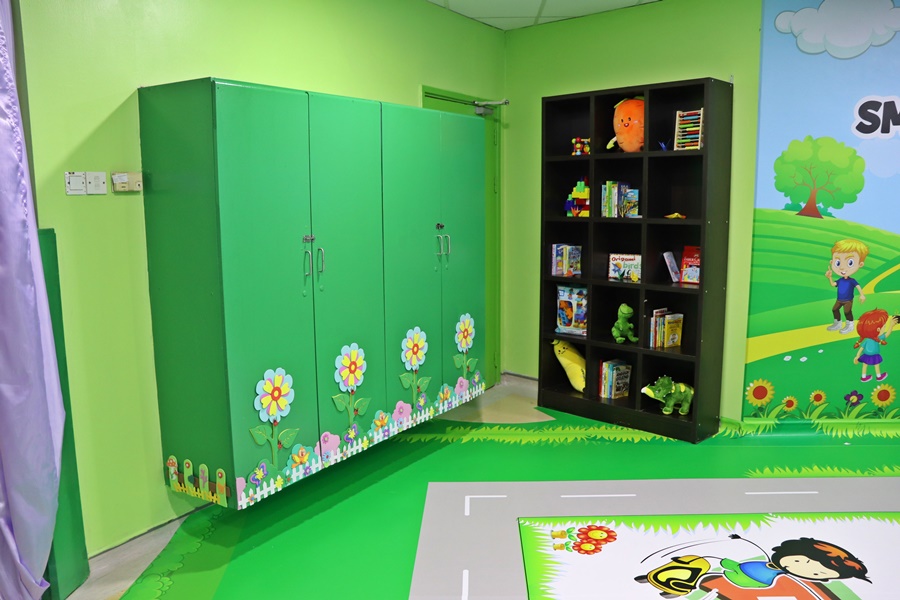 The children's play area was also given a new look after volunteers from Perodua cleaned the area, painted the cabinets, replaced the wallpaper and ceiling, installed a smart TV and new flooring as well as bought some new books and toys.
The refurbished play area features graphics with safety and environmental themes – topics which Perodua is passionate about. It plans to educate the child patients about safety and the environment through various activities in the coming years.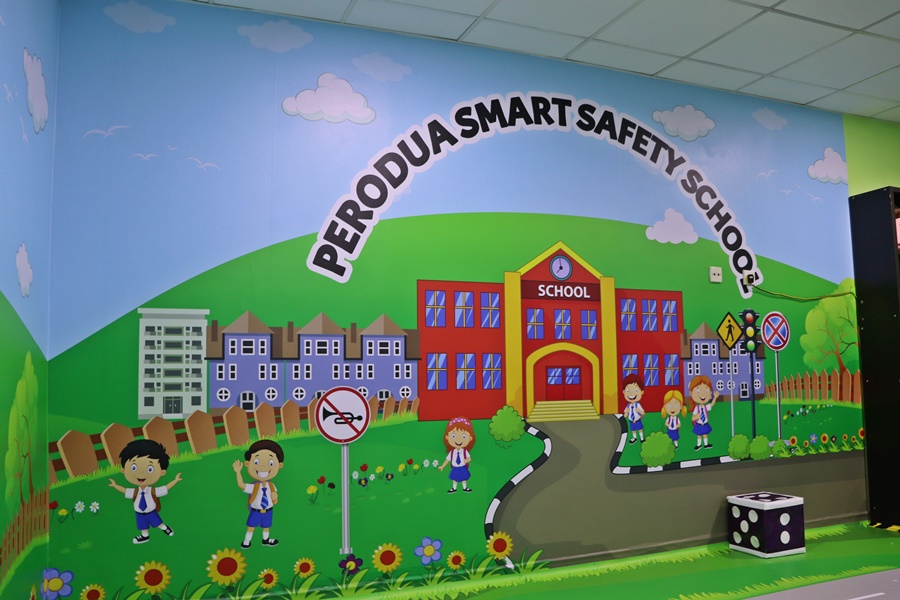 More activities planned
"Our efforts do not stop here – we have lots of activities planned for the children in the coming years, including story-telling, movie screenings, puzzle games and origami. We are also looking at doing a book donation drive to populate the play area's library," Dato' Zainal said.
Visit www.perodua.com.my to know more about the products and services available.
MOE-Perodua Badminton Talent Development Programme concludes second year successfully