It was back in September 2019 when Mio, one of the world's leading brands in dashboard cameras, decided to give their premium range a try here in Malaysia. Introducing their line-up of high-quality dashcams, the Mio MiVue series consists of entry-level products all the way up to their more premium models, the Mio MiVue 7 Series.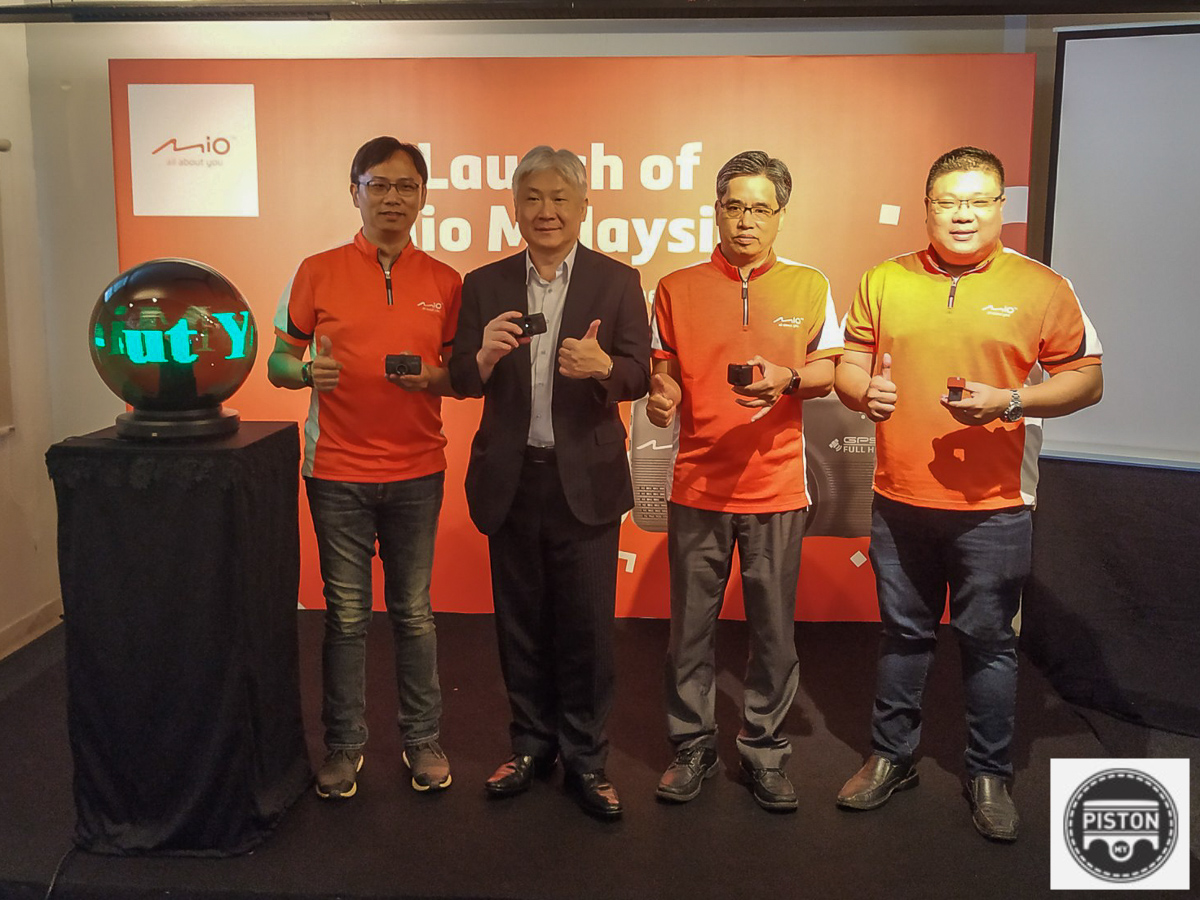 The Mio MiVue 7 Series consists of three different models priced at different price points to cater to different budgets but what we were most interested in was their top-of-the-line Mio MiVue 792 dashcam. Priced at RM799, we wanted to find out if it's really worth paying this premium price tag for a dashboard camera.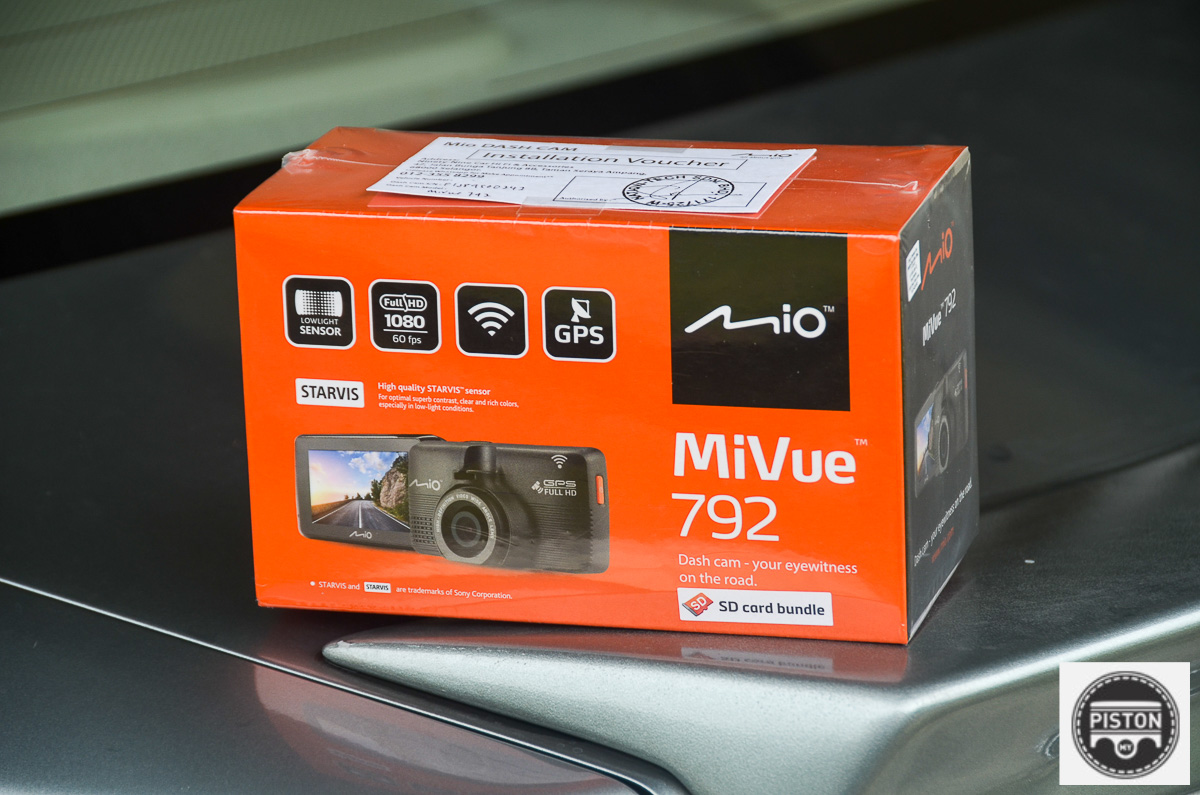 We got our hands on a unit of the 792 and quickly went to get it installed professionally. At one of their dealers in Ampang, the process was quick and done professionally. Before we knew it, we were back on the road and ready to see what the MiVue 792 is all about.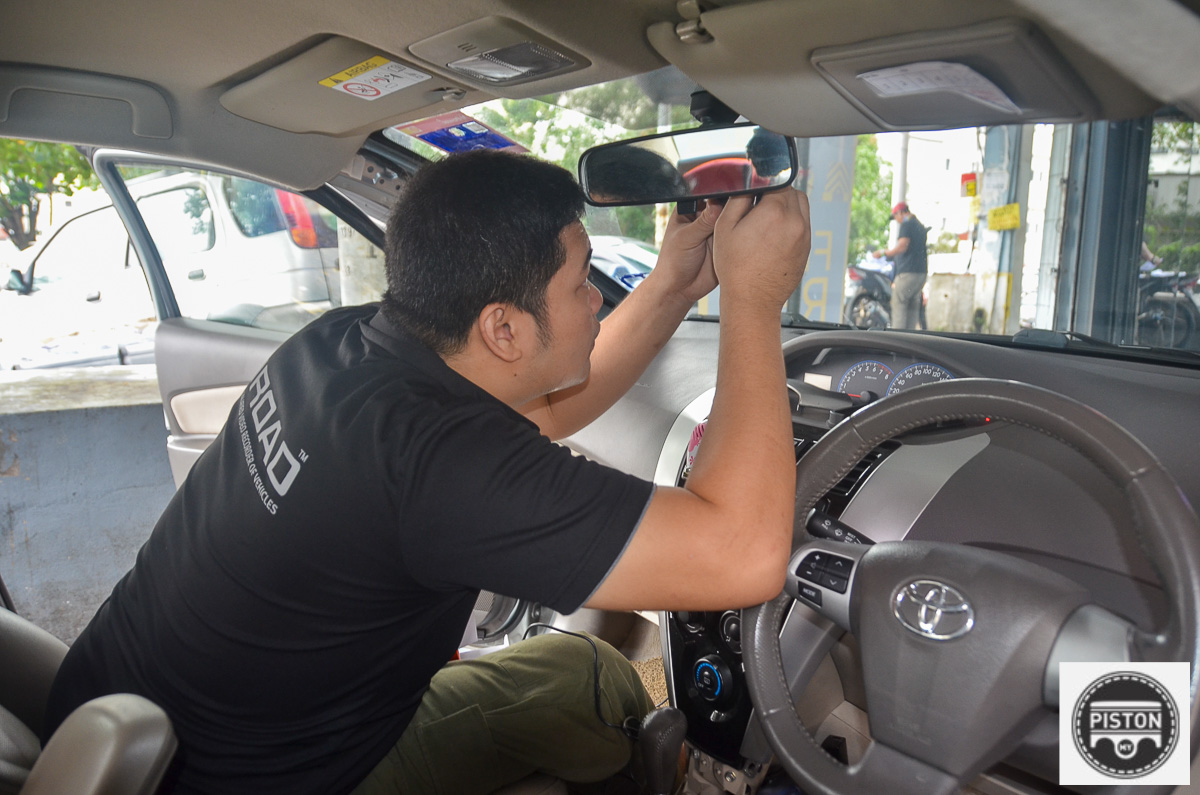 First things first, the design. The Mio MiVue 792 essentially looks similar to any other aftermarket dashboard cameras that are readily available here in the country. Using an additional 12V cigarette lighter socket as its main power source (we had to install a new socket just for the dashcam since the only one we have in the car is occupied with other tasks) and placed right behind the rear-view mirror, it's more of a 'install and forget' kind of situation. This is good considering that it won't be a distraction during your drives.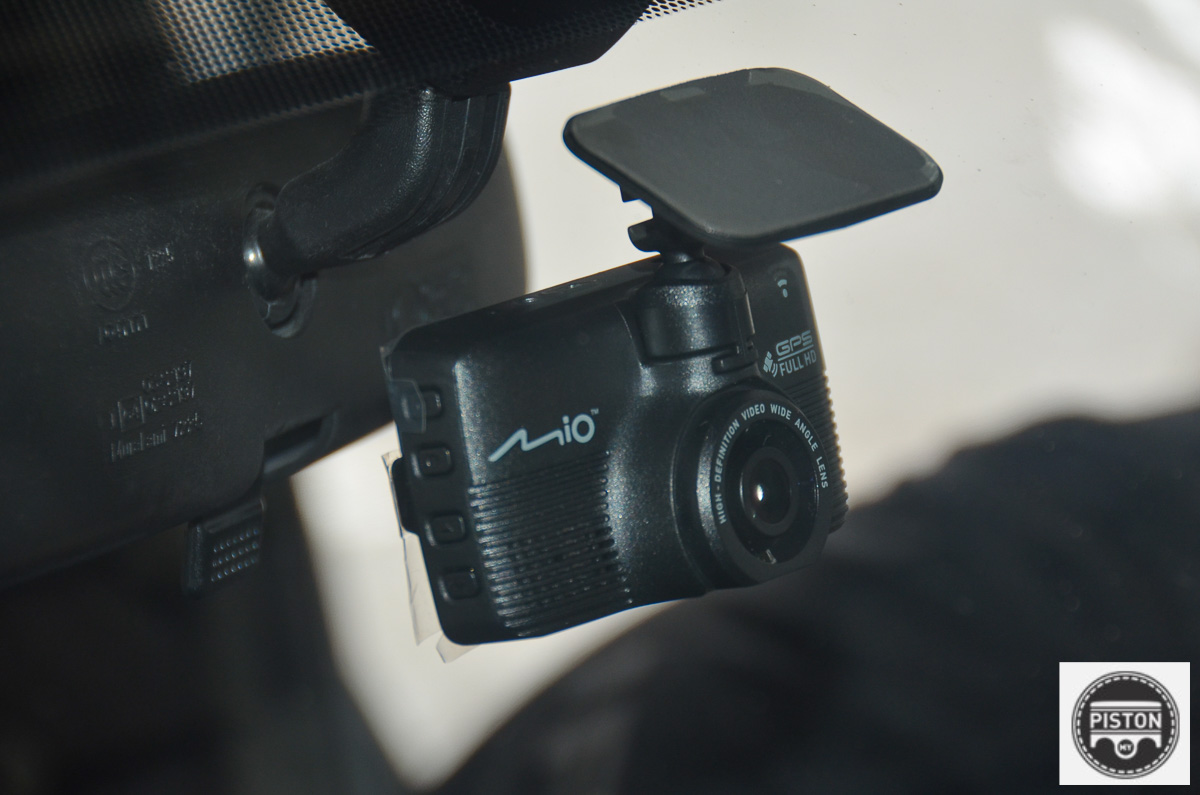 So, what do you get with this RM799 dashcam? Its biggest advantage has to be its adoption of Sony's premium STARVIS™ Sensor that promises to deliver high-quality video footages, even at night. By delivering enhanced brightness (up to four times the amount of light), we noticed that even fine details can be captured in good quality during our night drives. That's quite an advantage to have considering that you're more likely to get into an accident at night.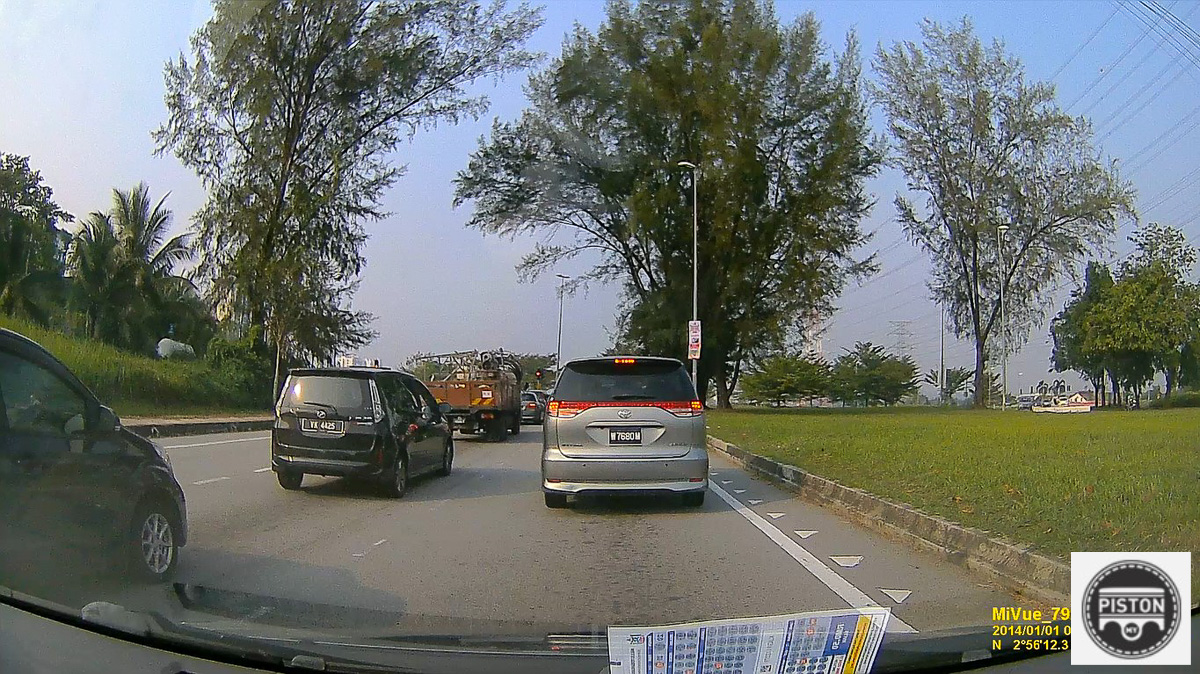 We also liked the fact that the MiVue 792 is able to shoot at 1080p/30fps (can also record at 1080p/60fps) with a large F1.8 aperture which allows greater video recording capabilities no matter the driving condition. On normal days when the sun is out, the picture quality is simply superb and no doubt one of the best we've seen.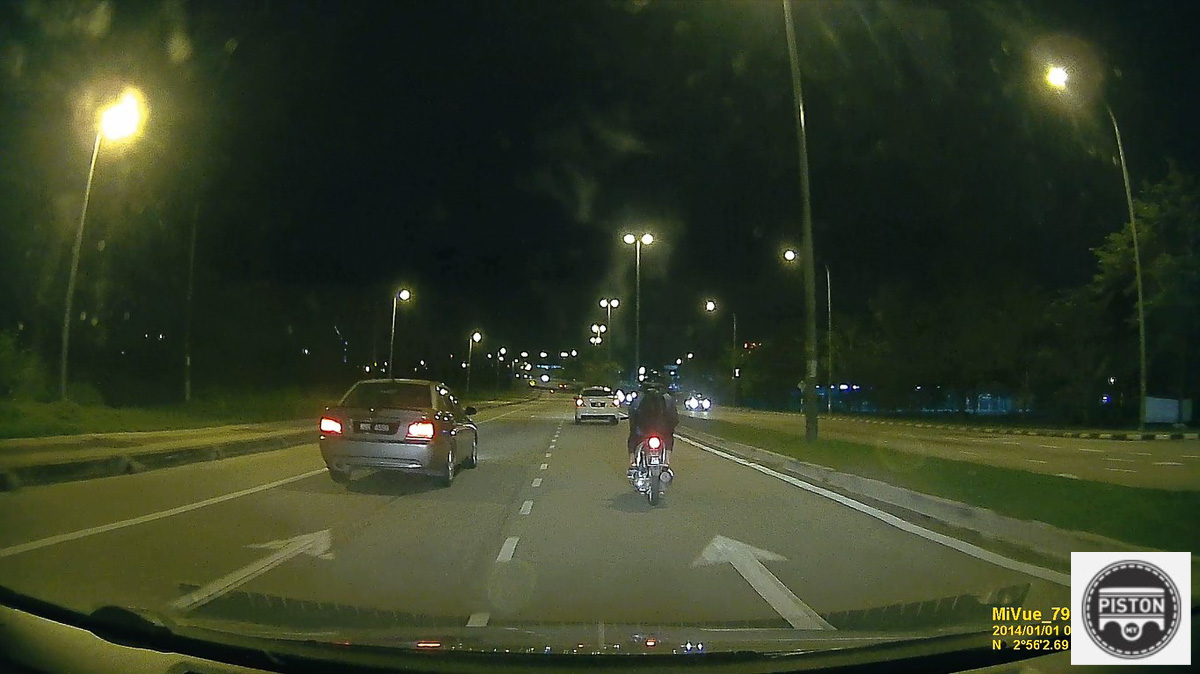 Here's what it looks like on those rainy days (which we are having quite a lot these past few months). In terms of picture quality and video recording assets, the Mio MiVue 792 has what it takes to deliver high-quality footages to its owners. It gets a bit grainy at night but provides more than enough details to capture what's happening upfront. But, is it still worth RM799 for a dashcam?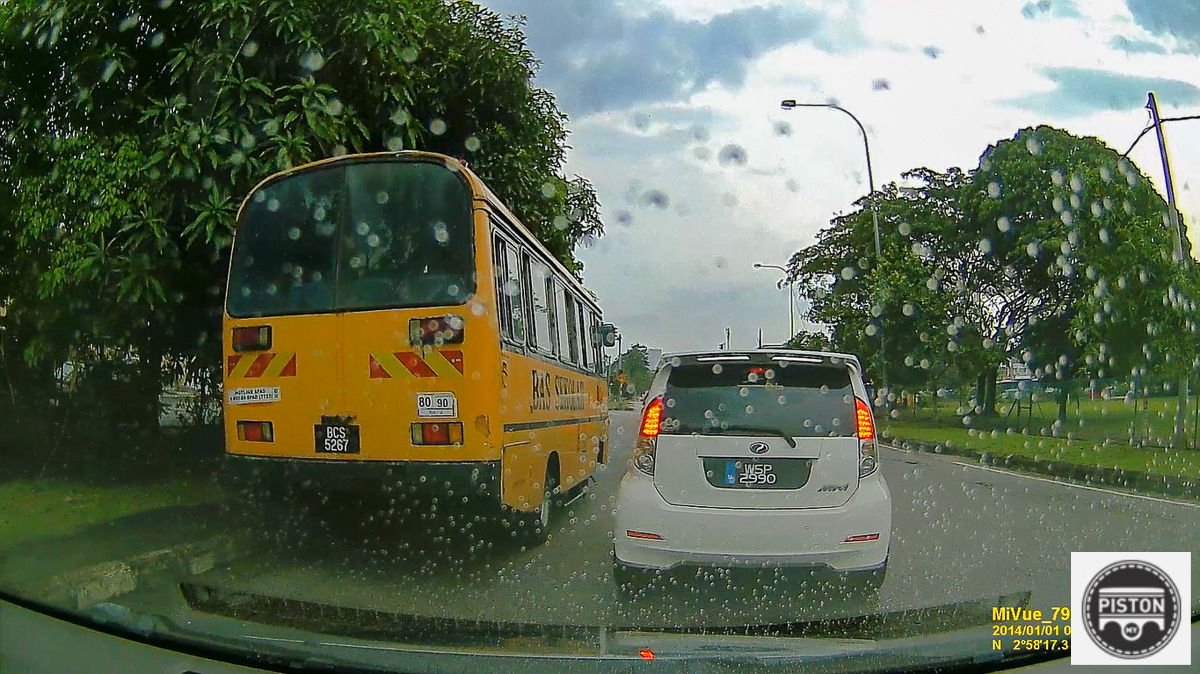 Here's where the 792 gets a bit more exciting. This unit comes ready with built-in WIFI that can be connected to your smartphones (using the dedicated MiVue app). Once paired and synced, the dashcam is able to send event videos straight to your phone in case of emergencies.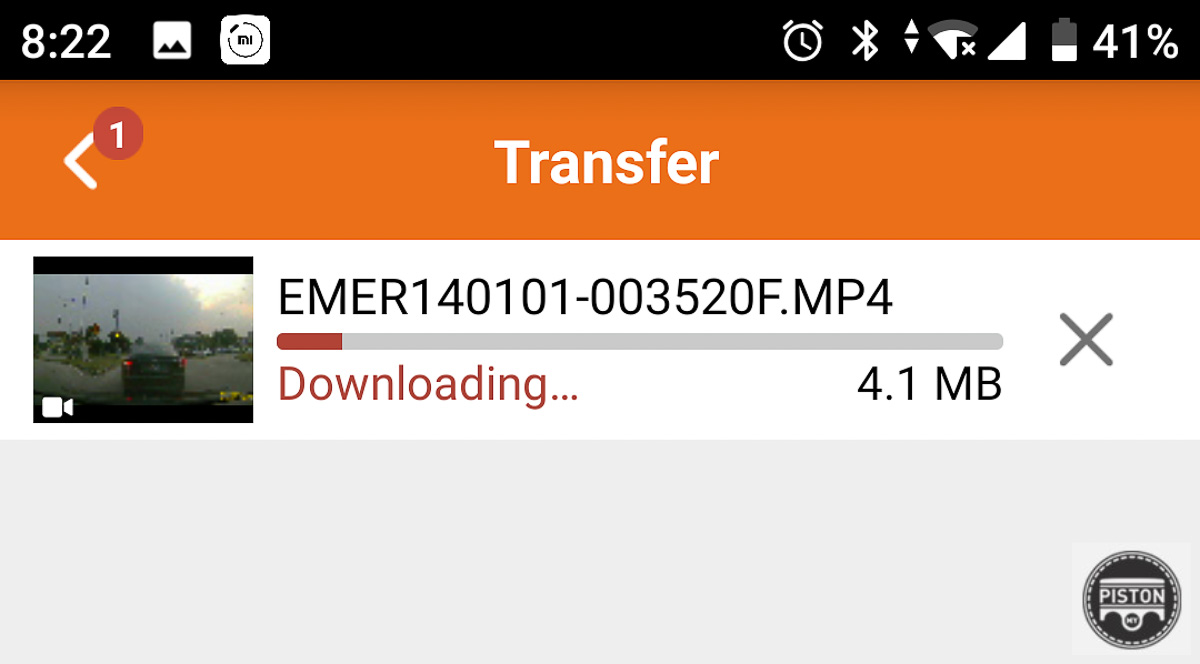 This is triggered with internal G-sensors and you can basically have a copy of that video directly on your phone. Paired with its ability to automatically record any emergency (collisions, hard braking or swift manoeuvres), you can always rely on having a copy of the video in your phone, ready for the next step (provided that you're connected to the dashcam via WIFI).
Other impressive features include:
Built-in ADAS (Advanced driver-assistance system)
Built-in GPS (for auto-calibration of time and location)
Support dual-lens synchronized recording (when connected with Mio MiVue A30 rear cam)
Parking Mode recording up to 36 hours (when connected to the MiVue Smartbox external power source)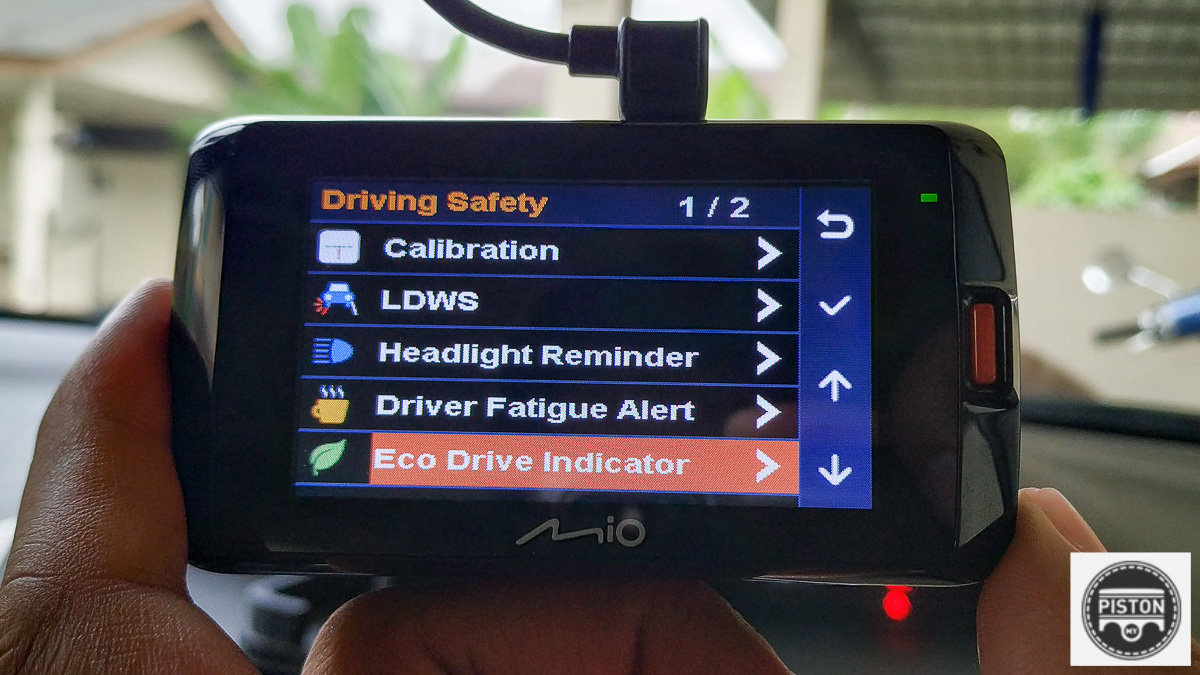 We were quite impressed with the number of capabilities the MiVue 792 has (especially the built-in ADAS) from Lane Departure Warning System, Driver Fatigue Alert, Eco-Drive Indicator, Tyre Pressure Warning System, and more. However, the set of tyre pressure sensor caps with WIFI connectivity that you need to sync with the dashcam is currently not available here in Malaysia…for now.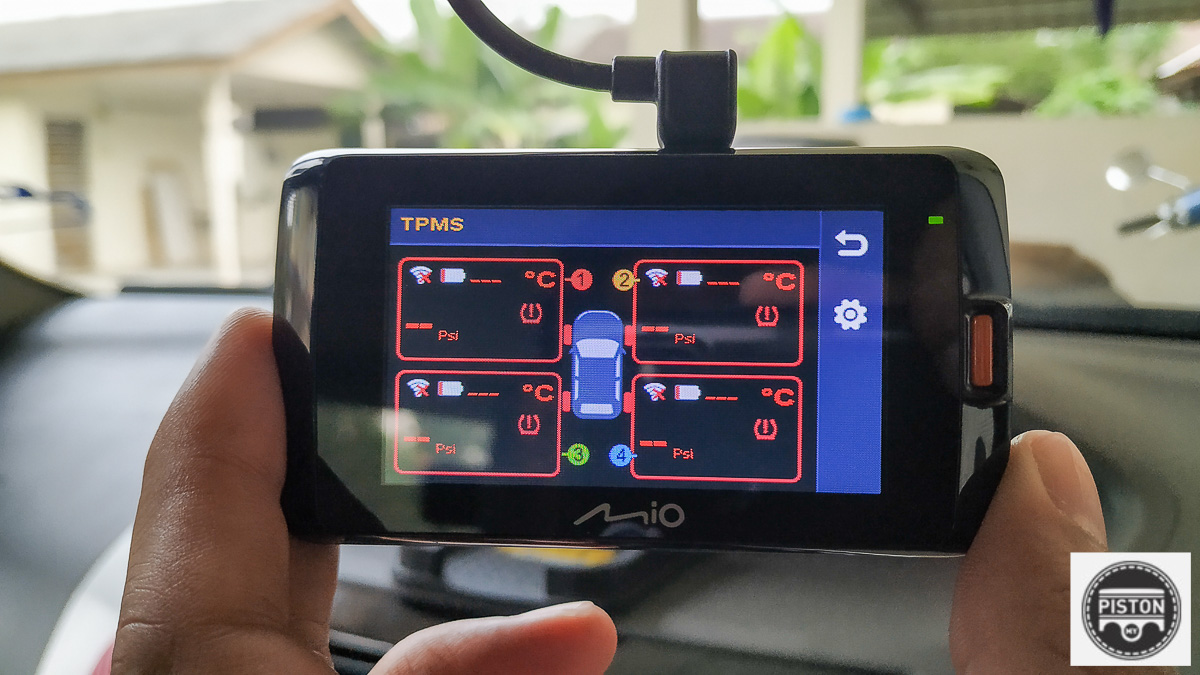 All in all, we were quite impressed at how capable the Mio MiVue 792 dashcam handles multiple capabilities. We also understand why it is priced as such thanks to its many functions and premium build quality.
For those who are interested in getting a dashcam, the Mio MiVue 7 series can be seriously considered (especially with its three-year warranty) compared to other budget dashcams that will break after a few months of use. For more information, head over to www.mio.com/my/.