Karma Automotive has unveiled its latest rendition of the ultimate PHEV in the form of the 2020 Karma Revero GTS at the 2019 Los Angeles Auto Show. We've written about the Karma Revero GT and how you could still buy it with Bitcoin, but the GTS is what most car enthusiasts are yearning for any manufacturer to produce; a performance version.
According to Karma CEO, Dr Lance Zhou, "The Karma Revero GTS is a special continuation of the success of our definitive luxury electric Revero GT. The GTS offers enhanced performance for the driving enthusiast, adding diversity to our growing product range. All our vehicles are hand-built in our $100-million-dollar Karma Innovation and Customization Center here in Southern California, providing customers with the ultimate in personalization and customization."
When it comes to performance, there's nothing slow or economical about this particular hybrid sports car. Boasting a 0-100km/h sprint of less than 3.9 seconds, the 2020 Karma Revero GTS comes with other enhancements such as electronic torque vectoring and an electronically limited top speed of 210km/h.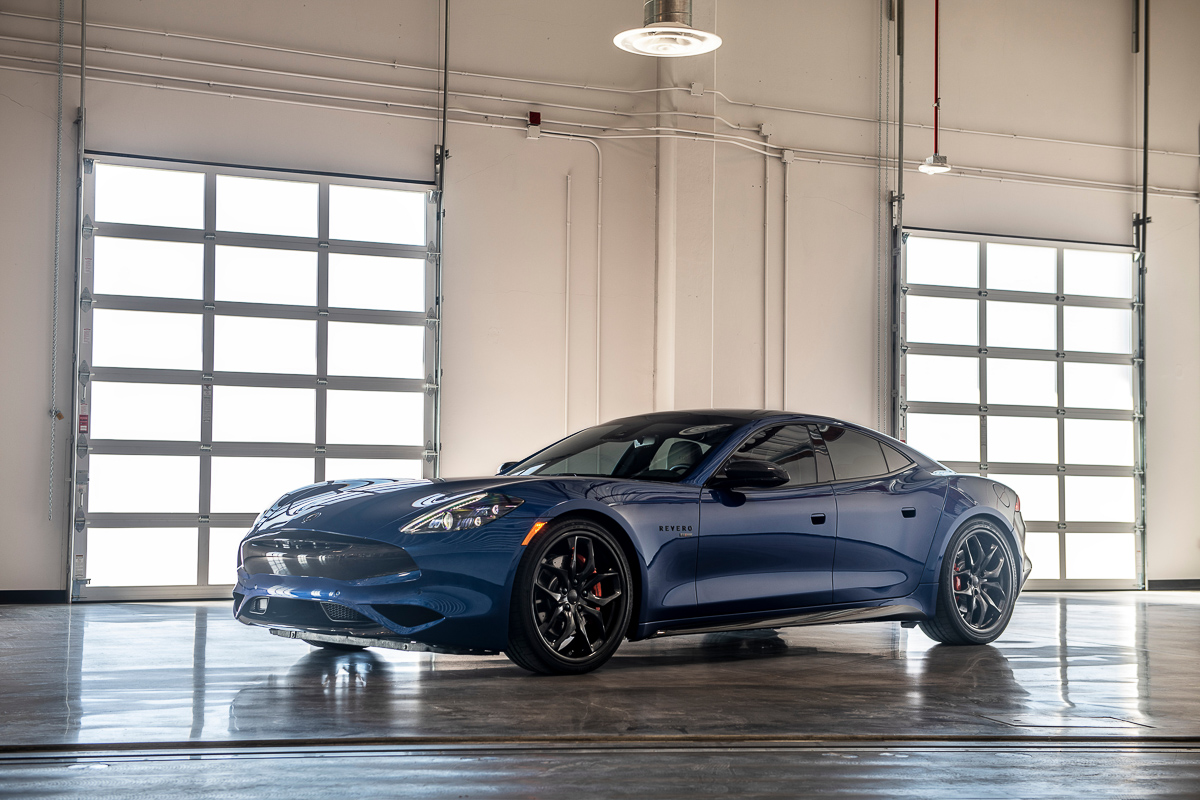 This is all possible thanks to its combination of a 2.0-litre Twin Power Turbo three-cylinder in-line engine with dual electric motors that punches out more than 400hp and a whopping 1,330Nm of maximum torque. Other upgrades include:
Carbon fibre exterior trims
1-channel 570-watt Soloscape audio system
New single-speed gearbox
Redesigned performance brake calipers
Refined electrically-assisted power steering
LAUNCH CONTROL, BABY
If you happen to be in the US, the 2020 Karma Revero GTS is now available for booking with a price tag of $149,950 (around RM623,432). Production is expected to begin somewhere in the first quarter of 2020.

Karma Automotive to debut SC1 Vision Concept car in California this weekend