ADVERTORIAL
In Malaysia, as in most countries, it is a legal requirement to have a vehicle registered and roadtax paid annually plus there must be insurance coverage, in order to drive on public roads. Those with very old vehicles may opt to save on insurance premiums by buying cheaper third-party coverage, which pays compensation only to other parties in the event of an accident. They will not be able to make claims for damage to their own vehicle.
For those with relatively new vehicles, comprehensive insurance coverage is usually chosen. In fact, if the vehicle is under a H-P loan, it is a must as the bank needs to be assured it will be compensated if the vehicle is stolen or written-off in an accident. This covers not only third-party compensation but also provides for compensation for loss of the vehicle or repair costs to restore it after an accident.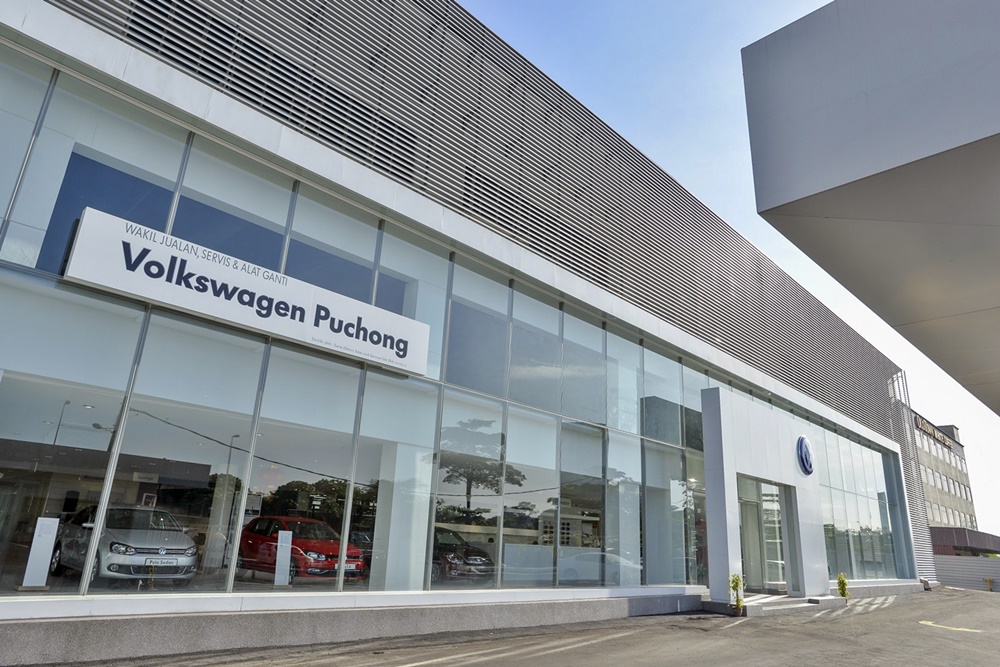 Of course, just like other types of insurance (health, life, house, etc), you buy insurance hoping that you never have to call up the insurance company to make a claim. But, apart from being a mandatory requirement for vehicles, it gives peace of mind that you are 'covered'. Should you one day have an accident or the vehicle is stolen, you will be so glad that there is compensation for the loss and you don't have to pay yourself.
Exclusively for Volkswagen owners
Generally, comprehensive insurance policies for motor vehicles offer similar benefits which focus mainly on compensation in the event of loss or damage. However, Volkswagen Passenger Cars Malaysia (VPCM) believes that its customers deserve more and working with a group of leading insurance companies, it has formulated the Volkswagen Insurance Plan (VIP) exclusively for Volkswagen owners.
VIP is just one of the elements in its Volkswagen Cares commitment to give the best to every customer. Whether you are owning a Volkswagen for the first time or have one which has been a trusted member of the family for years, VIP is available with its enhanced benefits that go beyond just compensation. VIP is available only from authorized Volkswagen dealers in Malaysia and the insurance policy can be purchased at any time.
Should the vehicle be disabled or seriously damaged due to an accident, having VIP ensures that reliable and authorized towing services are used. The assistance to call the towing service will be handled by the VIP 24-hour Roadside Assistance and the vehicle will be transported to the nearest authorized Volkswagen service centre. Such assistance would prove valuable especially if there is an accident and stress levels are high. Just call the toll-free number 1-800-88-2389 and help will be on its way.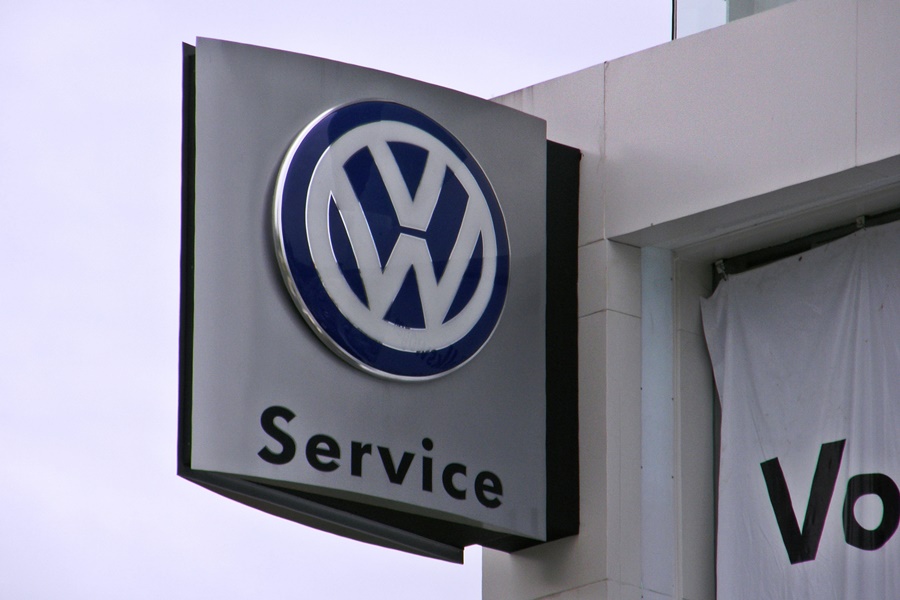 Why get VIP?
The value of VIP will also be demonstrated when a claim has to be made. Those who have had to make such claims themselves know that the process can be time-consuming and even frustrating in some cases. Apart from submitting the claim, there is a need to wait for the adjuster to come and assess the damage and decide on the cost the insurance company is willing to cover.
VIP takes all that away for claims below RM30,000 because the claim will be prioritized the moment the vehicle enters the service centre. The Volkswagen staff, who are familiar with the process, will assist in all aspects and obtain approval to start repairs as fast as possible. In fact, the owner is unlikely to have to personally be involved other than to provide the required documents, sign on the Claim Form and receive updates on the repair work. It's as good as being a VIP (Very Important Person)!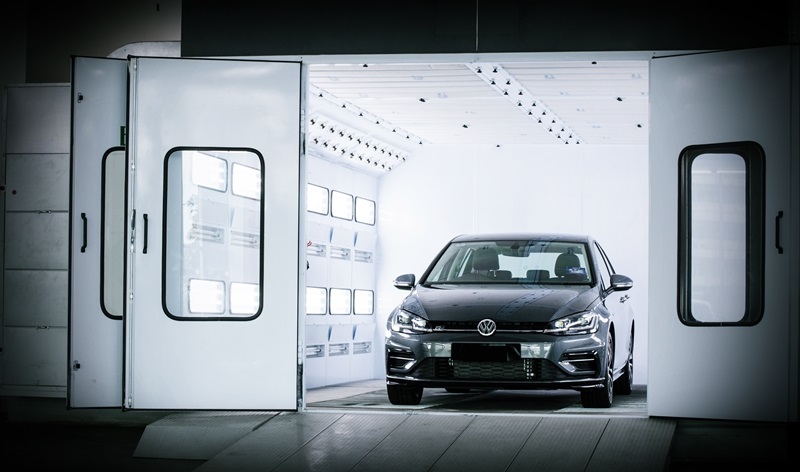 Extra benefits
Some insurance companies impose what is known as a 'betterment charges'. This can run to thousands of ringgit because the insurance industry sees repairs which use brand new parts as improving the condition of the car in relation to its actual age. This means that if a 10-year old car has new headlights installed because the old ones were completely destroyed, the 'age' of the car in that area differs. For this, the insurance company will impose the betterment charge which sometimes catches owners by surprise.
Volkswagen owners who have VIP do not have to worry about this charge because it is waived for vehicles up to 10 years old. They will not have to pay anything extra for brand new genuine parts as required for the repairs. Everything related to restoring their vehicle to proper running condition will be done by certified technicians with materials that meet Volkswagen AG's high standards. It is important to note that because it is an authorized service centre, only Genuine Parts will be used to repair your vehicle.
The premiums for VIP will be in accordance with prevailing industry levels. At this time, Allianz General Insurance Berhad and Etiqa General Takaful Berhad are the partner panel insurers collaborating with VPCM to offer the Volkswagen Insurance Plan.
"With VIP, all Volkswagen owners regardless of model, can enjoy quality services and roadside assistance at the best value under a comprehensive plan catered exclusively just for them," says Erik Winter, Managing Director of VPCM. "Our owners are at the core of everything we do and providing this added service to them at our dealerships also ensures that the entire process is streamlined and more convenient, making our Volkswagen dealerships a one-stop centre for customer convenience and peace of mind."
Click here to know more about the Volkswagen Insurance Plan and extra benefits.