Looks like the folks from Toyota Gazoo Racing Festival's Toyota Vios Challenge are still pumped up with racing passion as they will be taking part in the Sepang 1000km Endurance Race (S1K) this weekend at the glorious Sepang International Circuit.
Over 180 laps to be completed in nine hours will see 10 Toyota Vios race machines taking part with UMW Toyota Motor Chief Motorsports Officer Akio Takeyama leading the way. Takeyama will be one of the drivers for the Toyota Gazoo Racing Malaysia together with Super Sporting Class driver, William Ho, and legendary Japanese touring car driver, Akira Iida.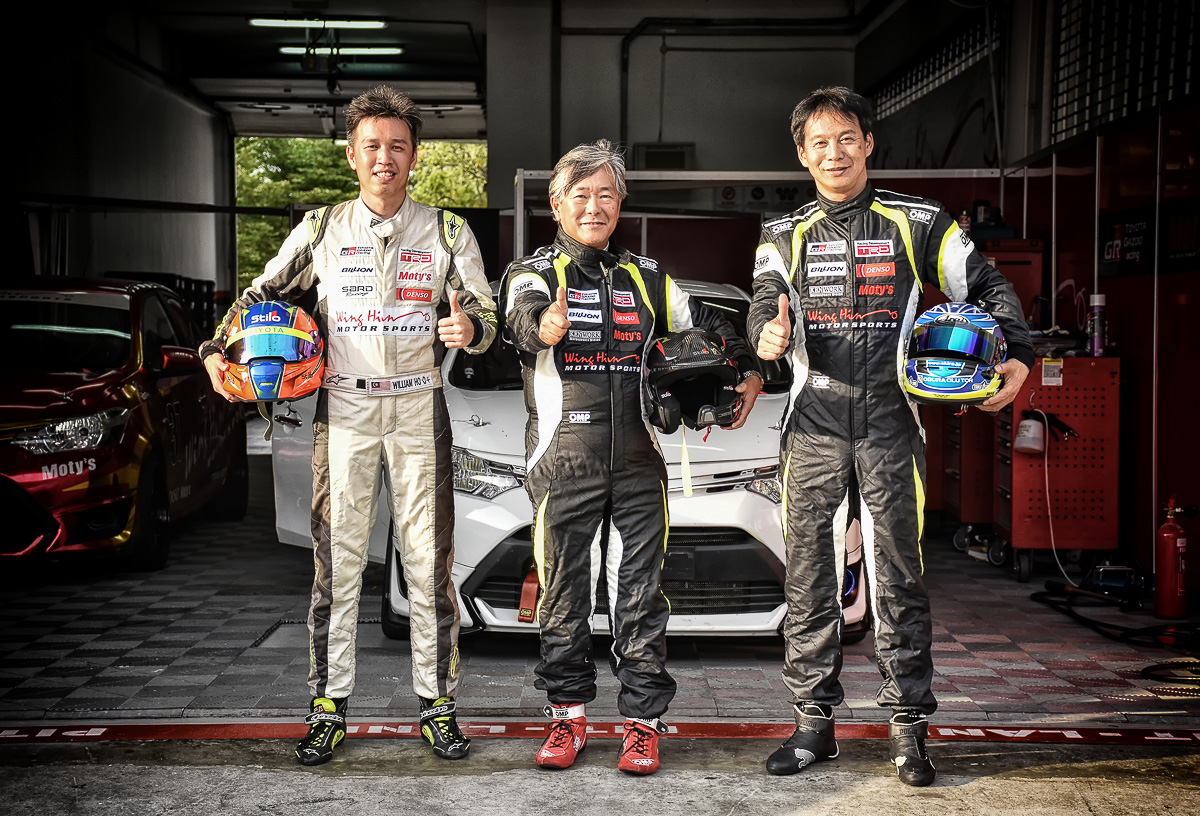 Other entries will be from:
Wing Hin Motorsport
HI REV SIC Dream Chaser
Team 23 Motors
BHP Racing
OD Racing
St Wangan Racing Team
Professional racing drivers are also joined by some of Malaysia's biggest celebrities for the endurance race event with a star-studded line-up that includes MotoGP rider, Hafizh Syahrin, Alister Yoong, Sharnaaz Ahmad, Zizan Razak, Shuib Sepathu, Shahmira Muhamad, Akid Azle, and many more.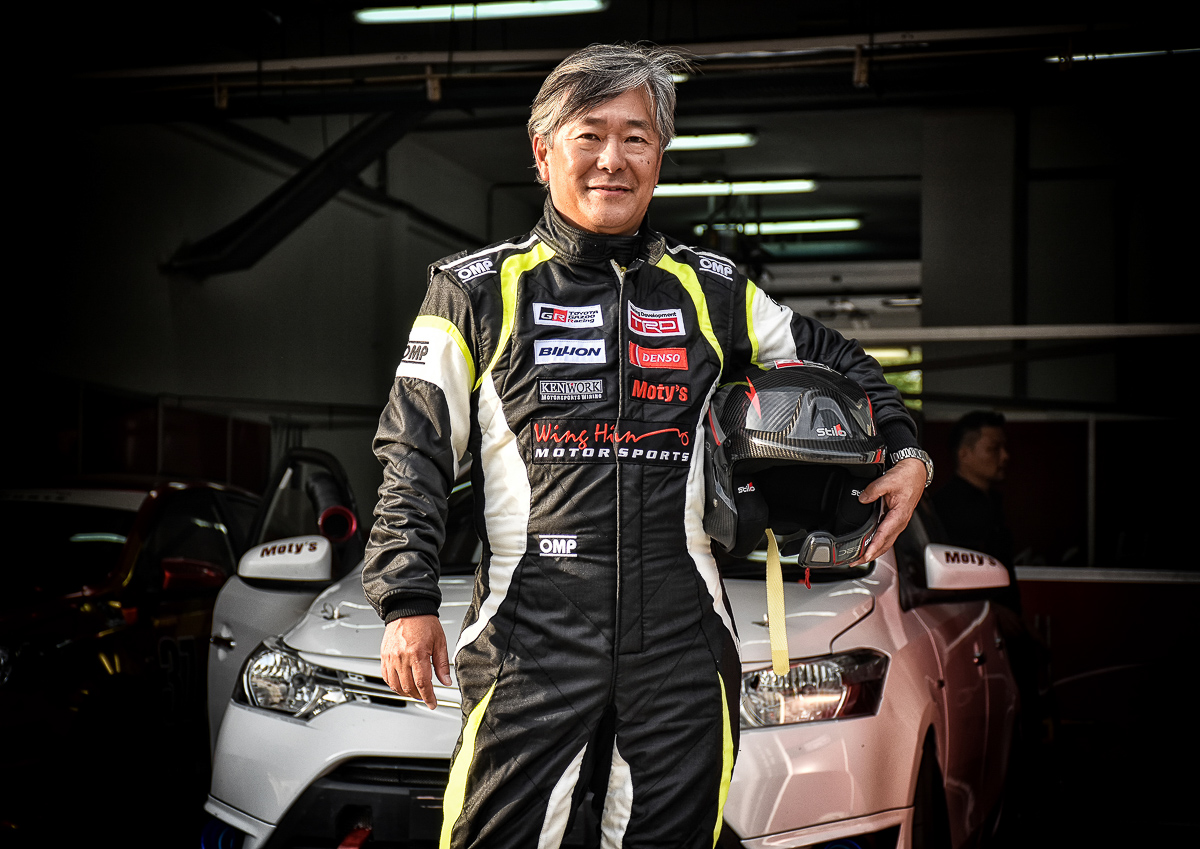 According to Mr Takeyama, "It's exciting to see so many Vios Challenge drivers at the forefront of this weekend's S1K Endurance Race. For me personally, it will be my first endurance race, and this will undoubtedly be challenging and completely different from the sprint races I am used to in the Vios Challenge. For Toyota, it will be an important test of endurance, reliability, durability and performance for the Vios in a super competitive environment."
UMW Toyota Motor's Deputy Chairman & Chief Motorsports Officer to race in Sepang 1000-km