Ever wondered what will happen if you stuff a Formula 1 race-winning engine into your project car that's been sitting around forever? If you have the money, then wonder no more because there are two Ferrari Formula 1 V10 engines up for sale from the manufacturer's championship-winning 2002 season!
That's right. One of these bad boys is currently being bid on an online auction by RM Sotheby's. The Tipo 051/B/C 3.0-liter V-10 which propelled the F2002 F1 machine driven by Michael Schumacher and Rubens Barrichello to 15 wins out of 17 races can be yours IF you have super deep pockets (and luck in the auction).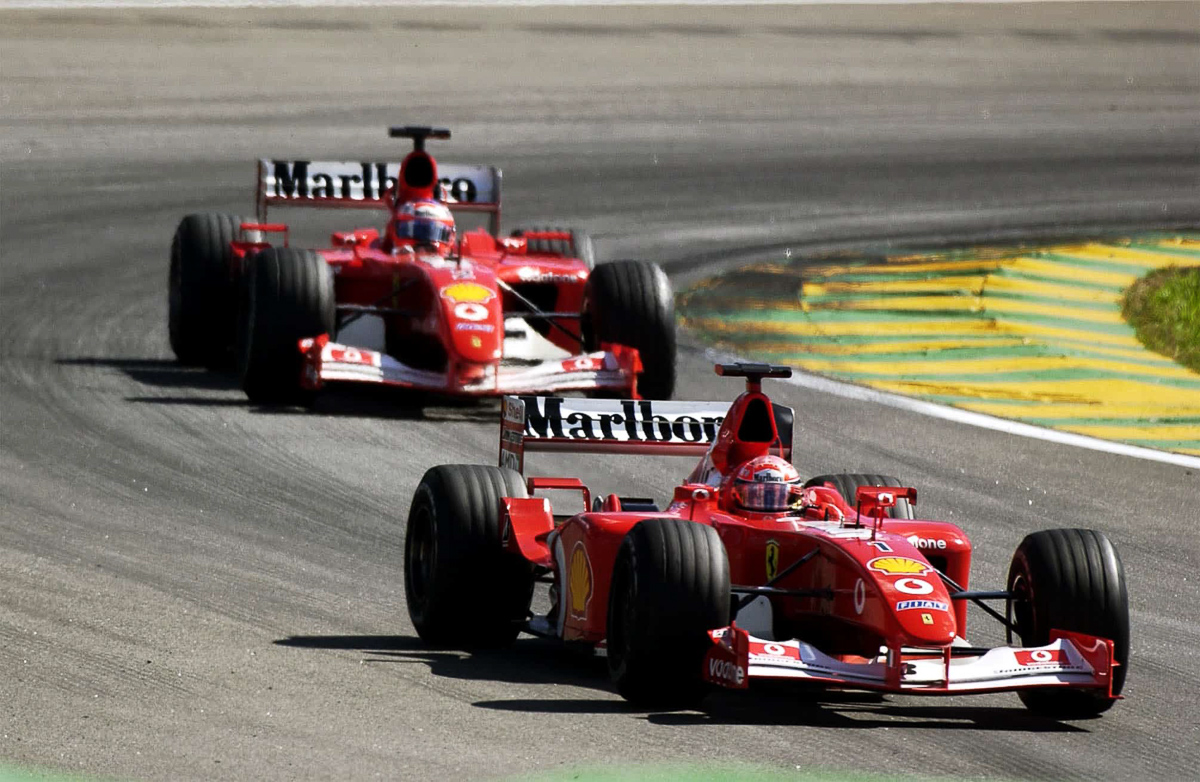 The other engine is currently up for sale of Ferrari's own online store for a reasonable $90,000 (around RM376,470). For those who are interested in buying this beauty, you should also know that it produces a whopping 835hp at a screaming 17,800rpm. It was so successful back in 2002 that most people have referred to the season as one of the most dominant seasons of all time.
Ok, so it's not like you can just buy it and pop it straight into your project car but having one of these beauties displayed in your mansion deserves top bragging rights amongst your other ultra-rich companions every time they come to visit. So, anybody interested?

Ferrari reveals fifth (and final) new model of 2019 – the Roma