The Aston Martin Wings Series have produced some of the world's most beautiful limited-edition models and its latest member is no exception. Inspired by the world's first and only supersonic passenger jet, this is the Aston Martin DBS Superleggera Concorde Edition. How special? Only 10 units are available.
Featuring all the lavishness courtesy of the manufacturer's bespoke service, Q by Aston Martin, the Aston Martin DBS Superleggera Concorde Edition joins the ranks of other Wings Series models such as the Vanquish S Red Arrows Edition, Vantage Blades Edition, and the V12 Vantage S Spitfire 80. All inspired by the brand's involvement in the world of aviation.
According to Marek Reichman, Executive Vice President and CEO of Aston Martin Lagonda, "It's only fitting that our great British sports car brand marks the achievement of the incredibly dedicated, talented and ambitious teams of British and French scientists, engineers, designers and aircraft workers who made Concorde, and supersonic air travel, a reality in our skies 50 years ago."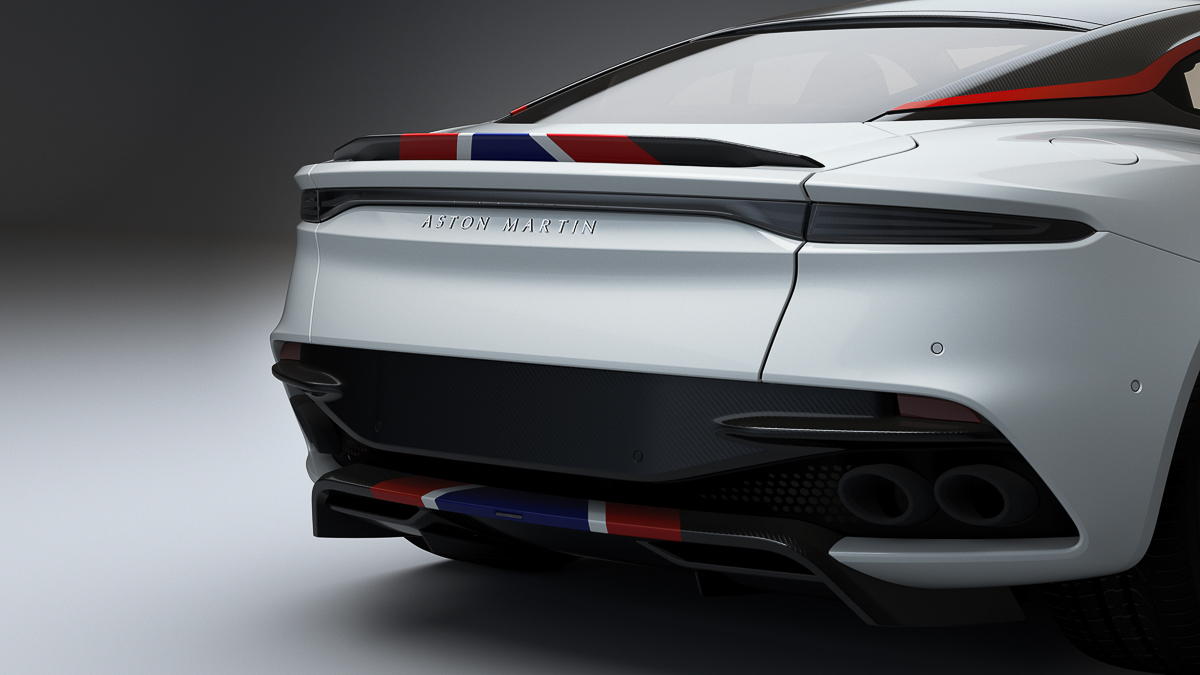 "Using the DBS Superleggera as our starting point, and with the support of the talented personalisation experts in the Q by Aston Martin service to draw on, we have been able to subtly and sympathetically enhance and highlight some of the car's most notable features while preserving the elegance, style and sheer brutish road presence for which the Aston Martin DBS is rightly known," added Reichman.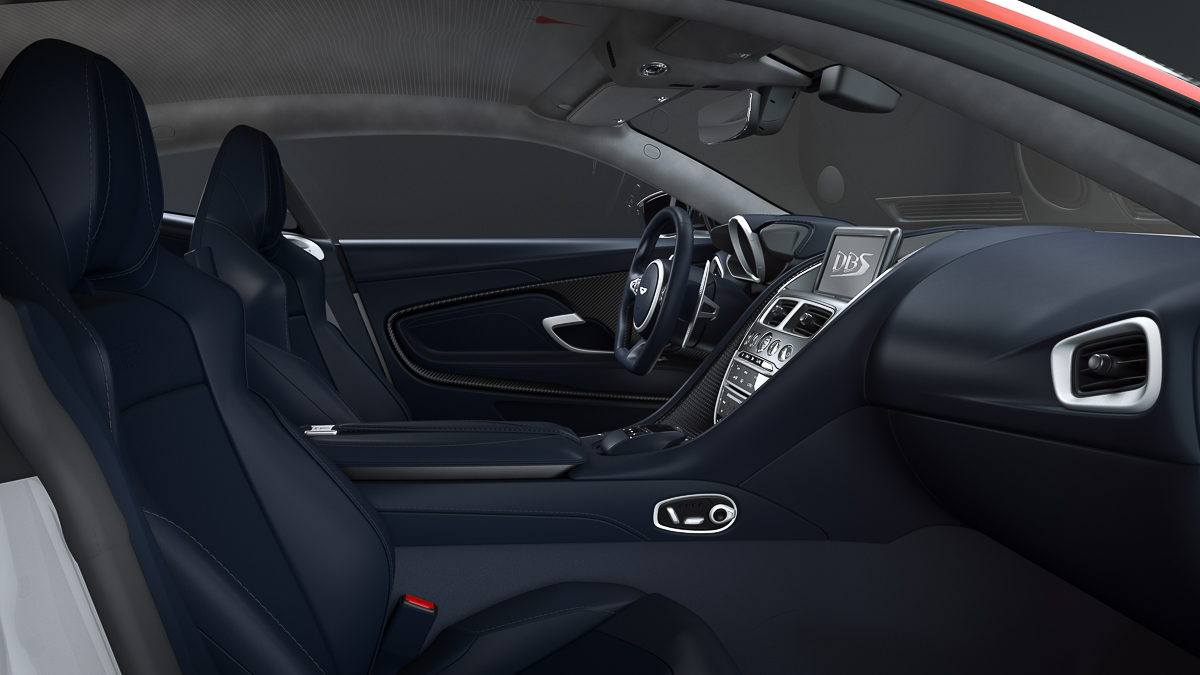 Some of its unique features include:
Bespoke solid aluminium side strakes
Bespoke British Airways colours livery (roof strake, aero blade, rear diffuser)
Black tinted carbon fibre roof with Concorde silhouette graphic
Unique Q by Aston Martin wing badge with black enamel infill
Jet black painted Civil Aviation Authority aircraft identifier numbers'
Bespoke inspection plaques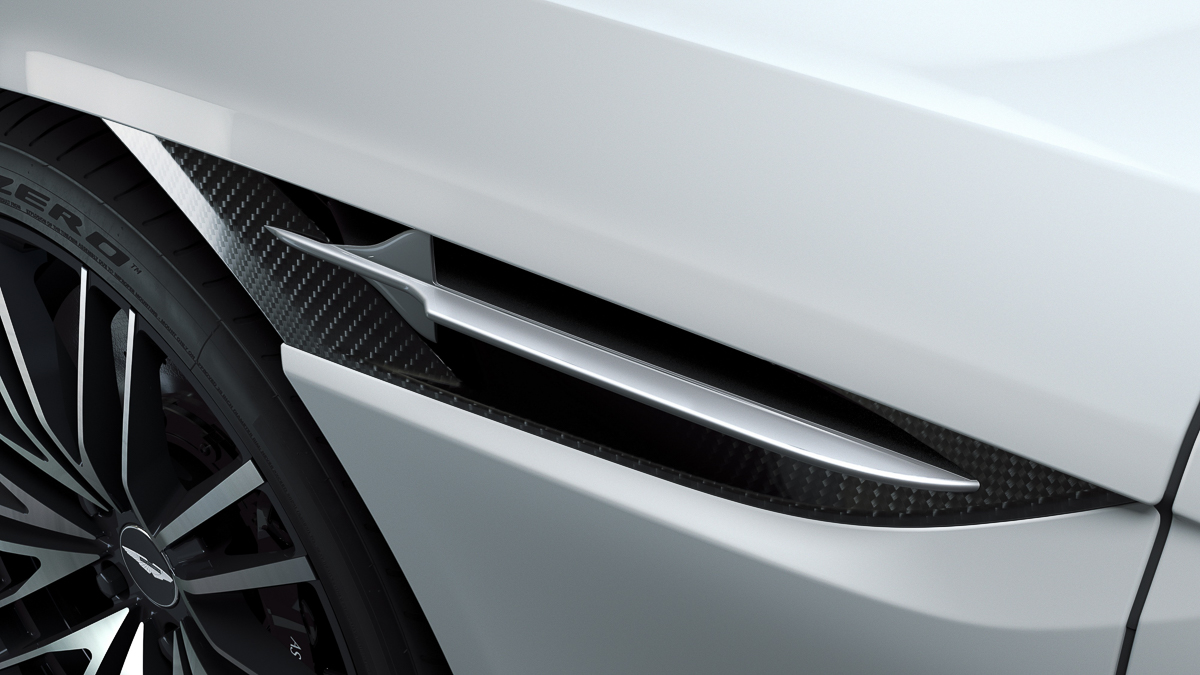 The interior is just as unique with some very interesting enhancements which are:
Concorde logo on the front seat facings
Mach Meter graphic embroidered on the driver's side sun visor
Alcantara headliner displaying a 'sonic boom' graphic
Titanium addle shifters made from Concorde compressor blades
Terence Conran floor mats
Solid aluminium seatbelt buckles
As stated earlier, only 10 units will be produced and parts of the proceeds will be donated to Air League Trust for every sale of the DBS Superleggera Concorde Special Edition. This non-profit organisation teaches underprivileged children how to fly and aids with them to work in engineering.