The Renault Mégane R.S. Trophy-R has been on a record-breaking rampage in the past few months and the latest one was set at the legendary Suzuka Circuit of Japan. With Laurent Hurgon again behind the wheel, they've successfully set a new front-wheel-drive record of 2:25.454 which is more than three seconds faster than the previous record!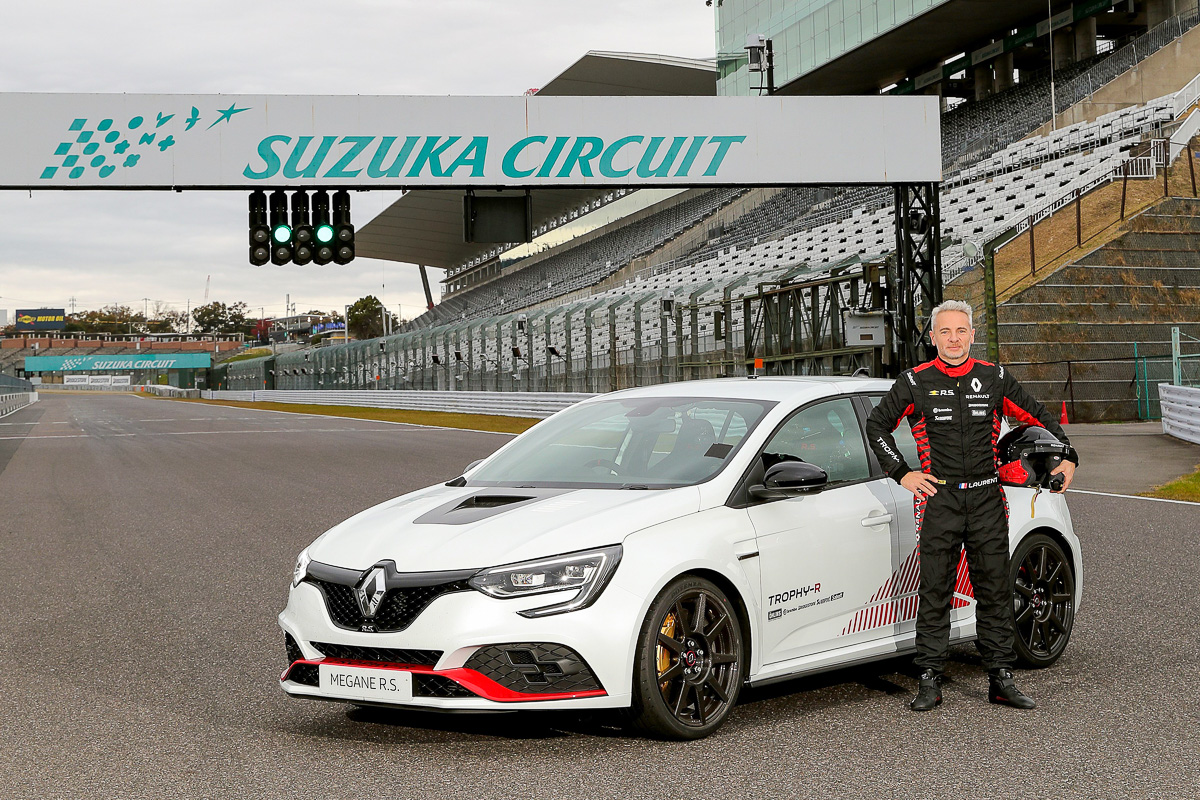 According to Patrice Ratti, Renault Sport Cars General Manager, "The new Mégane R.S. Trophy-R has set a new record in its category, this time at Suzuka, the leading circuit in Japan. This performance is particularly meaningful for the 10,000 strong local community of Renault Sport and Trophy-R fans. It demonstrates the effectiveness of the specific testing campaign we conducted on-site to best meet their expectations. This is enough to further strengthen the relationship with our very international customer base."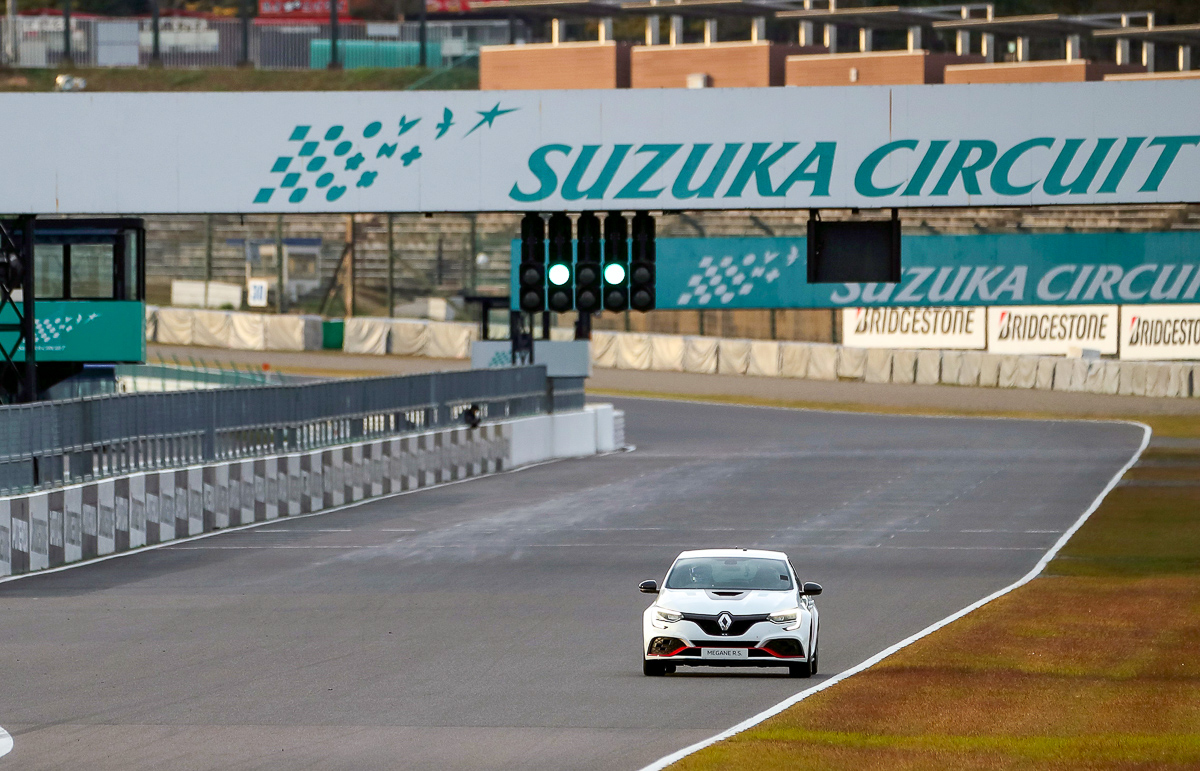 Japan has been a very good market for the R.S. range where around 10,000 Renault Sport fans reside. To date, Japan is the leading market for the R.S. range ahead of Germany and France. Renault also announced that they've received over 50 reservations for the Renault Mégane R.S. Trophy-R.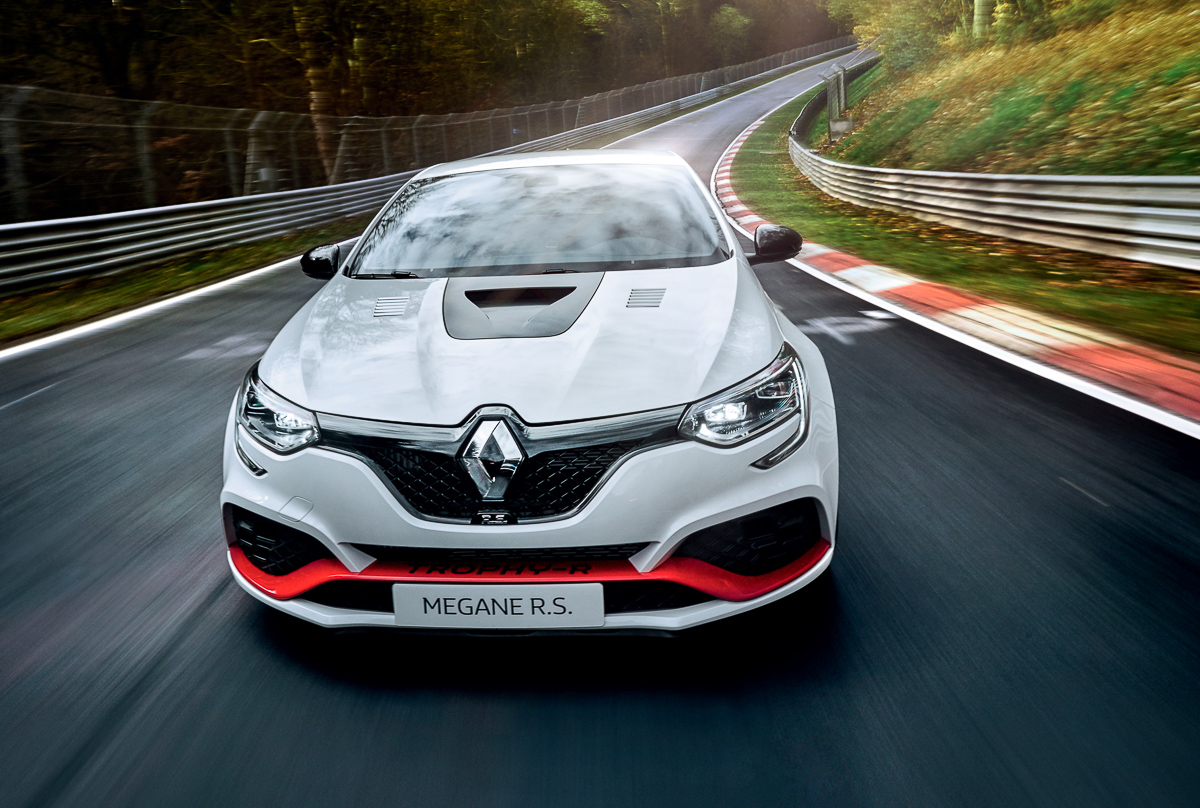 Developed as a racing car, the Trophy-R is primarily focused on offering the ultimate package with enhanced weight reduction (up to 130kg), powerful engine (300hp), improved aerodynamics, and of course, chassis development that'll greatly assist in tearing up the track like a pro. No wonder it holds the records at Nürburgring AND Spa-Francorchamps.