McLaren together with TUMI has announced a new partnership where TUMI now becomes the official luggage partner. This will also include catering to the world-famous race team, McLaren Racing, as well as the McLaren Automotive company itself. Time to step up your travel game, fellow hype beasts and enthusiasts?
TUMI which is considered by many as one of the leading brands in travel and lifestyle has been around since 1975 and their products are almost second to none when it comes to quality and range. The TUMI McLaren collection is expected to be released for public purchase sometime in 2020 where they focus is mainly on 'unparalleled quality, technical innovation and excellence in design.'
According to Mike Flewitt, CEO of McLaren Automotive, "McLaren supercar owners the world-over value the experience of travel with a clear emphasis on performance, luxury and style. We see that echoed by TUMI who, like McLaren, pursue a like-minded focus on the innovative use of lightweight materials and optimized performance all brought together by a holistic design-led approach."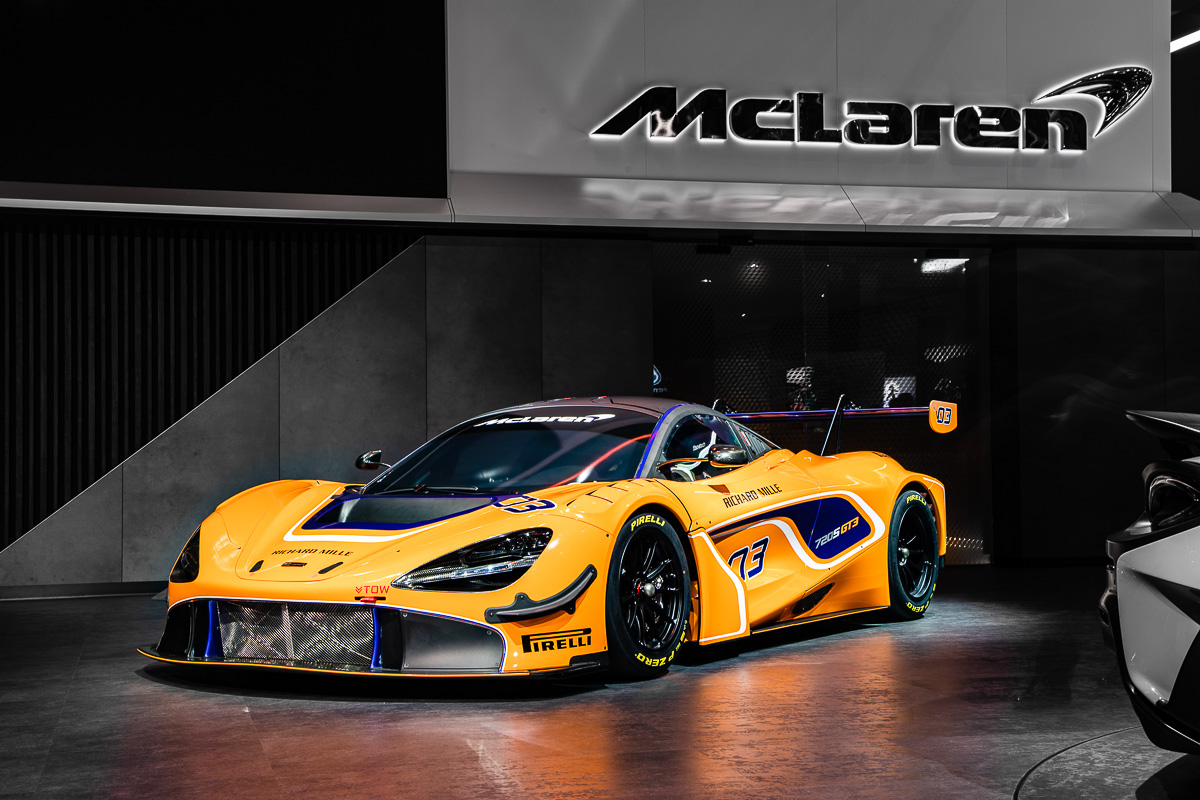 Rob Cooper, President of TUMI, stated "It's an exciting step for TUMI to venture into this collaboration with McLaren. At TUMI, we pride ourselves on truly understanding our customers, as well as having the foresight to develop products that meet their evolving travel needs. We believe that partnering with McLaren to bring their cutting edge, lightweight technologies to a collaborative collection will support TUMI's mission of providing high-performance solutions and innovative products that optimize the journey."
This is the 800hp McLaren Elva – no roof, windscreen or windows!