Until about 25 years ago, many cars came with 'tool kits', a collection of tools which the manufacturer felt would be useful to the owner in the event of a breakdown or for those who wanted to do a bit of maintenance themselves. That was in the days when the engineering was simpler, and engine bays were still quite open.
As engines became more sophisticated with more electronics and DIY maintenance diminished, the toolkit slowly began to have a reduced number of items. Things like spark plug wrenches, pliers and spanners were no longer included and eventually, only the tools for removing the wheel to replace a flat tyre were provided. In time, these too may be gone if runflat tyres and emergency puncture repair kits are considered adequate.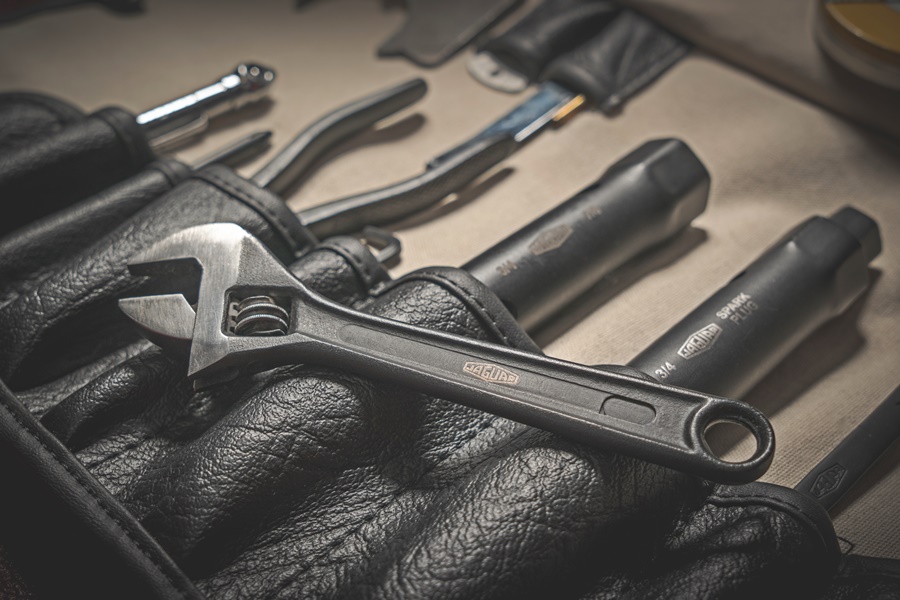 So the tool kit will be just a memory for the older generation and for some models like the Jaguar E-Type, a complete original toolkit can be worth as much as £5,000 (about RM27,000). The toolkit was originally offered with Series 1 and Series 2 E-types and hasn't been available since the final Series 2 was produced in 1971.
Now, thanks to their unique access to engineering records, Jaguar Classic's Genuine Parts experts have reproduced the toolkit to authentic specifications. The Jaguar-branded tools come in a period-correct leatherette-covered canvas roll, and feature all items needed to carry out routine maintenance on the iconic sportscar. The reproduction toolkit is priced from £732 (about RM4,000) in the UK.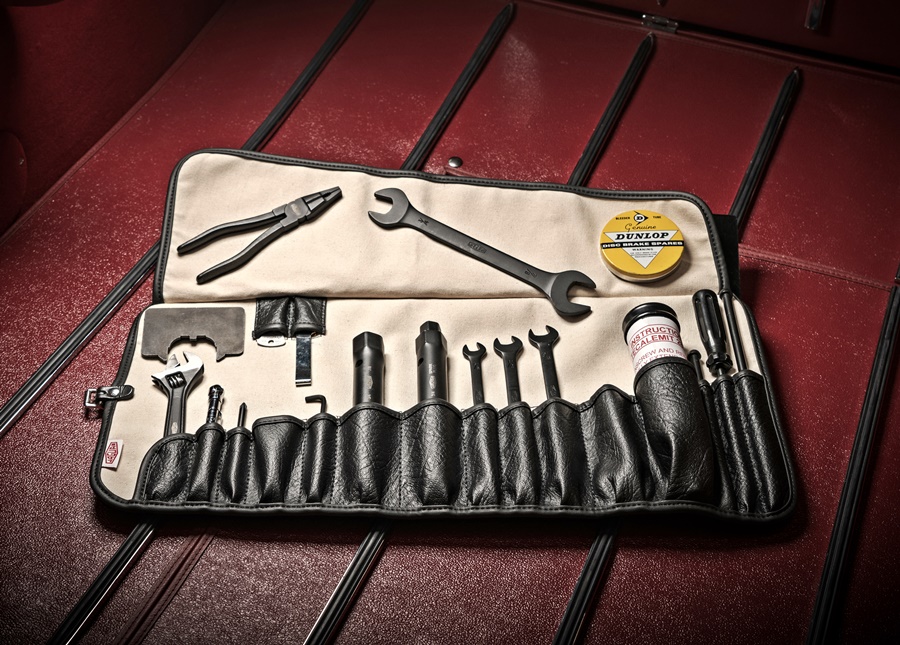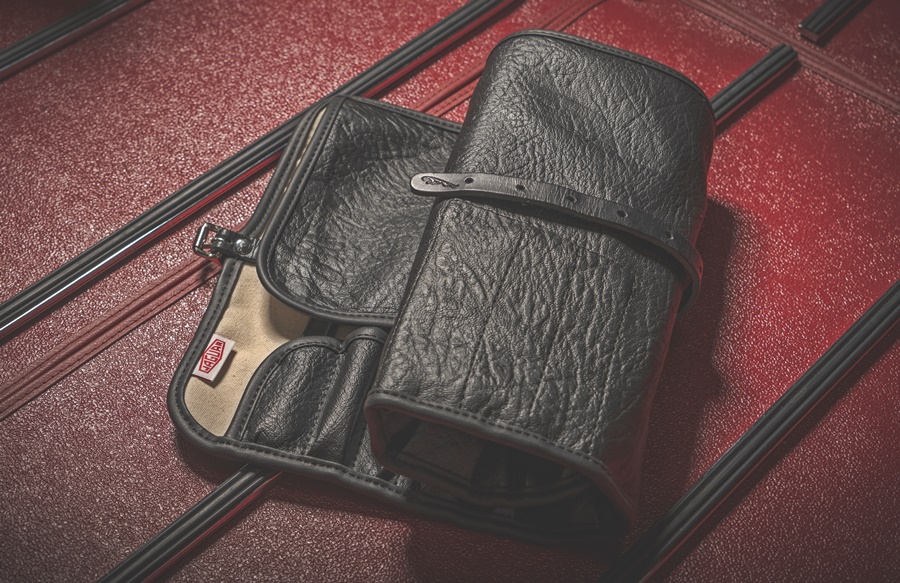 "The original E-Type toolkit has become a collector's item due to its rarity and historic appeal. We've had customers across the world contact us about obtaining one, which is why we decided to manufacture the toolkits again to their original specification. It's the perfect finishing touch for E-Type aficionados," said Dan Pink, Director of Jaguar Classic.
There are 20 items in the Jaguar Classic E-Type Toolkit and include a valve timing gauge, grease gun, handbrake-adjusting wrench, brake bleed tin and tube, and a tyre valve key.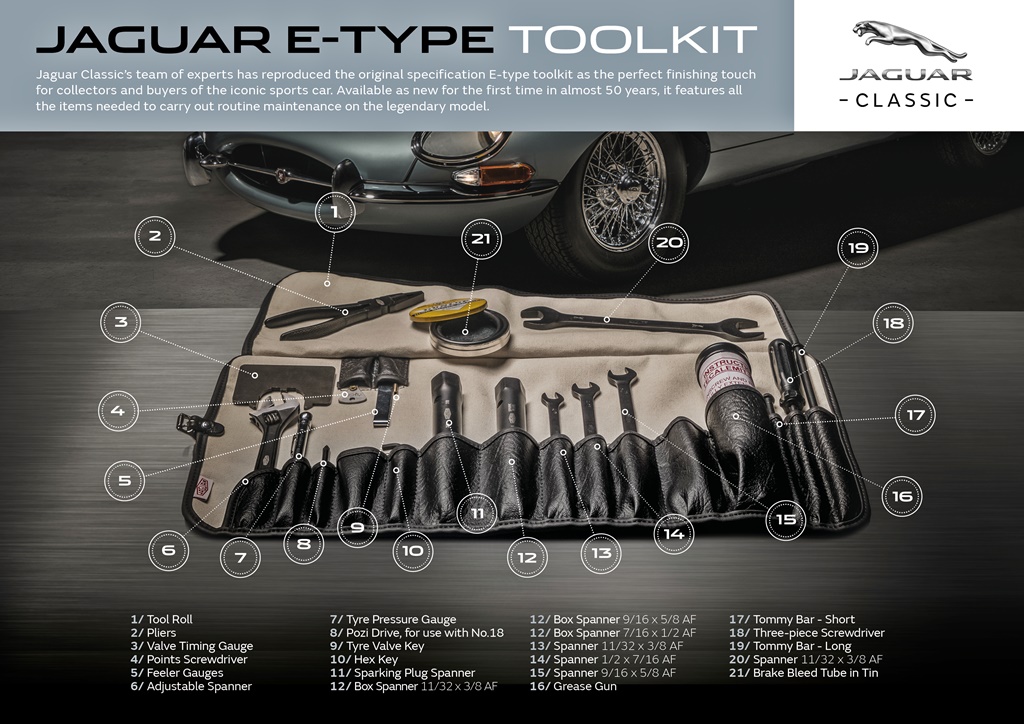 The toolkit is also offered as an option for E-Type Reborn restoration customers. E-Type Reborn is a complete service from Jaguar Classic, offering the unique opportunity to buy a fully restored and highly collectible E-type direct from the original manufacturer.
Every E-Type Reborn, which starts with a base vehicle sourced by Jaguar Classic's E-Type experts, is restored according to the company's original 1960s factory specification. Unique access to build records, original drawings, and the team's decades of experience ensures absolute authenticity, which has resulted in E-Type Reborn restorations winning concours awards in Europe and North America in 2019. Jaguar Classic Parts are used to maximise the vehicle's quality, longevity and collectability.