After being approved for limited production, work began on the production version of the Nissan GT-R50 by Italdesign which was shown in June last year. While Italdesign, which has a history that goes pack as far as 1968, developed and engineered the model, Nissan's design centres in the UK and California worked on the exterior and interior designs.
"Designers dream of creating from a blank canvas, but with GT-R, it is a canvas that has been shaped by an adventurous history, a heart powered by NISMO, and a soul reflecting 50 years of dreams of engineers, designers, artisans, developers, racers and leaders," said Alfonso Albaisa, Nissan's Senior Vice-President of Global Design. "The best of Japan and Italy combined with help from our California and London studios are painting on the best canvas any designer can possibly have!"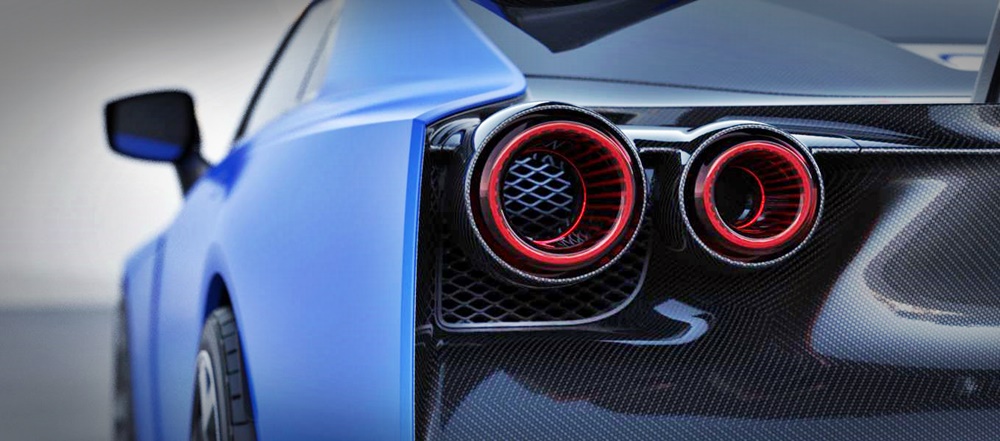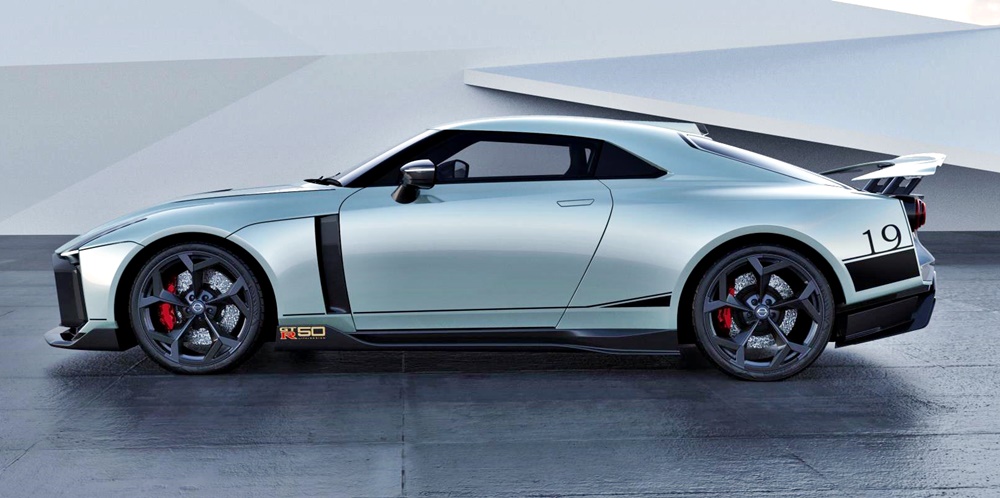 The production version will go on display at the Geneva Motor Show in March next year and the first customers should receive their cars before the end of 2020. Customer demand has been strong, with a significant number of deposits already taken based on a starting price of 990,000 euros (equivalent to RM4.58 million) for each o the 50 cars that will be produced. Each unit can be personalised to the customer's requirements.
Meanwhile, fans can see the prototype model at the 2019 NISMO Festival which is on this Sunday. It will subsequently be shown at Nissan Crossing in Tokyo's Ginza district for the rest of the month, and at the Tokyo Auto Salon in January 2020.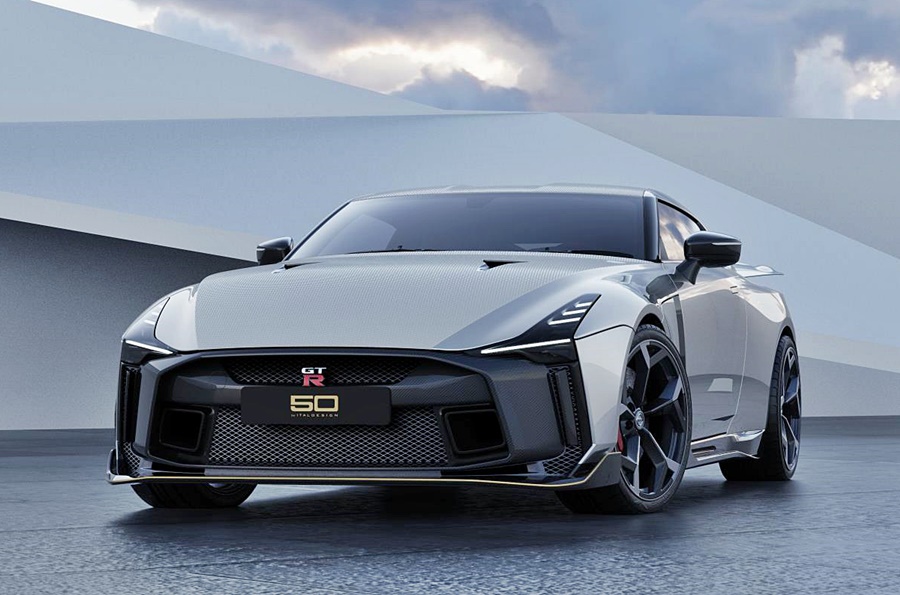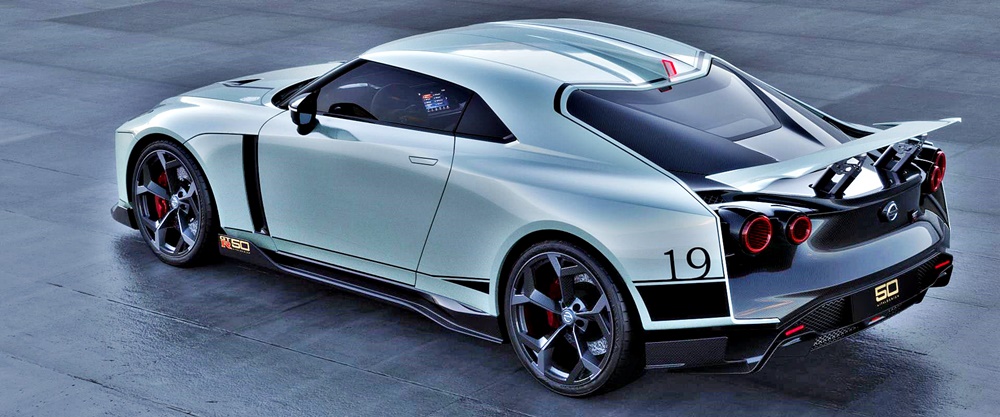 "Our customers have relished the personalized experience provided by Italdesign, who have a long tradition in the exclusive field of ultra-rare, bespoke high-performance vehicles," said Bob Laishley, Global Sports Car Program Director at Nissan. "Their experience with the GT-R50 has been incredible and I can say first-hand that each car will certainly be a standalone masterpiece."
Powering each GT-R50 by Italdesign is a NISMO-tuned 720 ps/780 Nm hand-built 3.8-litre twin-turbocharged V6 (VR38DETT). The engine draws on Nissan extensive GT3 competition experience and knowledge. The E-TS ATTESA all-wheel drive system will deliver power to all four 21-inch wheels. The suspension will be revised with the Bilstein DampTronic system and an upgraded Brembo braking system will be installed for stronger stopping power.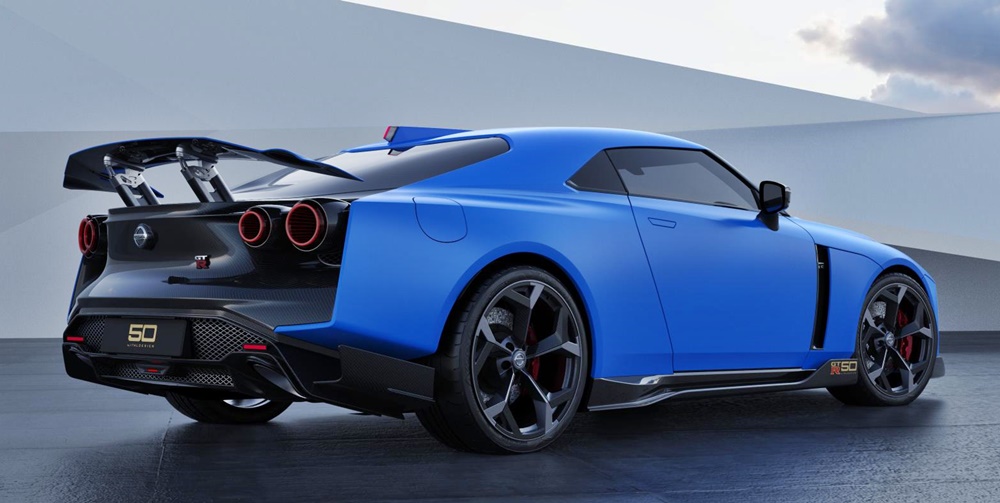 At the time of writing, Nissan says that there are still 'a limited number of reservations' left so if you want one, you need to contact Italdesign quickly. The address for e-mail is aporta.gtr50@italdesign.com.

22nd NISMO Festival will celebrate 50th anniversaries of Nissan GT-R and Fairlady Z