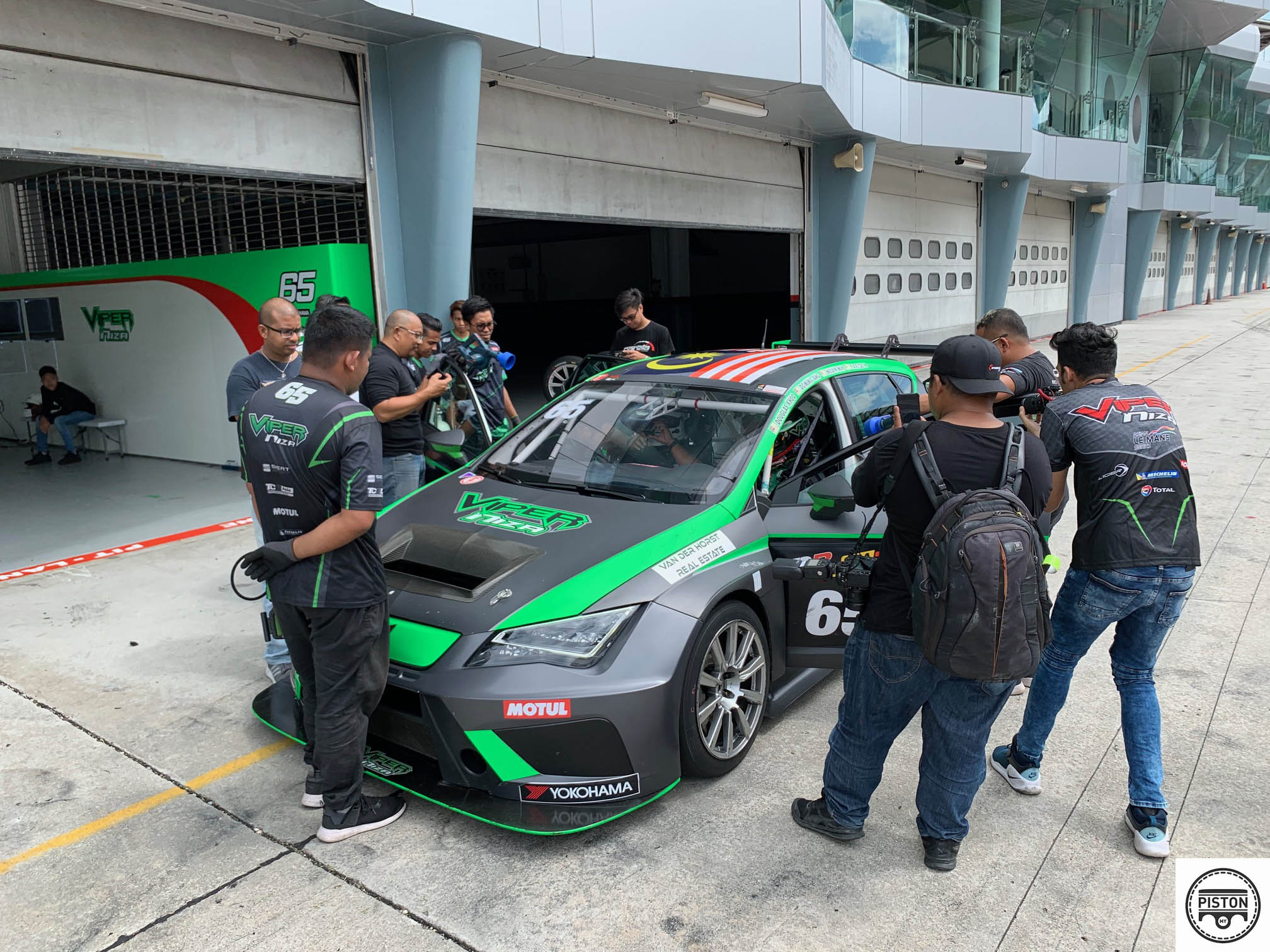 The Endurance World Touring Car Race of Malaysia is happening this weekend, and it is shaping up to be quite a spectacle for motorsport fans. Teams from all over the globe are taking part, and if you have never followed any WTCR race, then you know what to do this weekend as it is something to behold.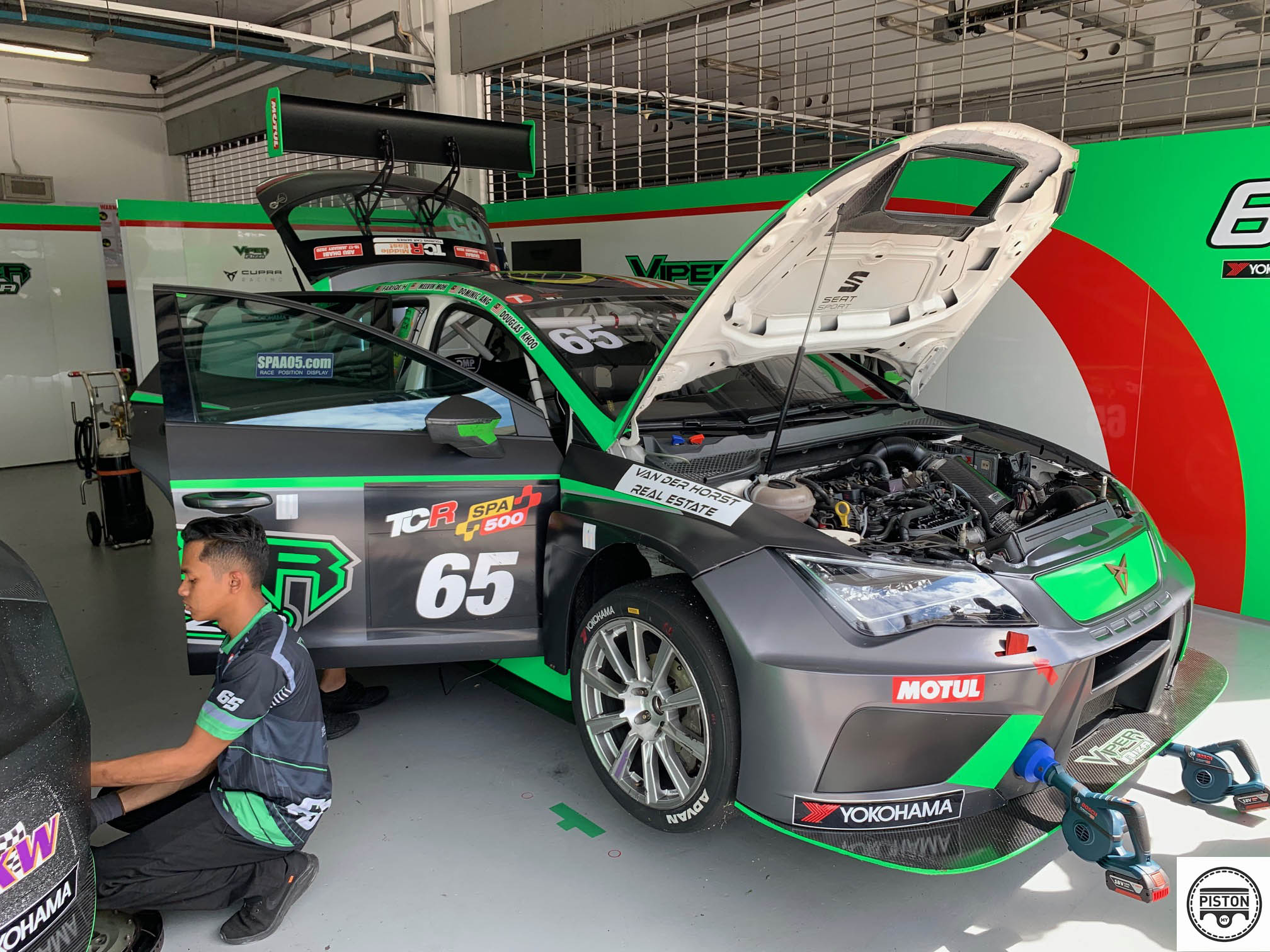 But in the weeks leading up to the race, we were given special access to a Malaysian team that will also be taking part in the WTCR. But besides that, has also impressed on the global motorsport arena by racing in Road to Le Mans (yes, THE Le Mans in France) in an LMP3 race car.
But the ultimate feather in the team hat is actually winning at the WTCR race at Spa in Belgium. Yes, the all Malaysian team won! So these guys mean serious business and don't just do it because they have money to throw around. This is serious business for them.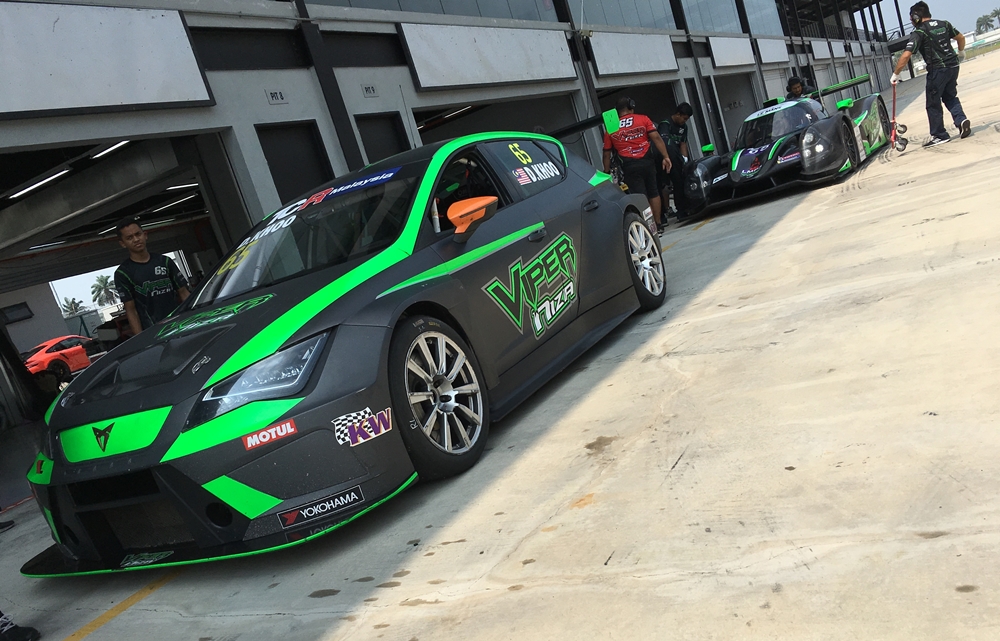 And this time, I found myself sitting next to Douglas Khoo, owner and driver of the team, as we set out in the Seat Cupra, the same car the team will be racing this weekend.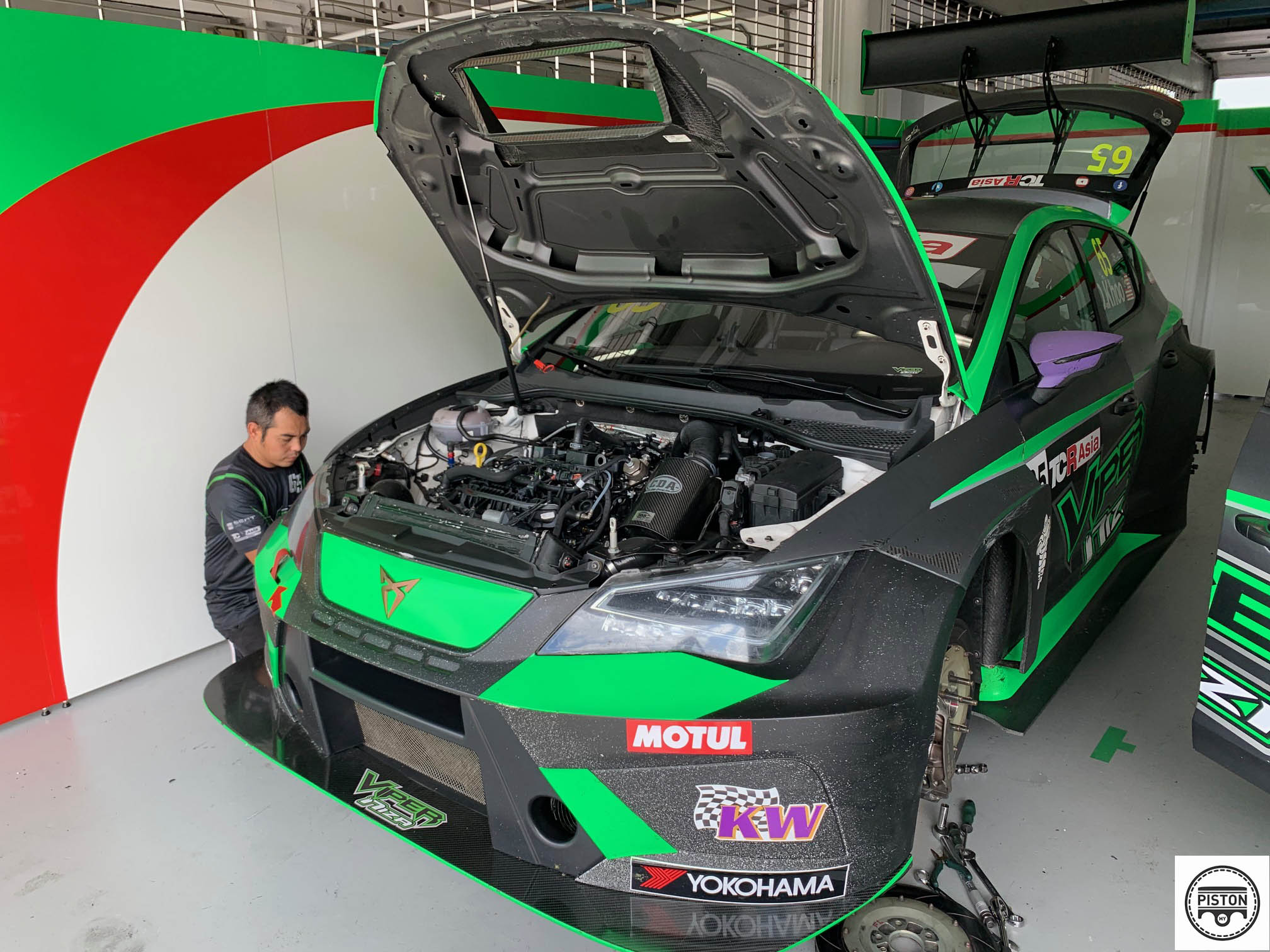 A road going Seat Cupra (pronounced as Si-Yat) is not that impressive of a car, a fine workhorse no less, but not quite a head turner. But in pure race form, it is a mighty race car.
To comply with regulations, the engine has to be kept standard while the sequential gearbox is supplied by Sadev.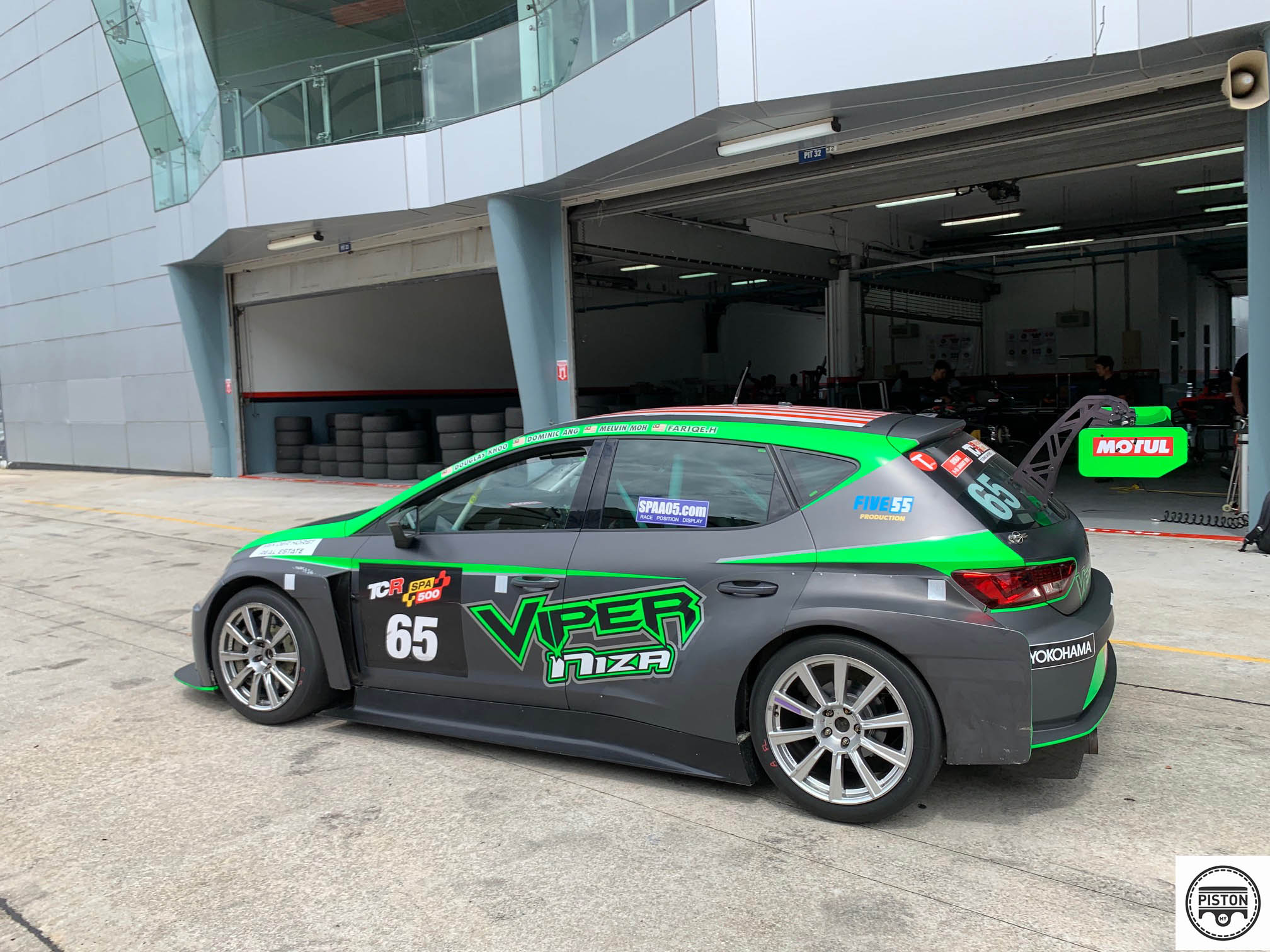 Grip is enormous and the car is kept stuck to the tarmac by the masses of aero wings all round the car.
Now I have been around Sepang on plenty of fast cars, but have never quite been flung into a corner the way Douglas did with his Cupra. The bloody thing just did not let up. Well, we did spin once, but that's probably because I was laughing too loud and encouraging Douglas not to brake as hard into a corner. Terrible passenger, I am.
There is no doubt that Douglas Khoo is one of Malaysia's finest driving talents. The five-year touring car veteran boasts racing experience in the TCR Asia Series, TCR International Series, TCR Thailand Series, Asian Le Mans Series, Blancpain GT Series, Michelin Le Mans Cup as well as two stints at the Sepang 12-hour Endurance Race. So it comes as no surprise that he was awarded one of the three wildcard entries into this weekend's World Touring Car series.
Competing against 30 of the world's best touring car drivers representing seven manufacturers: Hyundai, Seat, Lynk & Co, Audi, Volkswagen, Honda and Alfa Romeo, Viper-Niza heads into the weekend with a serious advantage – home ground advantage.
The team has terabytes of data to rely on, and the proven expertise of its drivers, so the weekend is shaping up to be extremely exciting, and we would like to wish the team the best. We leave you with a short video of our onboard experience with Douglas Khoo and his Seat Cupra.

HardKhor Motorsports Report: Malaysian Team Viper Niza Racing wins TCR race ProAm class in Belgium