Although Formula E has shown that electric power can be used for racing cars and the appearance of fully electric vehicles (EVs) in some motorsports events has also proven that all-electric powertrains can be very powerful, there are still people who imagine EVs are slow and boring.
Such vehicles were first promoted for their clean technology as they generated no exhaust gases while in use, meaning zero emissions into the environment. They are ideal for personal mobility as well as various forms of transport within cities or even for inter-city travel.
With the current state of EV technology, the range on a fully-charged battery pack has been steadily increasing and so has performance. As it is, the characteristic of an electric motor is that it generates maximum torque virtually from standstill, zipping off the line like a radio-control models car when the accelerator pedal is depressed.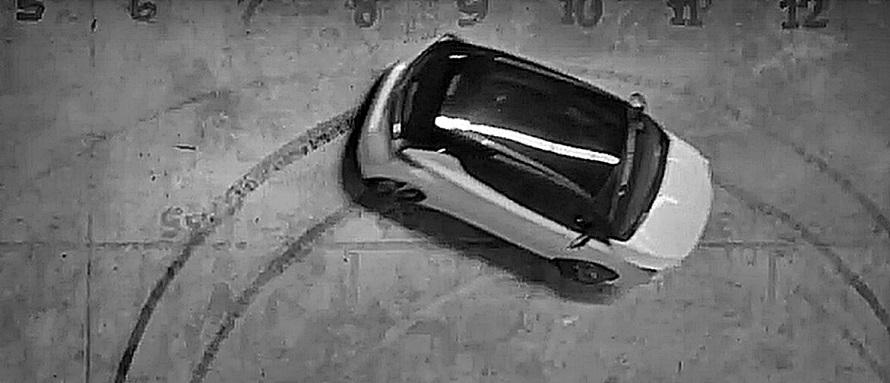 Drifting and electric mobility
And believe it or not, you can also drift an EV, as a professional stunt driver shows with the latest Nissan LEAF. Drifting is usually performed by sportscars with powerful internal combustion engines, but Nissan wanted to try something different. In an unlikely pairing of adrenaline-inducing drifts and electric mobility, the LEAF was shown to produce both maximum torque and force, while delivering virtually silent donuts and burnouts.
The world's best-selling EV therefore debunked outdated perceptions that electric vehicles are nothing but large golf carts. Throughout the test, the LEAF's emissions naturally remained at zero – a number symbolized by the vehicle's donut tread marks.
Try the LEAF yourself
You don't have to buy a LEAF just to go drifting. Buy it for the driving pleasure that comes from much quieter and smoother motoring, and the satisfaction of doing your part to protect the environment for future generations. And you no longer have petrol costs to worry about too!
The LEAF is available in Malaysia and to locate a showroom where you can learn more about it and take a test-drive, visit www.nissan.com.my.