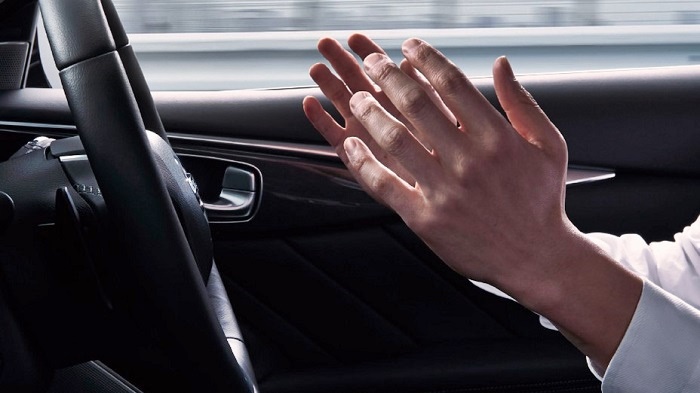 Having to continuously hold the steering wheel while driving can be tiring but it should be done for safety reasons. On long journeys, many drivers may wish that they could just take their hands off the steering wheel, just like cruise control where you set the desired speed and don't have to keep pressing on the accelerator pedal. It helps to reduce fatigue and makes motoring more enjoyable.
Cruise control is now available in many cars but 'hands-off driving' is still rare as carmakers are still developing the systems to ensure safety. However, Nissan's new ProPILOT 2.0 system already offers it in the latest Skyline which is now on sale in Japan. The award-winning advanced driver assistance system – a unique 'wow' factor for the model – lets drivers take their hands off the wheel under certain conditions in a single lane on certain highways in Japan. It also assists the driver with traveling on a multi-lane highway until reaching a predetermined exit, able to handle overtaking and lane changes.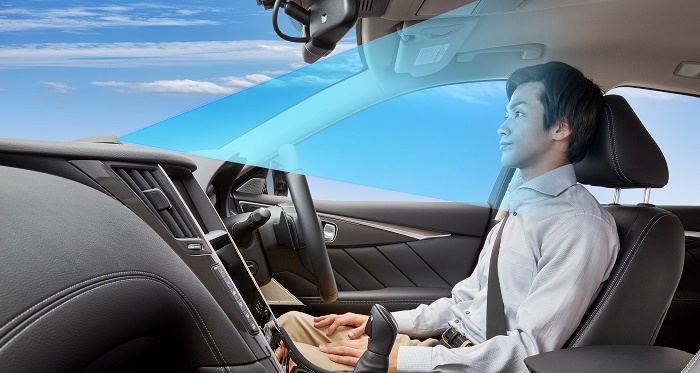 For the team that developed the ProPILOT 2.0 system, creating a 'wow' factor wasn't the goal. "Our team started the development of ADAS (advanced driver assistance system) technology 20 years ago," explained Tetsuya Iijima, General Manager of Autonomous Driving and ADAS at Nissan, whose team developed ProPILOT 2.0. "And in the first 10 years, we were mostly focusing on the driver assistance technology to help avoid accidents."

20 years of innovations in safety
In 1999, Nissan introduced adaptive cruise control, which helps prevent rear-end collisions [with the vehicle ahead] by reducing the car's speed when it approaches a vehicle in front. In 2004, Nissan was the first carmaker to introduce a lane departure warning system. This evolved into a lane departure prevention system that physically helps the driver manoeuvre their car back into its lane. Neither was intended to 'wow' customers – they were simply meant to help avoid collisions due to driver inattention or in emergency situations.
Iijima's team went further, pursuing driver safety and peace of mind in non-emergency situations as well. "We shifted to more integrated driver assistance systems," he recalled. "Such systems assist in multiple tasks leading to a safe and comfortable overall driving experience."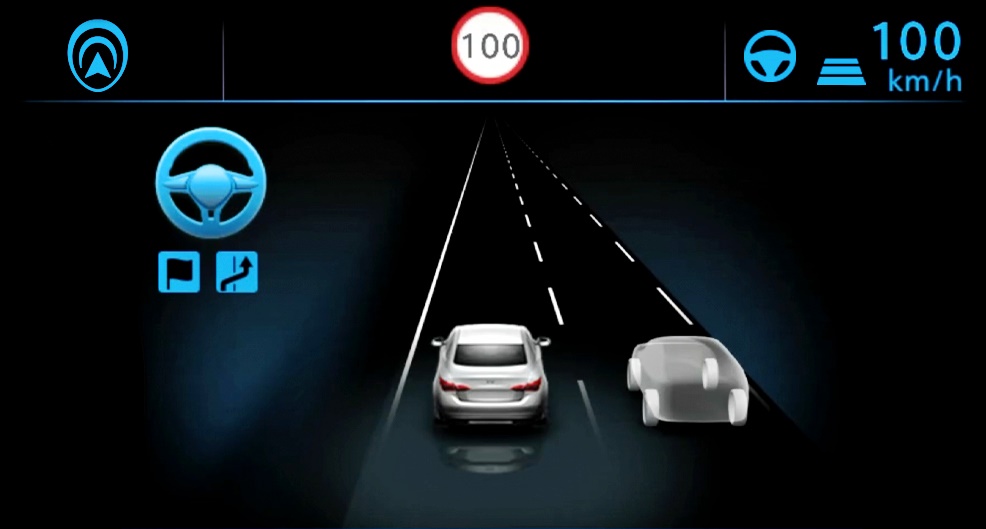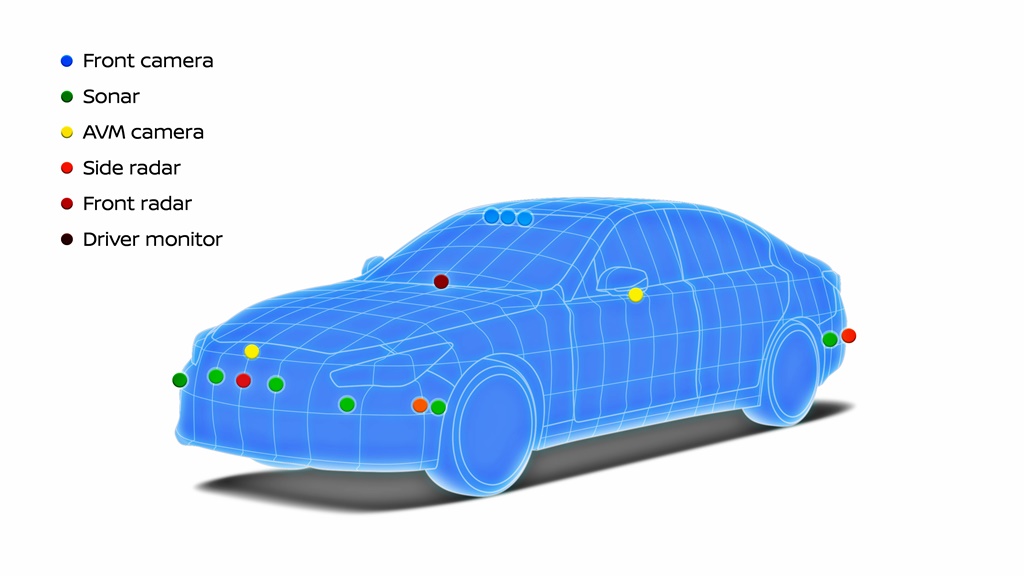 The first-generation ProPILOT was launched in 2016 and was an outcome of this effort. Currently available in certain models in selected markets, it assists with steering, acceleration and braking in a single lane. The technology works in tandem with the driver, providing peace of mind and helping reduce fatigue behind the wheel.
"We drew a realistic roadmap to deliver more sophisticated and trustworthy technologies step by step," Iijima explained. "That's the reason we came to this point faster than anyone else."
Field tests and feedback accelerate introduction
Getting advanced safety technologies to customers early and receiving their feedback helped Nissan in its continued pursuit of driver safety and comfort. Iijima's team also carried out field tests in San Francisco, Los Angeles, London and Tokyo starting in 2013. "These experiences gave us rich information that helped us expand the technology's capabilities," he said.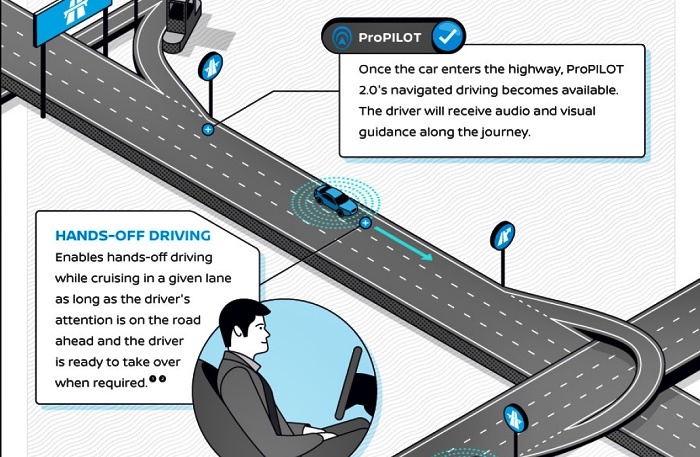 The introduction of ProPILOT 2.0 marked another major milestone for these efforts. It uses 5 cameras including one trifocal camera, 5 radars, and 12 sonars for a 360-degree, real-time picture of the vehicle's surroundings. The system combines this with high-definition 3D map data that covers the number of lanes, merging and split points and intersections to provide a smooth driving experience. Going beyond the original ProPILOT, the second-generation system also supports lane changes and hands-free driving under certain conditions.
"After 20 years, we've come to a certain point where the driver can trust the system and allow it to support major parts of driving on the highway," Iijima said. "ProPILOT 2.0 integrates a whole suite of new technologies that required support from other suppliers – like a high-definition map provider and a sensing technology provider. So, this is really a collaboration."
"Our team always gets a bit overwhelmed when starting to work on entirely new technology," Iijima revealed. "However, when we complete development and see it benefiting customers, we gain new confidence and energy to go to the next step."
Nissan Intelligent Mobility System
The Nissan Intelligent Mobility System available in some models sold in Malaysia such as the Serena, X-Trail and LEAF EV is also the outcome of constantly evolving safety technology at Nissan. The intelligent technologies available include an Intelligent Around View Monitor which has 360-degree coverage that also has sensors to detect moving objects around the vehicle.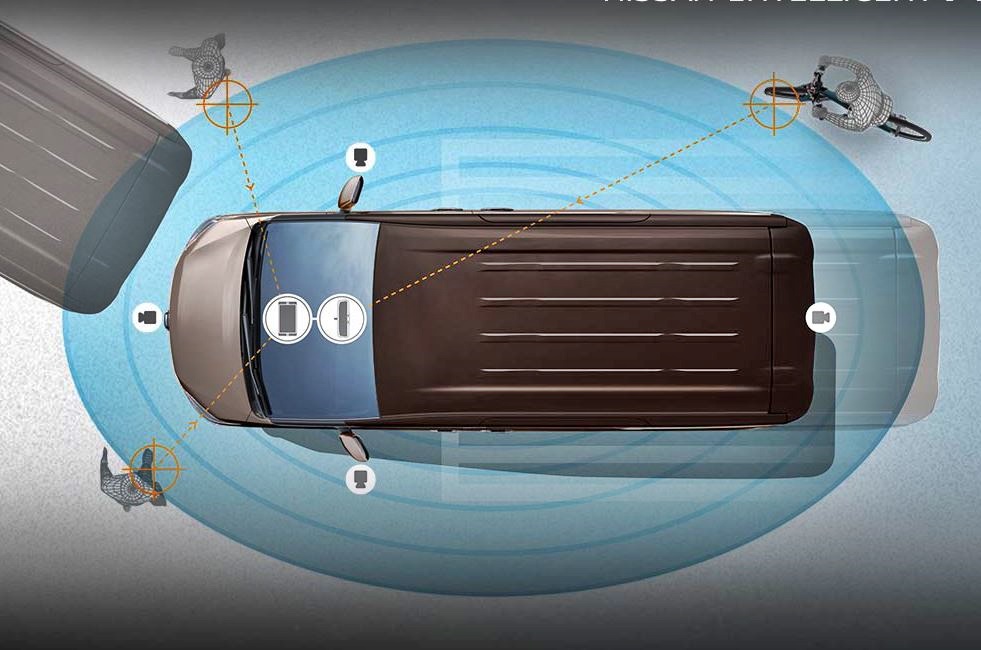 There's also an Intelligent Forward Collision Warning system with emergency braking which immediately activates if there is a likelihood of hitting the vehicle ahead. If the system finds that the driver has not reacted in time, then it will immediately apply the brakes. Even if a collision occurs, its severity can be reduced as the braking lowered the speed earlier.  The Intelligent Driver Alertness system detects when the driver is drowsy and suggests taking a break.
Visit www.nissan.com.my to locate a showroom where you can experience these advanced Nissan technologies.