In accordance with the government's directive, all petroleum companies must supply RON95 petrol meeting Euro4M standards from January 1, 2020. As it takes times to replace the fuel in storage tanks, the companies would already have been sending the new supplies by now and at some stations, the pumps would already be dispensing the Euro4M petrol.
It would seem that PETRONAS stations have seen a quicker replacement rate – perhaps due to the increased demand during the holiday season as well as the popularity of their fuels – and the national oil corporation has announced that all its stations nationwide are now supplying Euro4M RON95 fuel.
No change in price
The price of the upgraded fuel is unchanged from before and follows whatever is set by the Automated Pricing Mechanism (APM) which is used to determine the retail prices each week. At present, the price of RON95 has been maintained at RM2.08 a litre although it would actually cost motorists RM2.28 a litre if not for subsidies amounting to RM70.61 million for this week. RON97, which is a Euro4M fuel already, is unsubsidised so its price fluctuates each week.
The new fuel specifications contain just 50 parts per million (ppm) sulphur, which is 10 times less than the Euro2M standard that has been applied for RON95 petrol for a long time. Additionally, the benzene content is reduced by 30% to 3.5% while vapour pressure is reduced by 7% to 65kPa. All this means that the fuel is cleaner, which is good for both the engine and the environment.
Upgrading to the Euro4M spec does not mean that the engine will become more powerful, as some people mistakenly think. The engine has a rated output which will be produced when it is new. However, over time, due to wear and tear and formation of deposits, the actual output may start to go down and the engine's efficiency will also change. The change will be gradual but it happens, which is why regular maintenance is important if you want optimum performance all the time.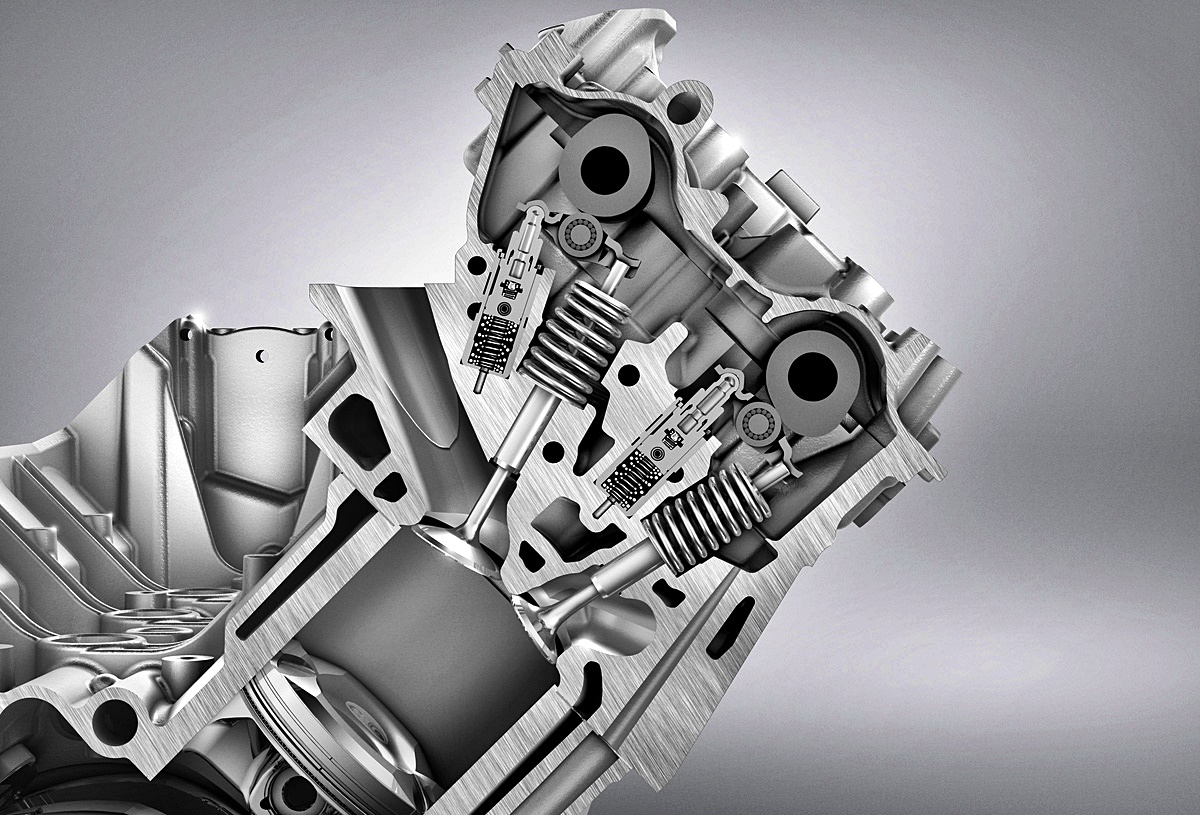 Fuel efficiency improved
What this new cleaner fuel – which PETRONAS calls Primax 95 with Pro-Drive – can do is enable the engine to run more efficiently as it has a lower sulphur content so things like the injectors don't get clogged up. The various additives in the petrol also work to remove deposits and prevent formation, allowing the engine to run at its best, often accompanied by smoother operation. But you cannot expect an engine that it originally rated to produce 100 ps to produce 110 ps just by changing to Euro4M!
"Our RON95 fuel has been upgraded to Euro4M standard at all our stations since early December. With this upgrade, our customers will not just enjoy a smoother, more responsive and efficient drive, but also a cleaner fuel which works together with today's modern vehicles in reducing air pollution to deliver both health and climate benefits. Ultimately, PETRONAS Primax 95 with Pro-Drive is good for the engine, and the environment," said the MD & CEO of PETRONAS Dagangan Berhard, Dato' Sri Syed Zainal Abidin Syed M. Tahir.
To find out more about the new enhanced PETRONAS Primax with Pro-Drive that is Euro4M- compliant, visit www.mymesra.com.my.
'Pay, Pump & Go' with Setel at all Petronas stations in Klang Valley