With domestic market sales on the upswing, Proton is now giving attention to exports, which will be crucial for its future. Its products have been well accepted in neighbouring countries and can be exported duty-free under the provision of the AFTA agreement.
Following the launch of the Proton X70 in July last year, Pad Motors Sdn Bhd, the distributor for Proton in Brunei has received its first shipment of the updated Iriz, Saga and Persona models. Brunei is the first market outside Malaysia to begin selling these models and the distributor will be introducing them more actively with a roadshow starting on January 28.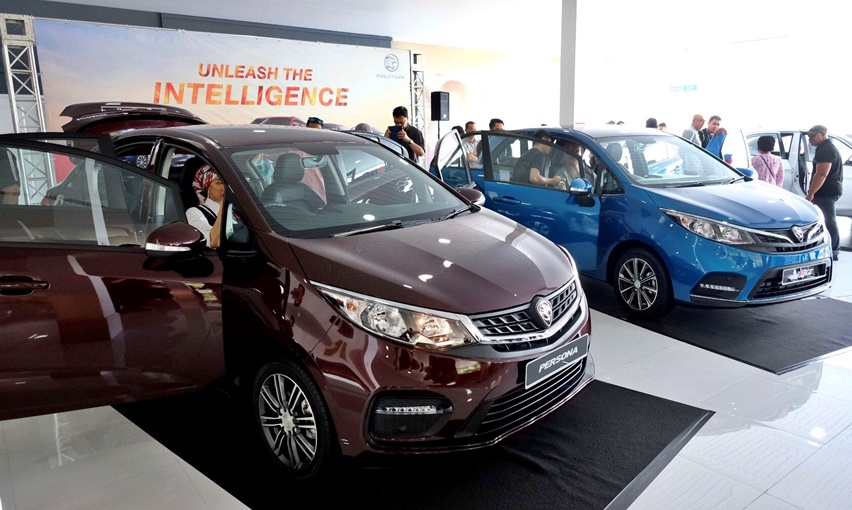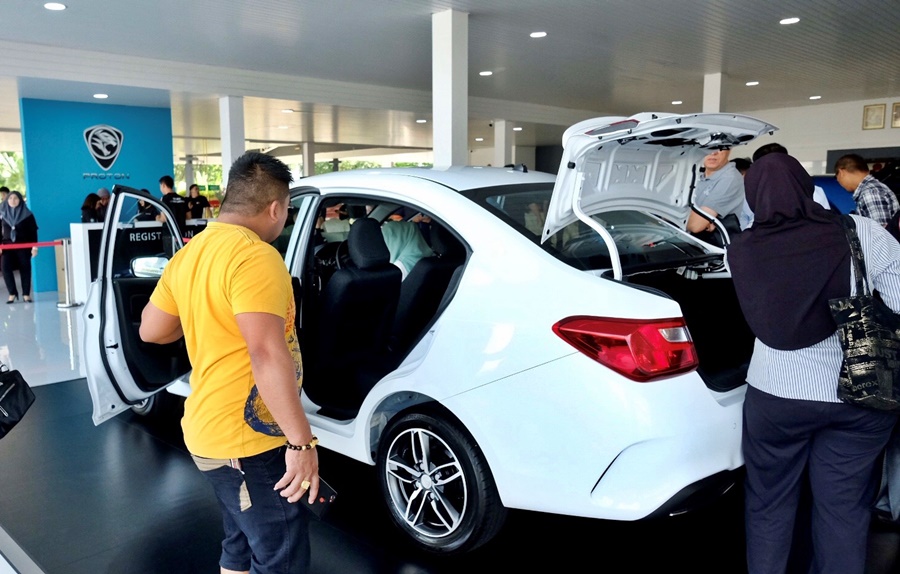 Focus on growing export volume
After a successful 2019 saw the total sales volume grow by 55.7% – which Proton expects will place it in second overall position – the Malaysian carmaker is now looking to improve its performance in 2020 in export volumes.
"The export market will play an increasingly important role in growing Proton's annual sales. When we updated the Proton Iriz, Persona, Exora and Saga last year, we did so while taking in to account the needs of markets outside of Malaysia and today, three of those cars are now available in Brunei. It's a good start to 2020 but as the year progresses, we will be looking to export our cars to more countries," said Dr. Li Chunrong, Proton's CEO.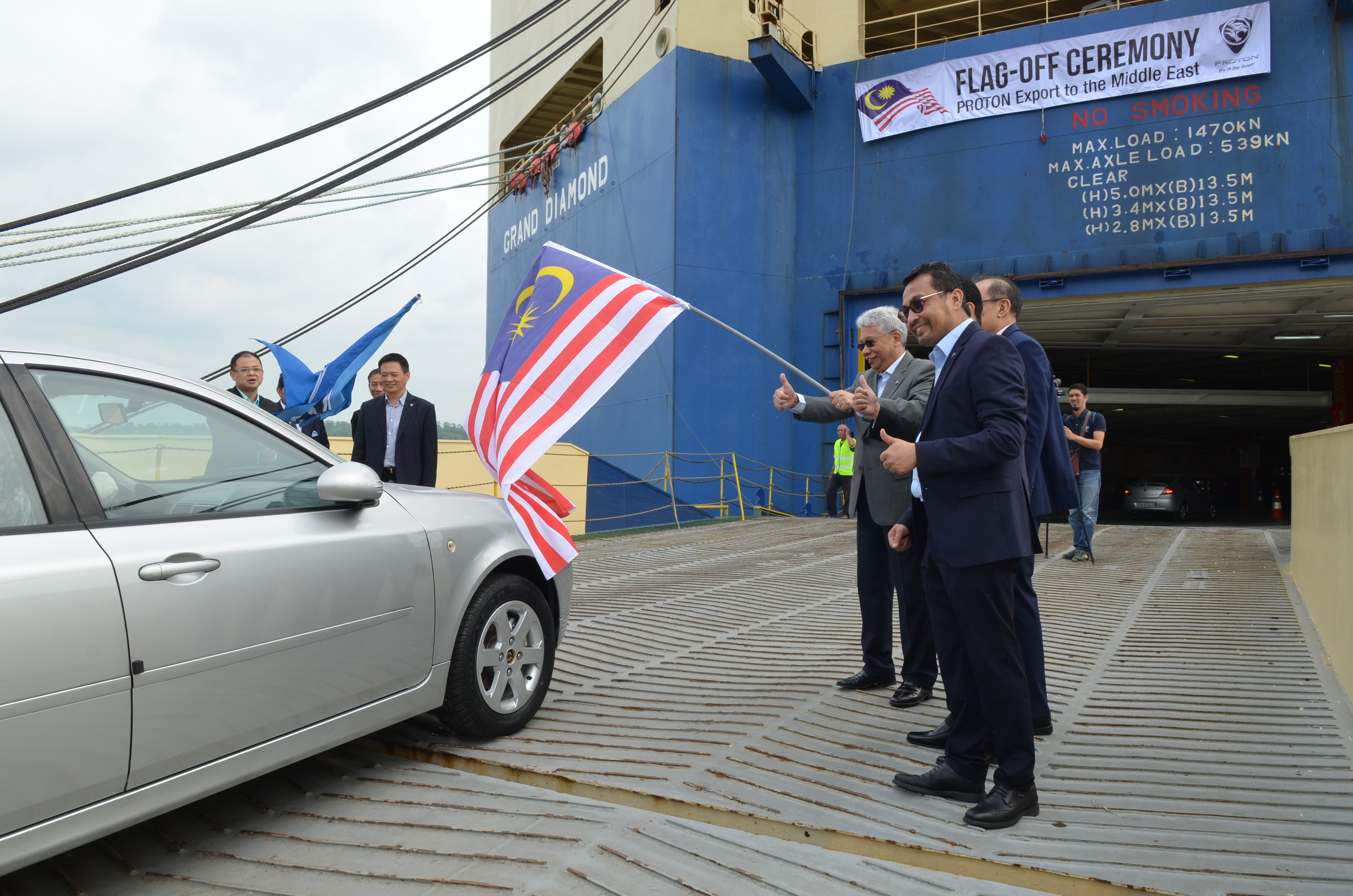 Aiming for No.3 in ASEAN
Dr. Li added that Proton's long-term intention is to be the best-selling brand in Malaysia and Number 3 in ASEAN by 2027. In order to meet the ASEAN target, export volumes will need to be boosted in coming years.
Aside from its updated models, Proton will also be looking to grow sales of the X70. With 2020 versions already leaving the production line at the Tanjung Malim (which has a new RM1.2 billion extension), the carmaker now has the option of expanding the footprint for its SUV which recently won the 18th Malaysia Cars of the Year overall award.
"Exporting the Proton X70 will be critical for Proton's future sales growth, especially in neighbouring ASEAN countries. It will spearhead the introduction of the next generation of Proton models currently being jointly developed with Geely and will lay the groundwork for the brand with customers in these markets," added Dr Li Chunrong.
Visit www.proton.com.my to know more about the X70 and other models in the Proton range.
Introduction of new brand logo marks start of Proton's next chapter