It's been a while since we heard from Lotus after all the excitement about the Evija electric hypercar. But Lotus isn't just about the Evija and today, the company has launched a new version of the Evora – the GT410. As a second model in the range, it sells alongside the Evora GT410 Sport, which also benefits from a revised specification.
At £82,900 (about RM440,000) in the UK, the GT410 is £3,000 (around RM16,000) less than the GT410 Sport. It features an enhanced standard spec over the GT410 Sport, providing owners with improved usability and a new level of driving comfort. Numerous features have moved from the Evora options list to become part of its standard specification. Exterior paint colour choices have been revised to include new options, including some historic shades from Lotus' past.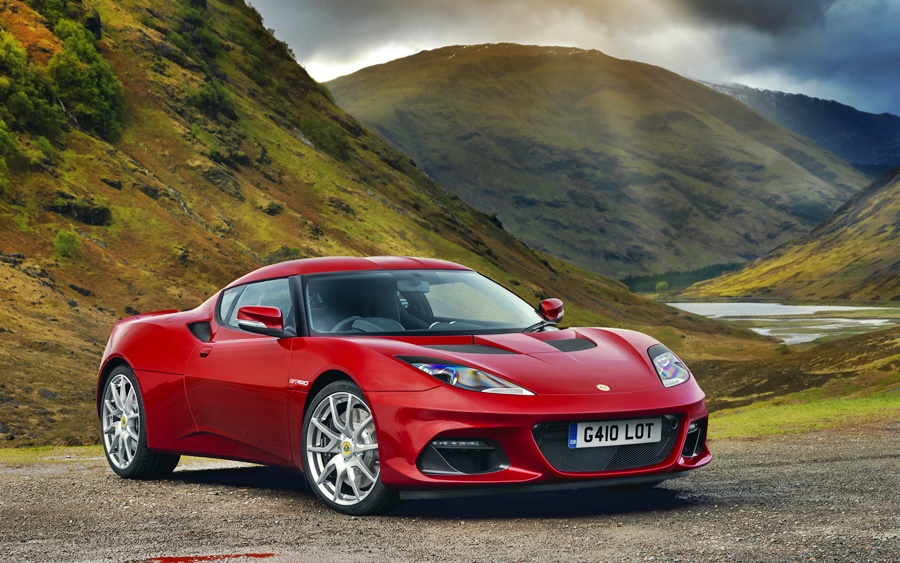 A more usable 'daily car'
The product planners set out to make the GT410 a more usable 'daily car'. Sparco sport seats are installed with air-conditioning creating a more comfortable environment for occupants, while a camera at the back improves reversing safety. This is complemented by a new rear tailgate with a large glass section for improved rear visibility.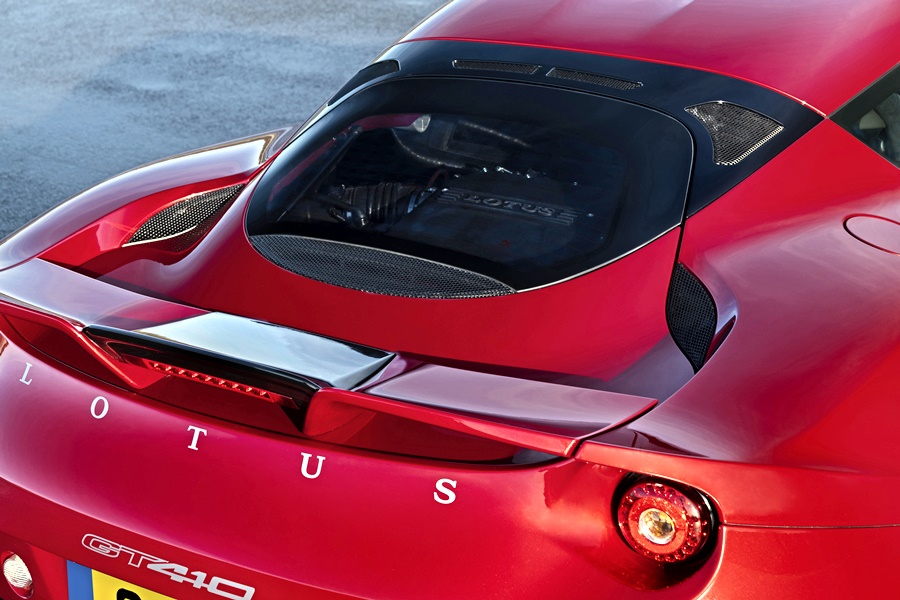 A premium infotainment system with sat-nav and Apple CarPlay is now standard and includes Digital Audio Broadcasting (DAB) radio is available for the first time. This conforms to the digital radio standard for broadcasting digital audio radio services. It gives the driver a wider range of choices of stations, compared to FM radio.
The occupants will be able to enjoy the entertainment system more with the increased cabin sound insulation. The GT410's door trims now feature integrated armrests and storage bins for greater comfort and practicality.
The new car has a revised damper rate compared with the GT410 Sport. While it still delivers an impressive performance-oriented experience, the revision creates a more compliant ride for improved real-world comfort. The use of Michelin Pilot Sport 4S all-weather tyres also means better all-year usability.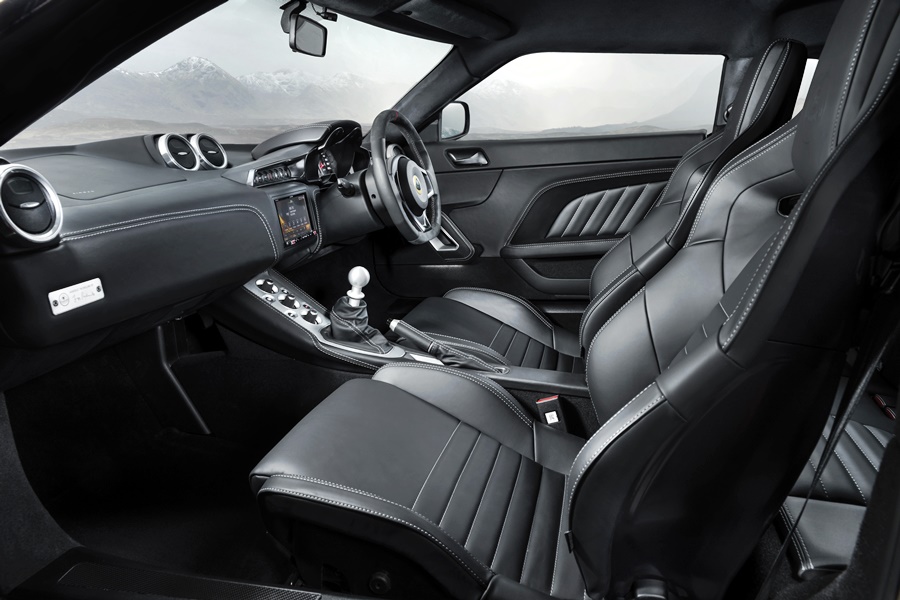 While the upgrades mentioned enhance value for money, the Evora has already had high level of standard equipment. These include a body-coloured roof, side sills, tailgate, front access panel and mirror backs, red AP Racing brake callipers and silver or gloss black V-spoke cast alloy wheels, 19-inch at the front and 20-inch at the rear. Interior equipment includes cruise control, heated seats, rear parking sensors.
Power continues to be supplied by a supercharged 3.5-litre V6 which develops 416 ps/410 Nm, with a choice of a 6-speed manual or automatic transmission. The claimed 0 to 100 km/h time is the same at 4.2 second for both transmissions but those who opt for the manual transmission can hit a claimed 298 km/h, 20 km/h faster than with the automatic transmission.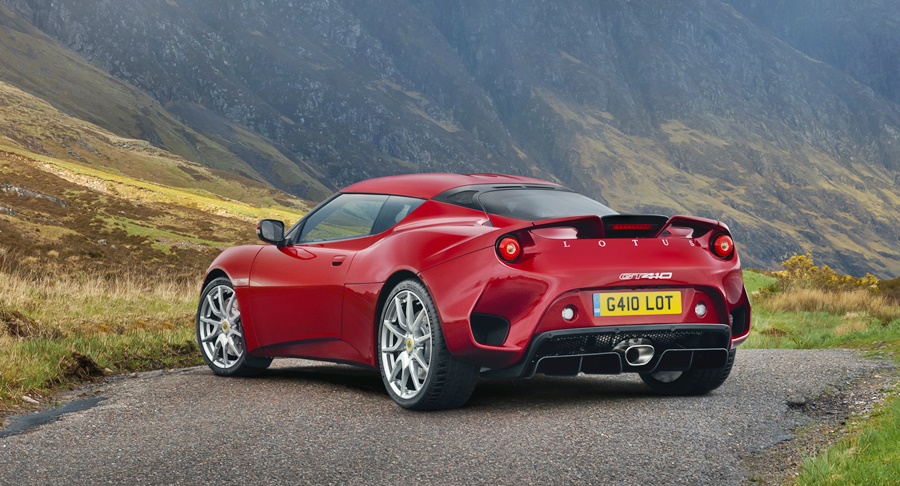 New options for Elise and Exige owners
Lotus has also announced new ways for customers to enhance the specifications of the Elise and Exige, including the reintroduction of the optional Touring and Sport packs. Touring enables the customer to add in comfort and convenience options to create a more desirable 'road spec' car, while Sport is based on the more driver-focused features that appeal to those who want to drive in a more spirited way, such as at track days.

Lotus Evija prototypes complete high-speed testing as electric hypercar debuts in China (w/VIDEO)