Goodyear continues to gain increasing preference in the motorsports world as it is chosen as Official Tyre Supplier. Following its appointment by the FIA as tyre-supplier for the World Touring Car Cup (WTCR) and British Touring Car Championship (BTCC), the international governing body has now also made Goodyear the official tyre supplier to the Le Mans Prototype 2 (LMP2) category of the FIA World Endurance Championship (WEC) and European Le Mans Series (ELMS).
A multi-season contract between the Automobile Club de l'Ouest (ACO), the FIA World Endurance Championship and Goodyear was agreed following ACO's decision to appoint a single tyre supplier for this highly competitive Le Mans Prototype class.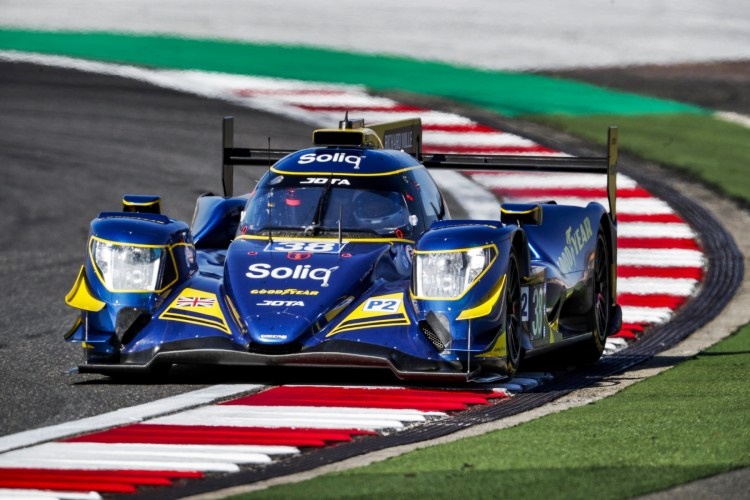 The contract, to supply all the WEC teams in the LMP2 class, begins with the 8-round 2020/2021 season which starts at Silverstone in September, before continuing across four continents around the world. its climax will be the 24 hours of Le Mans in June 2021, a race which Goodyear-equipped cars have won outright on 14 occasions.
"Goodyear has a long and remarkable history in motorsport. In addition to our unbeaten record in Formula One with 368 Grand Prix wins, we have 14 overall wins in the 24 Hours of Le Mans. This partnership allows us to showcase our technology, durability and performance in the most famous endurance race in the world. We are proud to have been chosen for this challenge," said Mike Rytokoski, Vice-President and Chief Marketing Officer, Consumer EMEA at Goodyear.

The LMP2 official tyre partnership with ELMS, the world's leading continental endurance racing series, will begin in April 2021. In ELMS, the LMP2 category is the top tier of a multi-class championship that races at six of Europe's top circuits.
The partnership means that all LMP2 entrants in the 2021 24 Hours of Le Mans, including cars from outside of WEC and ELMS, will benefit from the latest developments in Goodyear Racing tyres. In addition, Goodyear will also increase its brand visibility on and off the track to support its launch of the latest range of Eagle F1 SuperSport tyres, featuring motorsport-derived technology.