Michelin, though mainly associated with passenger car tyres, makes many other types of tyres for different applications and vehicles. The same high level of R&D that goes into their high-performance passenger car tyres is also applied to their truck tyres, for instance, to provide longevity and improved performance.
The X MULTI Z 2 is the latest addition to Michelin's best-selling range in the East Asia and Australia region. Incorporating revolutionary technologies, this all-position tyre is suitable for regional and highway operations and is now available in Malaysia in the 11R22.5 size.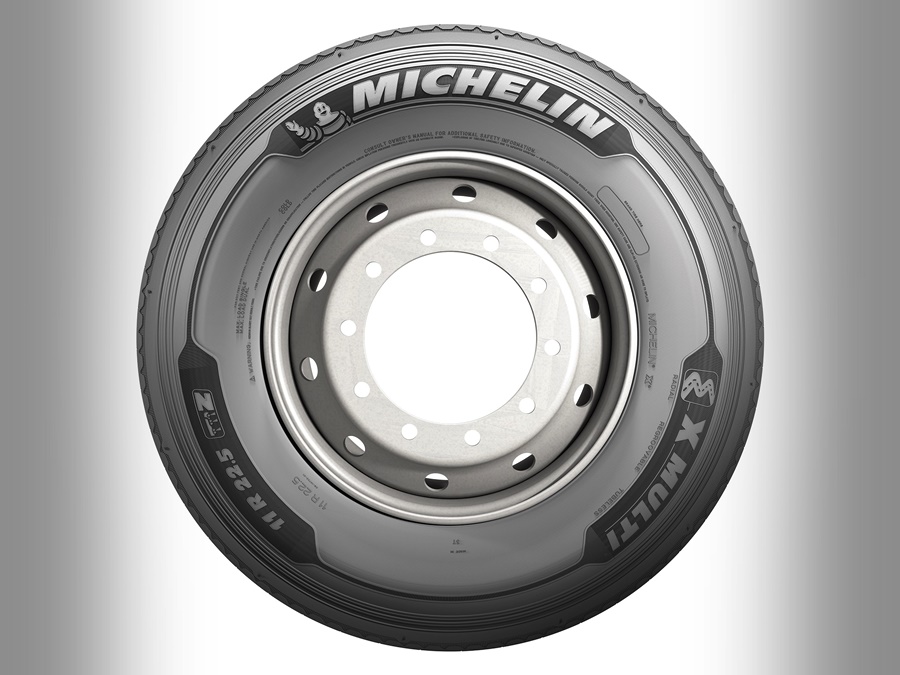 Three breakthrough technologies
The X MULTI Z 2 has breakthrough technologies in three areas of its design and construction: 
REGENION – Differently shaped grooves ensure minimal tread deformation, lowering rolling resistance and reducing fuel consumption. With the 3D metal printing techniques, the longitudinal grooves regenerate as the tyre wears, delivering a high level of grip and traction throughout the tyre's service life in all weather conditions. The wear rate is claimed to be lower too – by more than 20% compared to its predecessor, the X MULTI Z.
INFINICOIL – This technology increases the robustness of the tyres. Reinforced tread plies with a continuously wound steel wire of up to 400 metres long (depending on tyre size) are used inside the casing. The high tensile steel wire increases tyre strength and thus optimizes the ground contact patch and delivers high mileage potential. This technology also helps reduce risk of sudden pressure loss for better vehicle control, extends mobility even when punctured, and improves uneven wear as it flattens the contact patch, with less unexpected breakdown incidences.
 HT NYLON – The strengthened bead endurance not only helps reduce tyre damage linked to long-distance/high-speed usage and continuous usage cycle by 10%, but also increase retreadability.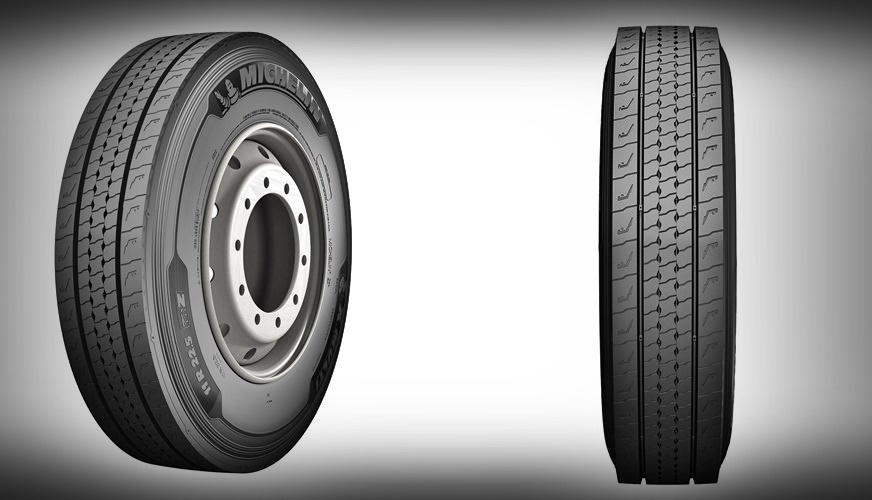 "Thanks to the three core revolutionary technologies, the MICHELIN X MULTI Z 2 brings to our targeted customers uncompromised safety performance and helps meet their delivery timing and efficiency – thus, leading to increased productivity and improved cost-effectiveness for their businesses," said Michelin Malaysia's Commercial Director for B2B, Muhammad Arya Subrata.
'Upcycle' is theme for Michelin's global design competition in 2020