Sibling camaraderie, not rivalry, is what strengthens the bond between the Anthony brothers Bradley Benedict and Brendan Paul who are competing in the Toyota Vios Challenge street racing series, part of the Toyota GAZOO Racing Festival that is on in Batu Kwan, Penang, this weekend.
For 18-year old Bradley, this is his debut season competing in saloon cars after moving up from karting while 23-year old Brendan holds the distinction of being Toyota Vios Challenge Sporting Class champion in Season 1 and now competes in the Super Sporting Class for professional drivers. "I used to go to the track a lot to watch my brother compete in karting. I guess that was where the interest started," said Bradley who ventured into karting in 2016. Last year, he emerged third in the Asian Rotax Max Championship (DD2 class).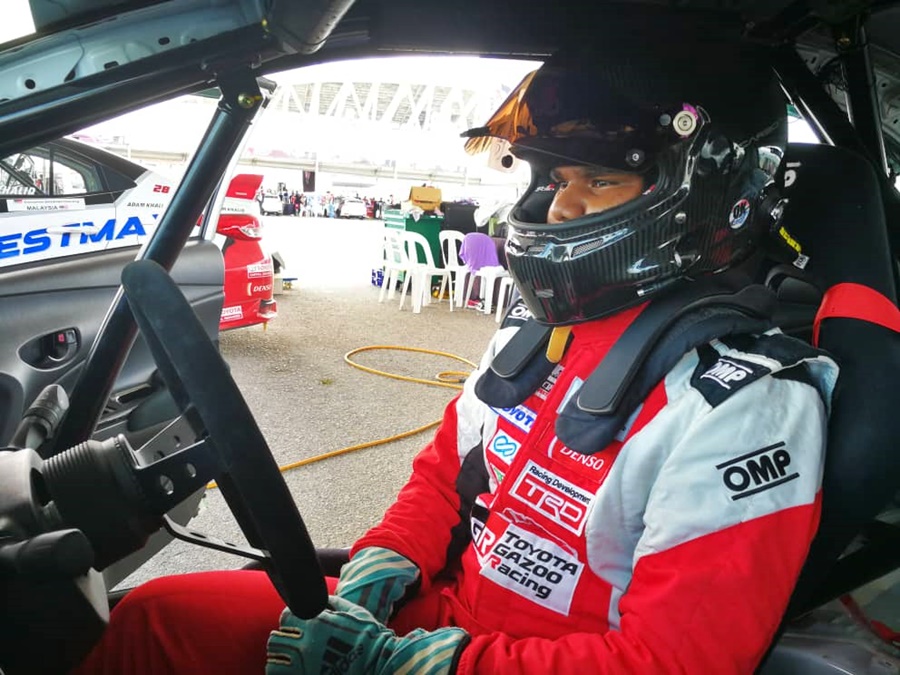 Despite making a cautious start in Round 1 of the Toyota Vios Challenge, Bradley was quick to adapt and rose into the top three by Round 2. "I wasn't as fast in the first round but I gained a lot of experience. I don't find racing on a street circuit intimidating. In fact, I find it very enjoyable. It's a solid learning ground for new and young drivers because unlike racing on a permanent circuit, you have to be precise and know how to control the car."
And is it intimidating at all to have elder brother Brendan competing in the same event? "At the moment, no since we're competing in different classes. Brendan helps me a lot with the technical tips and I try to get as much information from him as I can," he replied.
"My being in the Toyota Vios Challenge is also due to a family decision. My dad saw how the event helped to elevate Brendan's racing and he now wants me to follow the identical path my brother takes. That means also competing in events such as the Malaysian Championship Series, MSF and events like the Sepang 1000KM Endurance Race," Bradley explained. With 8 races in the Toyota Vios Challenge, 12 races in the MCS and another 12 races in the MSF, that means no less than 32 weekends of racing for Bradley throughout the year.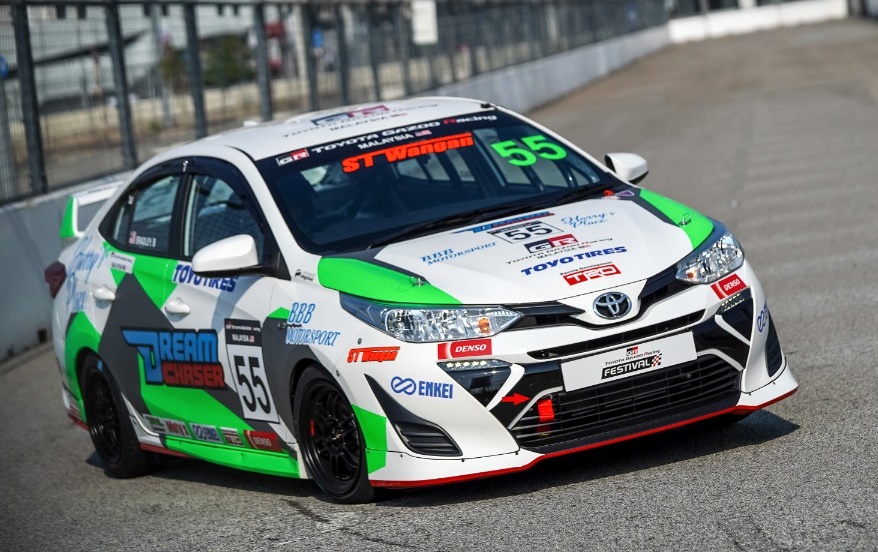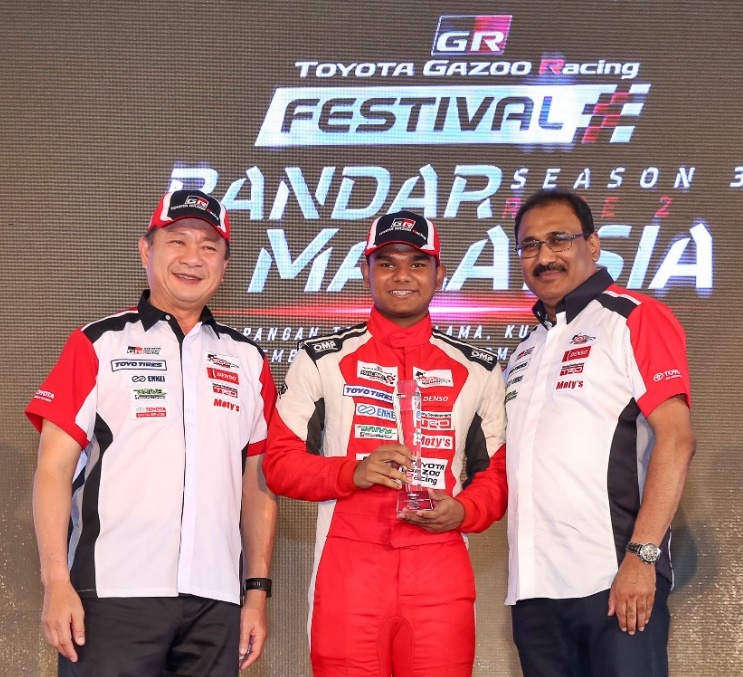 "My aspiration is to race in the touring car series in Europe, which is why I chose to compete in the Toyota Vios Challenge as opposed to choosing a path driving Formula cars when I moved up from karting" Bradley said.
The Toyota Vios Challenge – now in its third season – has been successful in attracting young drivers. It provides them with an affordable and competitive platform to hone their racecraft and technical experience. This should help build up motorsports talent from grassroots level in the country.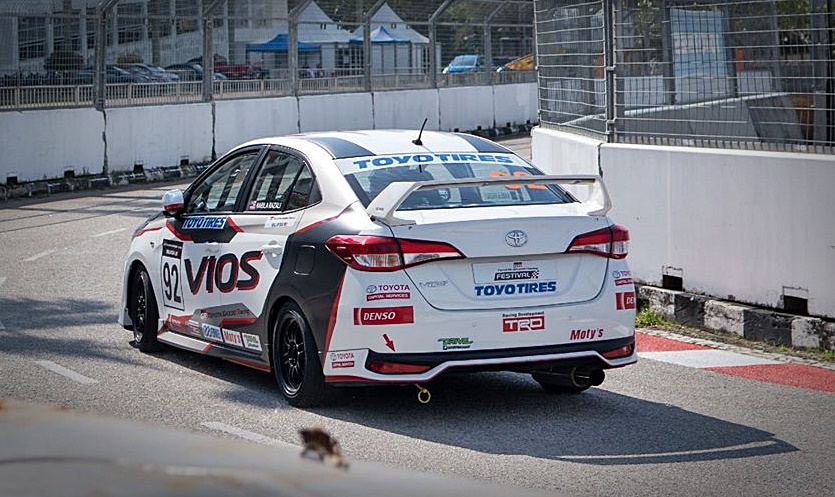 Click here for more information on the Toyota Vios Challenge and Toyota GAZOO Racing Festival.
Toyota GAZOO Racing Festival/Vios Challenge to be held in Penang on February 15/16