The fourth and final round of the Toyota GAZOO Racing Festival (TGR Festival) and the Vios Challenge one-make race will be held at the Sepang International Circuit on April 18 and 19, 2020. However, the event will not be open to the public due to the ongoing COVID-19 coronavirus pandemic.
In a statement just release, UMW Toyota Motor (UMWT) said it will be a 'closed-door' race. "UMW Toyota Motor undertakes accountability for the welfare of Malaysians at large, and also the well-being of our crew members, racers and race teams," the statement explained.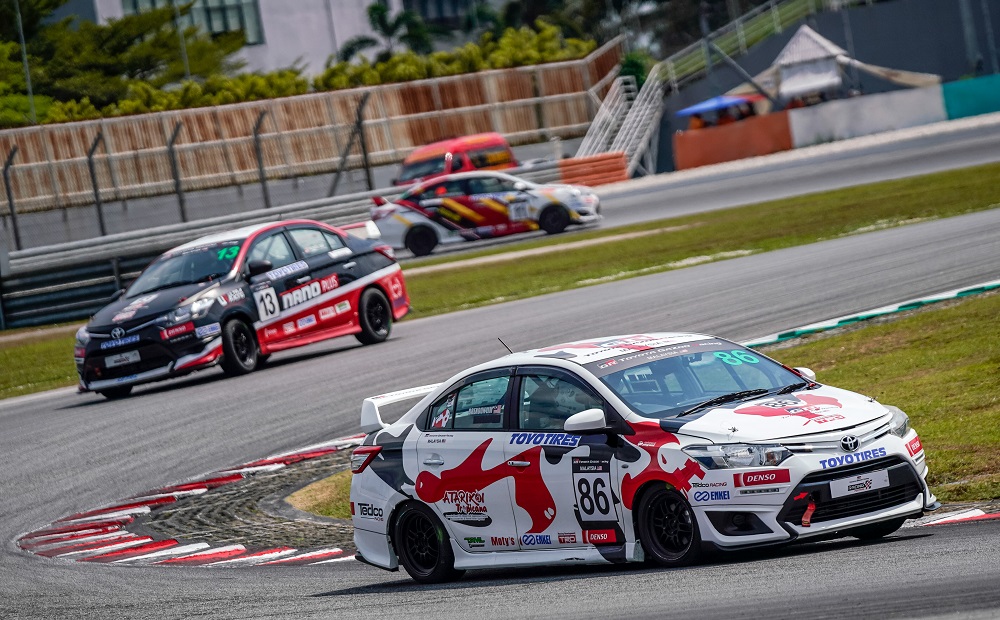 Minimal number of participants during races
Only essential crew members, racers and race teams will be invited for the completion of the third season which began last August. On event days, the organisers will be conducting health screenings for racers, race team members and crew prior to entering the race premises.
"We trust that our fans appreciate the current situation. All the races will still be broadcast live on Toyota's Facebook and Youtube accounts and we invite everyone to cheer on their favourite racers and celebrities by tuning in to the live shows', said UMWT's Chief Motorsports Officer, Akio Takeyama, who is also one of the participants.
Information and updates about the TGR Festival are available at toyota.com.my/tgrmalaysia/ .
---
Related: 2020 Liqui Moly US Legend Cars Championship postponed due to COVID-19.
---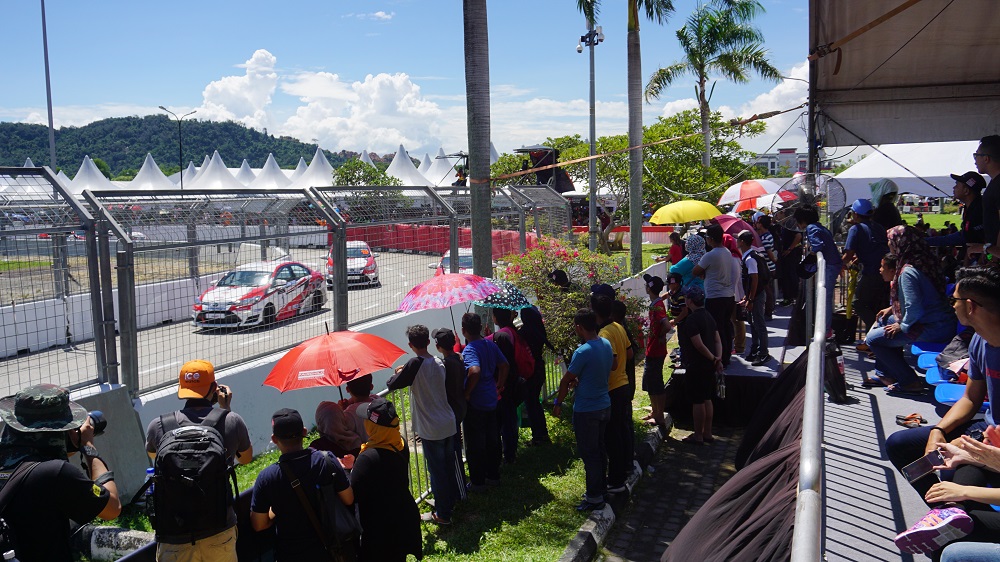 Motorsports organisers urged to postpone events
Meanwhile, the Motorsports Association of Malaysia (MAM) has also issued a statement urging all organisers to postpone their events until the situation subsides and improves. "This decision is made based on the directives from the Ministry of Health (MoH), Sports Commission, and in consultation with the MAM Medical Commission.
The statement adds that should an organizer choose to still go ahead with its event, the MAM 'highly recommends that it be held with minimal personnel and spectators, as in a closed-event format'. It calls on the organisers to act responsibly to reduce the risk of infection and to follow the guidelines by the MoH and W.H.O. for participants at the event.
---
Related: Australian F1 Grand Prix Cancelled!
---