With the Movement Control Order (MCO) in effect for 2 weeks, most industries are required to suspend their operations and activities unless they are designated as essential services or industries. Where the auto industry is concerned, this means not just closing the head office and branches but also showrooms, service centres and assembly plants. No new vehicles will be produced and deliveries will not be carried out. This situation will last till March 31, 2020.
Nevertheless, many car companies are maintaining support for their customers who may have problems with their vehicles. At this time, the MCO does not stop travel on public roads so the vehicles may still be used for essential journeys, ie to replenish supplies or buy medicine. You can also go to restaurants that are allowed to operate but you must take the food home, not dine on their premises which would be an offence.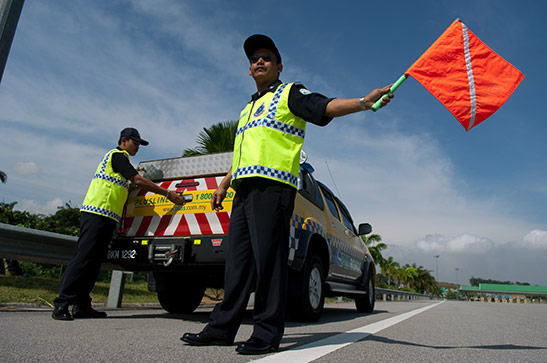 Should you have problems with your vehicle at such times, it will still be possible to get assistance. Towing services are allowed to operate and virtually all car companies and insurance companies offer such assistance if you contact their Call Centre, most of which operate 24 hours every day. The following companies have informed us of the numbers that their customers can call if help is needed:
Daihatsu: 1-300-88-3667
Ford: 1-300-38-3181
Perodua: 1-800-88-5555
Proton: 1-800-888-398
Lexus: 1-800-88-LEXUS (53987)
Mazda: 1-800-22-8080 or 1-800-18-8011
Mercedes-Benz: 1-800-88-1133
PLUS: 1-800-88-0000 (emergency telephones also available every 2 kms on PLUS expressways)
Renault: 1-800-18-8663
Toyota: 1-800-99 TOYOTA (869682)
Volkswagen: 1-800-18-8947 (Customer Care) | 1-800-88-2389 (Roadside Assistance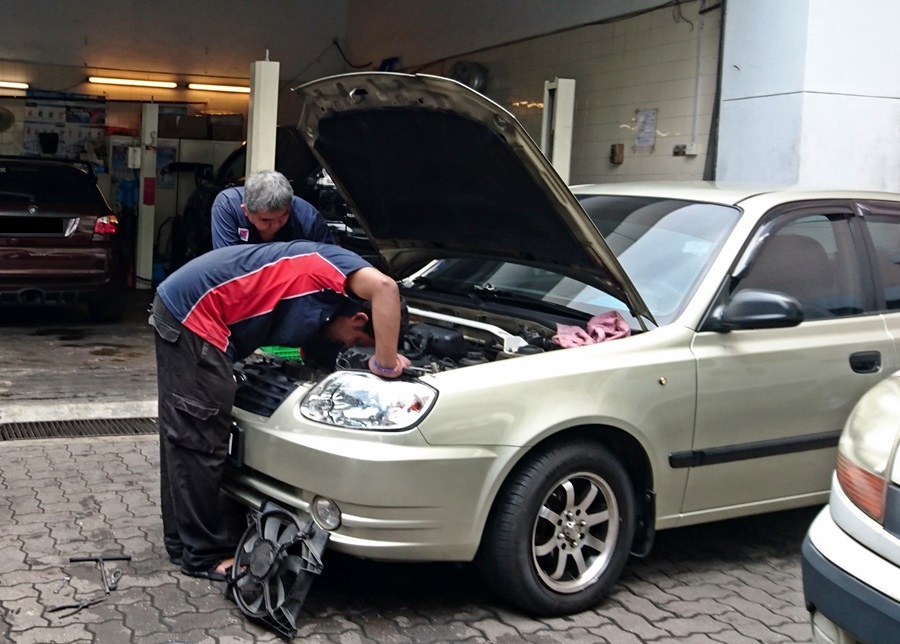 The latest information provided by the National Security Council concerning the MCO is that, besides towing services, mechanics are permitted to operate during the 2-week period and workshops may also carry out vehicle repairs (but probably not normal servicing).