With its motorbike-filled motorways, Vietnam has never been a country that's been associated with the production of cars although it does have some assembly plants. But VinFast, Vietnam's first domestic automotive manufacturer, is driving the charge to shift perceptions of the country from being a car assembly shop to a major automotive manufacturer.
In a new documentary, 'Geared for the Future', to be broadcast on Discovery Channel  [Astro Channel 551] at 8:05pm and Discovery Asia [Astro Channel 571] at 8:45 pm tomorrow night (Friday March 27), racing driver and car enthusiast Claire Jedrek, gets inside the action as VinFast sets its eyes to compete on the global automotive stage.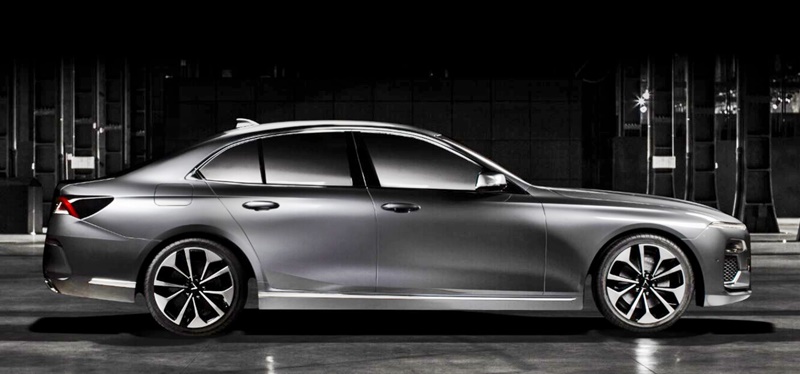 In this Discovery special, Claire speaks to experts and key industry players including Dr. Tran Đình Thien, member of the Economic Advisory Group of Vietnamese Prime Minister, motoring expert Keshvinder Singh Dhillon (Keshy) and Van Anh, Deputy CEO of VinFast, to uncover the story of Vietnam's miracle growth and VinFast's journey and goal of becoming the biggest automaker in Southeast Asia.
VinFast is fast proving itself as a major driving force after building Vietnam's first homegrown car brand from scratch. In 2018, the company successfully launched its first car models within a span of just 2 years with an estimated investment of US$3.5 billion. It only took them 21 months to build a factory, complete car design, and start mass production – creating a record in the global automotive industry.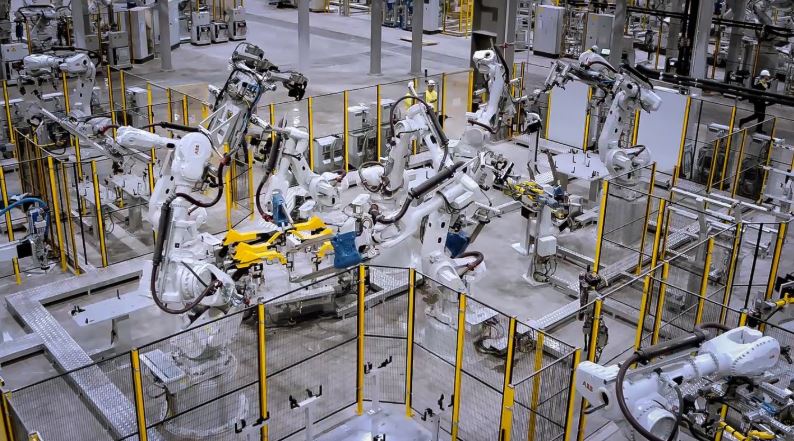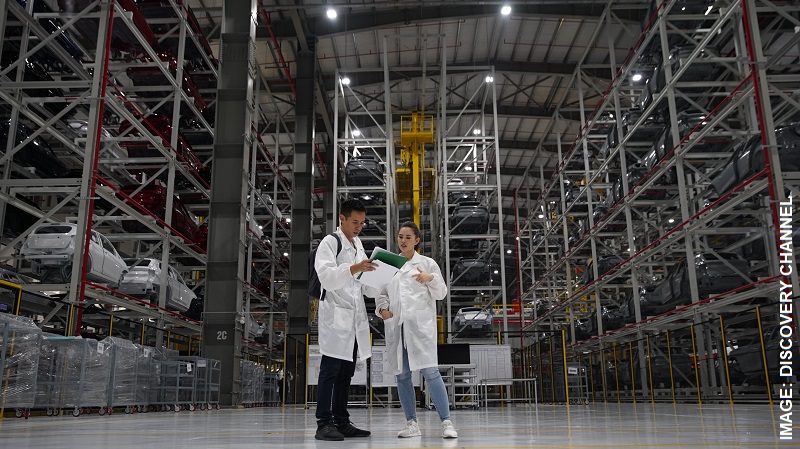 Claire visited Southeast Asia's first fully digital automotive factory, observing the state-of-the-art technology that gets the job done. She shares with viewers the challenges behind creating a car that would appeal to the Vietnamese people and, at the test track, puts a VinFast car to the test.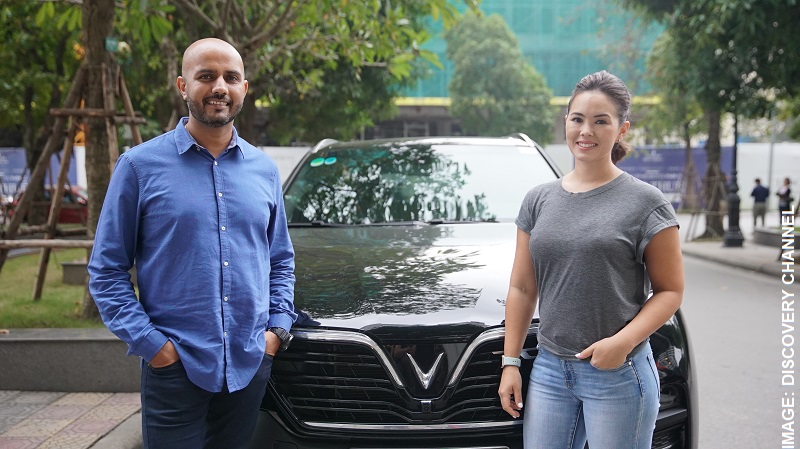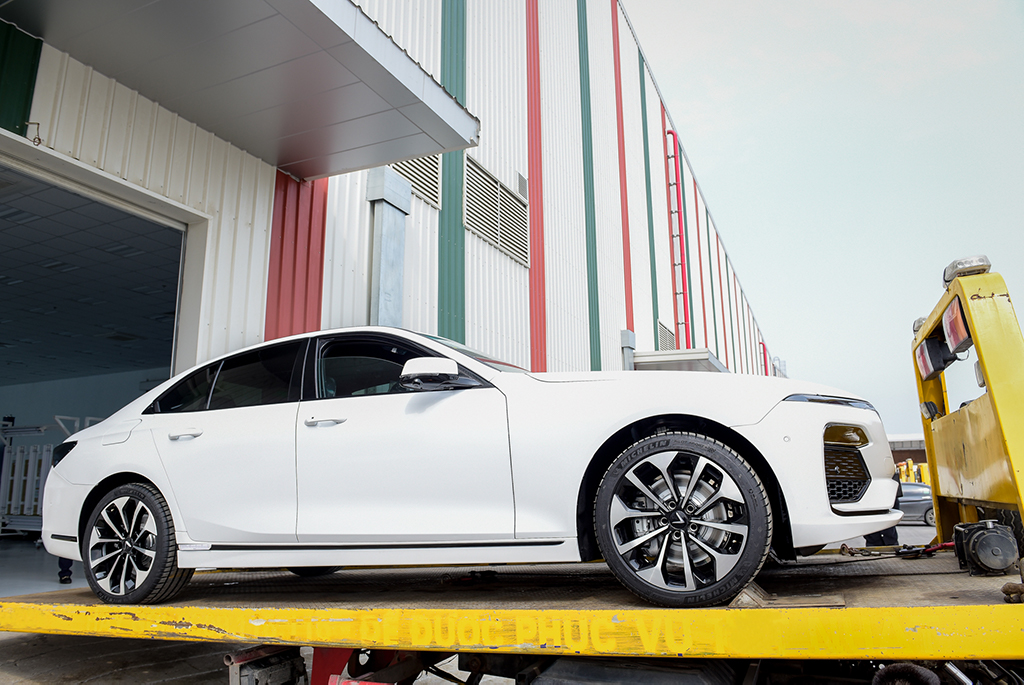 These made-in-Vietnam cars may have just hit the market, but the company is ready to go full throttle. To date, the company has already received more than 17,000 orders from the domestic market. Its range will soon expand to include luxury cars, SUVs, electric motorbikes and buses which it plans to sell in other Southeast Asian markets and beyond.
First flagship models of Vietnam's Vinfast score 5 stars in ASEAN NCAP tests