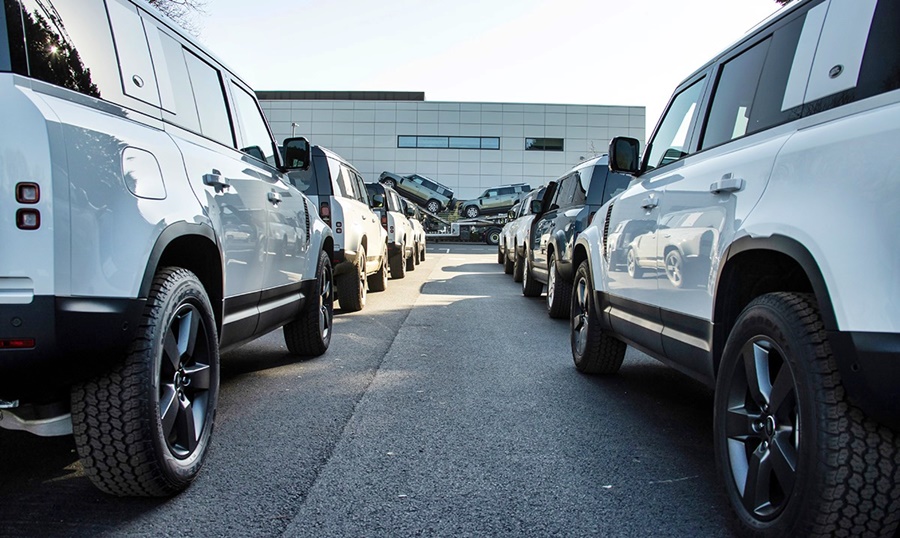 With the many decades that Land Rover has been in existence, the name has been associated with many supporting activities during times of crisis. After all, its 4×4 vehicles have the capabilities to go into the roughest terrain, making it possible to bring vital supplies and rescue personnel to areas hit by a crisis like an earthquake or a flood.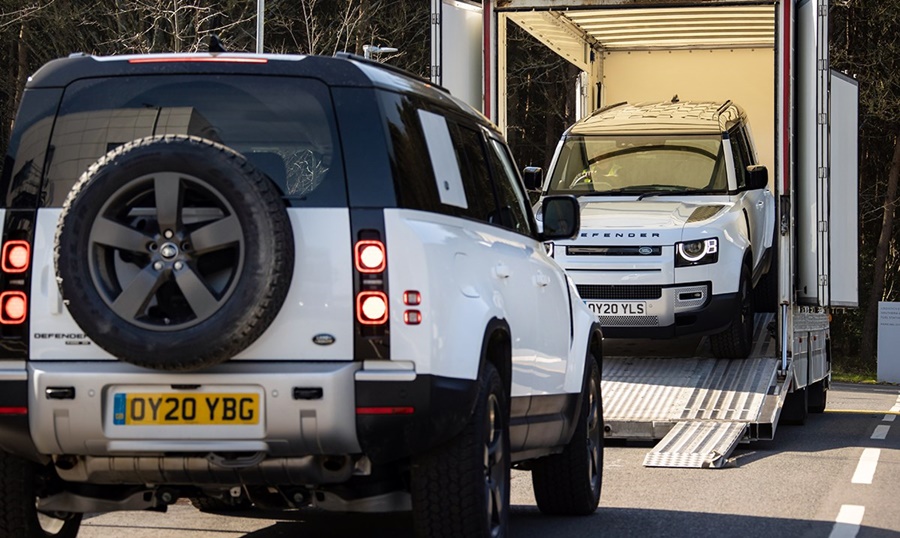 Now Land Rover is again providing its vehicles in what is a global crisis – the COVID-19 coronavirus pandemic which began sweeping across the world since the beginning of the year. As the world faces an extraordinary challenge, Land Rover is focusing efforts towards supporting global communities in the fight against COVID-19 by providing vehicles and expertise to emergency services and organisations like its partners, the International Federation of Red Cross and Red Crescent Societies.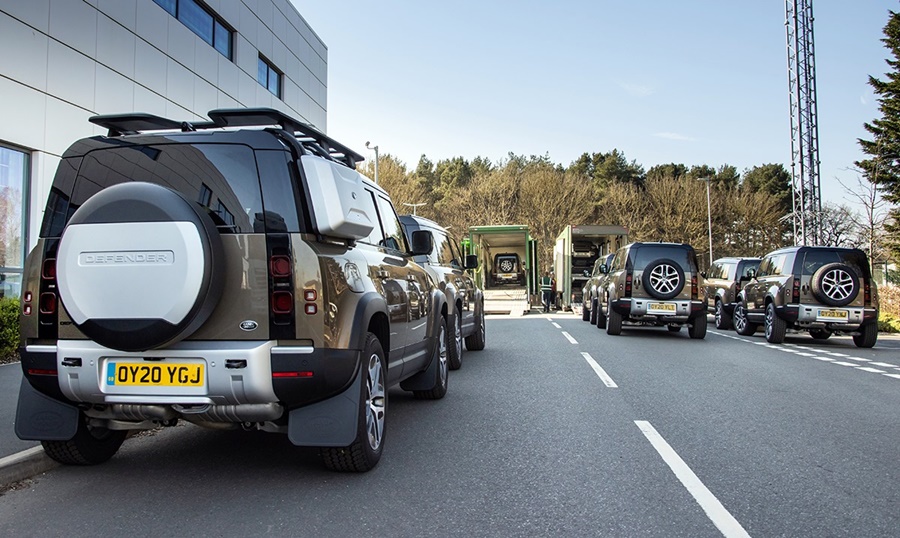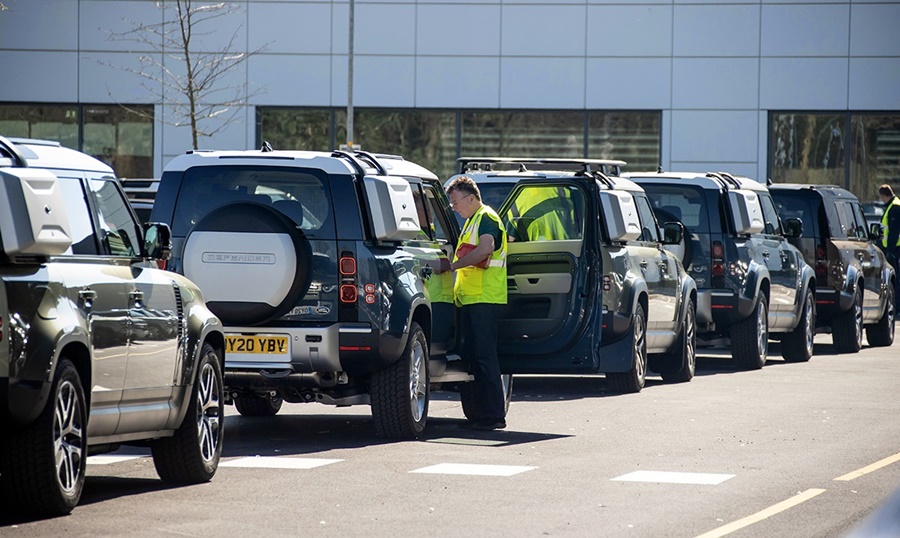 The fleet of new Defenders which had been meant for use on media drives has been reassigned to a new duty with emergency services and organisations. It is understood that the fleet numbers 105 Defenders with another batch of around 30 to be made available in due course.
---
Click here to read more about the new Defender.
---
Priced from around £40,000 (about RM206,000), the new Defender was launched at the Frankfurt Motorshow last September and was rolled out progressively in various markets from January. However, now that the UK is under lockdown due to the pandemic, business activities would have come to a standstill.
Red Cross Experts Push New Land Rover Defender Prototype To The Limits In Desert Testing