In 2020, Mazda celebrates its 100th anniversary, a milestone in its history from being a company making cork products to the highly respected and admired carmaker it is today. Among the many activities the company had planned to mark the milestone is the 100th Anniversary Special Edition series.
This is a range of special versions of all the key passenger models in Mazda's global line-up. The range was to have been unveiled at the Geneva Motor Show last month which, unfortunately, was cancelled due to the COVID-19 pandemic growing in seriousness.
Designed to celebrate the company's centenary, the 100th Anniversary models adopt a white-and-burgundy two-tone exterior/interior combination, inspired by high-grade versions of Mazda's first passenger car – the Mazda R360 Coupe.
---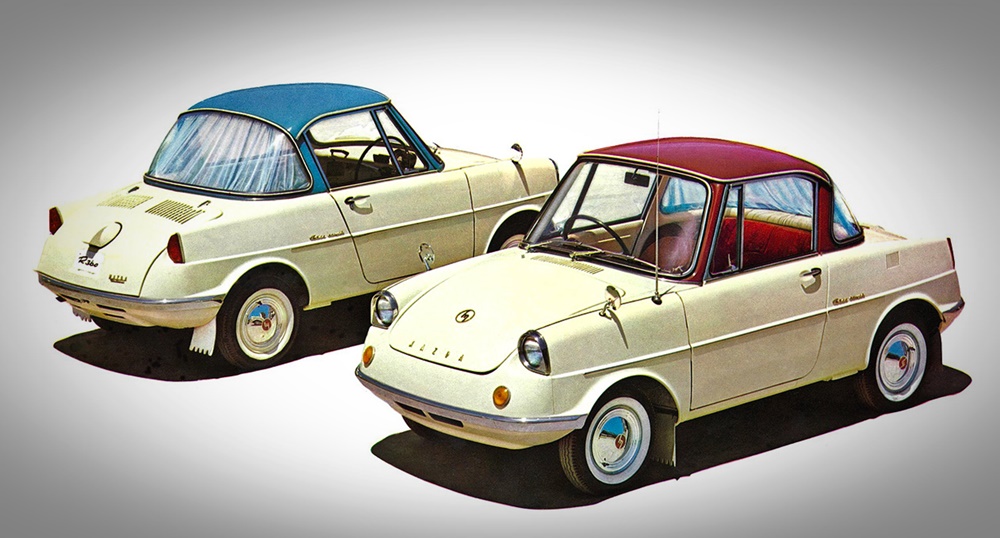 ---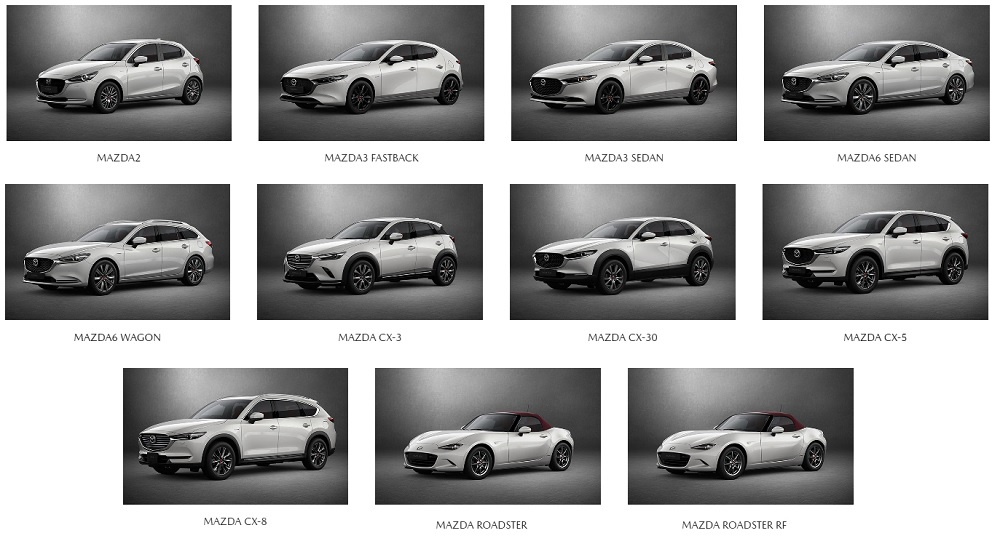 With Snowflake White Pearlescent exterior paint contrasted with burgundy interior carpet and burgundy leather seats, the 100th anniversary cars are a stand-out celebration of Mazda's centenary.
Additionally, they feature a host of customised touches to further add to their exclusivity. This includes the unique 100th Anniversary badge featuring on the burgundy floormats, on the key fob and embossed into the headrests. Externally, the same badge is on the wheel centres and the side of the car. Additionally, the 100th Anniversary MX-5 Convertible features a Dark Cherry fabric roof.
A special 100th Anniversary symbol overlays the current Mazda badge atop the original round logo of the Toyo Kogyo company. The design reflected the desire of Jujiro Matsuda, Mazda's founder, to contribute to the world through engineering and the determination to constantly strive forwards.
The 100th Anniversary Special Edition series is also intended to express gratitude to the millions of people who have had dealings with Mazda over the years. It represents a pledge that though it may aim for the stars, the company will never forget its roots in the car-making business.
The exclusive series will be offered in Japan and certain other markets but Bermaz Motor, which represents the brand in Malaysia, says that they will not be available in Malaysia.